In stock
0.00 лв BGN
759.00 лв BGN
Unit price
per
(incl. VAT)
Receive a 5% discount on the accessory below
5% discount on this accessory(s)
Total amount of this bundle
812.20 лв
View full details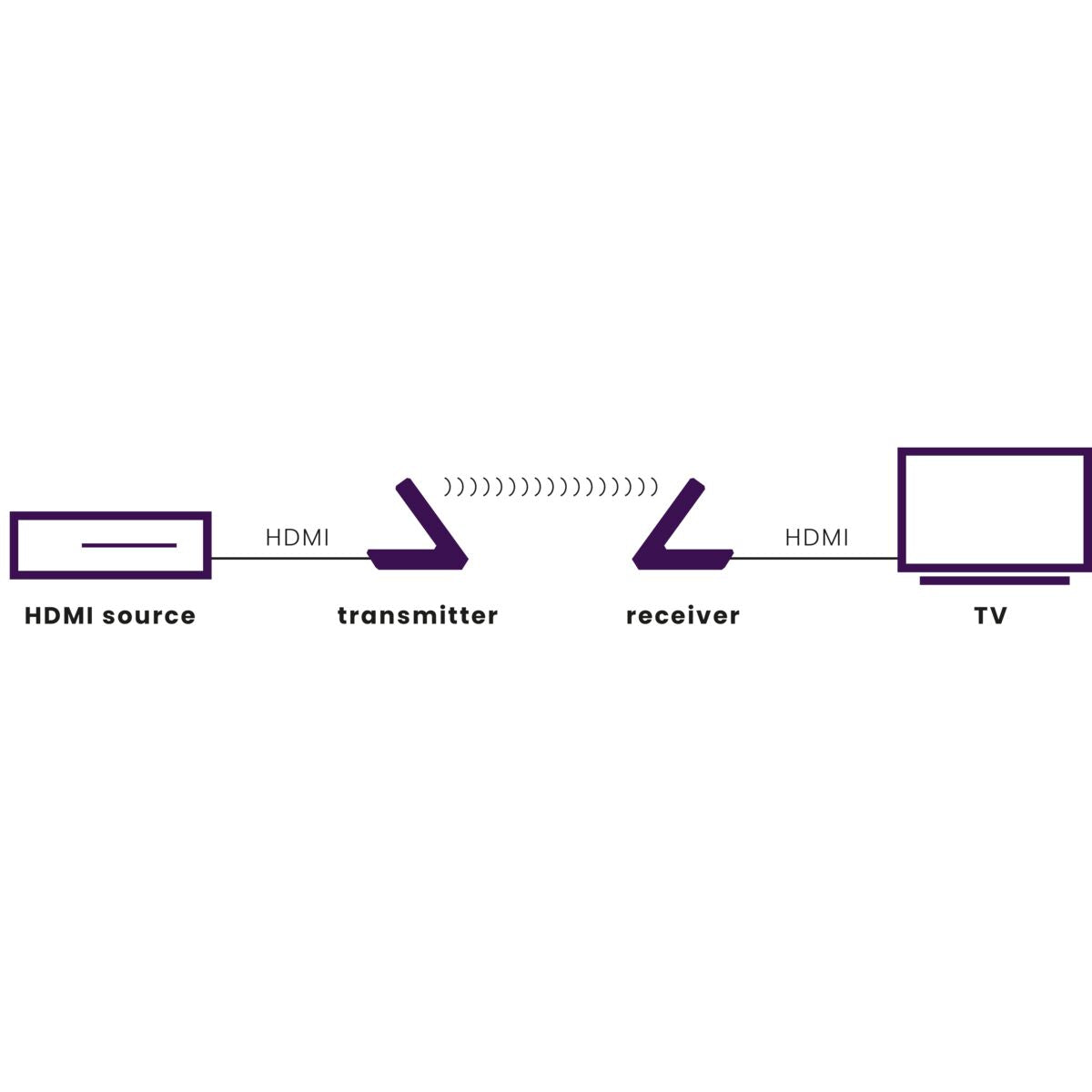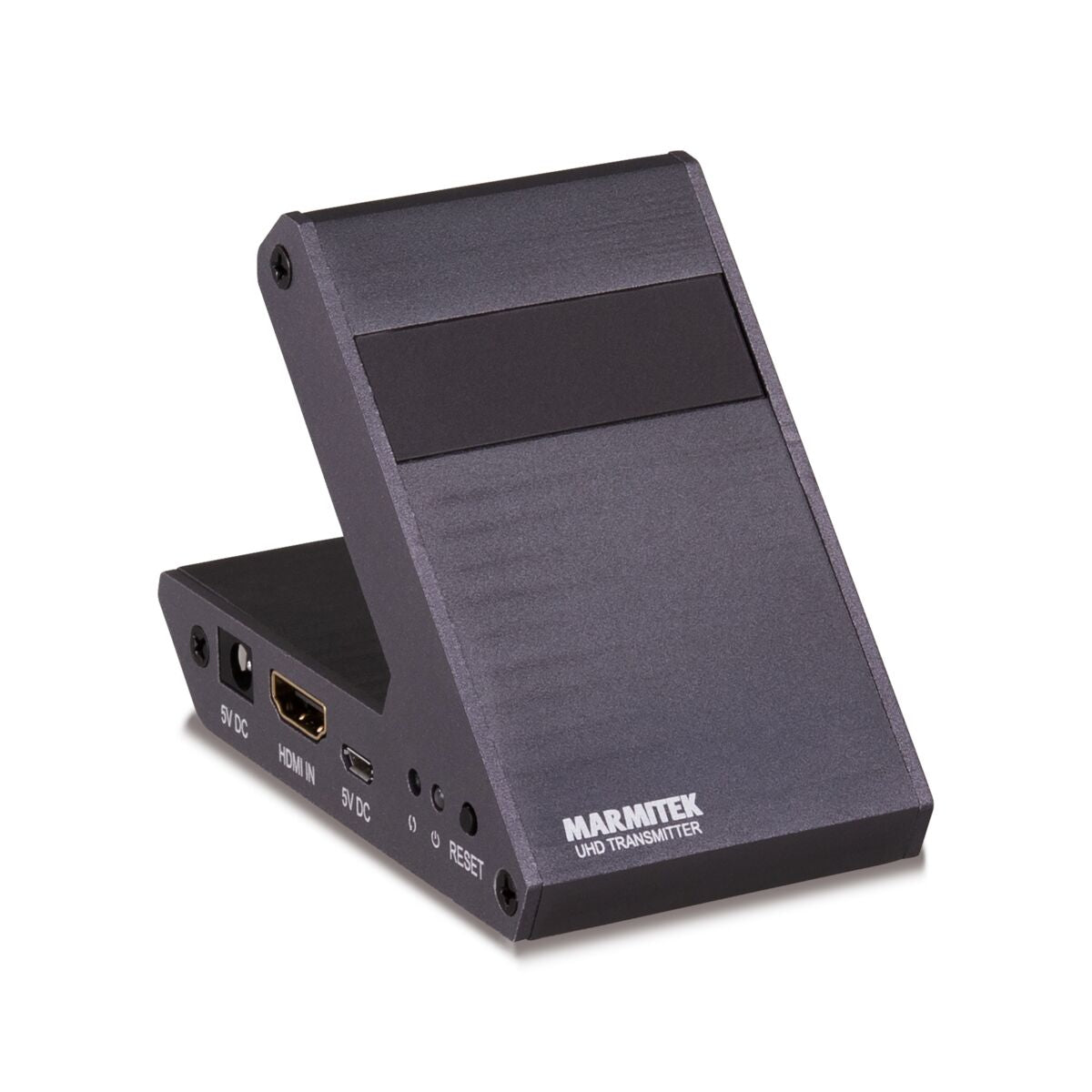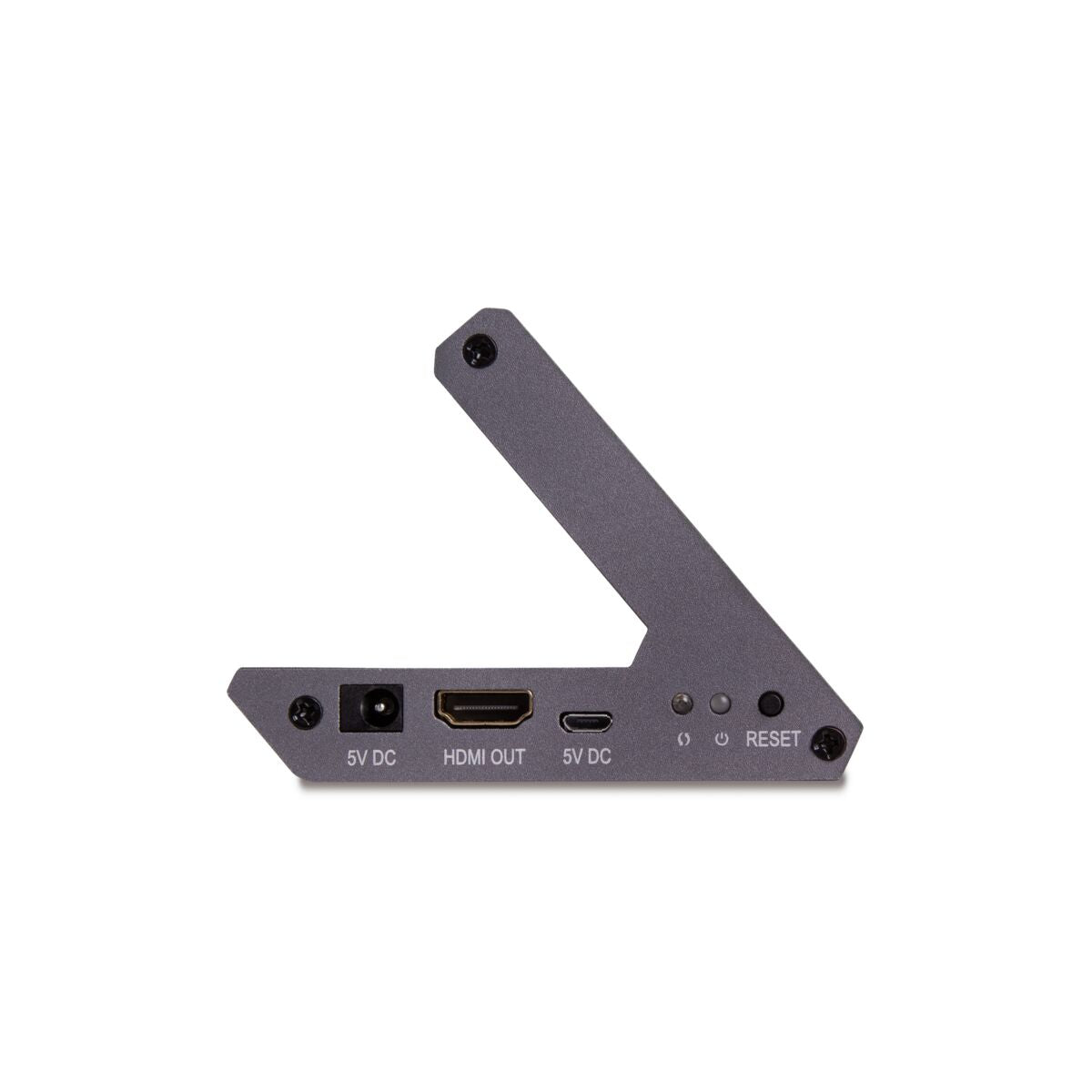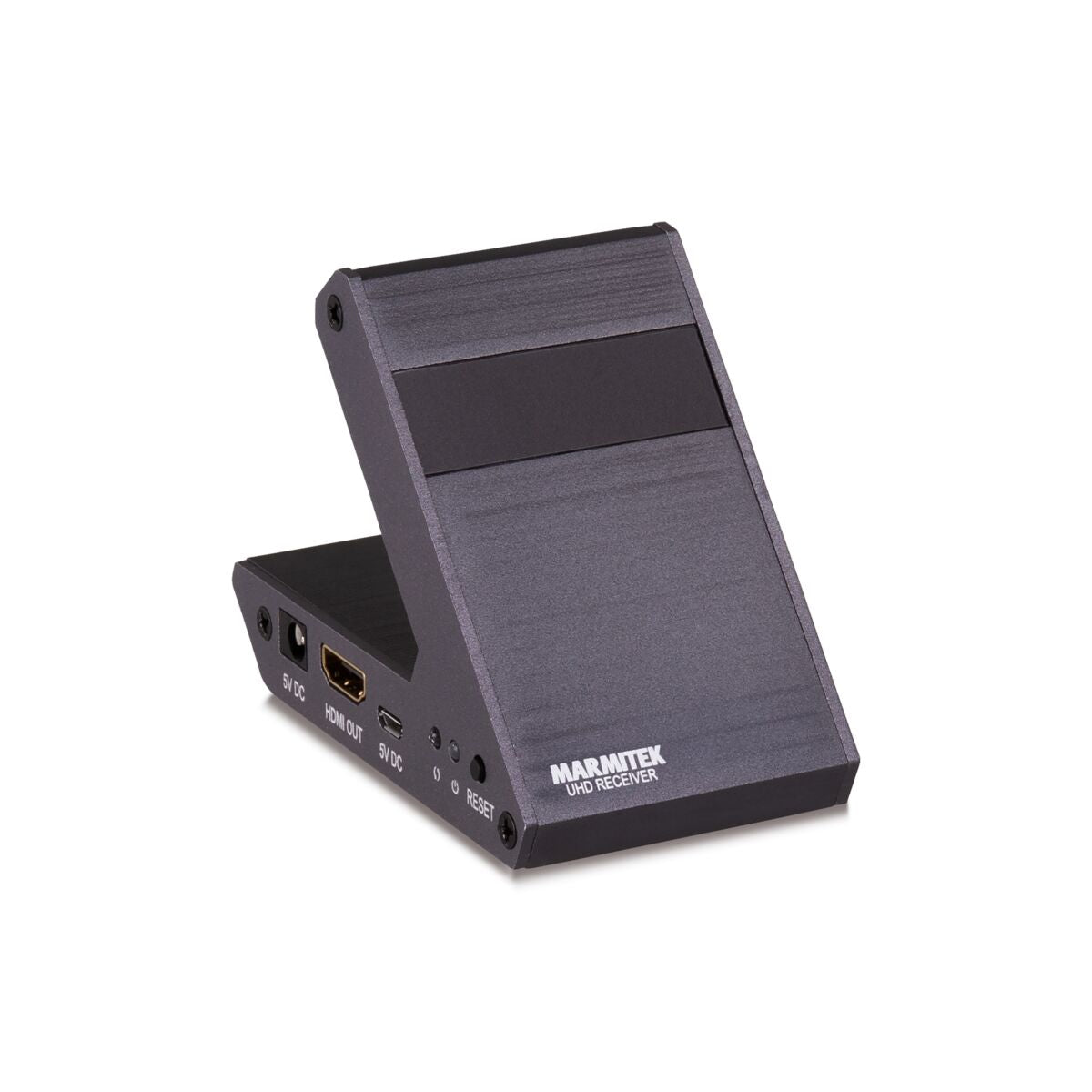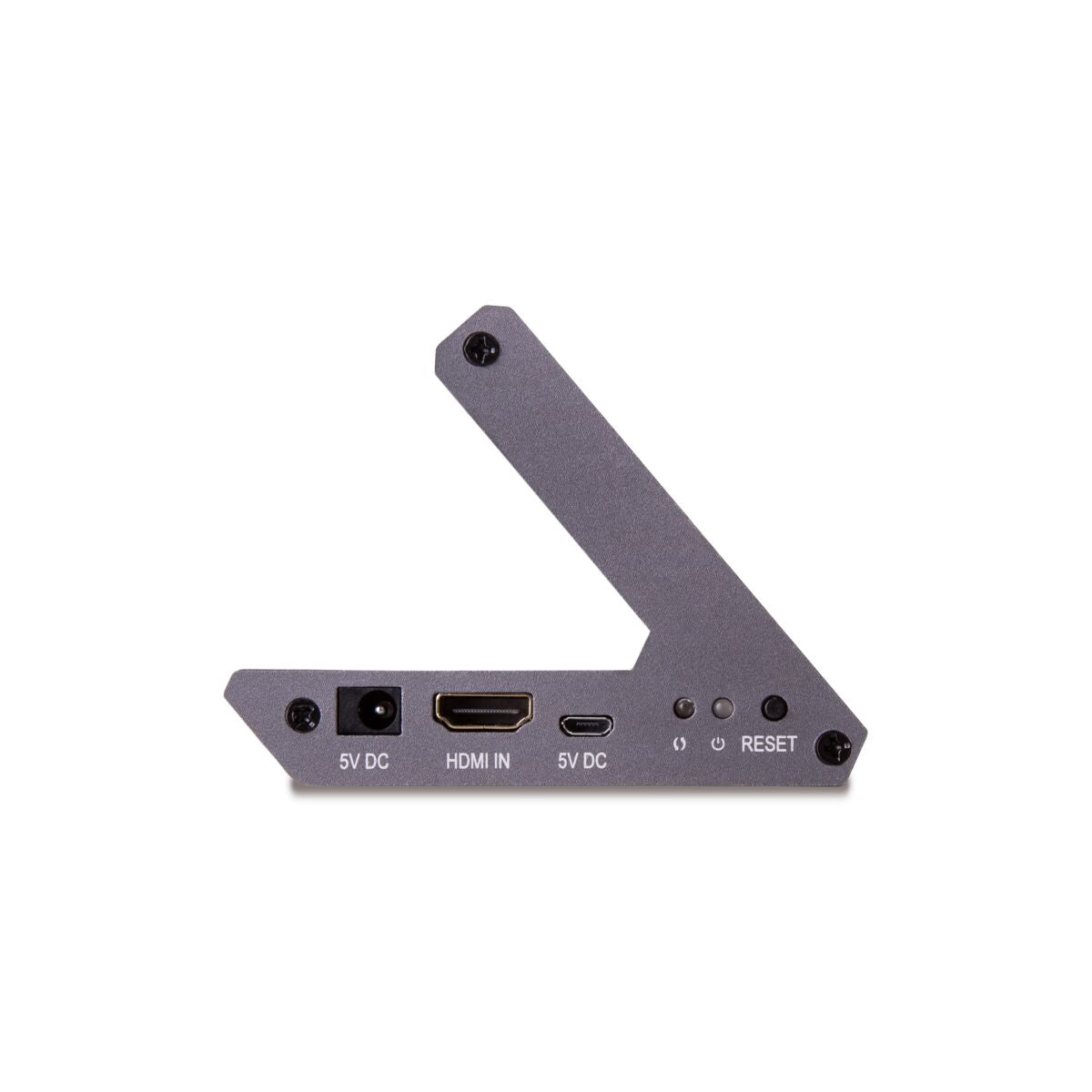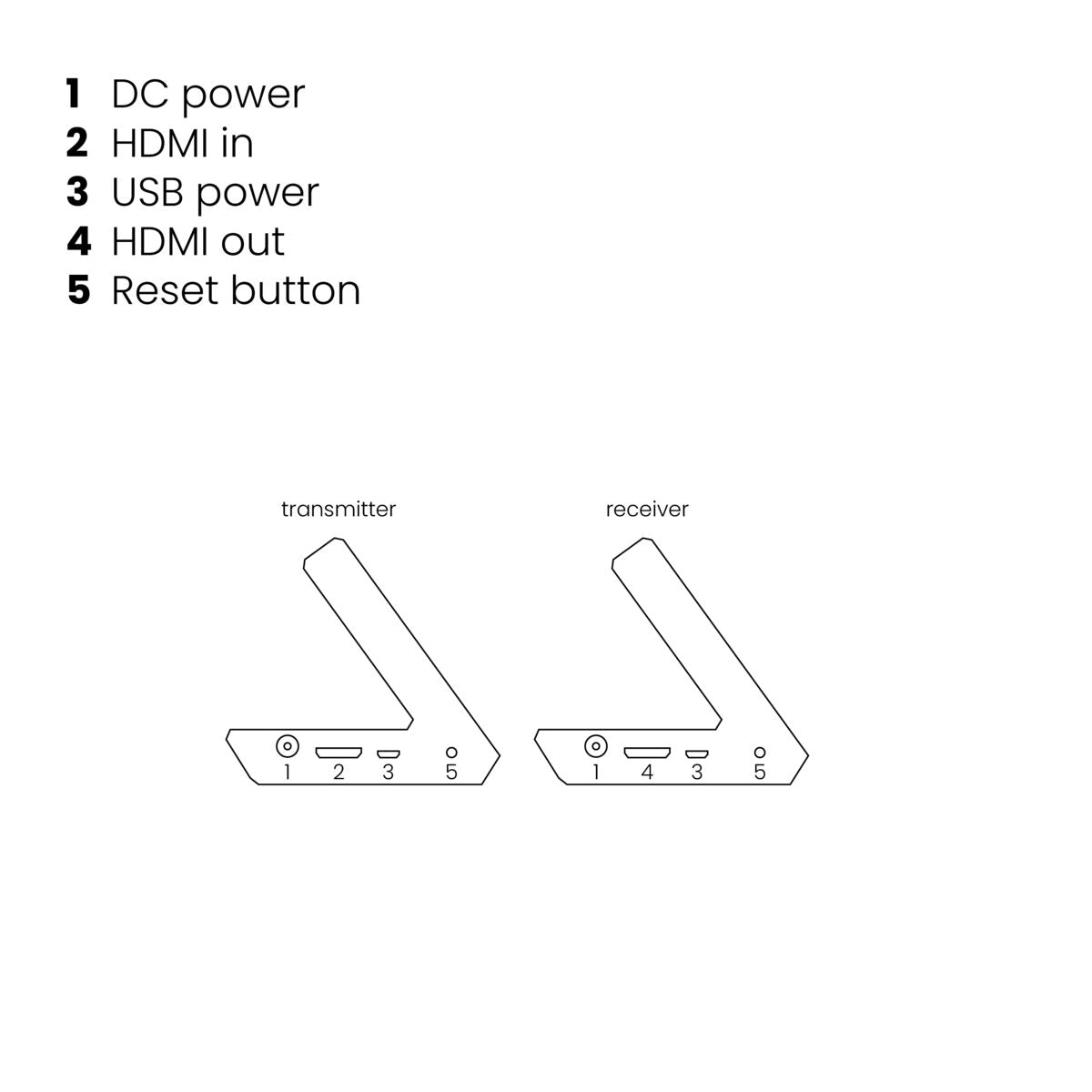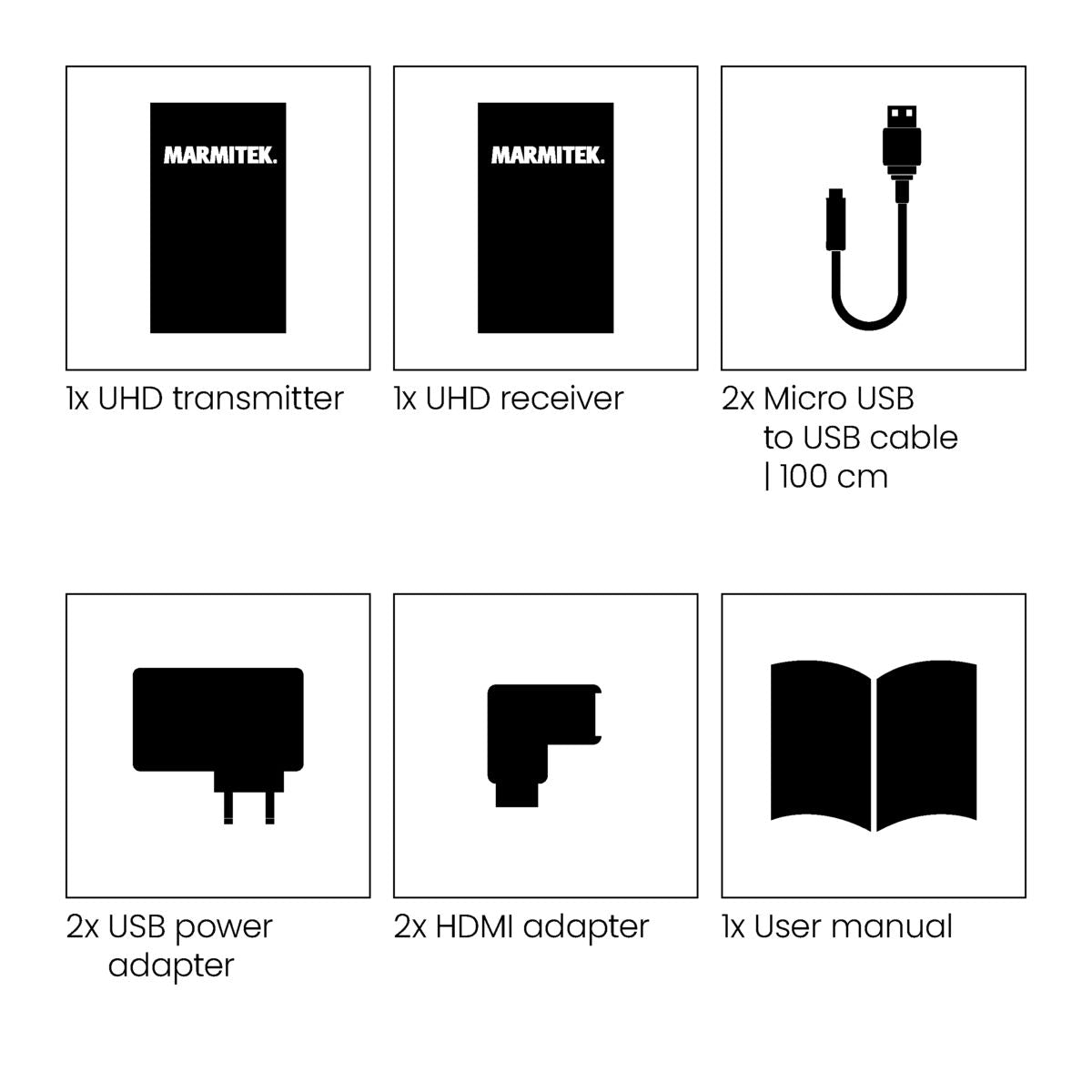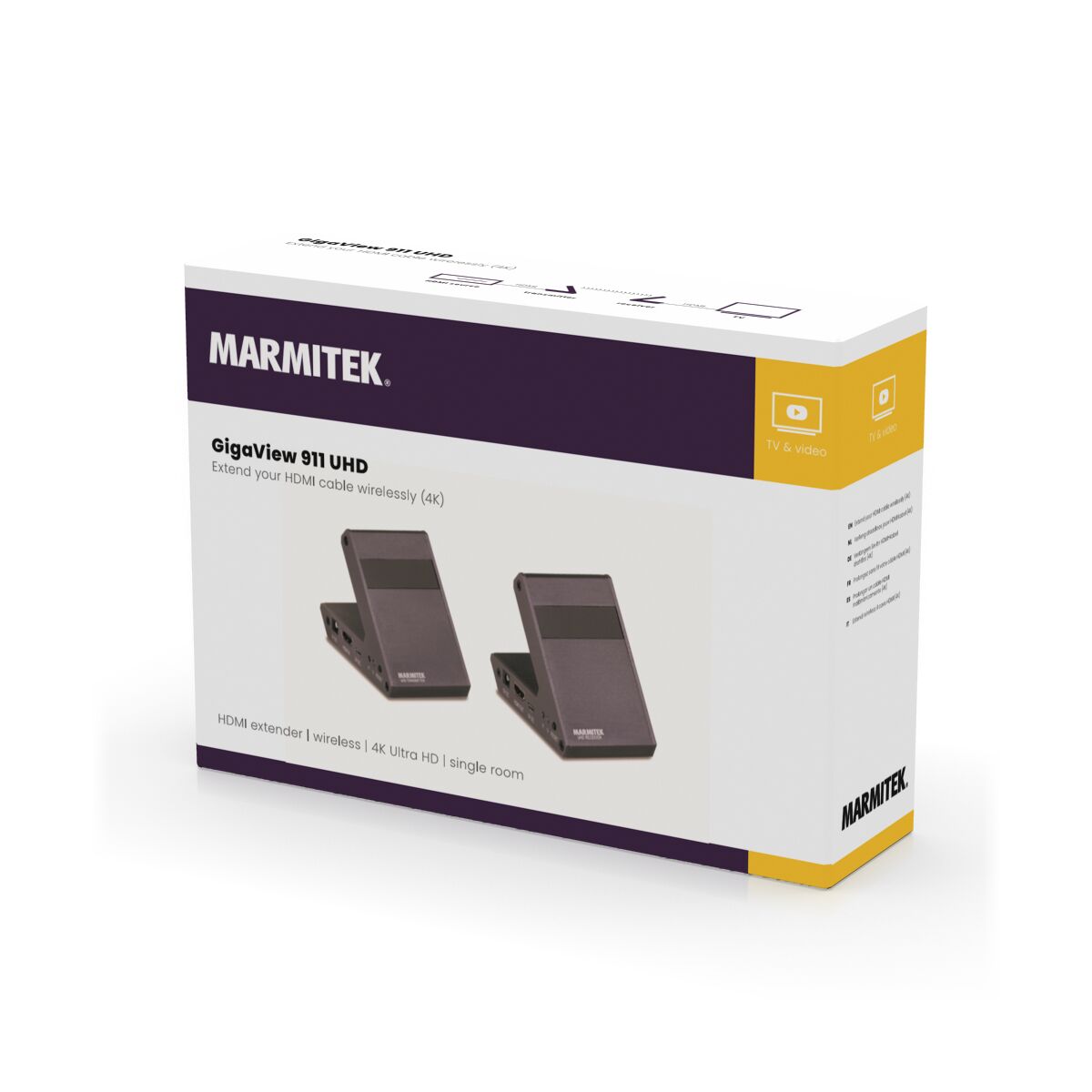 GigaView 911 UHD
Product description
Extend your HDMI cable wirelessly (4K)
Wireless HDMI signal transfer (up to 10 m) without quality loss or noticeable lag.
Suitable for wireless transmission of HDMI image from devices such as Blu-ray players, Digital Video Recorders (DVRs) or HD set-top boxes.
Suitable for Ultra HD 4K30 and all 3D formats.
Supports High Definition LPCM 7.1 CH, Dolby TrueHD and DTS-HD Master Audio.
The HD signal does not experience any delays and is therefore perfect for game consoles.
Remotely operate a connected AV device via Consumer Electronics Control (CEC).
Supports HDCP and is fully compatible with all HDMI versions.
The GigaView 911 UHD provides wireless HDMI signal transmission from connected audio-visual devices to a TV or projector. The Ultra HD HDMI signal can be transmitted over a distance of 10 metres without any interference, loss of quality or noticeable delay. This eliminates the need to consider where the cable connection is located. You just place your Ultra HD TV in the preferred room. Because there is no signal delay, this wireless HDMI extender is ideal for use with game consoles. The GigaView 911 is equipped with CEC (Consumer Electronics Control). If your connected equipment also has CEC, it is possible to switch on one device and let other devices respond by switching on in turn.
Technical specifications
Downloads
Reviews
Frequently asked questions
No (or poor) image and sound on TV or projector.

Ensure that the micro USB power cables are connected to a free USB port on another device or to the USB power adapters.
Ensure that all HDMI cables are connected properly or replace them.
For the best image and audio quality, only use High Speed HDMI® certified cables.
Do not use HDMI cables longer than those specified in the technical data.
Check the HDMI cables and/or connectors for damage.
Ensure that the HDMI source is turned ON and the correct HDMI input is selected on the TV.
Ensure that the HDMI source is set to a correct video resolution(4k@30 Hz or lower). If necessary, consult the user manual of your HDMI source.
Both the HDMI source and your TV or projector should fully support HDMI.
No or bad connection between the UHD transmitter and UHD receiver.

Move the transmitter and/or the receiver from the immediate vicinityof the connected HDMI sources and Wi-Fi equipment. These may affect the range.
Avoid large obstacles, floors and walls between the transmitter and receiver as much as possible.
The best position of the transmitter and receiver is facing each other with the logo on the front.
Too much distance between transmitter and receiver. If needed, please test with shorter distances.
Ensure that the HDMI source and TV are both connected and/or switched on.
Reset the transmitter and receiver to factory settings by pressing and holding the reset button for more than 10 seconds on both the transmitter and the receiver.
Need help?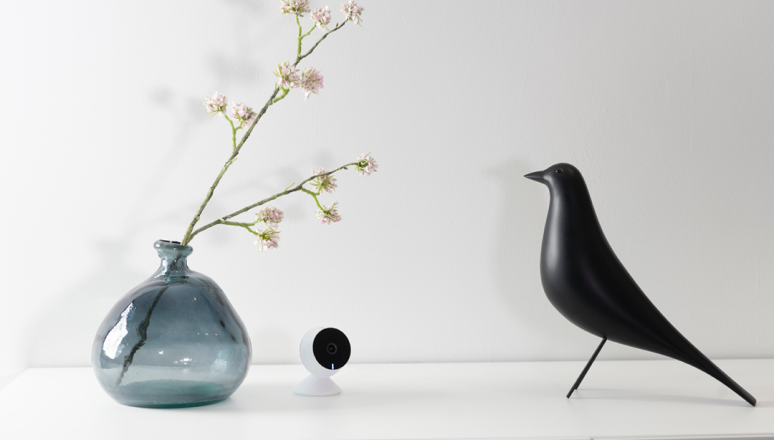 NEED HELP?
WE ARE HERE TO HELP YOU!
If you have any questions about our products or our services, do not hesitate to contact our customer service. Our employees are ready to help you and answer your questions.