Bell ME WHT
Bell ME WHT
Wireless chime - Chime for Buzz LO - 80m
Always included
Doorbell white

User manual
Bell ME WHT
Bell ME WHT
Wireless chime - Chime for Buzz LO - 80m
In stock
This wireless bell (gong) is easy to connect to your Buzz LO doorbell camera. With the Bell ME WHT, you can hear when the doorbell rings in and around the house. Pair an unlimited number of wireless gongs with a Buzz LO. Thanks to the RF connection technology, the Bell ME has a range of up to 80 metres. Power the Bell ME via 3 AA batteries or a USB cable. Place the Bell ME in the loft or your home office, for example.
RF 433 MHZ
Only suitable for Buzz LO
View full details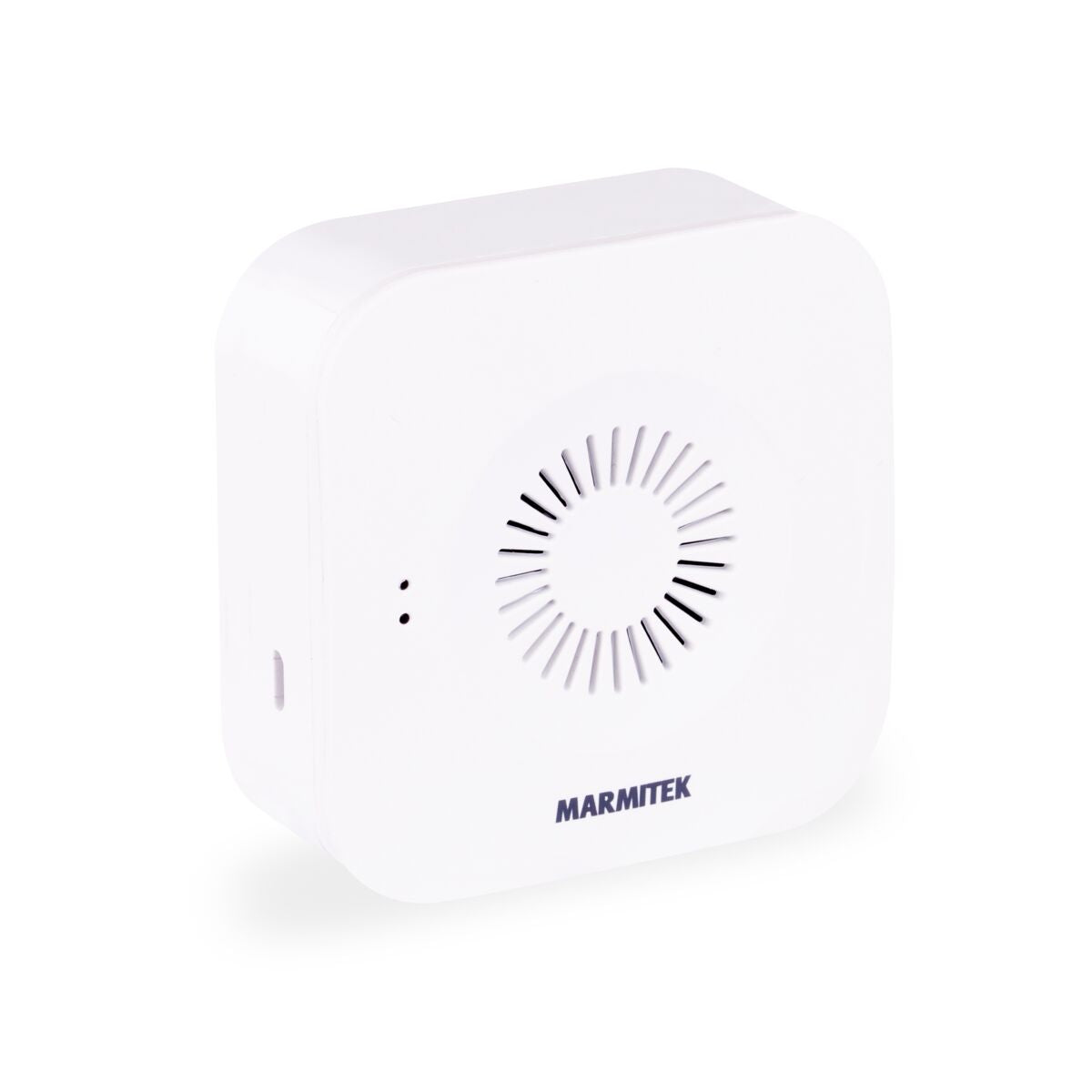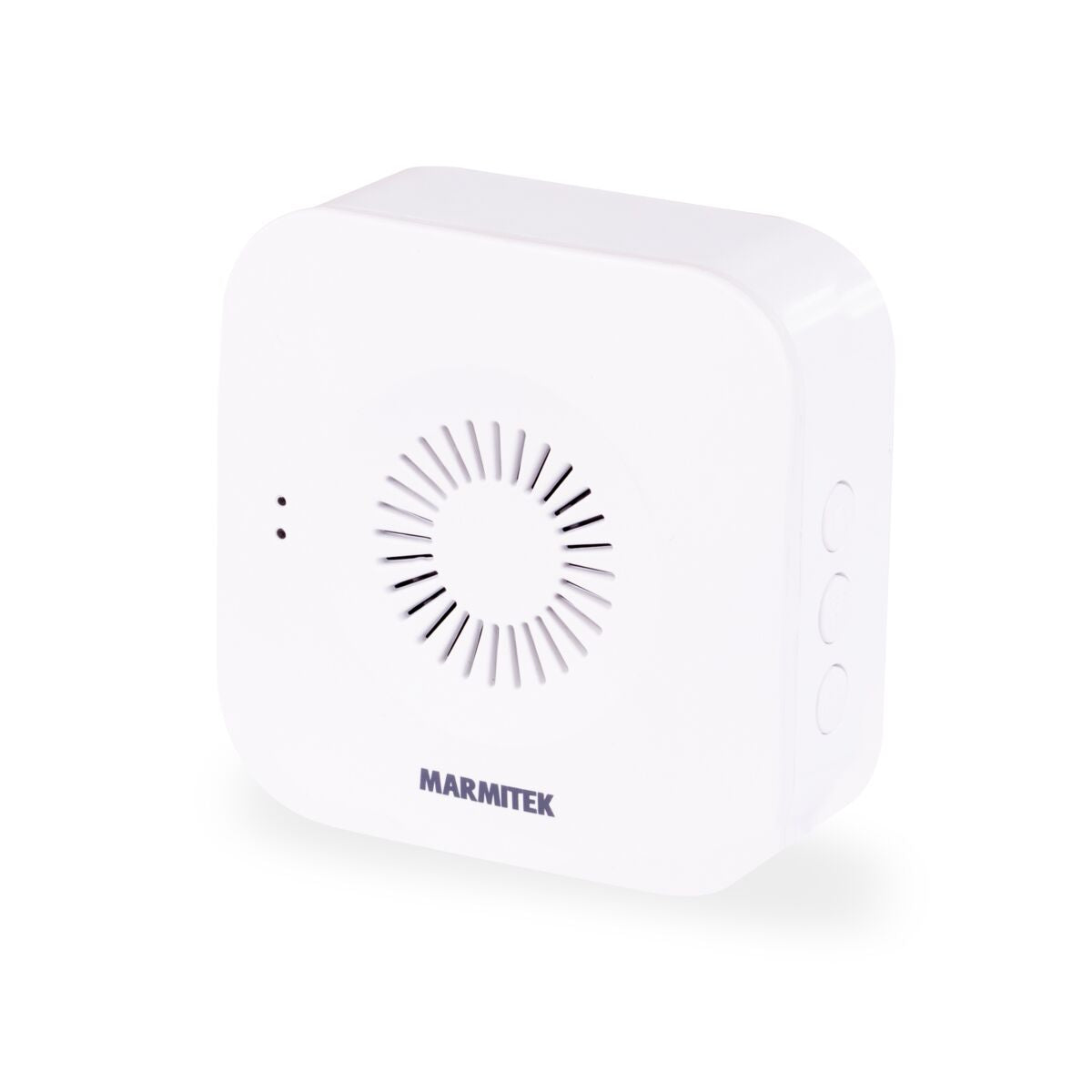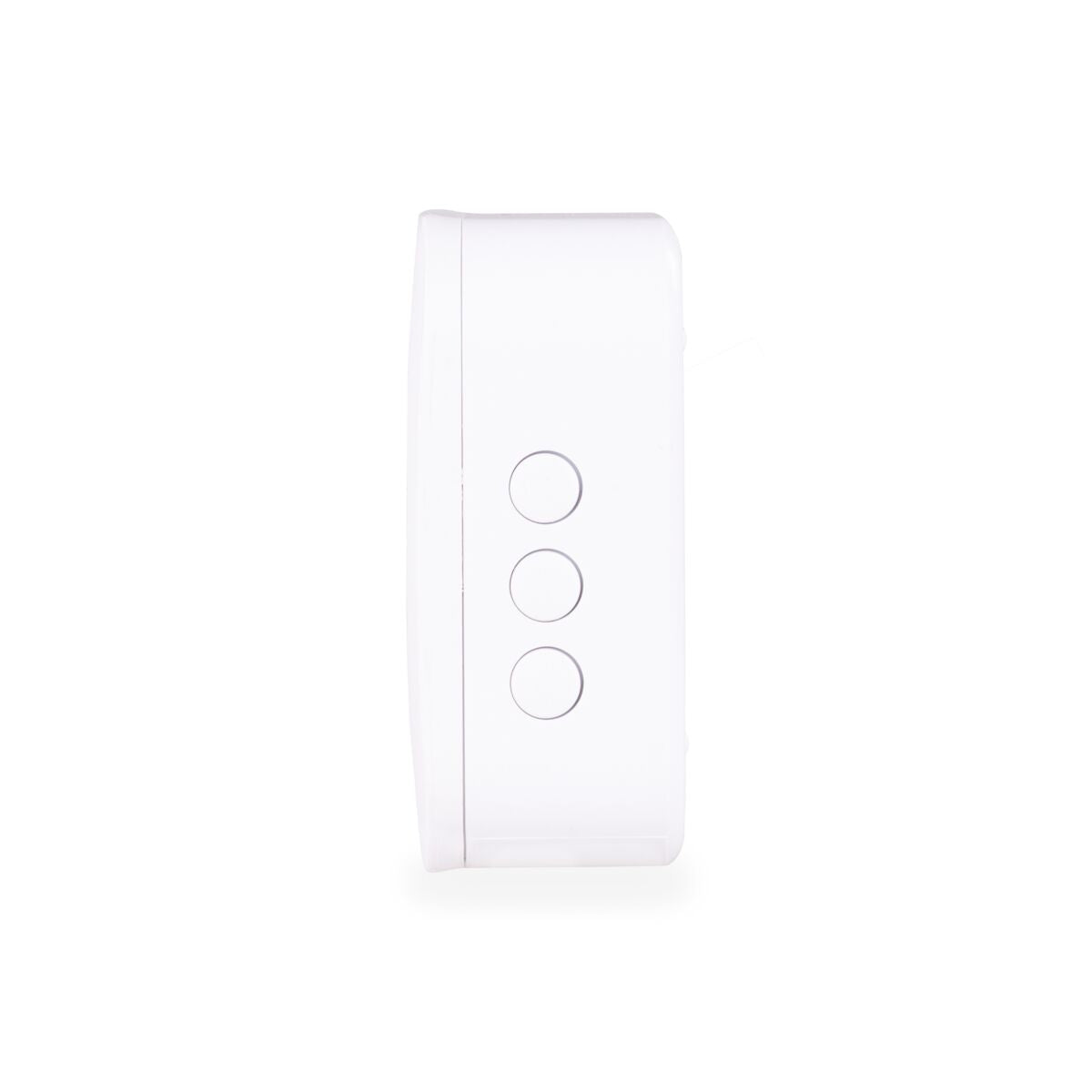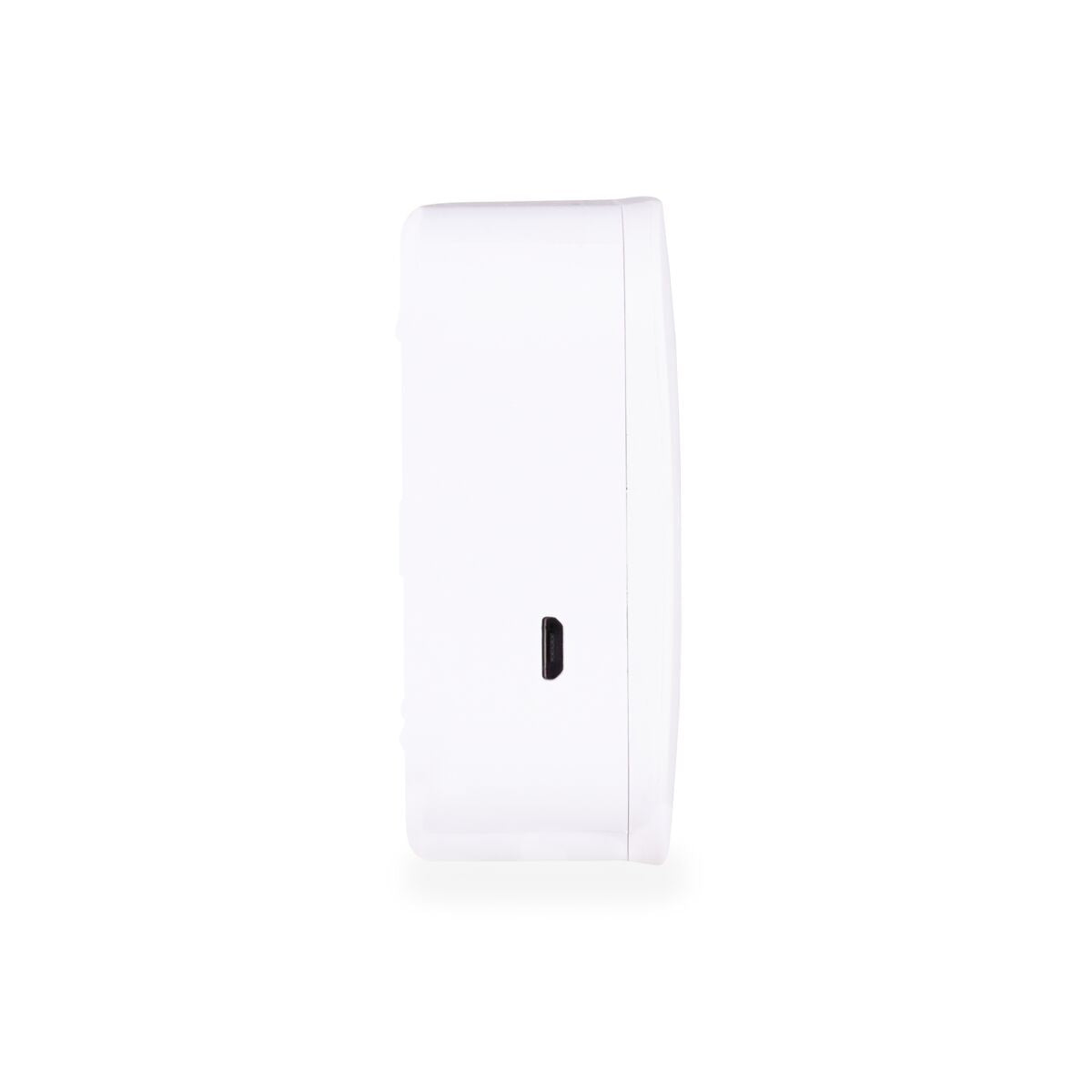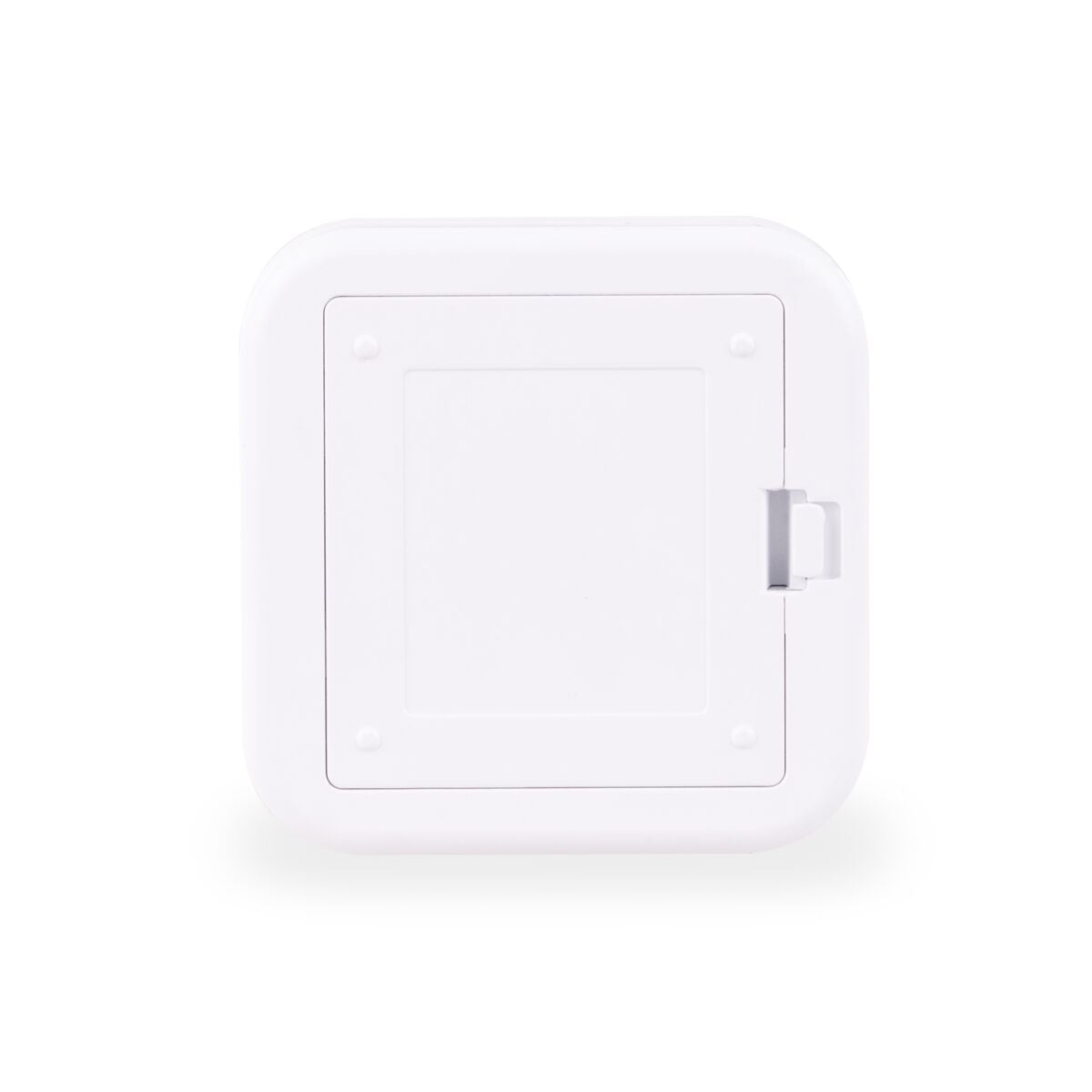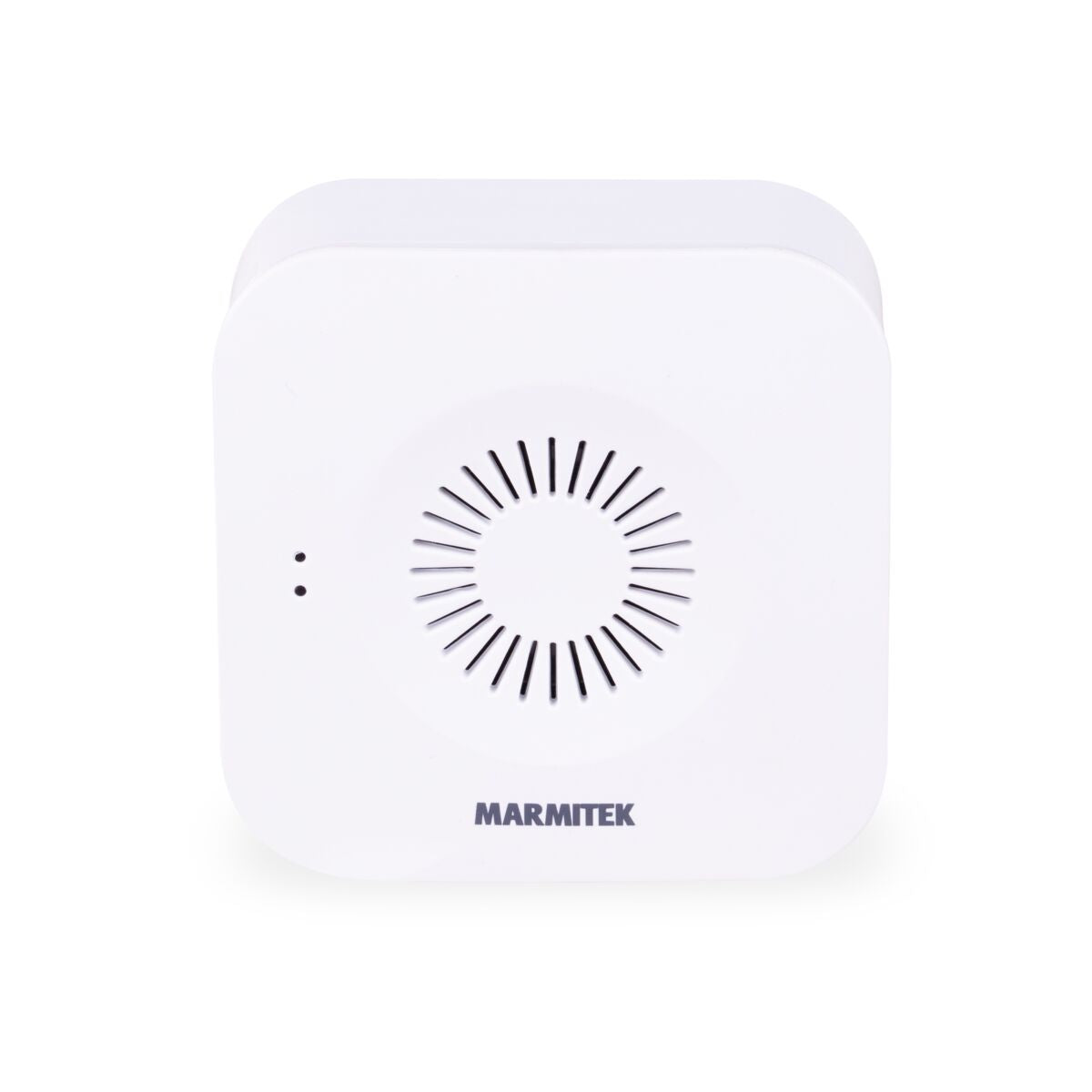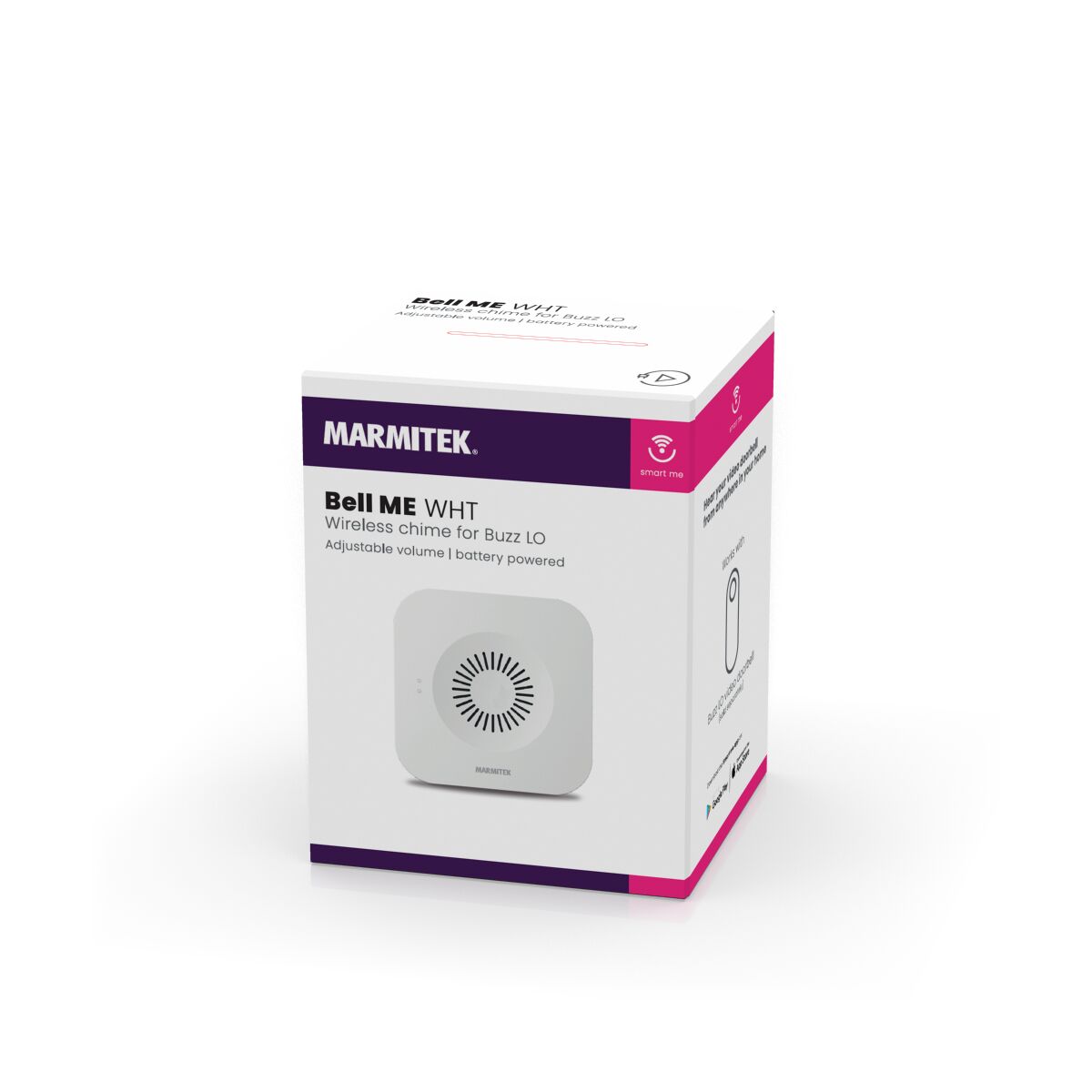 Bell ME WHT
Product description
Wireless doorbell for Buzz LO (doorbell camera)
Plug & play: no gateway or software required.
The Buzz LO can be connected wirelessly to this wireless gong. The Bell ME runs on batteries and can therefore be placed anywhere in the house. This means you can also hear the doorbell from the garden or loft. Decide for yourself if you will continue to use your existing gong (chime box). Put a Bell ME in every room. You can connect an unlimited number of Bell ME gongs to the Buzz LO.

Hear your doorbell ringing anytime, anywhere



Receive a push notification on your phone


Use the Buzz LO in combination with your existing chime box.


Place a Bell ME in the garden, loft or practice room.


The Bell ME WHT only works with the Buzz LO and can therefore NOT be connected to other doorbells.
Technical specifications
Wireless technology
RF 433 MHz
Maximum range
Up to 80 m (line of sight)
Volume level
Adjustable in 4 positions
Power supply
micro USB (not included) )
Dimensions (h x w x d)
75 x 75 x 30 mm
Reviews
Frequently asked questions
How do I pair a Bell ME with the Buzz LO?

Press the gear button on the Bell ME
Press the bell button on the already installed Buzz LO li>
Need help?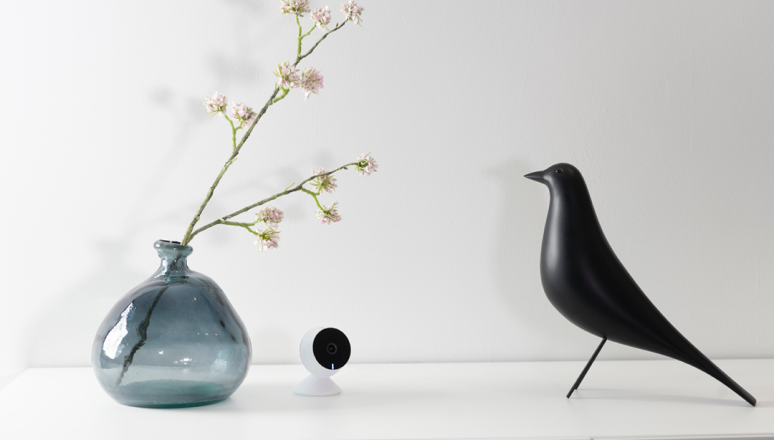 NEED HELP?
WE ARE HERE TO HELP YOU!
If you have any questions about our products or our services, do not hesitate to contact our customer service. Our employees are ready to help you and answer your questions.