Connect 720
Connect 720
HDMI switch 8K 60Hz - 4K 120Hz - HDMI 2.1 - 2 in / 1 out
Always included
HDMI switch

USB power cable | 100 cm
Connect 720
Connect 720
HDMI switch 8K 60Hz - 4K 120Hz - HDMI 2.1 - 2 in / 1 out
In stock
With this HDMI switch 8K, you can connect 2 devices (8K or 4K) with just one cable to the HDMI input on a TV or beamer. The Connect 720 is suitable for Ultra HD 8K60 (7680 x 4320/60Hz) & 4K120 (3840 x 2160/120Hz) resolution, HDR, Deep Colour and 4:4:4 chroma colours. Furthermore, this HDMI switch supports important gaming features such as VRR, ALLM, QMS and QFT. This makes the Connect 720 ideal for (simultaneously) connecting an Xbox Series X or Playstation 5.
Connect up to 2 HDMI devices
Supports 8K 60Hz, 4K 120Hz
HDMI 2.1 | VRR, ALMM, QMS, QFT
Receive a 25% discount on the accessory below
25% discount on this accessory(s)
Total amount of this bundle
€ 80,98
View full details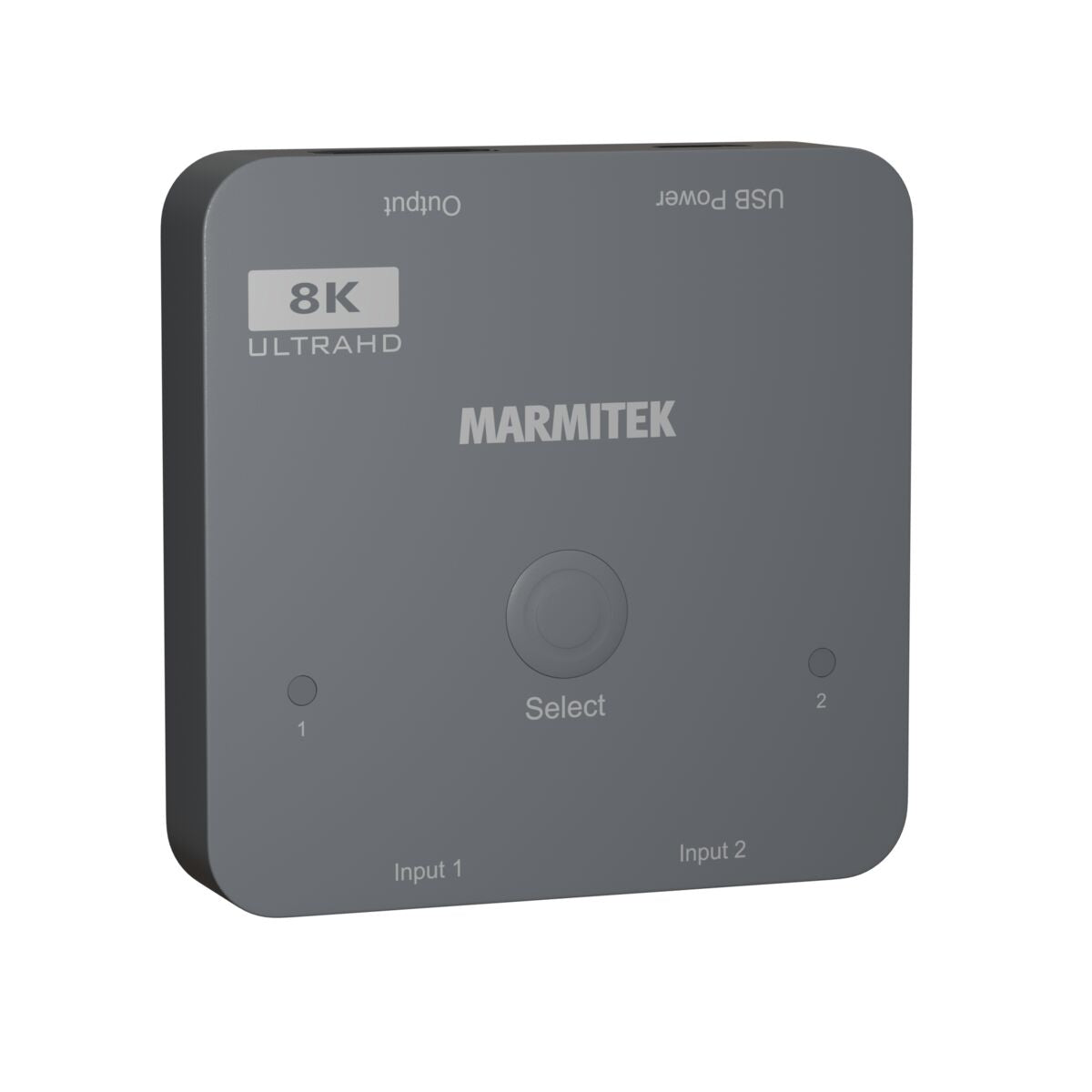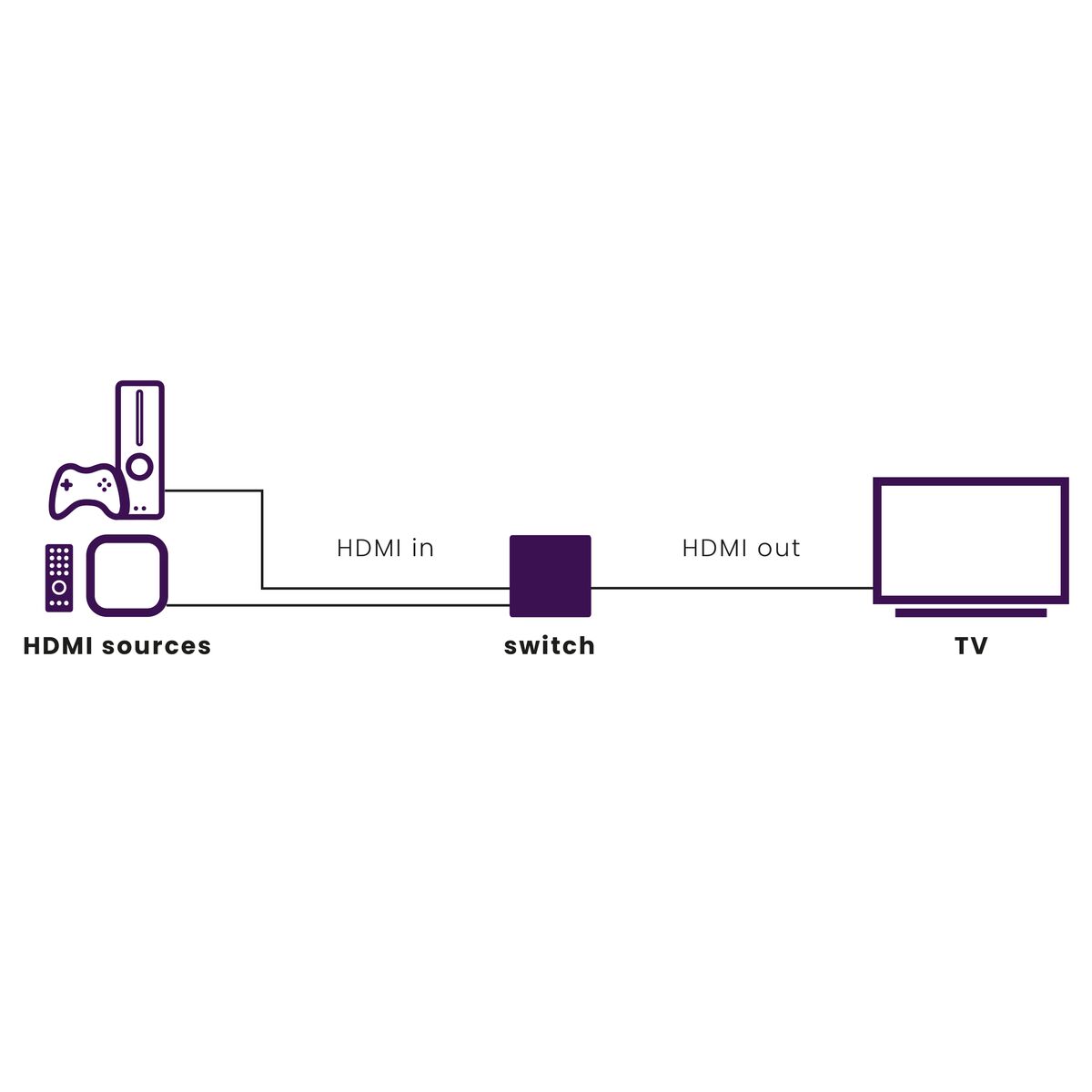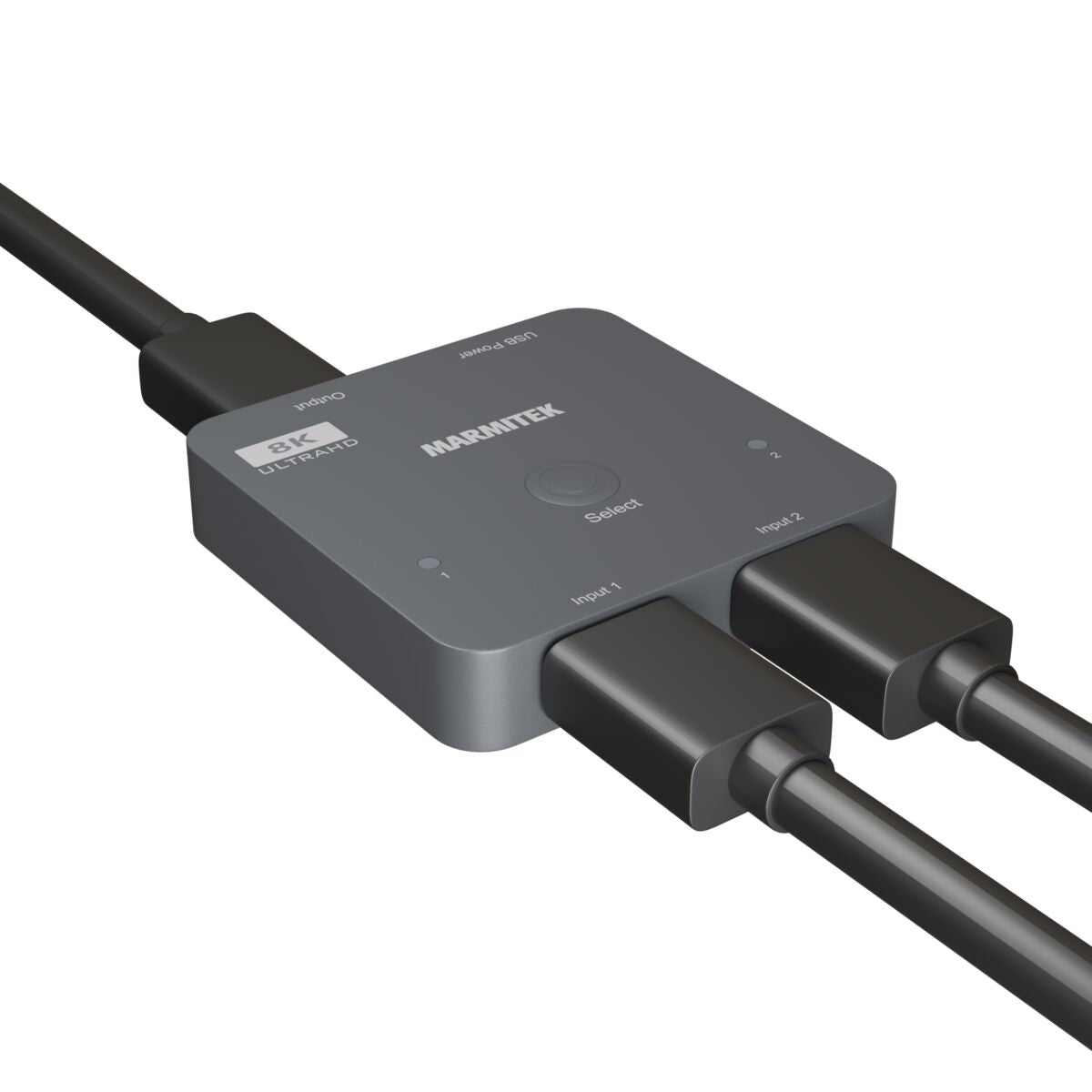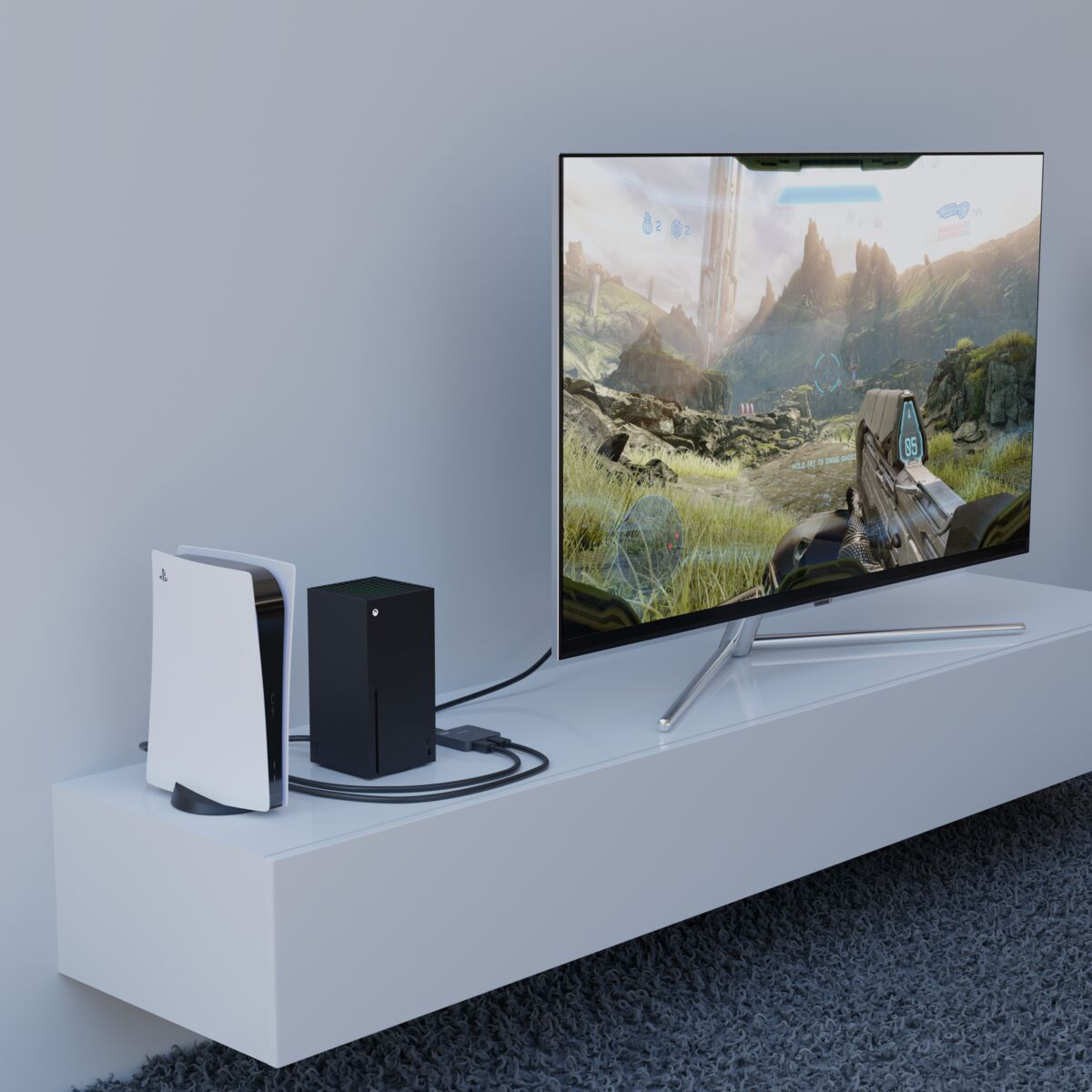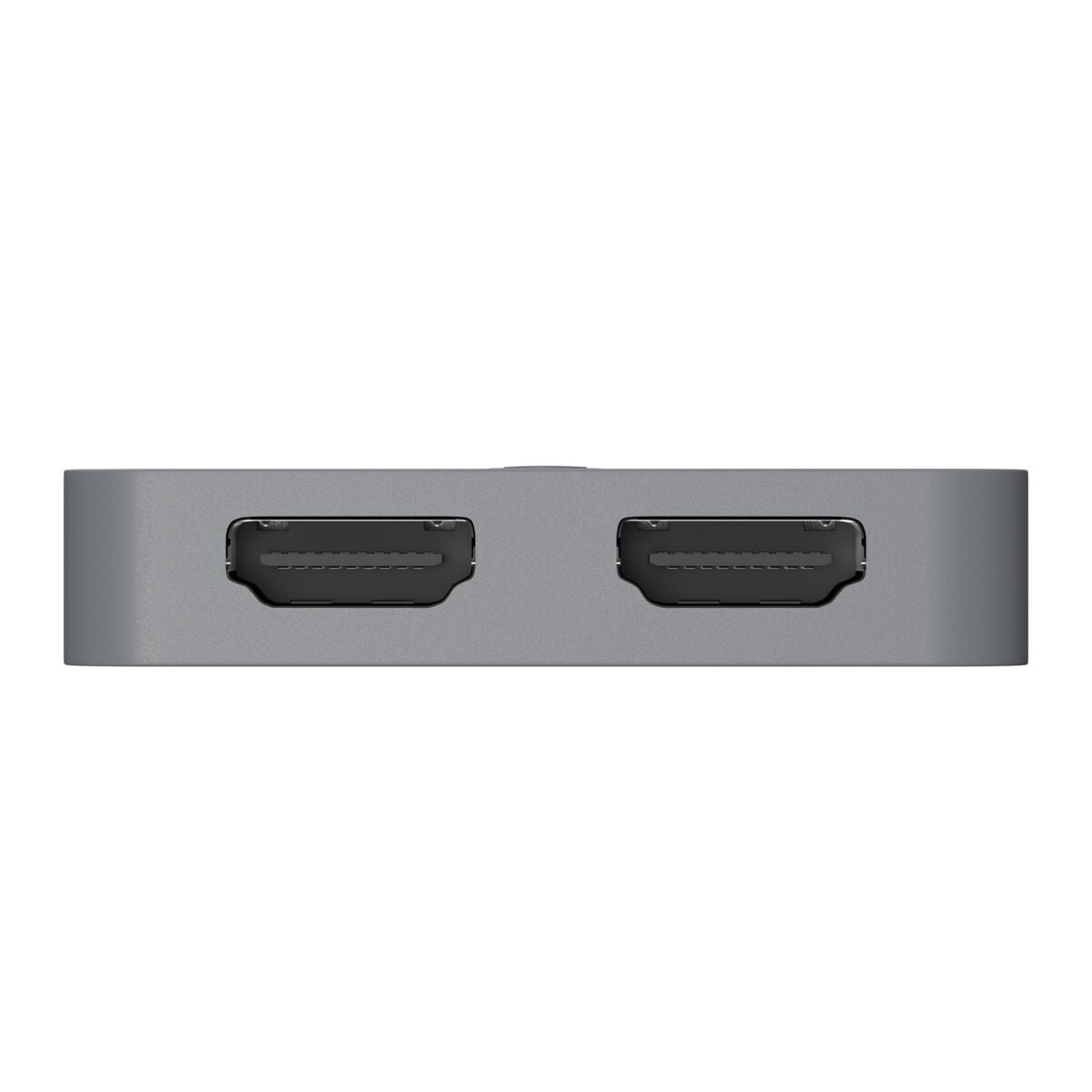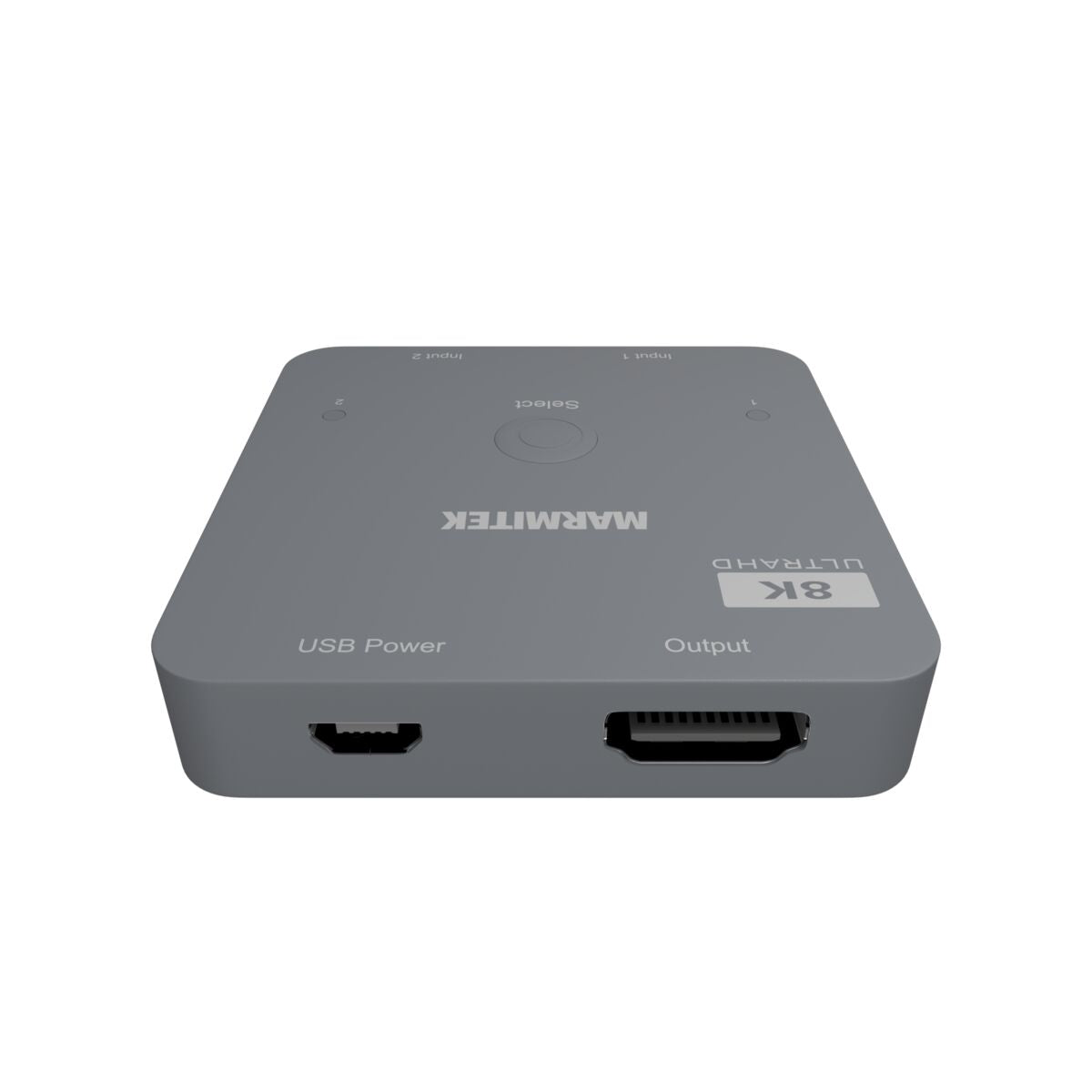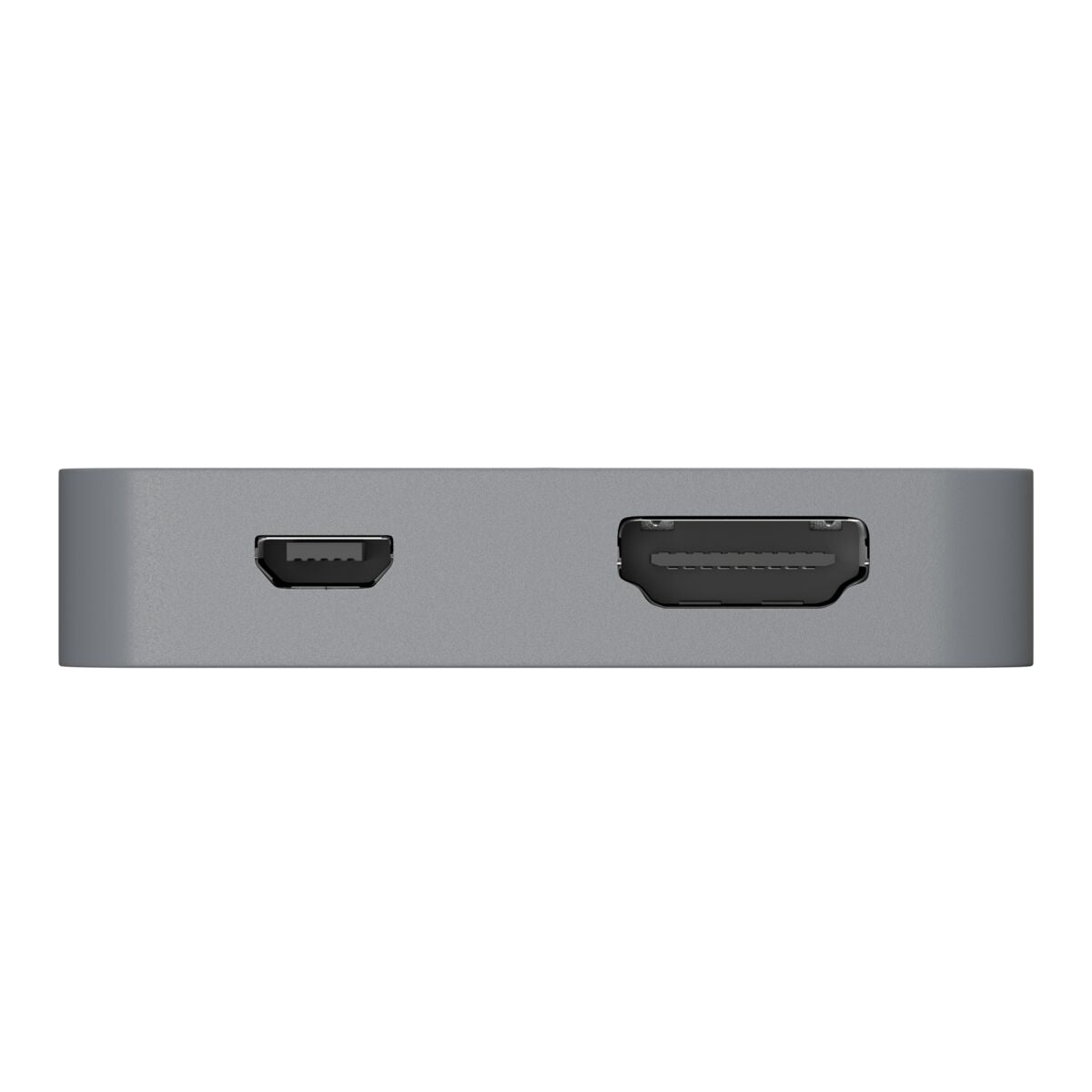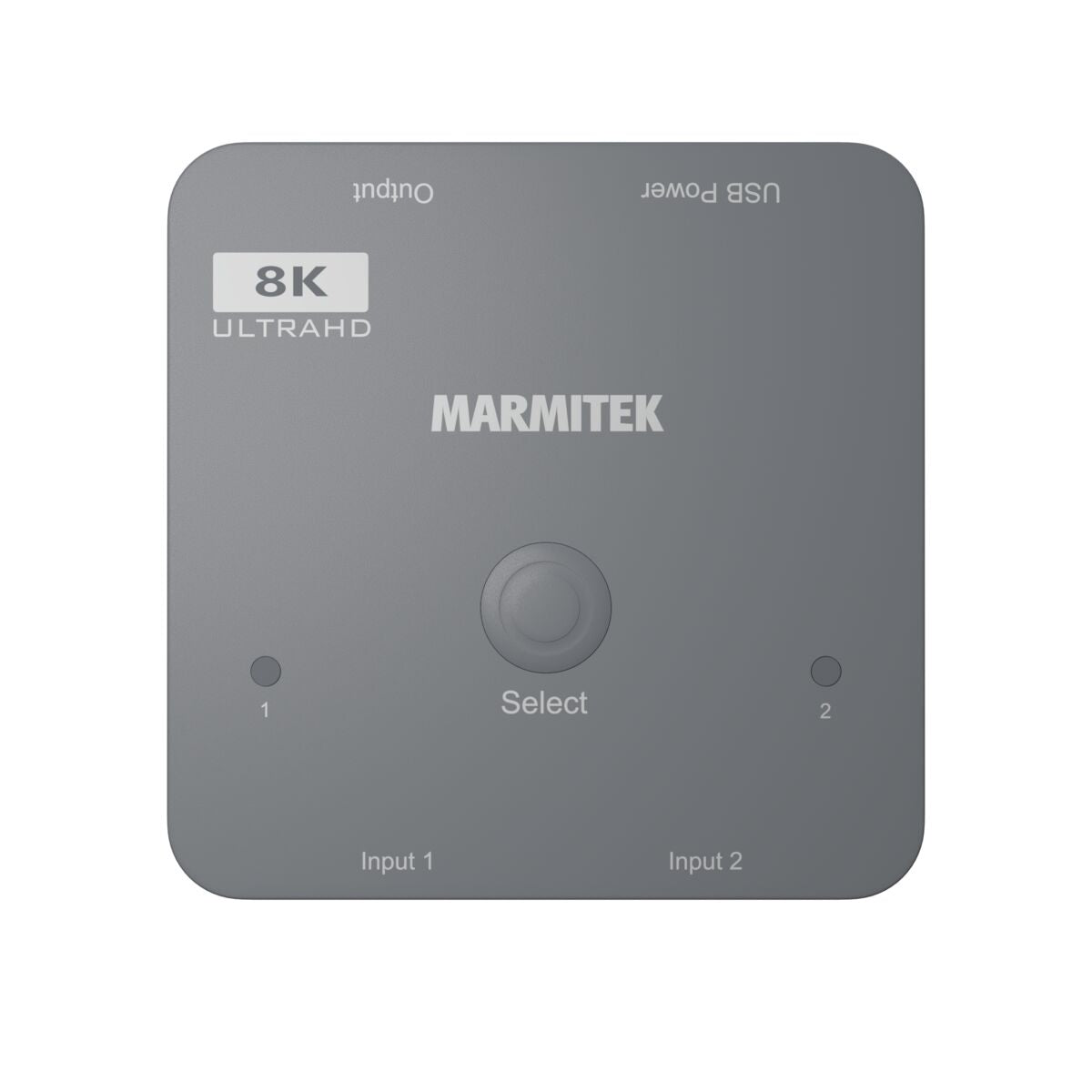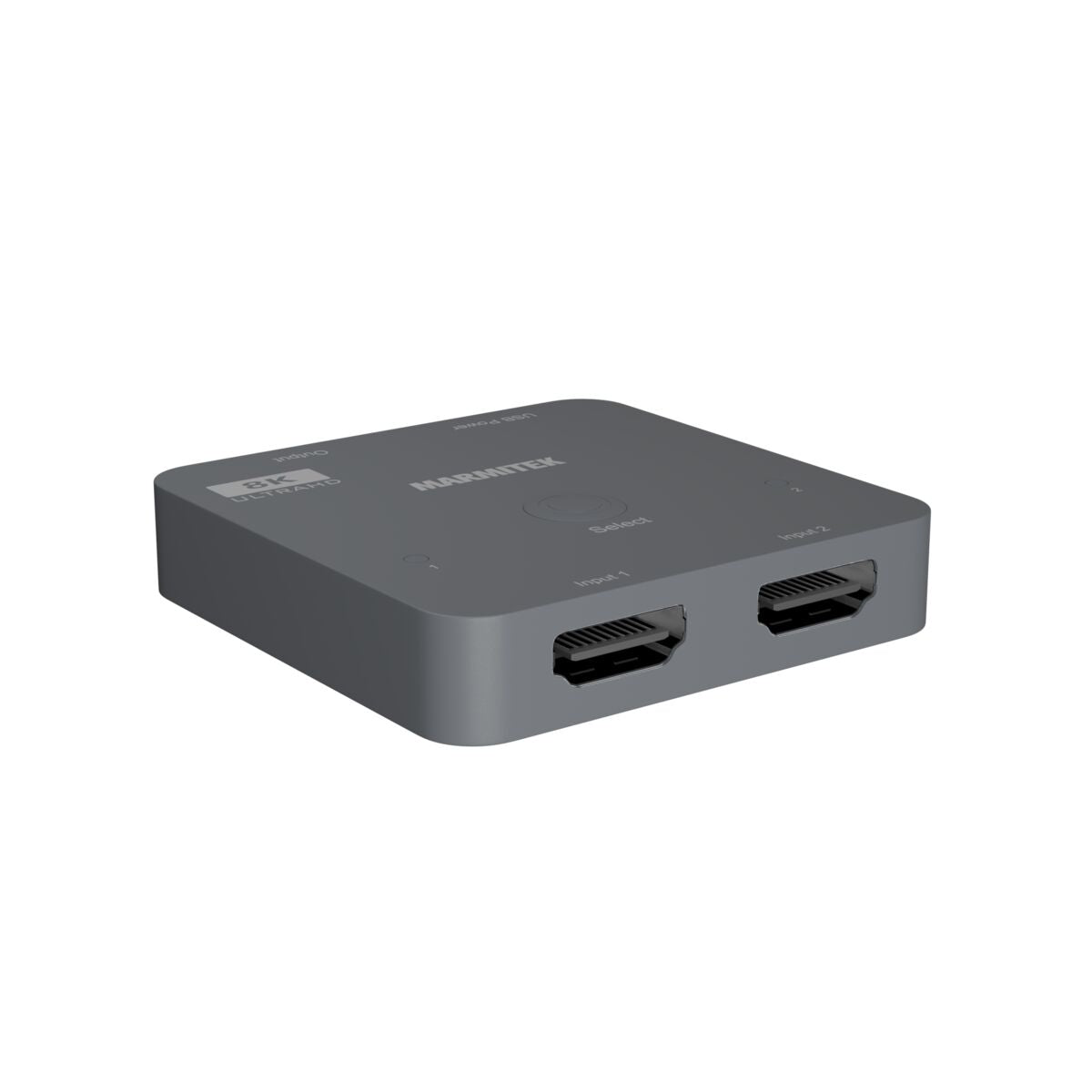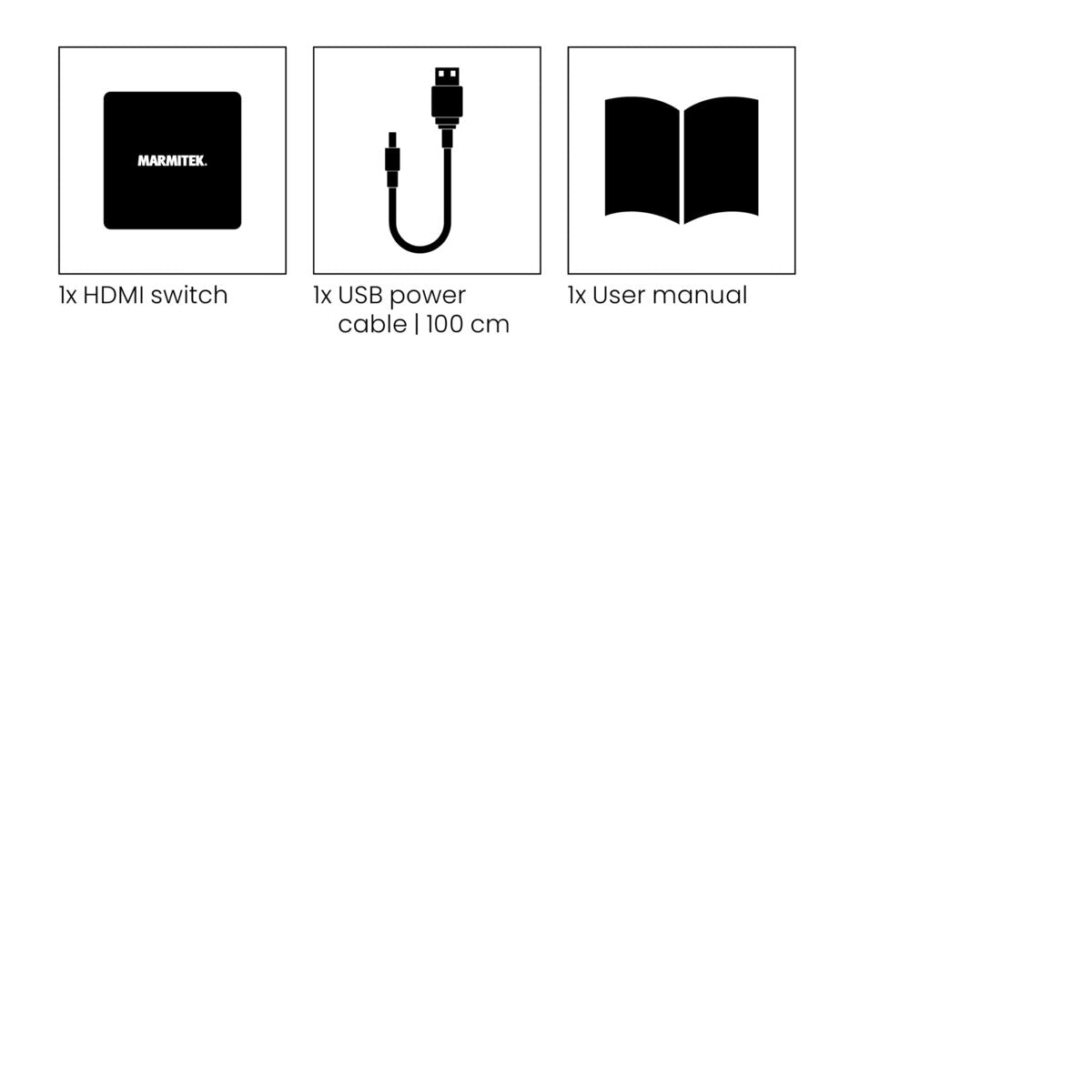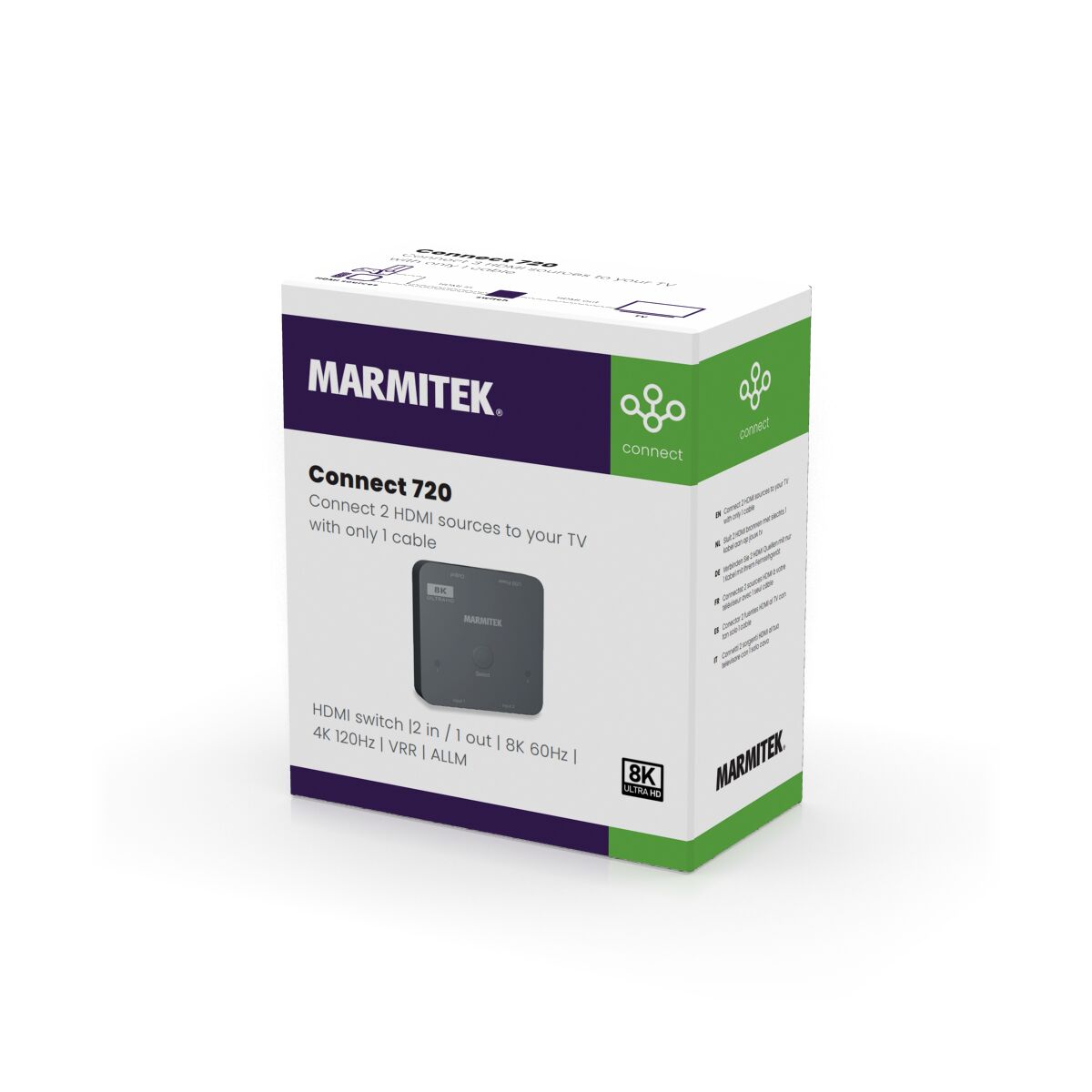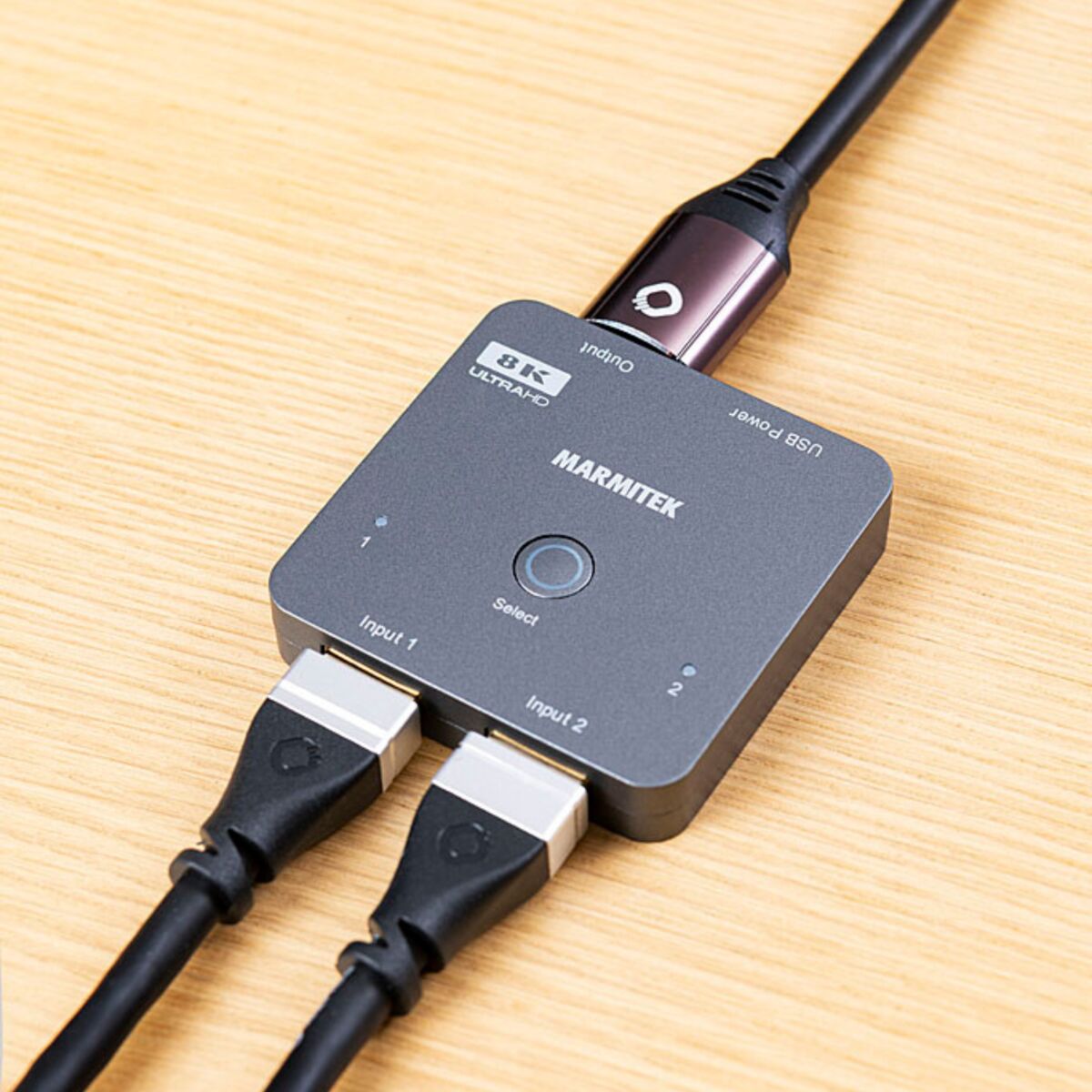 Connect 720
Product description
Connect 2 HDMI sources to your TV with only 1 cable
For connecting game consoles such as PlayStation 5 and Xbox X / S, Blu-ray players, digital TV decoders, media players and all other HDMI devices.
Suitable for the latest Ultra HD 8K60 resolution (7680 x 4320/60Hz), Dynamic HDR, Deep Color and 4:4:4 chroma colours.
Supports Dolby Atmos and DTS:X and all other common audio formats.
Supports 4K120Hz resolution for game consoles, incl. Variable Refresh Rate (VRR), Auto Low Latency Mode (ALLM), Quick Frame Transport (QFT) and Quick Media Switching (QMS).
Switches automatically between connected sources.
Technical specifications
Dimensions (h x w x d)
12 x 60 x 60 mm
HDMI audio
DTS-HD Master Audio, DTS:X, Dolby TrueHD, Dolby Atmos, Dolby Digital/AC3, LPCM7.1 and PCM 2.0CH
Video Resolution
Max. 8K 60Hz, 4K 120Hz
PC Resolution
Max. 7680 x 4320 Hz
HDMI Standard
HDMI 2.1, CEC, EDID, DVI, Deep Color 36 bit, x.v. Colour
HDMI 2.1 features
VRR, ALLM, QFT, QMS
HDCP Standard
HDCP 2.3, 2.2 and 1.4
Color Formats
RGB and YCbCr 4:4:4, 4:2:0 or 4:2:2
Reviews
Frequently asked questions
Neemt de kwaliteit van het beeld niet af als ik de Connect 720 switch ertussen plaats ?

Nee, met de Connect 720 blijft gewoon dezelfde beeld- en luisterkwaliteit gegarandeerd.
Als ik een HDMI bron zoals een decoder aanzet moet ik dan de fysieke knop van de switch gebruiken om deze als bron te selecteren?

Nee, de Connect 720 werkt met auto-switching zodat een apparaat wat je aanzet direct op het beeldscherm wordt getoond.
Welke apparatuur kan ik zoal aansluiten op de Connect 720?

Alle apparatuur met een HDMI uitgang zoals decoder, dvd speler, harddisk recorder, Blu-ray speler, spelcomputer. De Connect 720 raden we in het specifiek aan voor gebruik met spel consoles.
Ik heb geen of slecht beeld.

Indien er geen of slecht beeld wordt weergegeven na het aansluiten, probeer het probleem te achterhalen door de apparaten één voor één aan te sluiten op jouw scherm (tv, monitor of projector). Op deze manier kun je bepalen of het probleem zich bevindt in de HDMI bronnen, de HDMI kabels, dit product of het scherm.

Controleer of de voedingsadapter is aangesloten en in het stopcontact.
Gebruik uitsluitend Ultra High Speed HDMI gecertificeerde kabels voor de beste beeld- en geluidskwaliteit.
Gebruik geen HDMI kabels die langer zijn dan gespecificeerd in de technische gegevens.
Zowel de HDMI bron als jouw scherm dient HDMI volledig te ondersteunen.
Controleer of jouw HDMI bronnen, DVI apparaat en scherm de kopieerbeveiliging HDCP (High-bandwidth Digital Content Protection) ondersteunen.
Need help?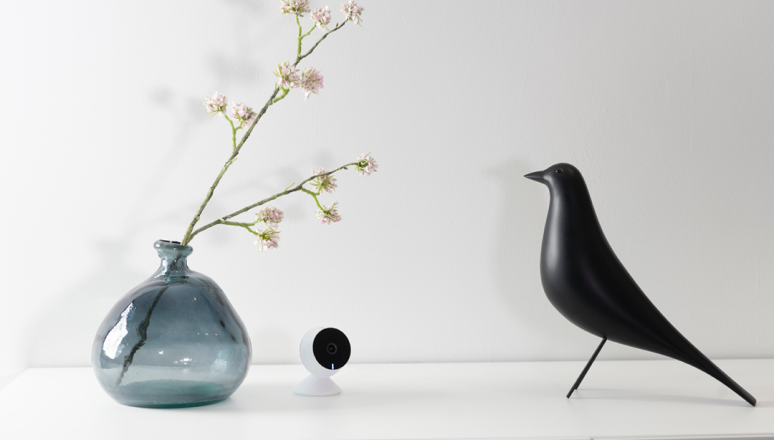 NEED HELP?
WE ARE HERE TO HELP YOU!
If you have any questions about our products or our services, do not hesitate to contact our customer service. Our employees are ready to help you and answer your questions.