Always included
SCART to HDMI adapter

Mini USB to USB cable | 80 cm

RCA (cinch) audio cable | 150 cm

SCART adapter

Power adapter
In stock
This SCART to HDMI adapter converts a SCART/RCA signal to an HDMI signal. Use this HDMI adapter to play videos from your old video player on your TV with HDMI connection. Or bring out your old games console to play your childhood games on your new HDTV. This enables you to easily connect devices that do not have the same connections.
SCART to HDMI
720p/1080p selector switch
Plug & play - no software required
Receive a 25% discount on the accessory below
25% discount on this accessory(s)
Total amount of this bundle
€ 80,98
View full details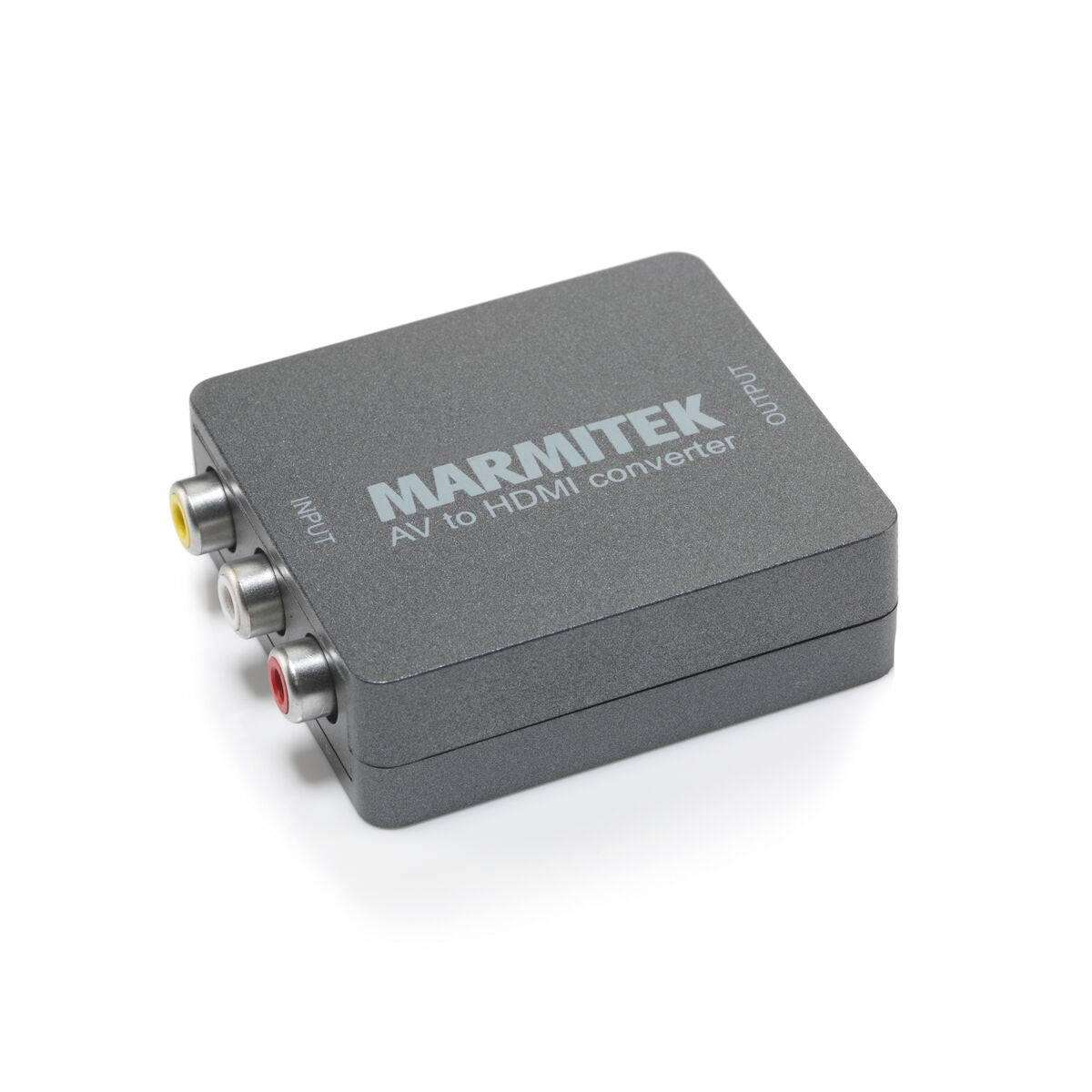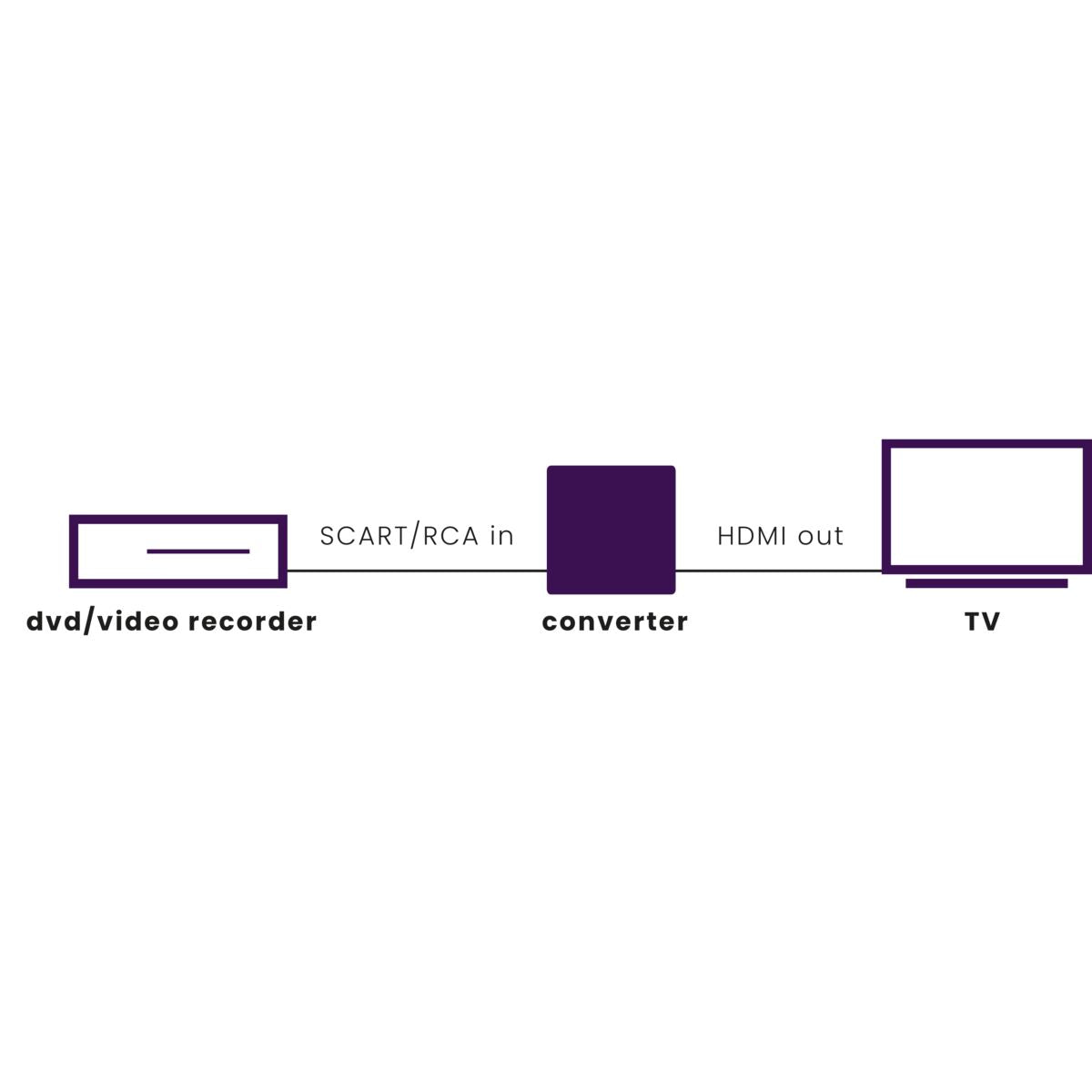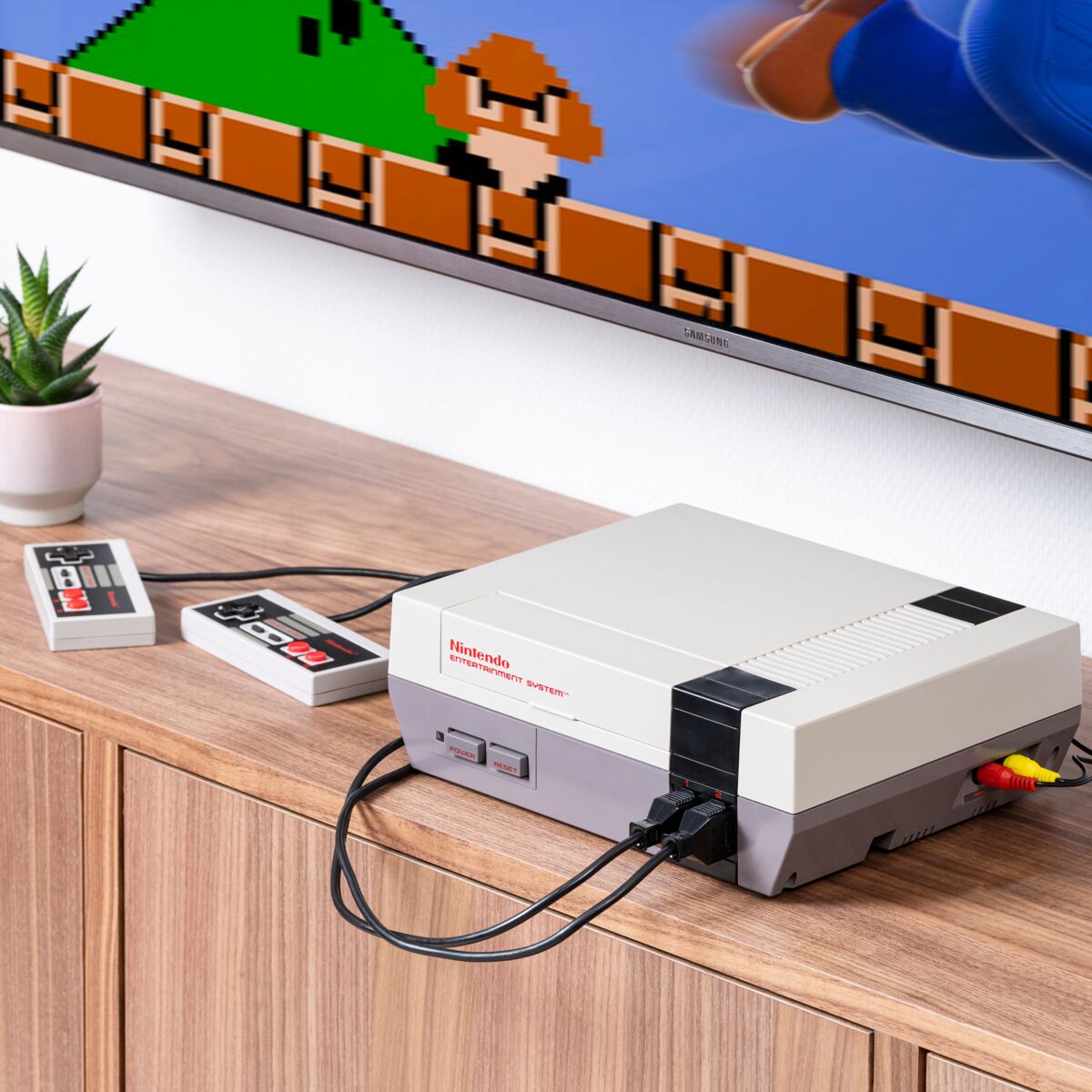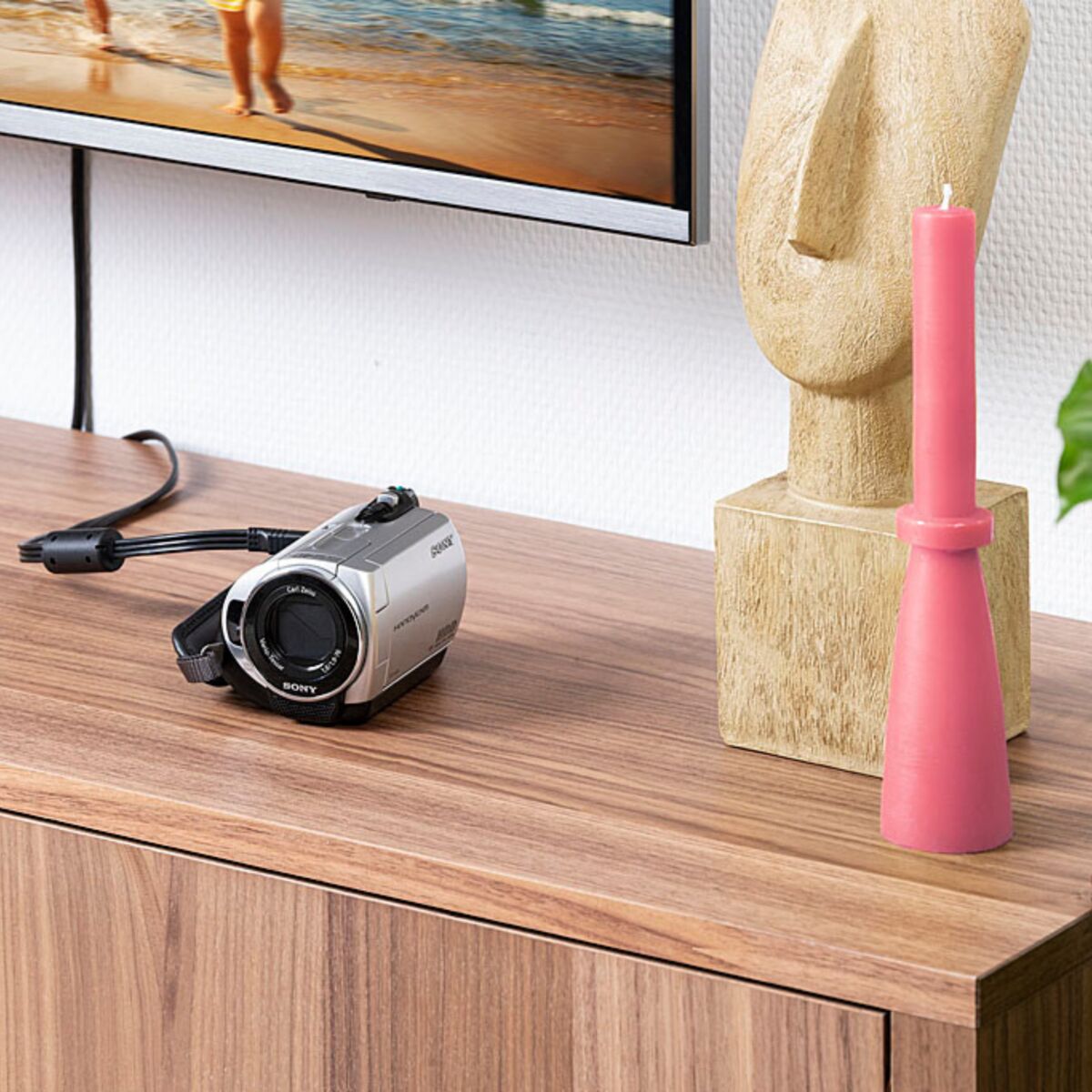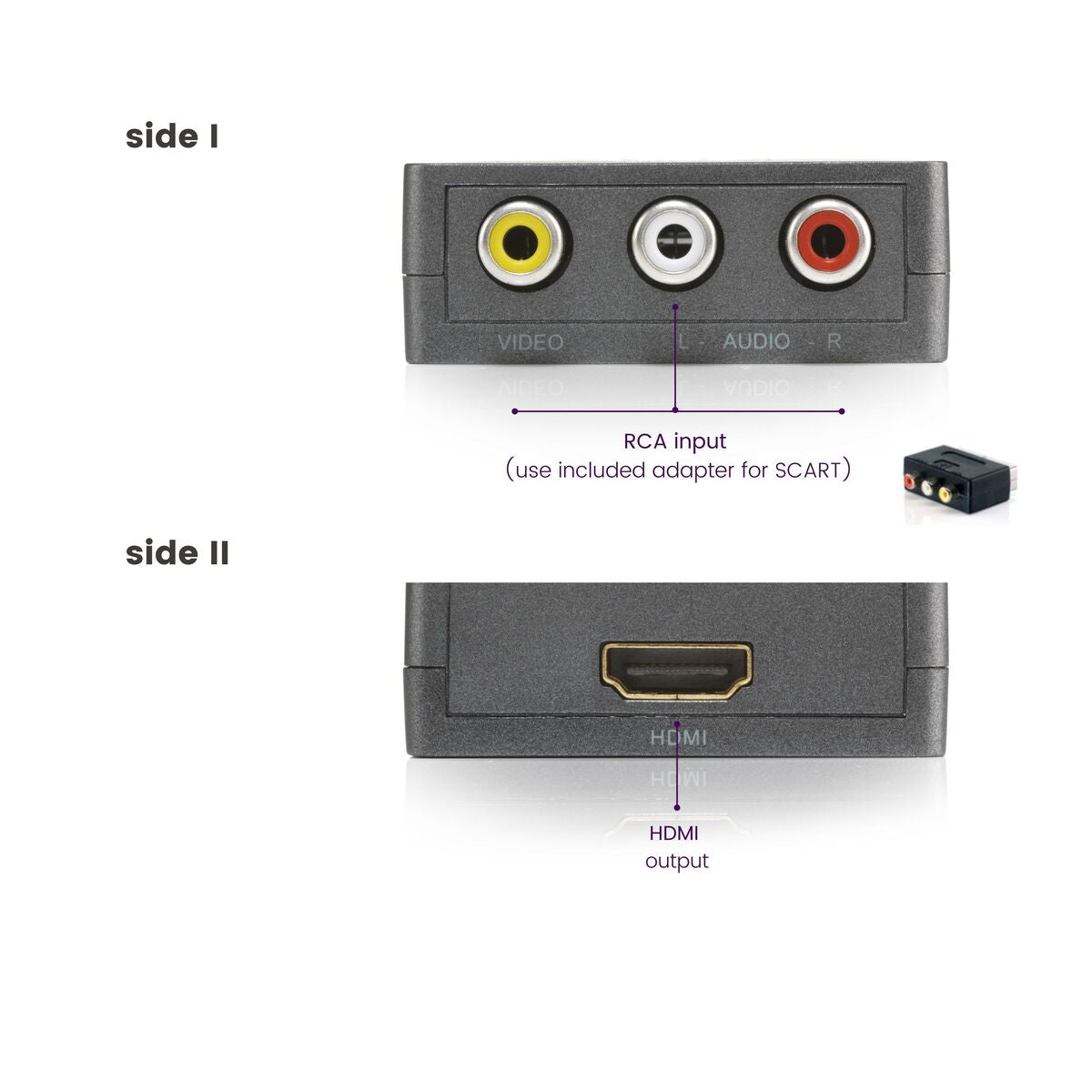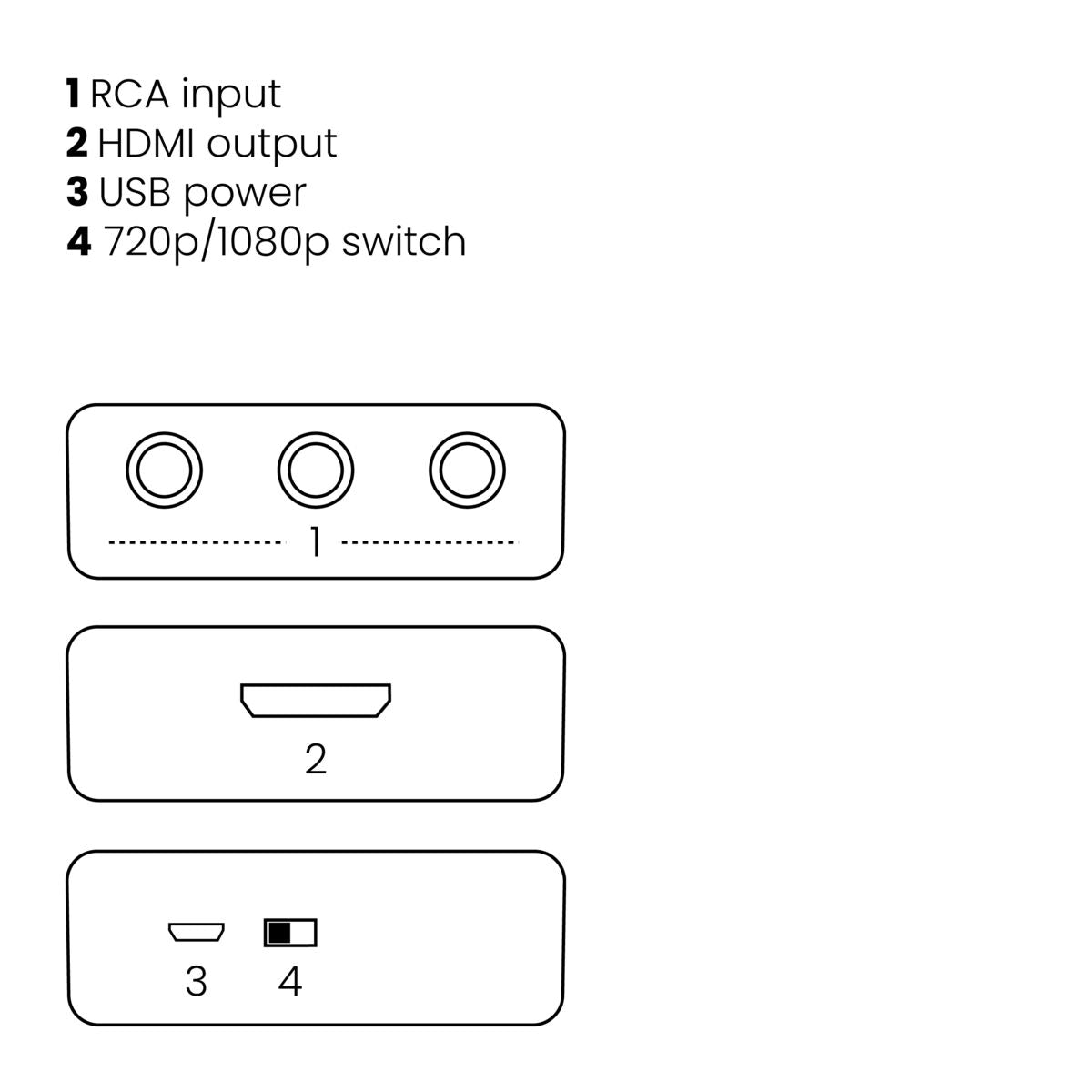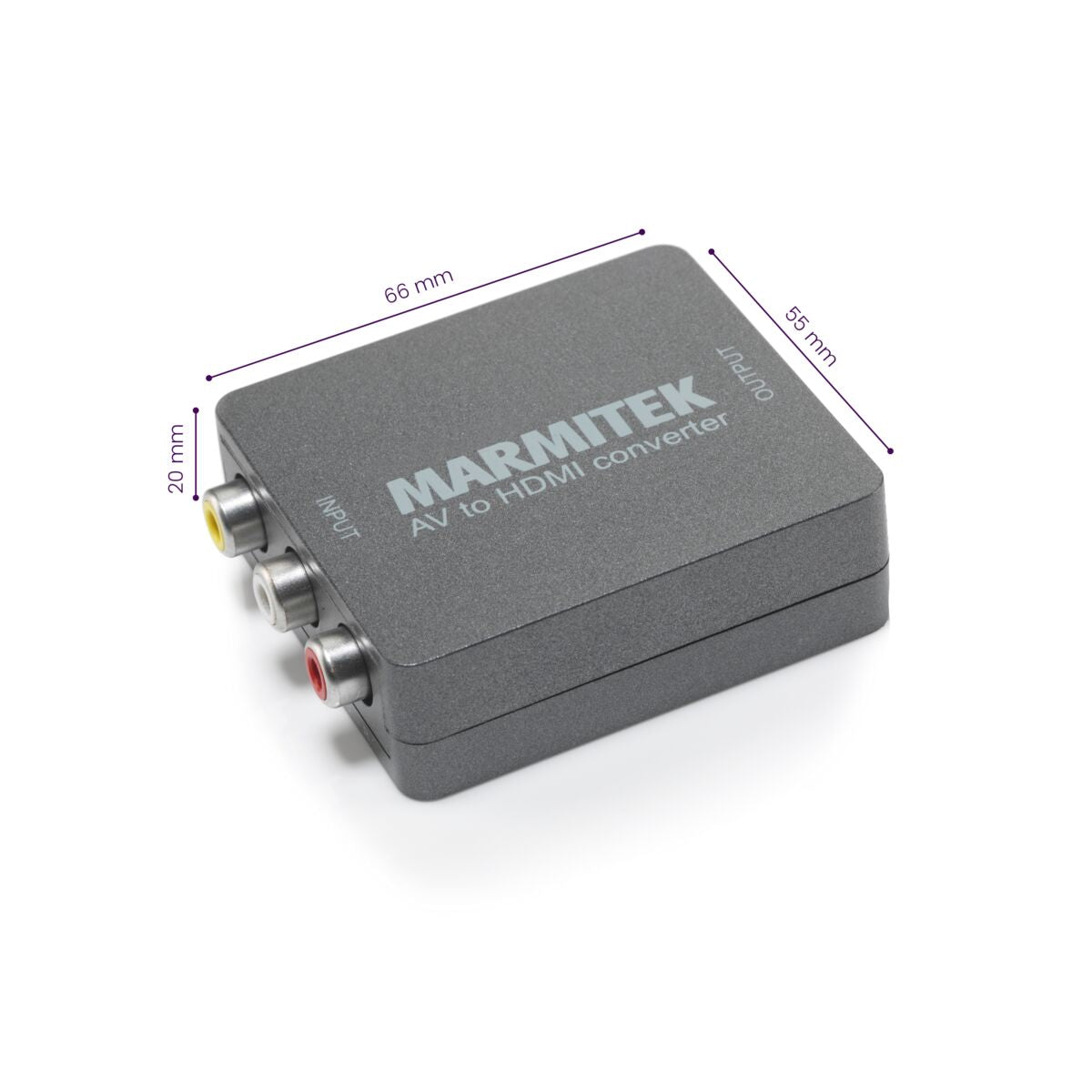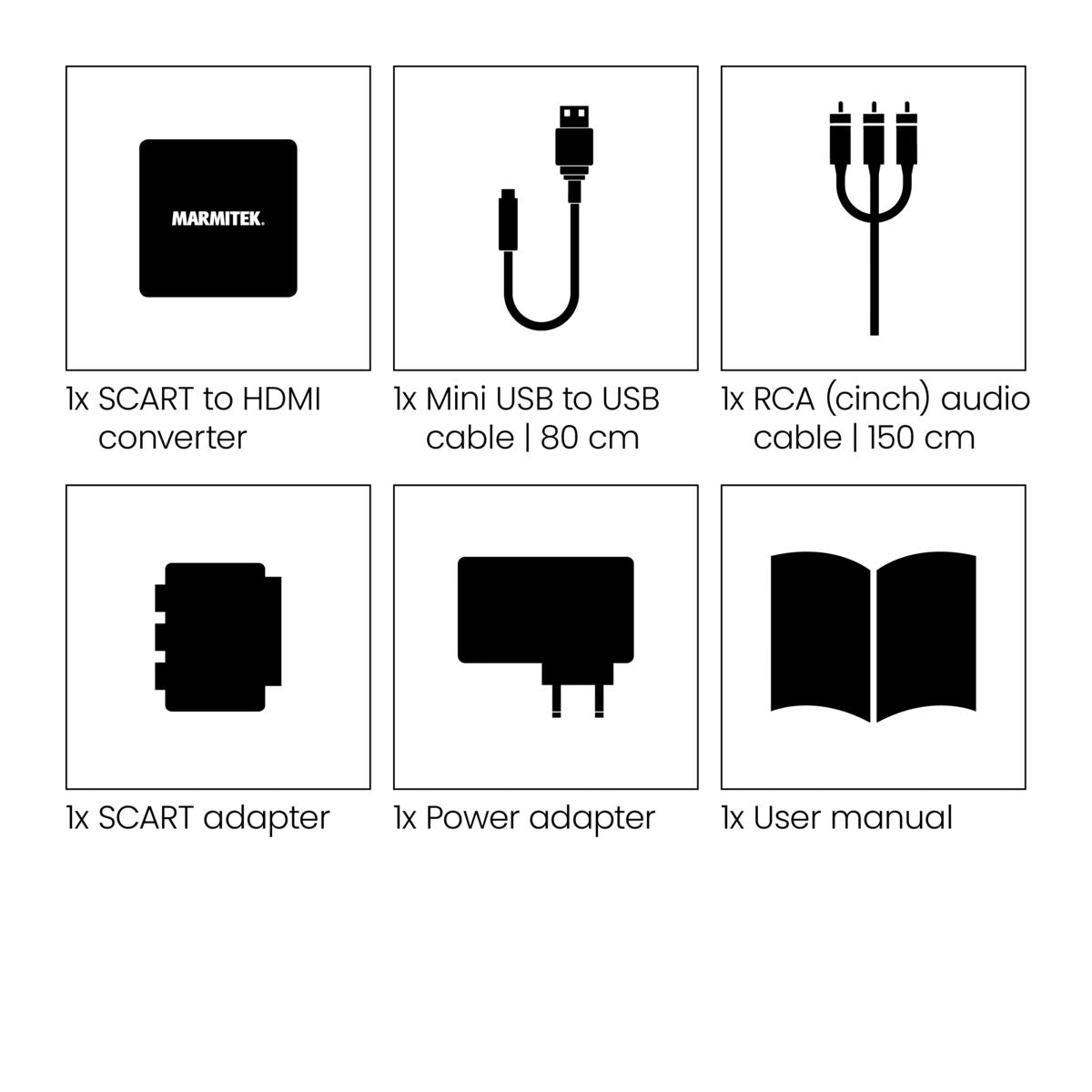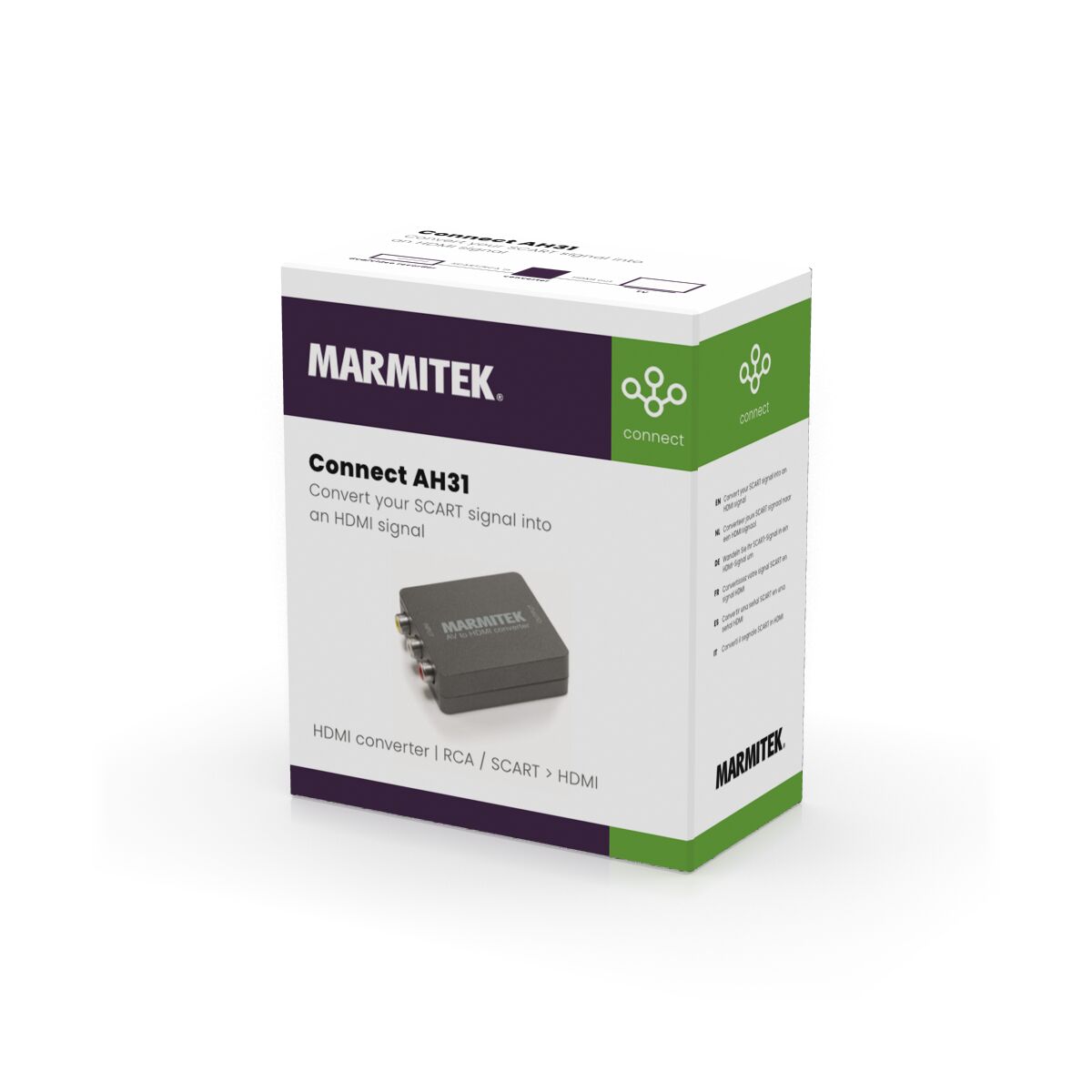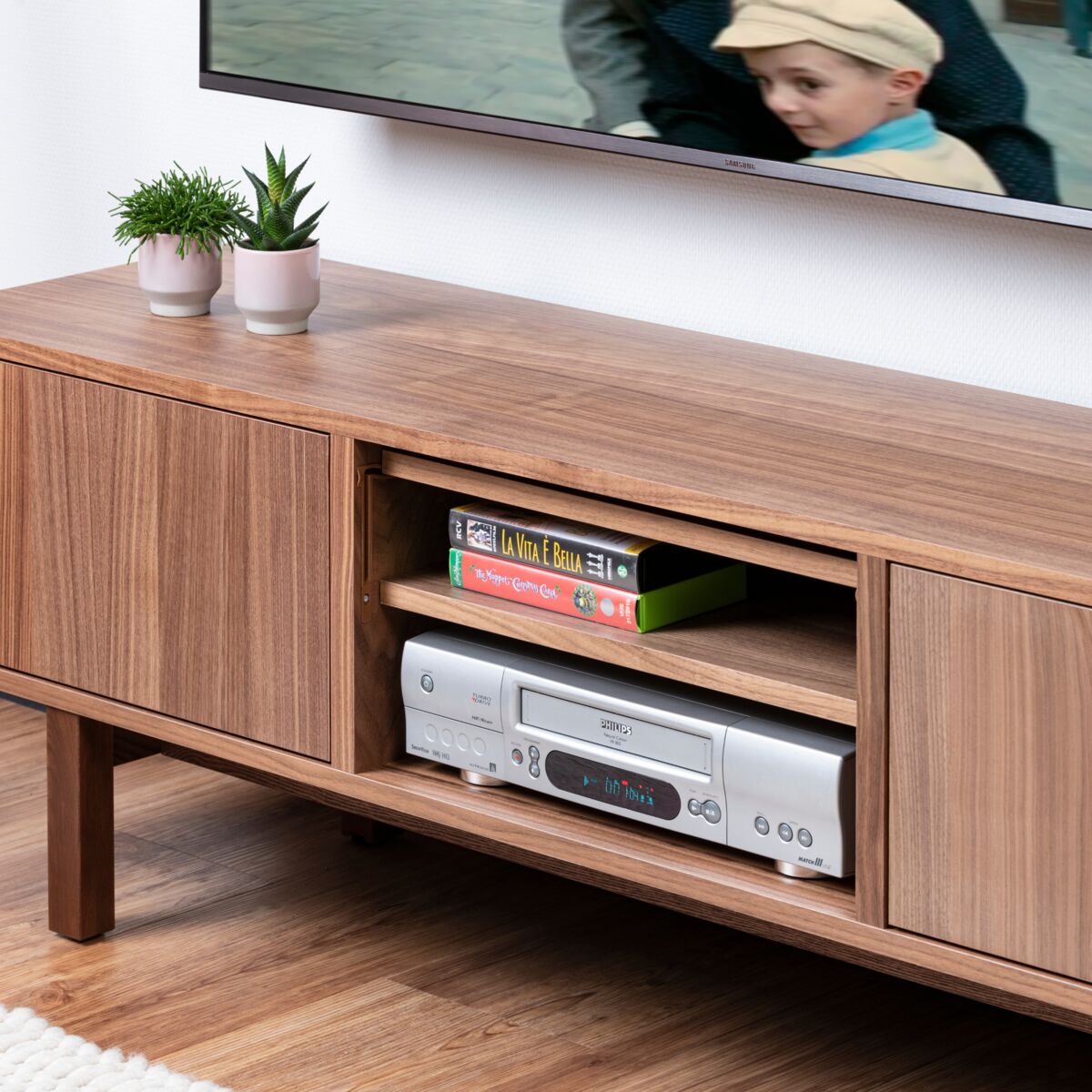 Connect AH31
Product description
Convert your SCART signal into an HDMI signal
No software installation required, making it quick and easy to use.
With built-in 720p/1080p selector switch.
Connect a video source (DVD player, video recorder, security camera, etc.) with a SCART or RCA output to an TV or projector with an HDMI input.
Convert an AV signal (composite and stereo audio) to an HDMI signal (720p/1080p).
The Connect AH31 converts an RCA/SCART signal to an HDMI signal. This enables you to still connect devices that do not have the same connections. You can use this HDMI converter, for example, to use your old video player to play videos on your TV with an HDMI connection. Or you can bring out your old gaming console to play the games of your childhood on your new TV.
Technical specifications
AV input
3x RCA (video, L/R audio)
Dimensions (H x W x D)
20 x 55 x 66 mm
Ambient temperature
+0 to +70 °C
Power Supply
100-240 VAC 50/60 Hz, 5 VDC adapter
RCA input resolution
480i and 576i
HDMI output resolution
720p@60 Hz and 1080p@60 Hz
Video systems
PAL and NTSC
Reviews
Frequently asked questions
No (or poor) image and sound.

Ensure you have set the RCA to SCART adapter to 'IN' (input) using the built-in selector switch.
Need help?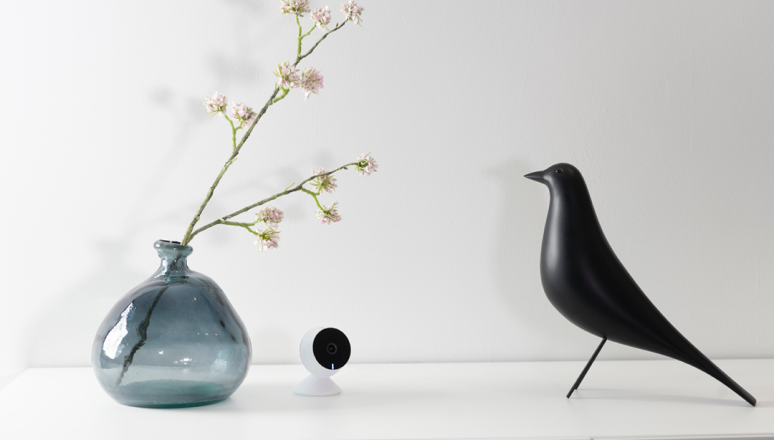 NEED HELP?
WE ARE HERE TO HELP YOU!
If you have any questions about our products or our services, do not hesitate to contact our customer service. Our employees are ready to help you and answer your questions.