Sense MO
Sense MO
Zigbee hygrometer - Wireless - Scene Activation
Always included
Temperature & Humidity Sensor

CR2450 Battery

3M Adhesive Tape
Sense MO
Sense MO
Zigbee hygrometer - Wireless - Scene Activation
In stock
This hygrometer measures both humidity and temperature in a room. In the Smart me app, pair this hygrometer to one of our smart plugs and switch a humidifier on/off when a certain value is reached. Thus, you always have a healthy climate at home! This product requires the Marmitek Link ME (Zigbee gateway) and works with all Marmitek Smart me LED bulbs, sensors and plugs.
Zigbee 3.0
Requires Link ME (Zigbee Gateway)
Wireless
1 App
Receive a 15% discount on the accessories below
15% discount on this accessory(s)
Total amount of this bundle
€ 67,47
View full details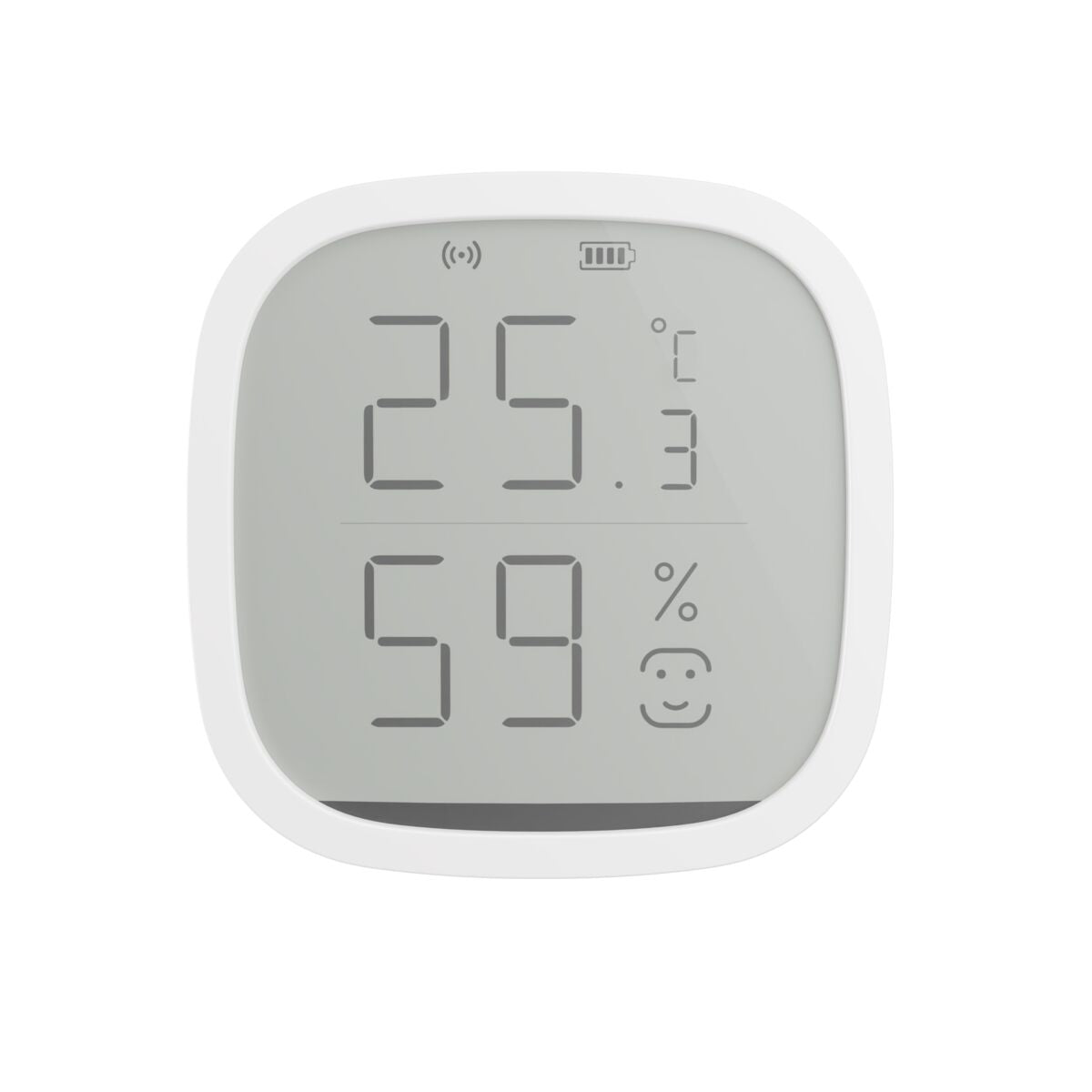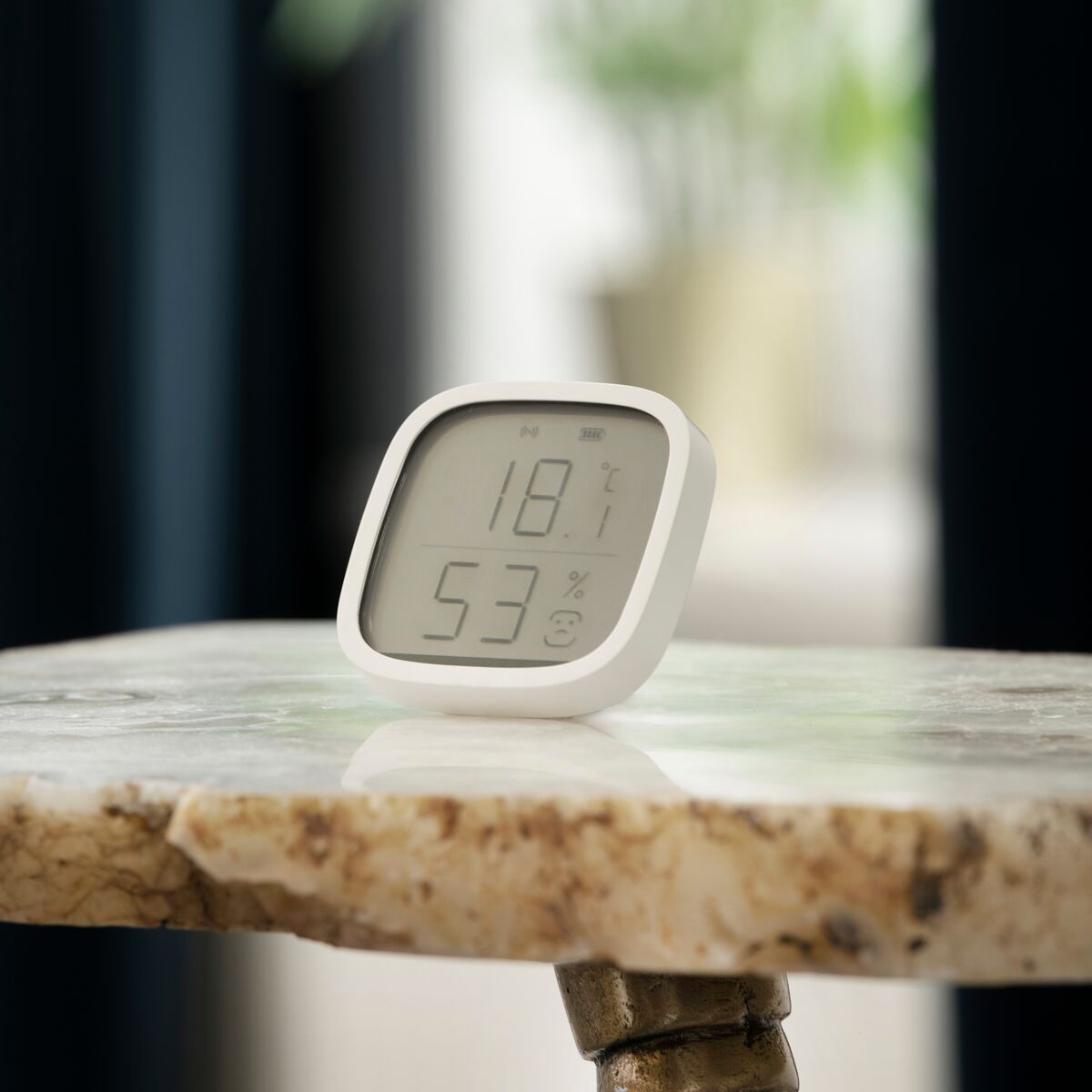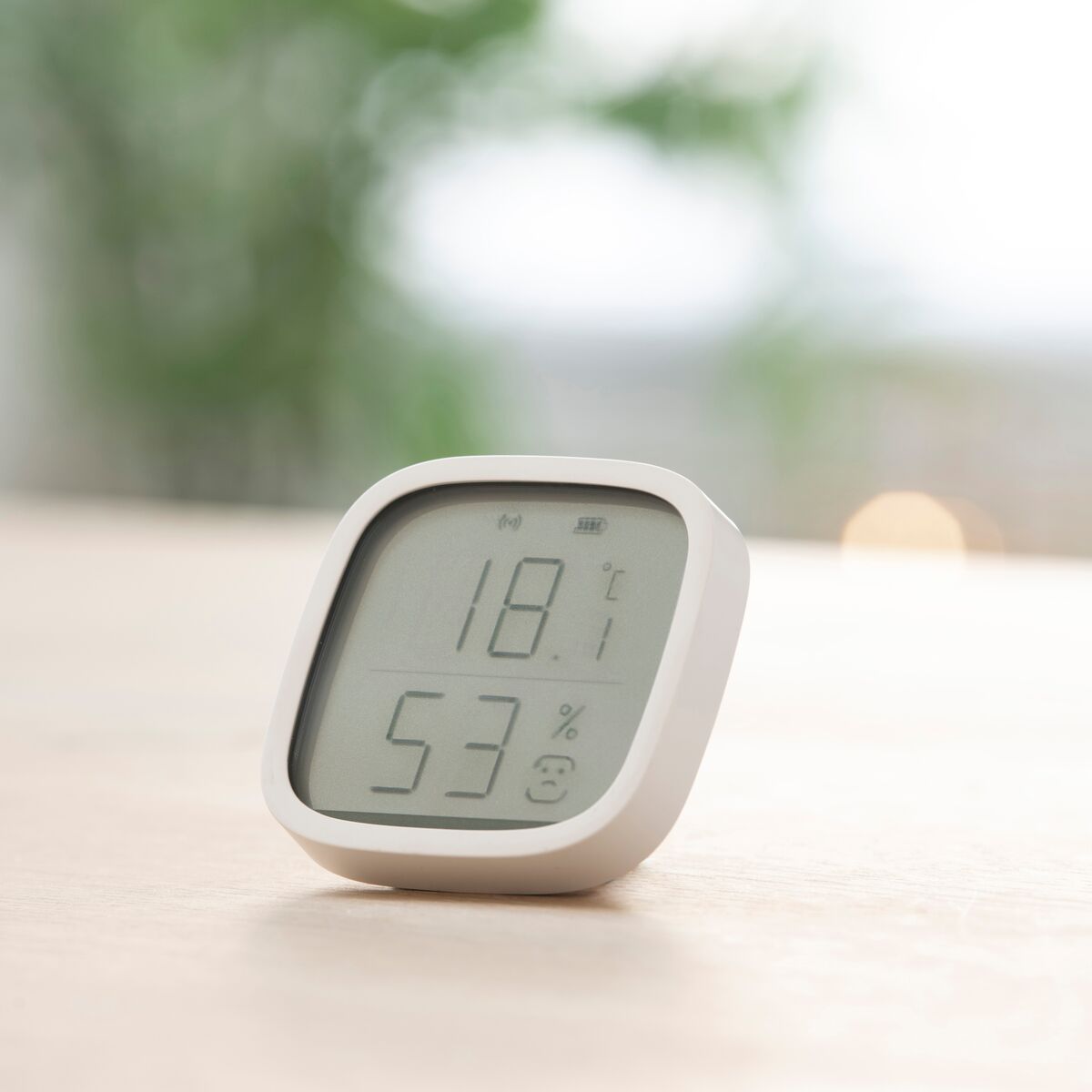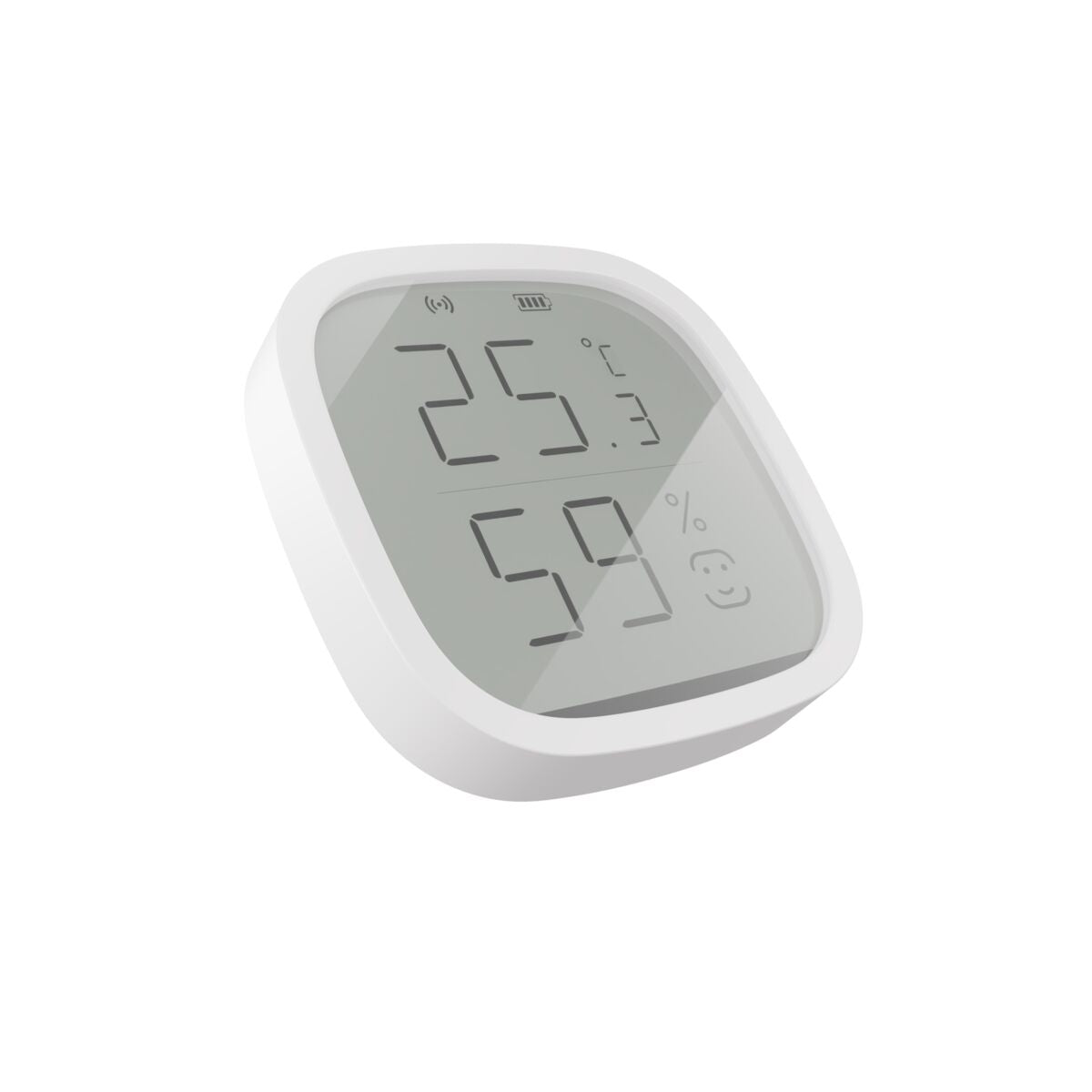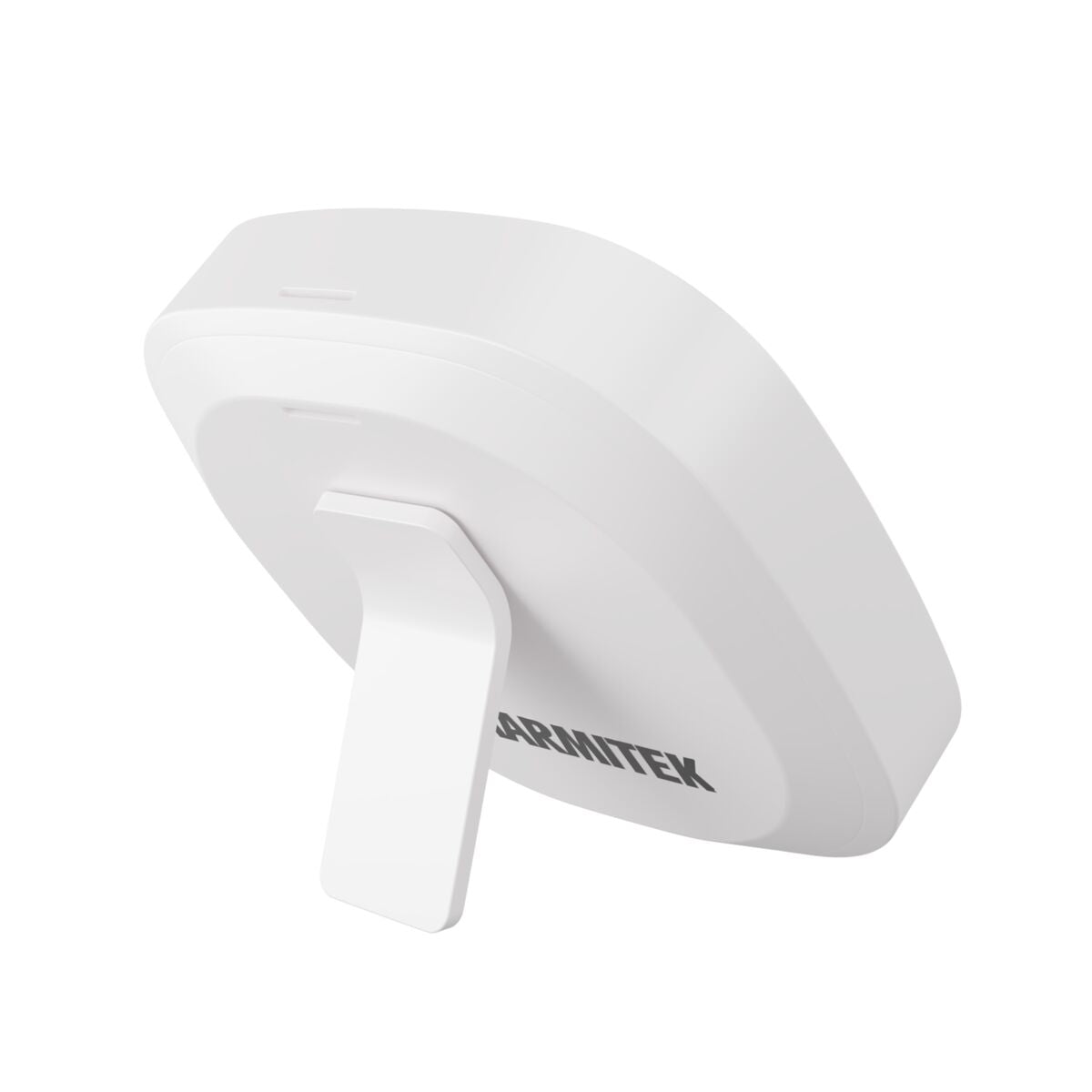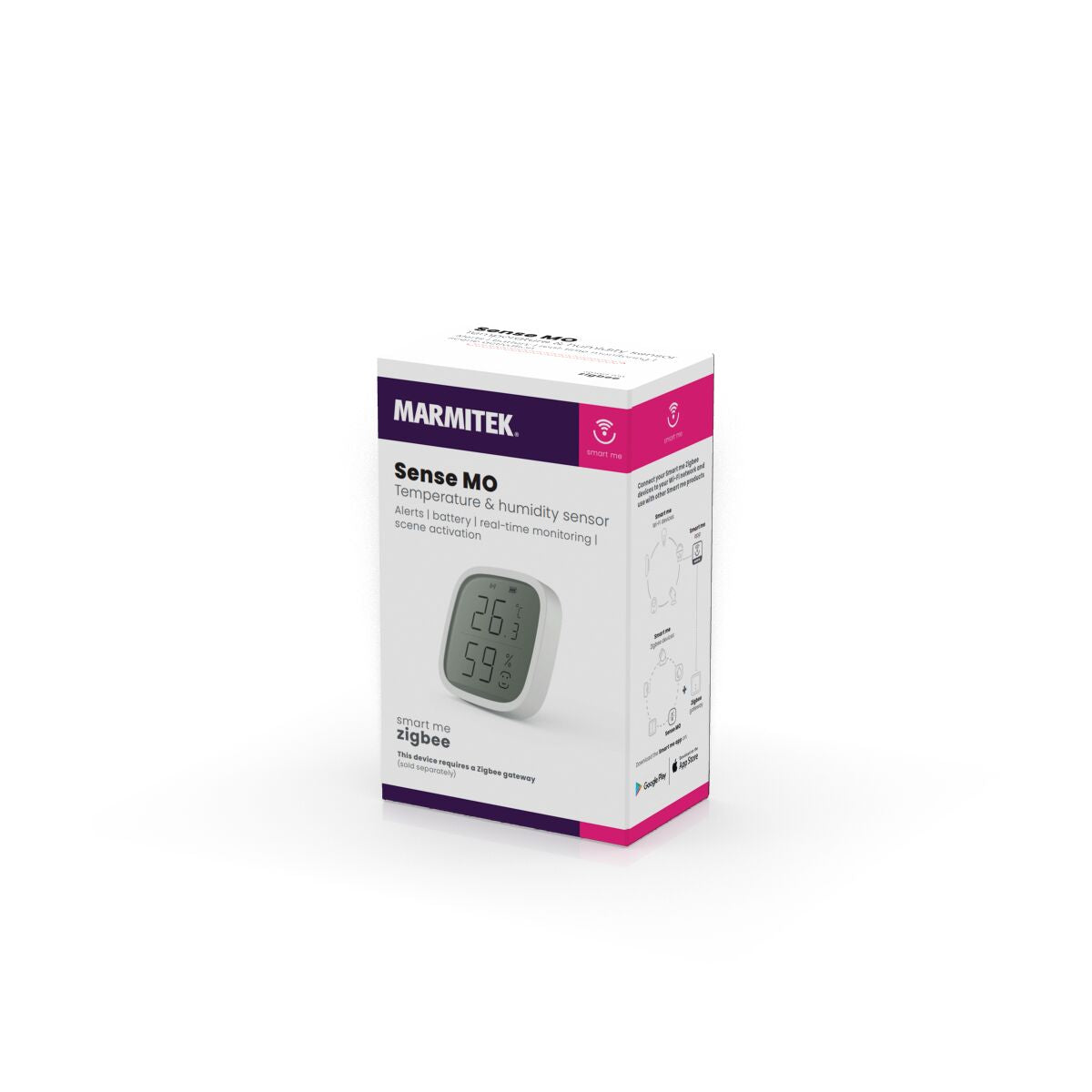 Sense MO
Product description
This product requires a Zigbee gateway (sold separately).
Use this sensor to activate other Smart me products when a certain temperature or humidity level is reached.
Check the temperature and humidity level in your room on the integrated display or via the Smart me app.
Mount the sensor on any wall or use the integrated stand to place it on a desk or cabinet.
Receive notifications via the Smart me app.
Technical specifications
Wireless technology
Zigbee 3.0
Range
Up to 30 meters in an open space
Power supply
Battery CR2450
Dimensions (h x w x d)
62 x 60 x 14 mm
Type
Temperature & Humidity Sensor
Temperature Detection Range
-9.9 °C - 55 °C
Humidity Sensor Detection Range
0~99% RH
Reviews
Frequently asked questions
What is a Zigbee endpoint?

A Zigbee endpoint does not pass on the Zigbee signal to other Zigbee products, the signal stops here. These are usually battery-powered products. If they also have to pass on the Zigbee signal to other Zigbee products, the batteries run out very quickly. is stated in the manual.
If I start using a different WiFi router, do I have to reinstall all my Zigbee products?

If your new WiFi router has the same SSID and password as your old WiFi router, everything will continue to work. If that is not the case, you will have to register your WiFi products again. If you have registered your Zigbee gateway again, all your Zigbee products will immediately work again. You do not have to register them again.
What else can I use the Marmitek Zigbee products with?

Our Smart me app uses the Tuya technology. You can also install our Smart me products in other apps that use the Tuya technology. This can also be done the other way around. You can also easily install third-party products with the Tuya logo in the Smart me app.
Need help?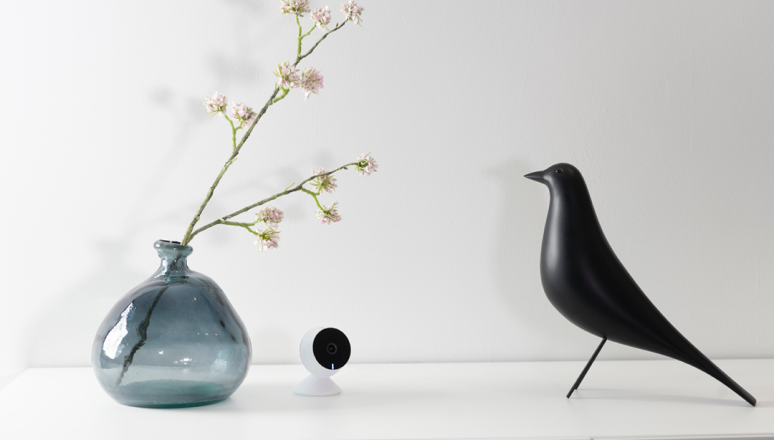 NEED HELP?
WE ARE HERE TO HELP YOU!
If you have any questions about our products or our services, do not hesitate to contact our customer service. Our employees are ready to help you and answer your questions.