SA650 RX
SA650 RX
Extra receiver - Speaker Anywhere 650
SA650 RX
SA650 RX
Extra receiver - Speaker Anywhere 650
In stock
Can only be used with the Speaker Anywhere 650. Connect up to 3 receivers (receivers) to one transmitter (transmitter).
View full details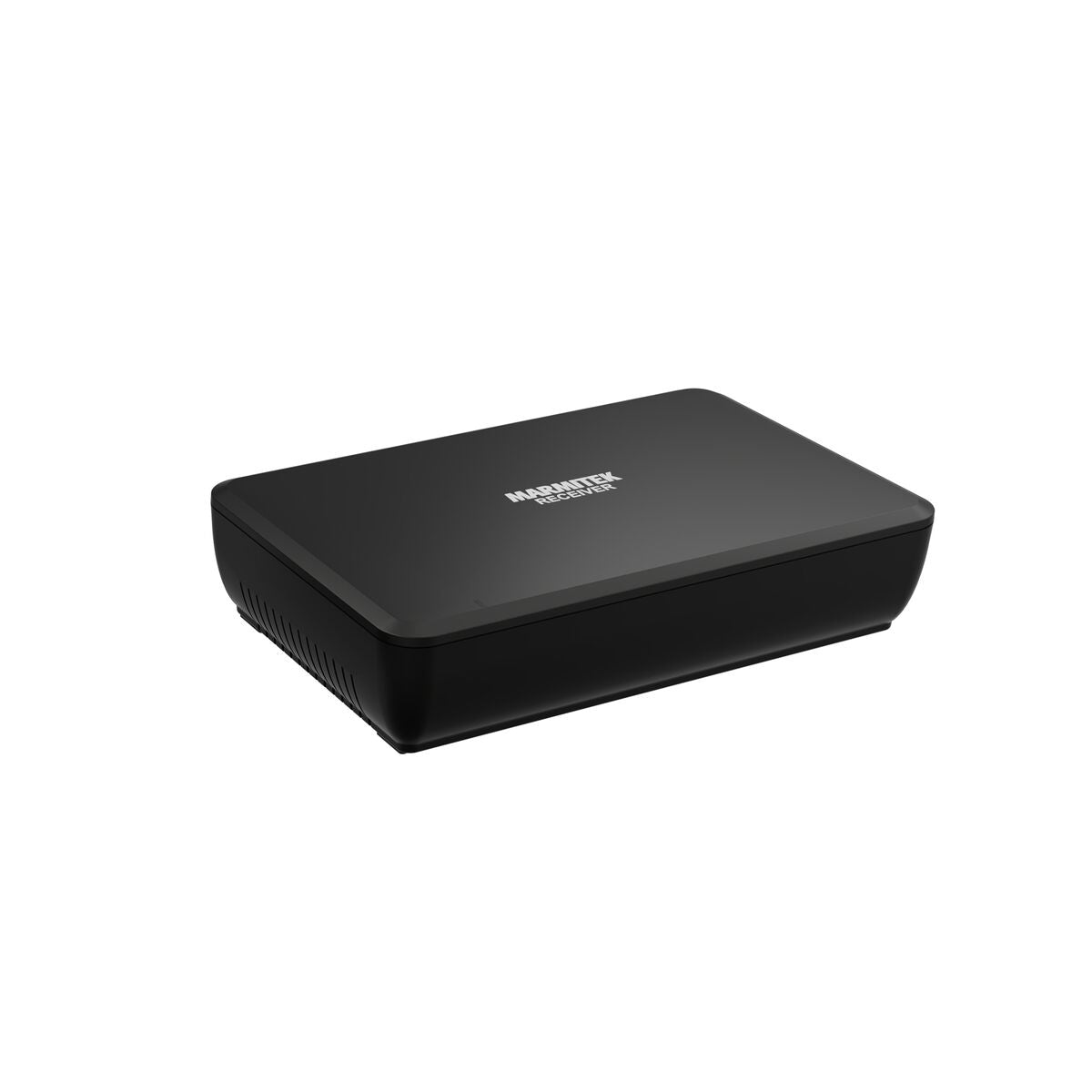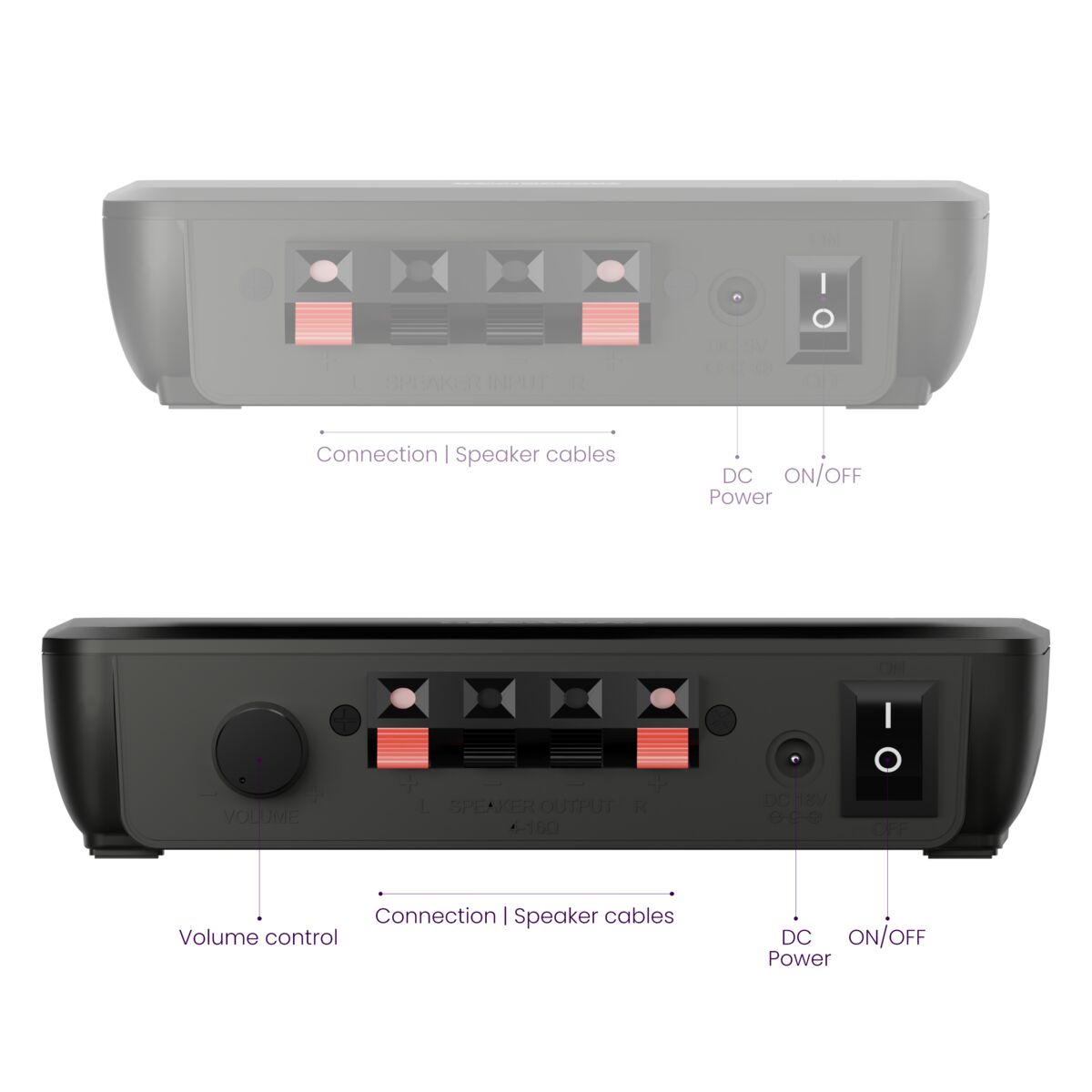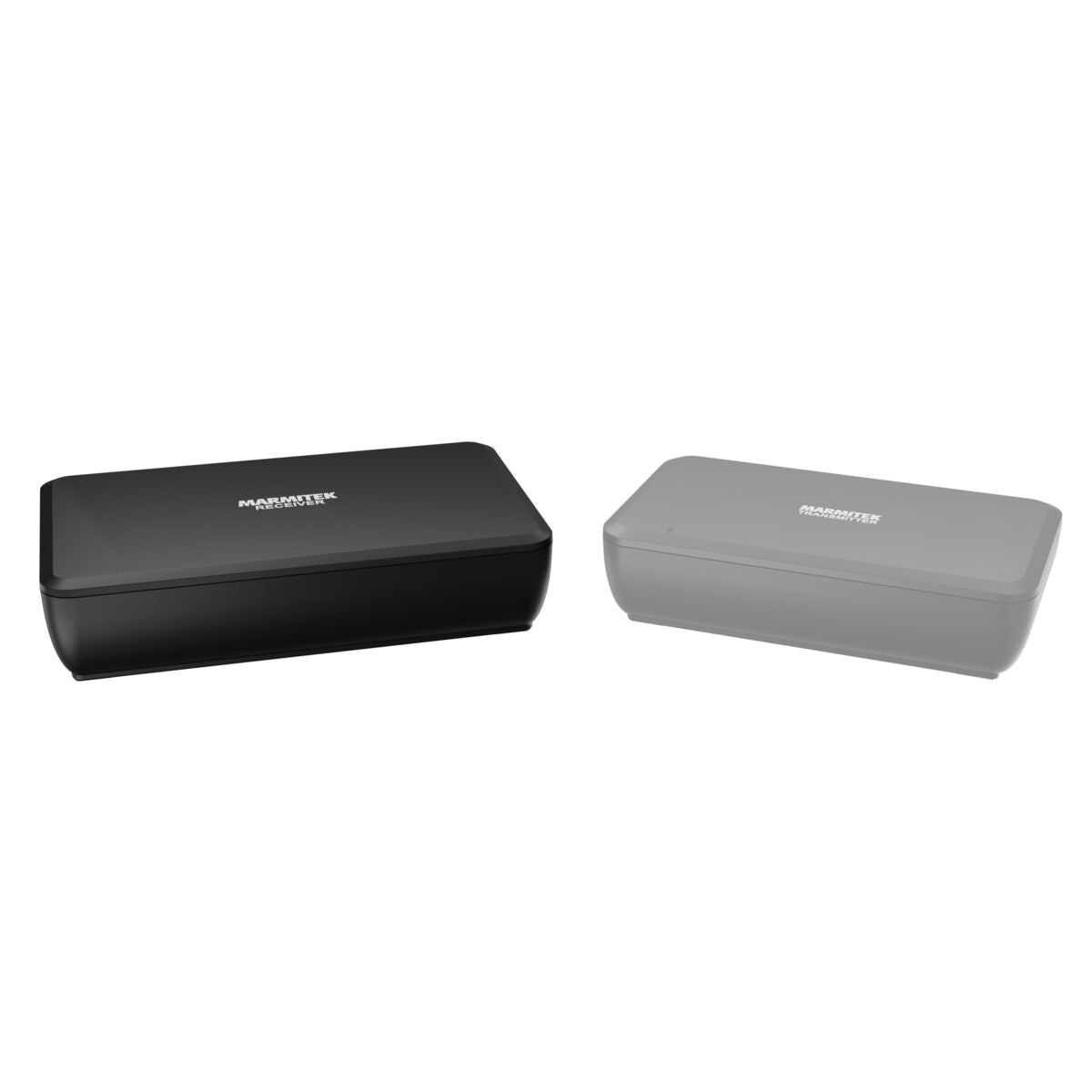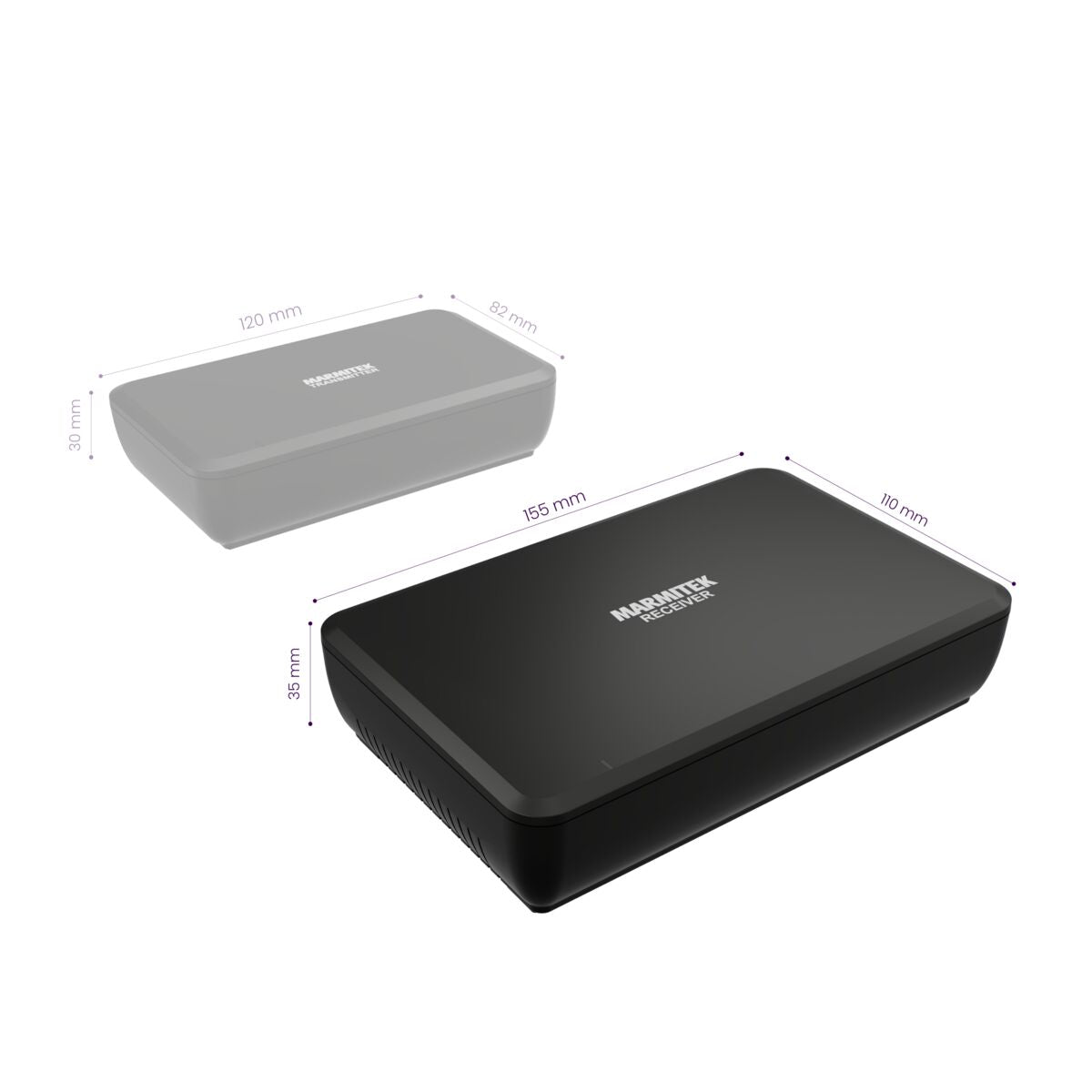 SA650 RX
Product description
Only to be used with Speaker Anywhere 650
Technical specifications
Reviews
Frequently asked questions
Need help?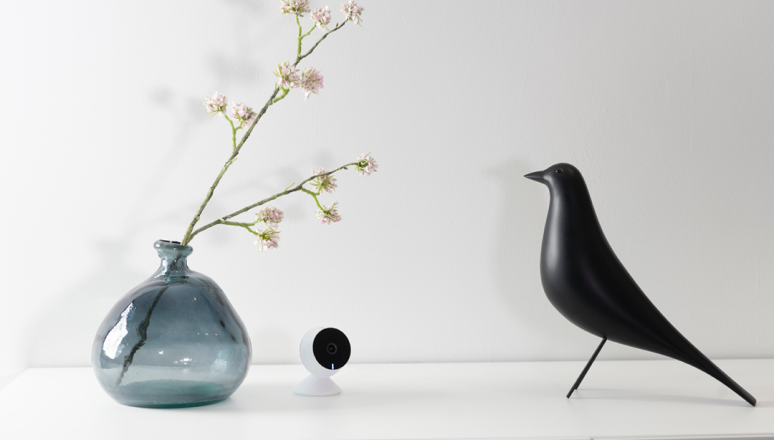 NEED HELP?
WE ARE HERE TO HELP YOU!
If you have any questions about our products or our services, do not hesitate to contact our customer service. Our employees are ready to help you and answer your questions.