Use an IR extender if you want to operate equipment in a closed cabinet, another room or at a great distance. Place all your equipment neatly out of sight and operate it with your existing remote control. Guaranteed to work with all IR-operated equipment. The signal even passes through walls and ceilings.
We have a very extensive range of infrared extenders. Looking for a solution that works with any TV decoder? Or do you want to control equipment in another room or even from a distance of 300 metres?
Read more>>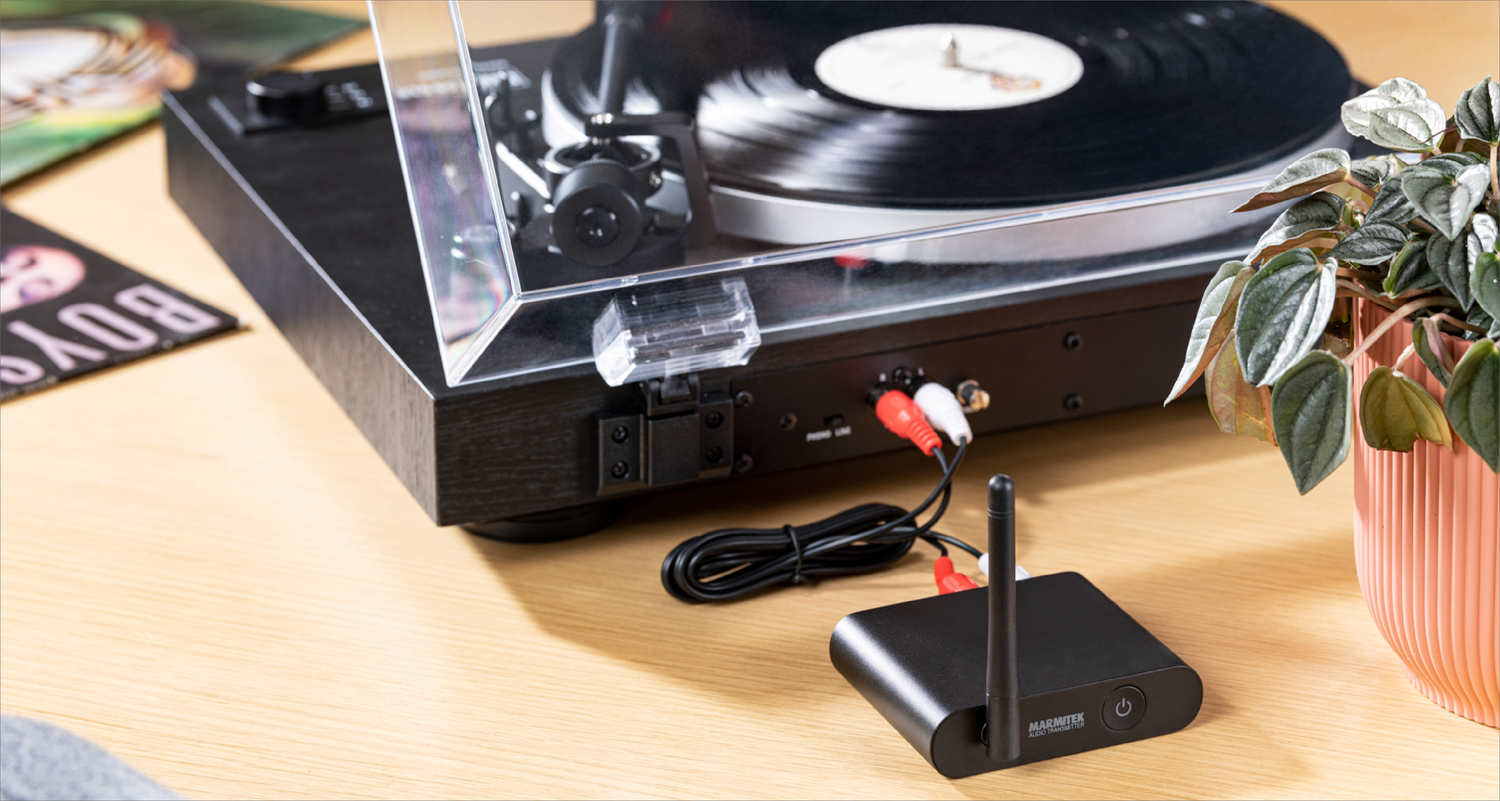 Can't figure it out?
We are happy to help you!
If you have any questions about our products or our services, do not hesitate to contact our customer service. Our employees are ready to help you and answer your questions.