Glow SO
Glow SO
Smart bulb - E14 - Control via app - Colour
Glow SO
Glow SO
Smart bulb - E14 - Control via app - Colour
In stock
With this smart bulb, you always choose exactly the colour you want. The Glow SO is easily operated via the Smart me app on your phone or tablet. To install this bulb, all you need is a Wi-Fi network and the Smart me app. In the Smart me app, you can easily choose from 16 million colours, dim the light or set a time schedule. Do you prefer to control this bulb with your voice? Then pair it with your Google or Alexa speaker!
Wifi 2.4 GHz
No gateway required
1 app
Voice control
Dimmable via app
Timer in app
Receive a 15% discount on the accessories below
15% discount on this accessory(s)
Total amount of this bundle
€ 59,71
View full details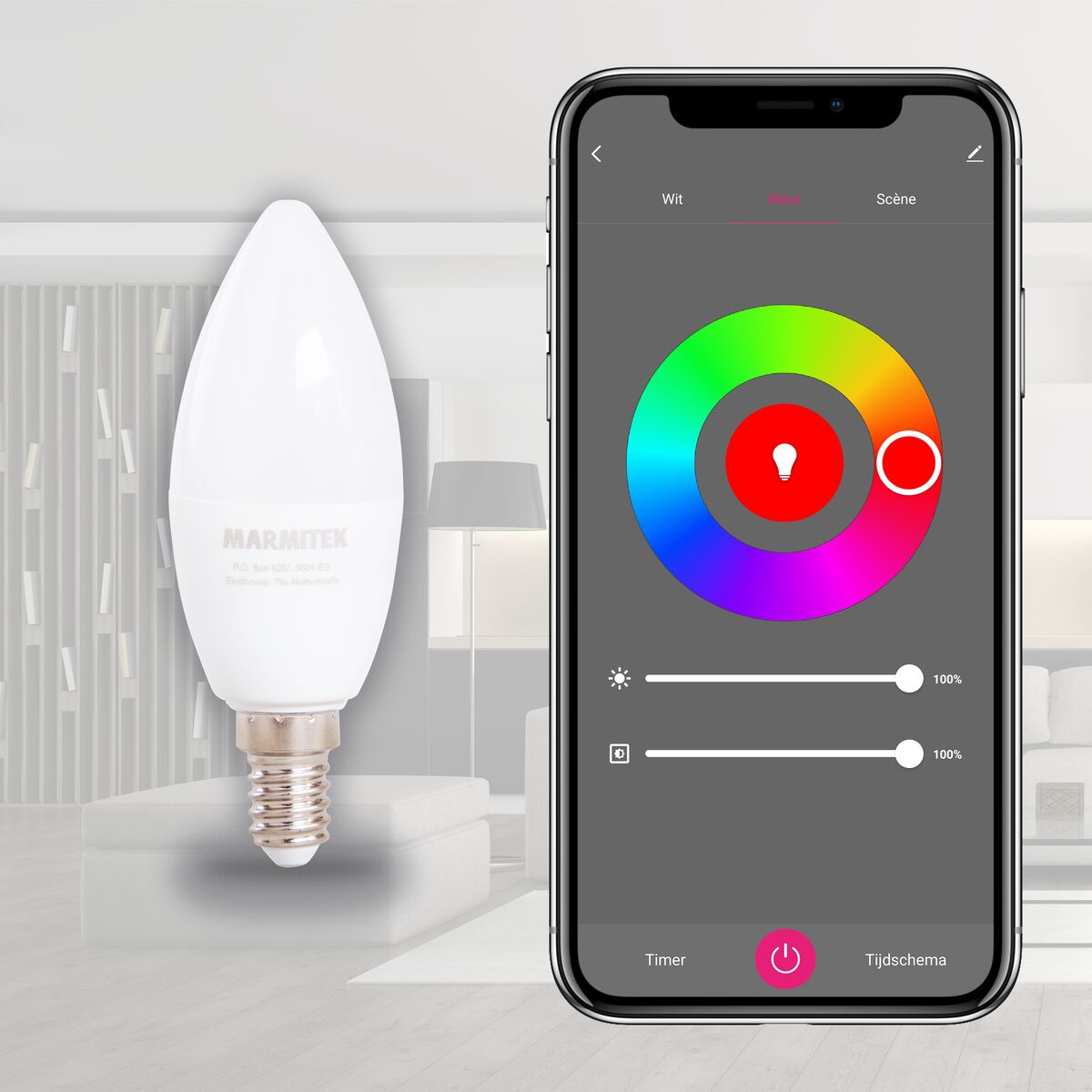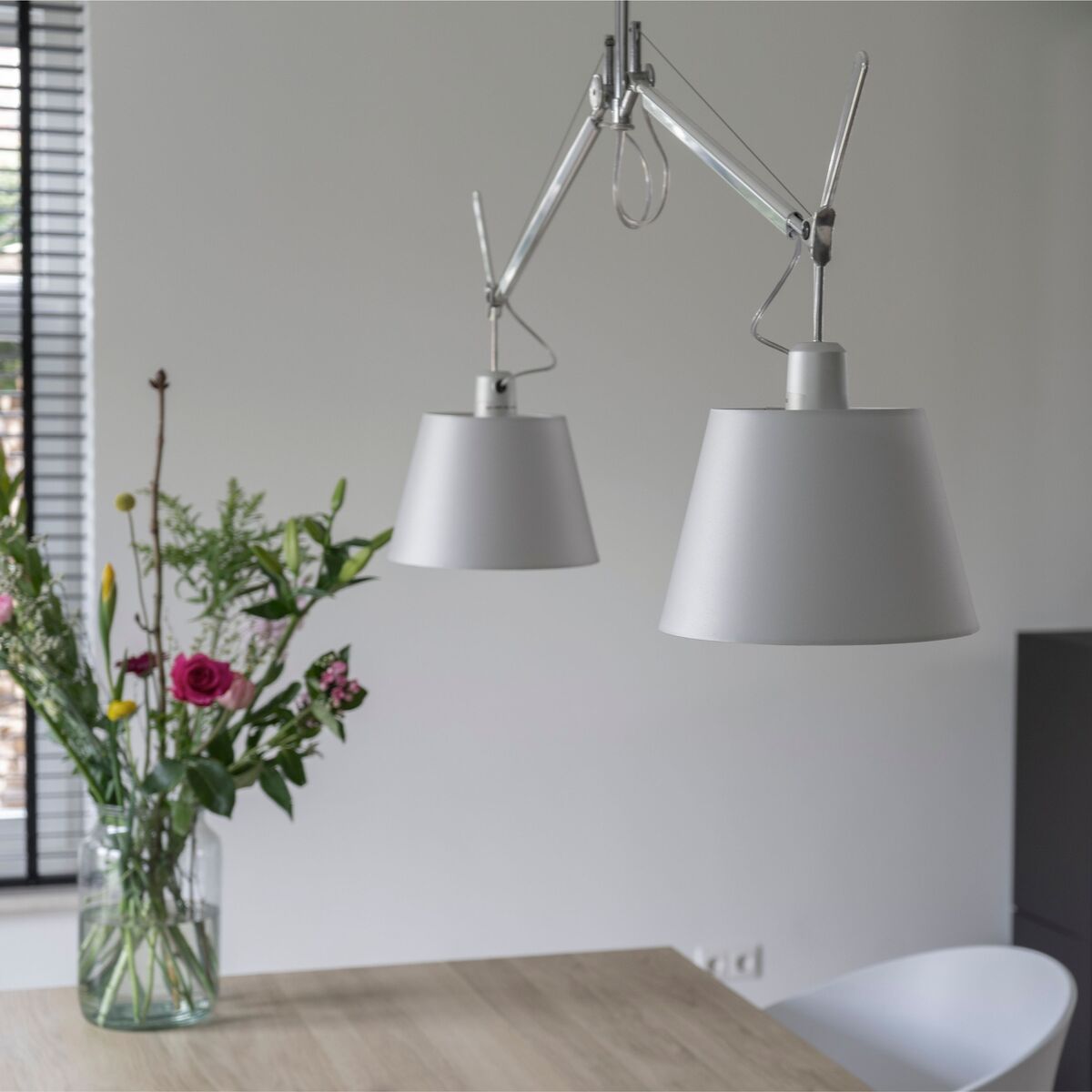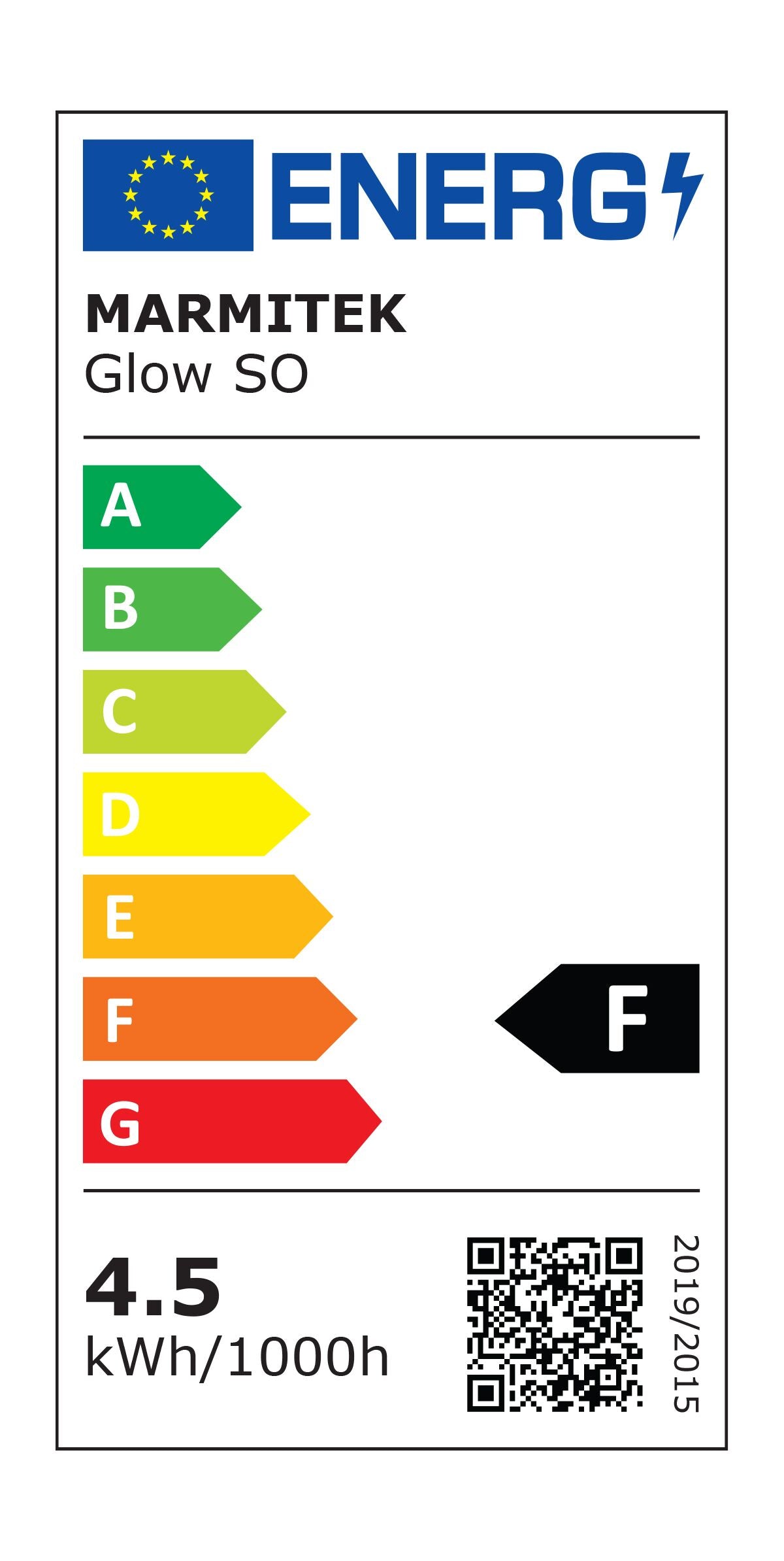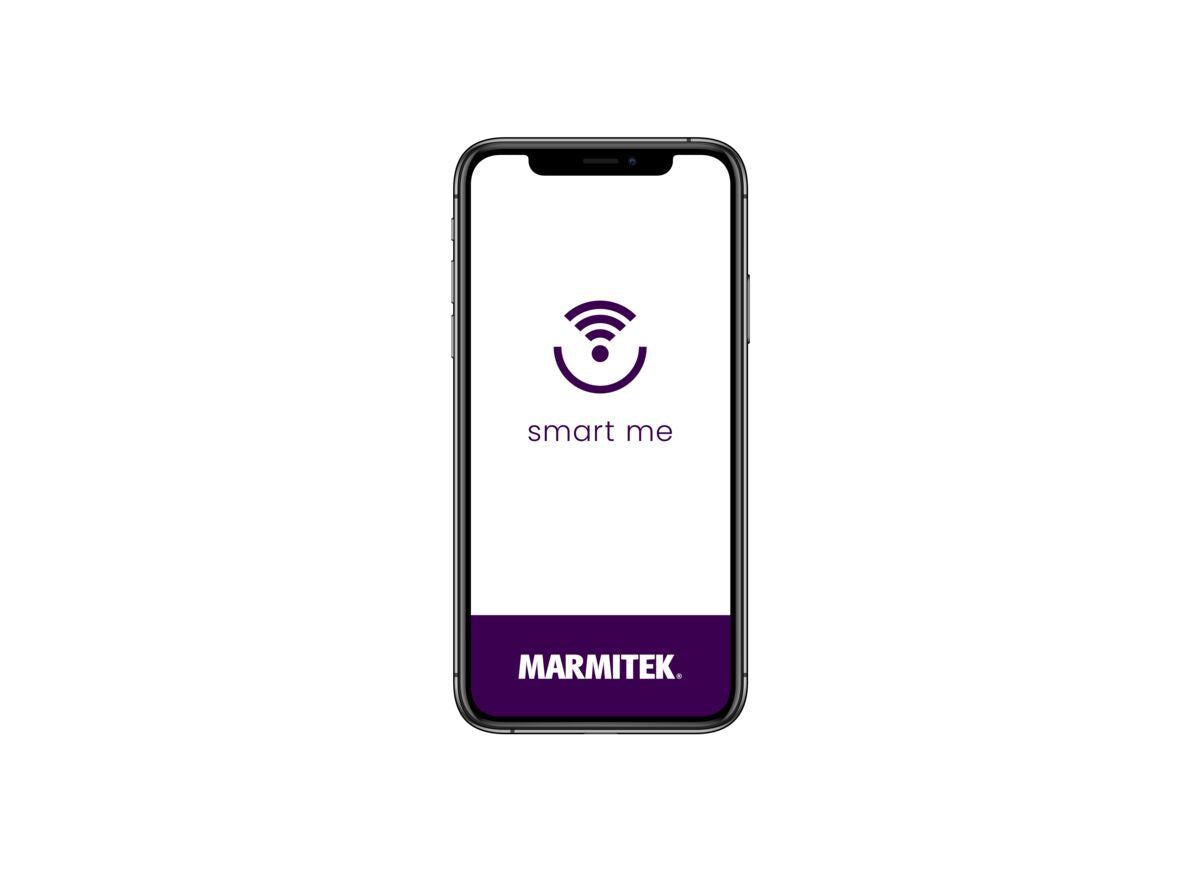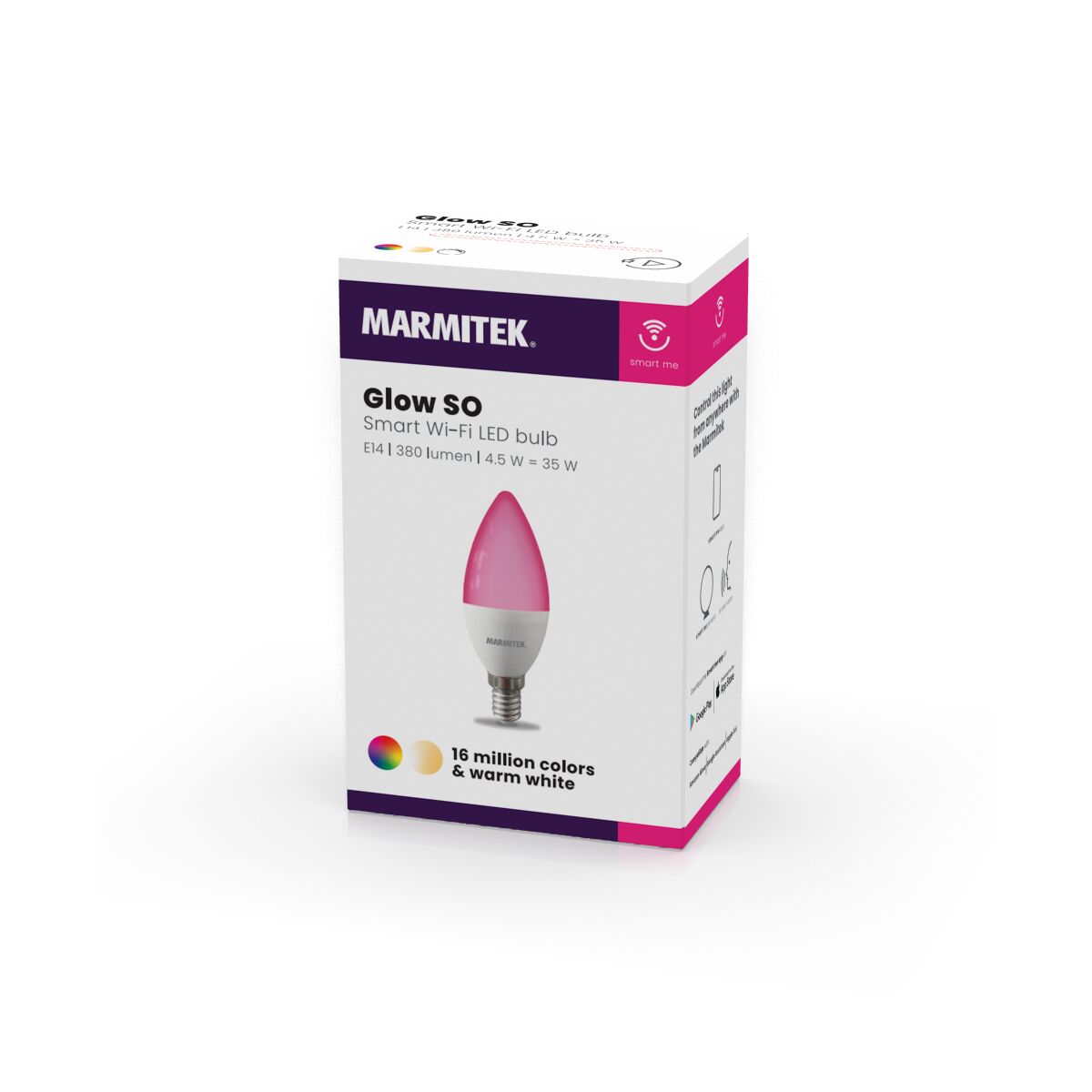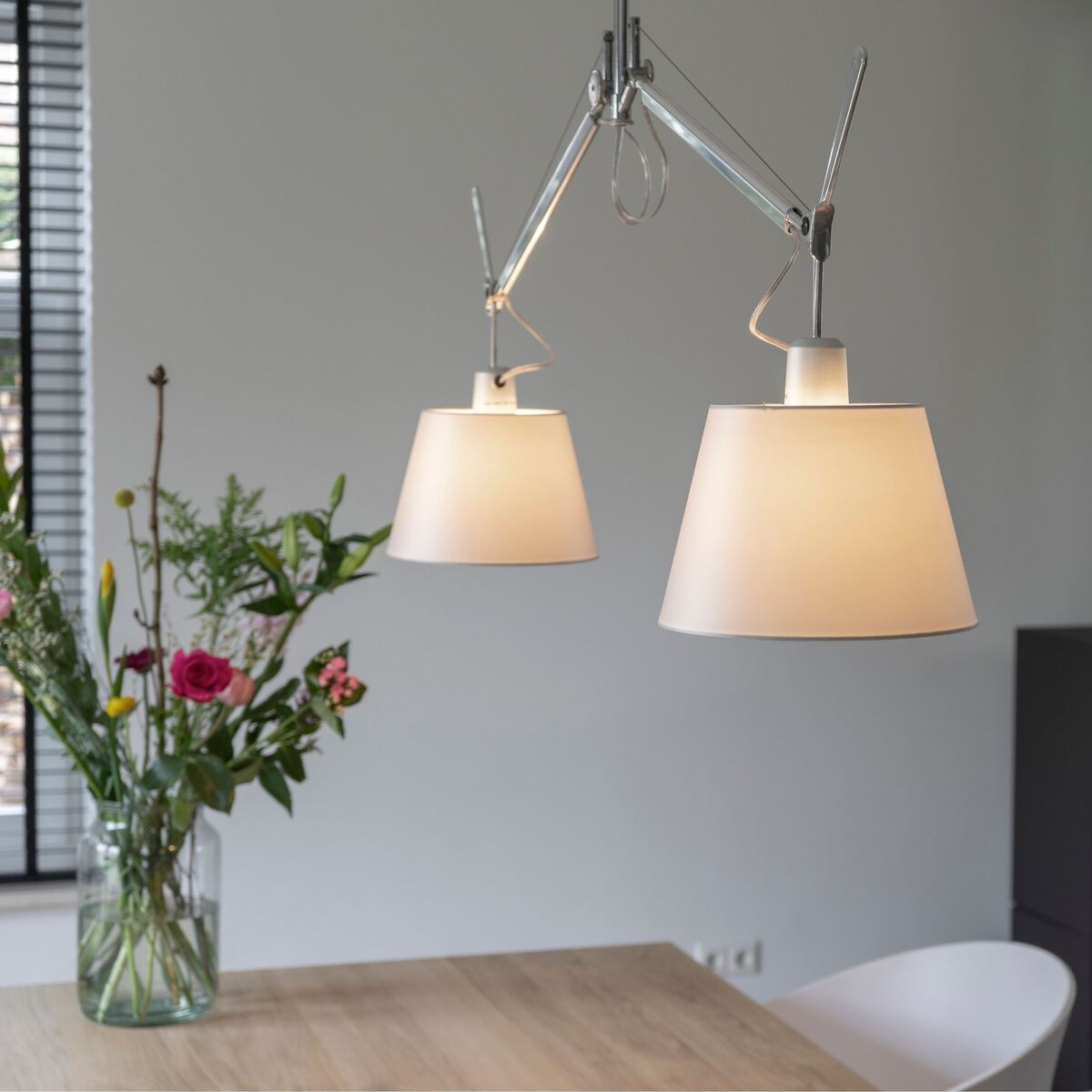 Glow SO
Product description
Plug & play: no gateway or software required.
Use the Smart me app to set timings for switching on/off automatically.
Use the Smart me app to allow even more Marmitek smart products to communicate with each other.
Dimmable via the Smart me app.
Switch on/off with your existing light switch.
Control this light from anywhere with the Smart me app or your voice.
Compatible with Amazon Alexa and Google Assistant.
You control this 16 million colours smart Wi-Fi LED light bulb remotely with your smartphone or tablet. All you need is this light bulb, the Smart me app and a stable Wi-Fi network to get started. Combine different Smart me light bulbs in a scenario and create the right atmosphere for each moment. You can also have this light bulb switch on automatically when you link it, for example, to a Smart me sensor or camera in the Smart me app. The app enables you to choose the desired colour and dim the light. In the app, it is also possible to indicate whether a light bulb should be switched on or off at a specific time. It's plug and play!
Technical specifications
Conventional dimmer
Not compatible: dimmable with Smart me app
Wireless technology
Wifi 2.4 GHz
Power supply
220-240 VAC 50/60 Hz
Standby consumption
< 0.5 Watt
Light color
Color - warm white / 16 million colors - warm white
Color temperature
RGB + 2700 K
Consumption
4.5 kWh/1000 h
Light intensity
380 lumens
Reviews
Frequently asked questions
How to install a smart Wi-Fi LED bulb?

Install a smart Wi-Fi LED bulb in the Smart me app.
How do I enable Google Assistant use with Smart me?

Enable and use Google Assistant.
How do I group 2 or more smart Wi-Fi LED bulbs?

Group 2 or more smart Wi-FI LED bulbs in the Smart me app.
Need help?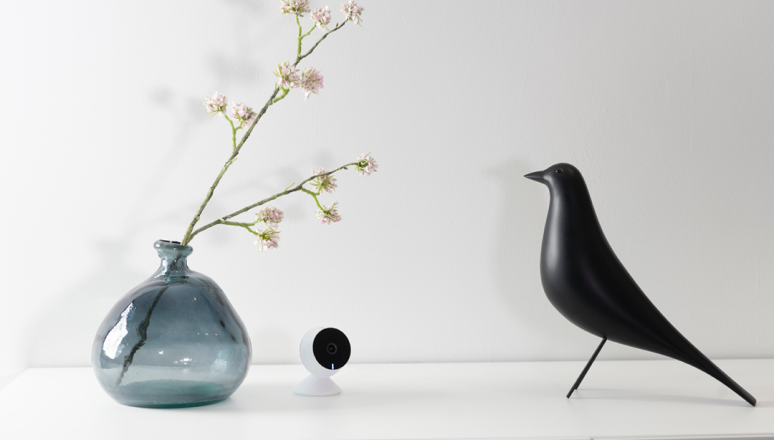 NEED HELP?
WE ARE HERE TO HELP YOU!
If you have any questions about our products or our services, do not hesitate to contact our customer service. Our employees are ready to help you and answer your questions.