View ME
View ME
Wi-Fi camera indoor - 1080p - Night vision - ONVIF
Always included
Indoor wifi camera

USB power adapter

USB cable
View ME
View ME
Wi-Fi camera indoor - 1080p - Night vision - ONVIF
In stock
This indoor Wi-Fi camera allows you to monitor your home from a distance via your smartphone or tablet. To use the View ME, all you need is a Wi-Fi network and the Smart me app. In the Smart me app, you can see what is happening in your home anytime, anywhere. Communicate via the camera and easily connect other Smart me products to the camera. For example, have a smart bulb switch on when the camera detects movement.
Wifi 2.4 GHz
No gateway needed
1 app
Create scenarios
No subscription needed
Receive a 15% discount on the accessory below
15% discount on this accessory(s)
Total amount of this bundle
€ 66,98
View full details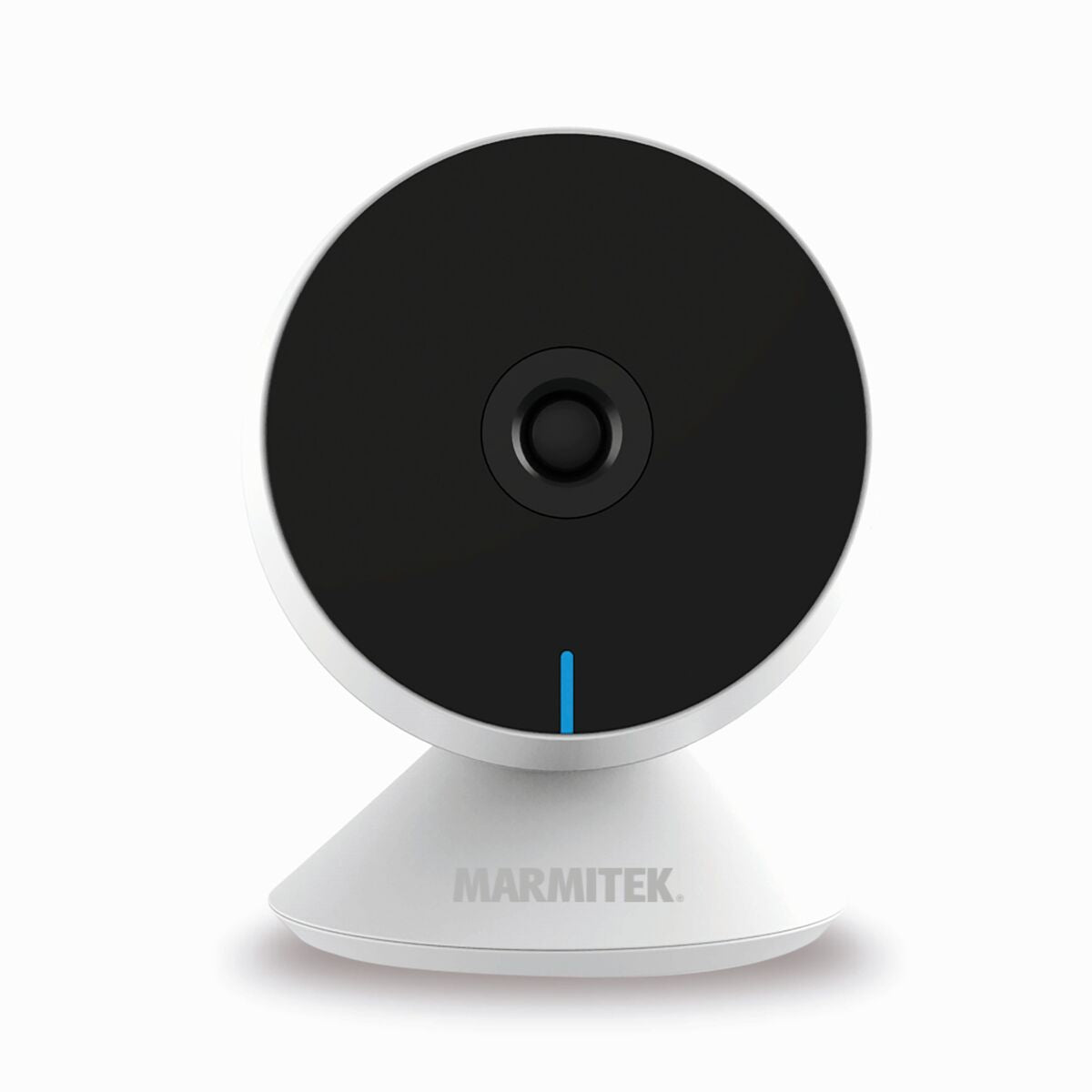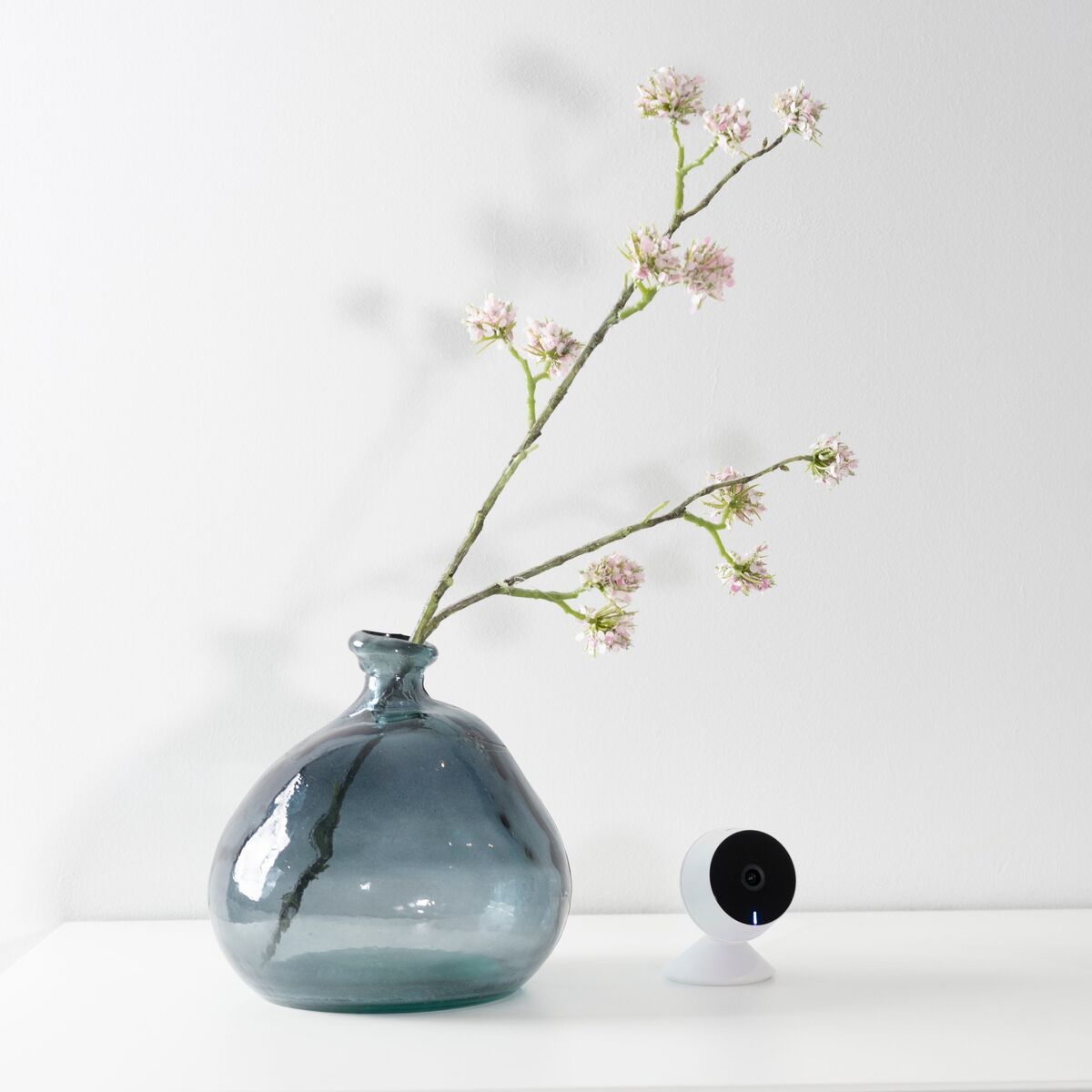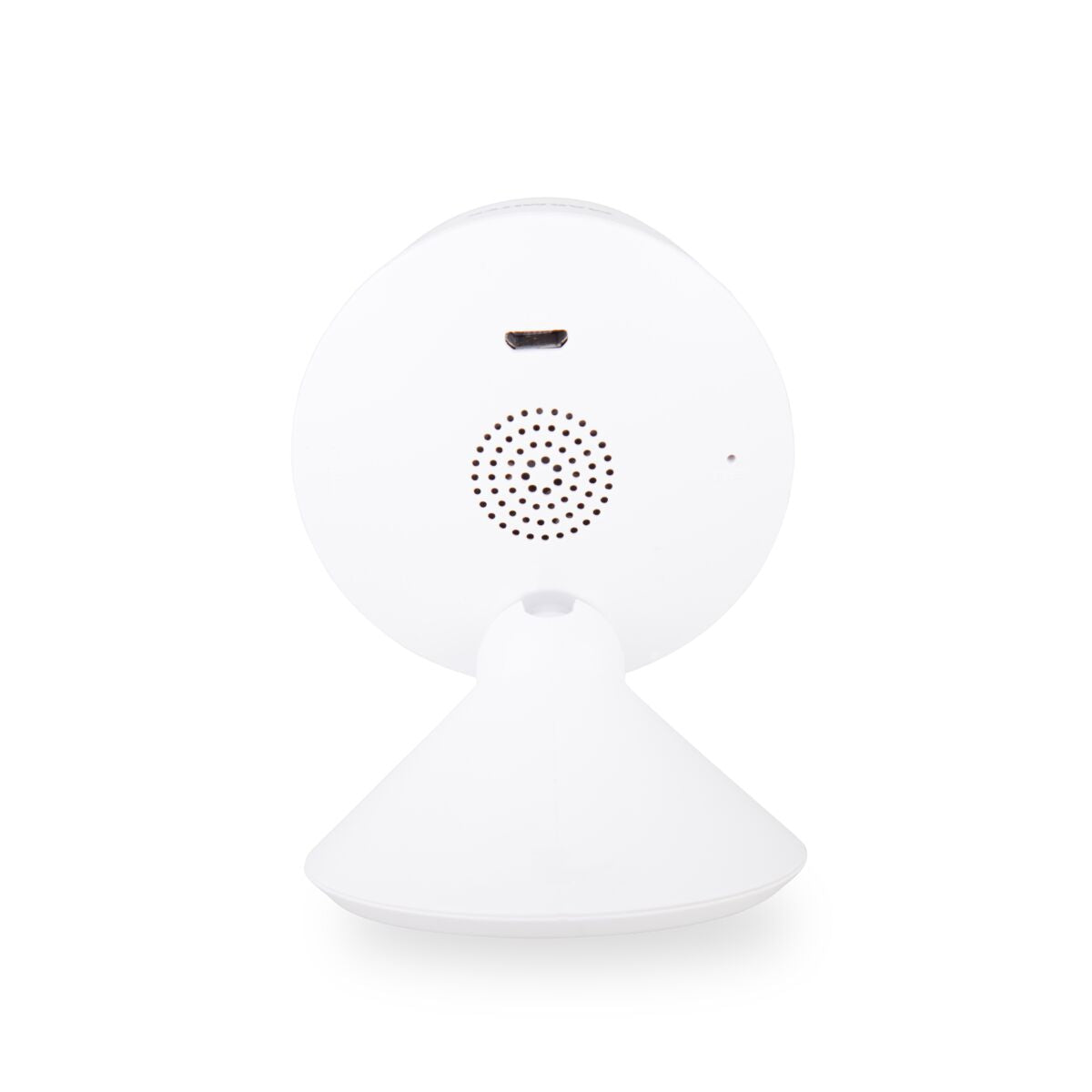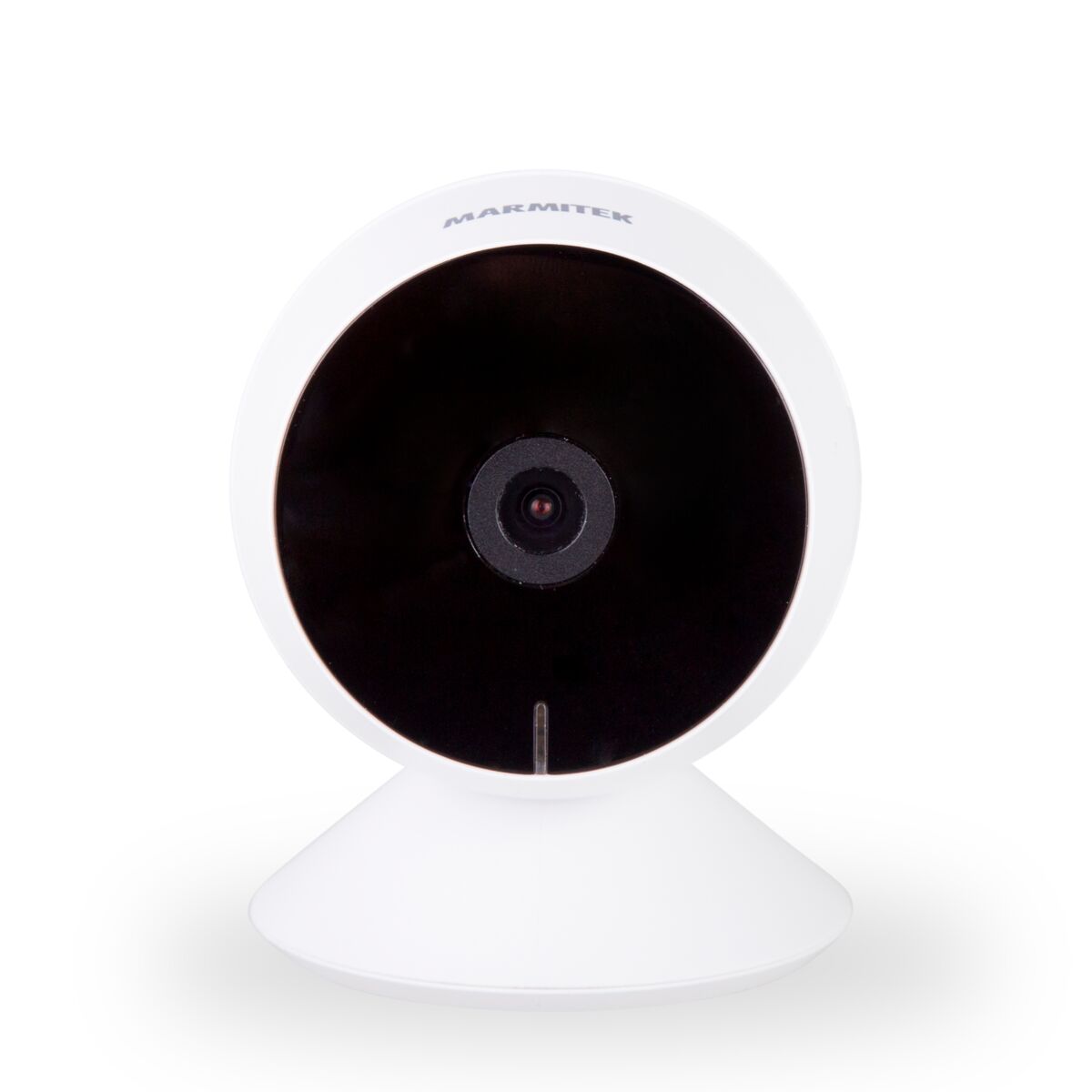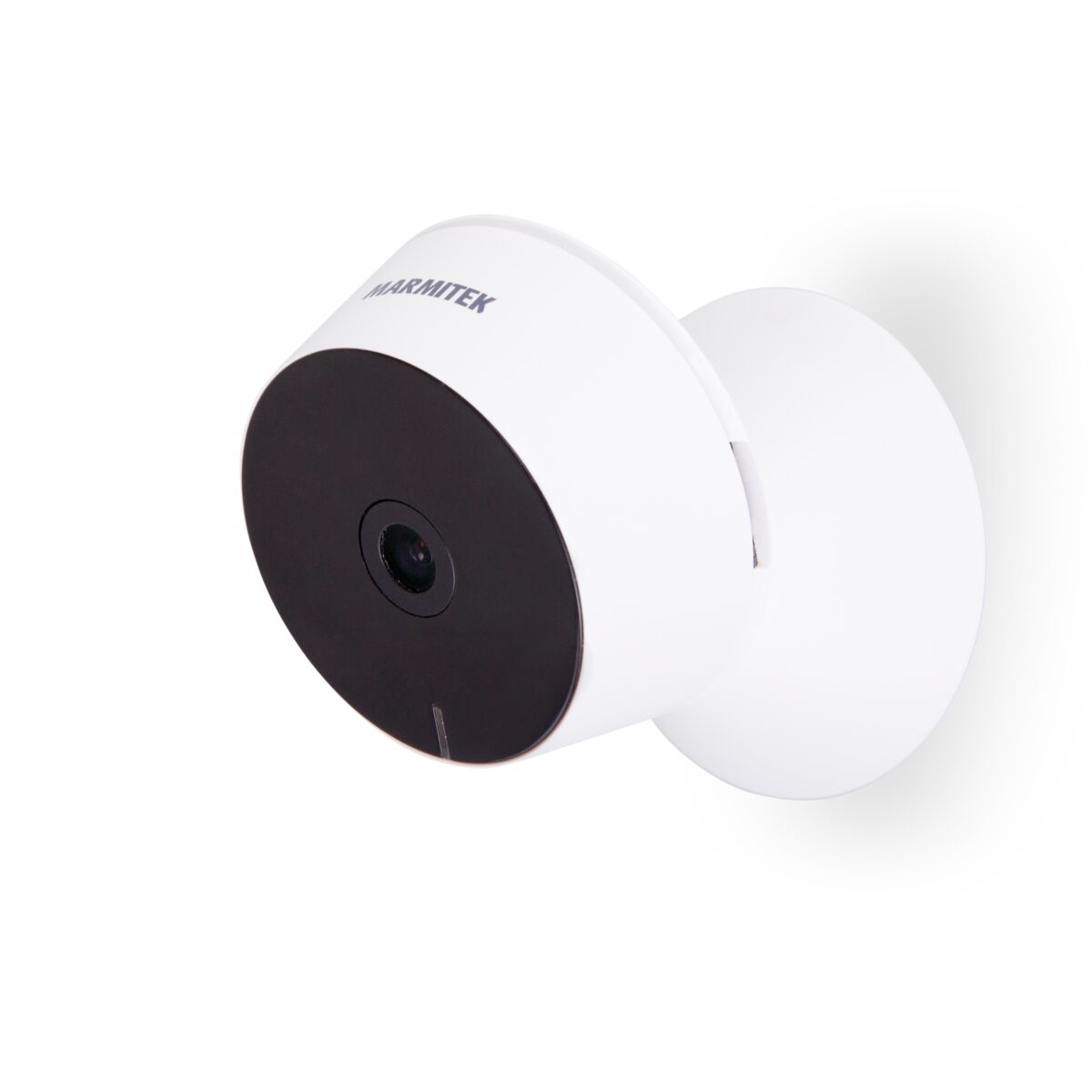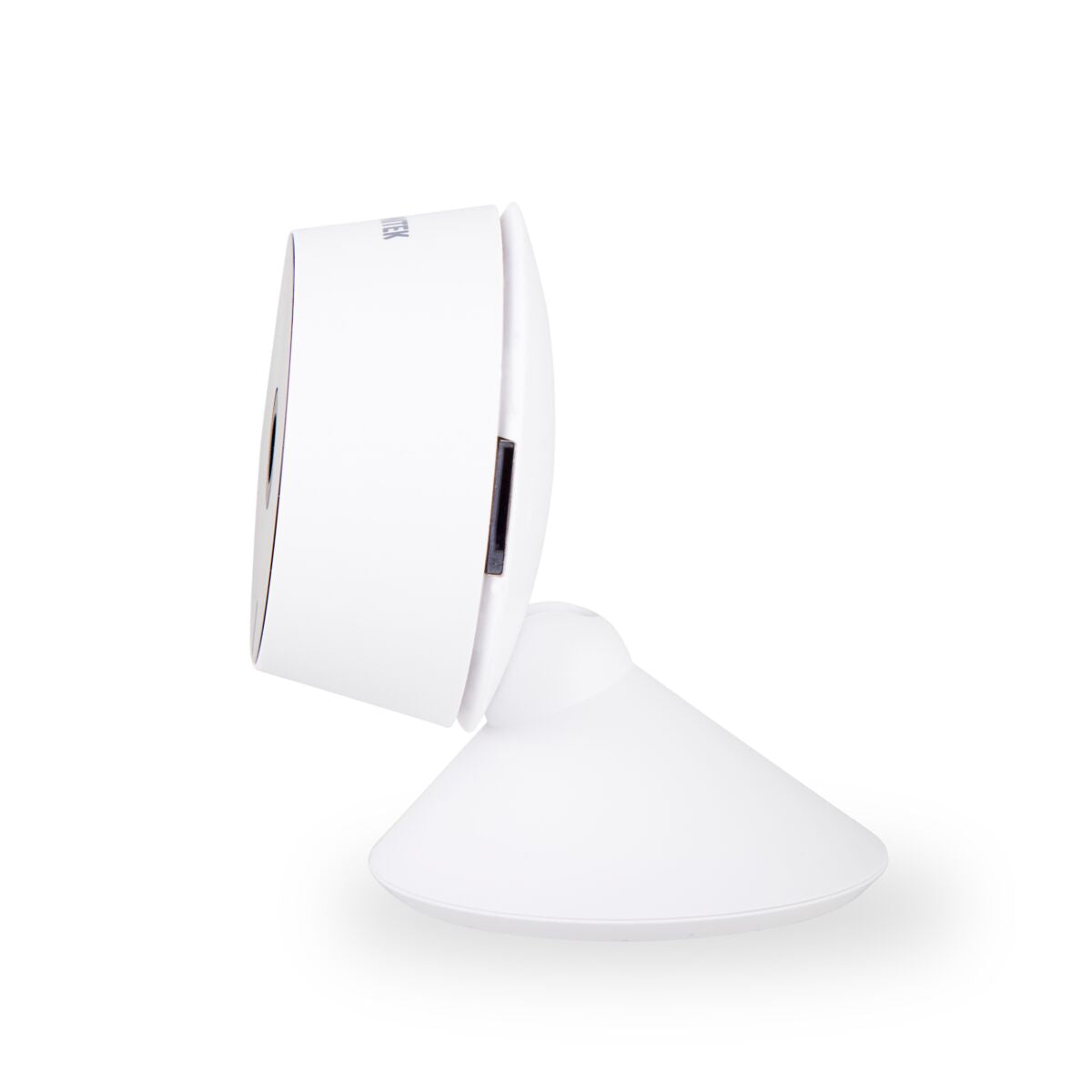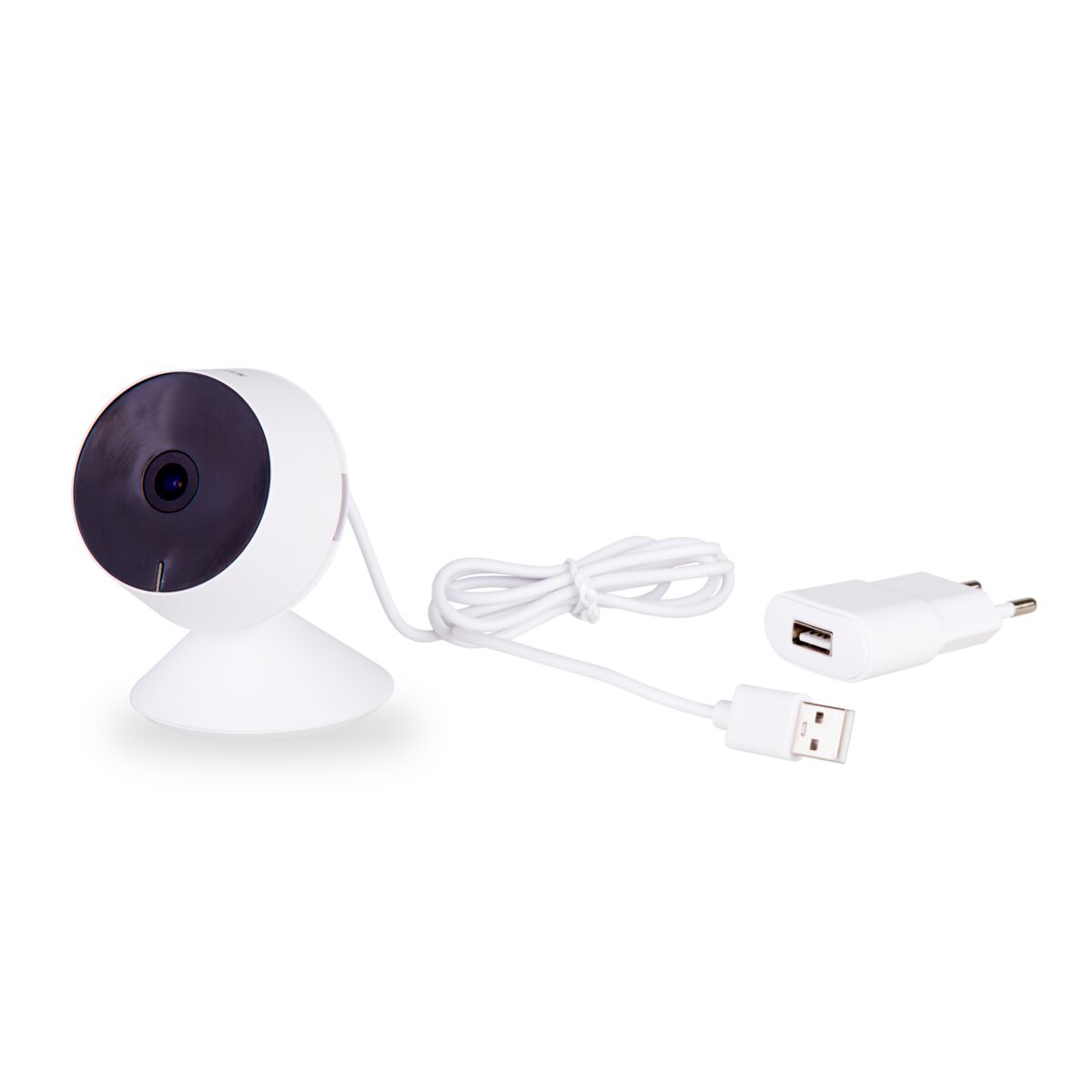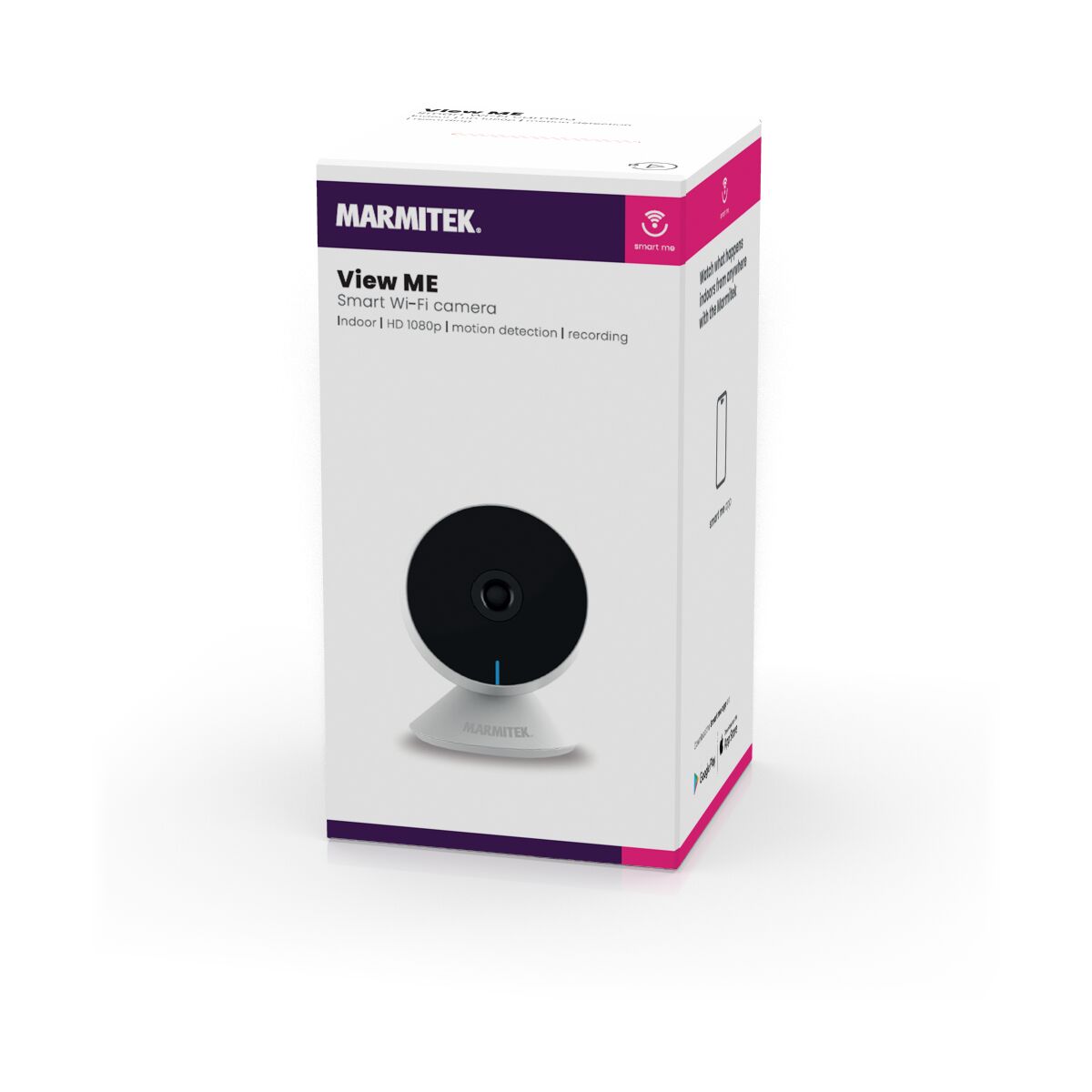 View ME
Product description
Plug & play: no gateway or software required.
Use this camera to activate other Smart me products when detecting movements.
Receive notifications via the Smart me app.
Built in speaker and microphone for 2-way communication.
Create pictures or live videos and store them on your mobile device.
Videos can be recorded on a SD card (not included).
Infrared night vision of 10 metres.
Watch what happens indoors from anywhere with the Smart me app.
This smart indoor Wi-Fi camera enables you to keep an eye on your home from a distance, using your smartphone or tablet. All you need is this camera, the Smart me app and a stable Wi-Fi network. The camera sends notifications via the app when movements are detected. The images can be stored on your smartphone or on an SD card (not included). In the Smart me app, you can also link this camera to a Smart me Wi-Fi light bulb (create a scenario). If the camera then detects a movement, the light bulb will switch on automatically. It is possible to use the Smart me app on your phone/tablet to communicate with the person detected by the camera. It's plug and play!
Technical specifications
Wireless technology
Wi-Fi 2.4 GHz
Power supply
100-240 VAC 50/60 Hz, 5 VDC micro USB adapter
Max power consumption
2.5 W
Standby consumption
< 1.5 W
Dimensions (H x W x D)
78 X 60 X 60mm
Bandwidth
32 kbit/s ~ 2 Mbit/s
Night Vision
10m Infrared Night Vision
SD card
Up to 128 Gbit (not included)
Reviews
Frequently asked questions
How to install a View ME outdoor Wi-Fi security camera (View ME)?
Does the View ME support ONVIF?



Need help?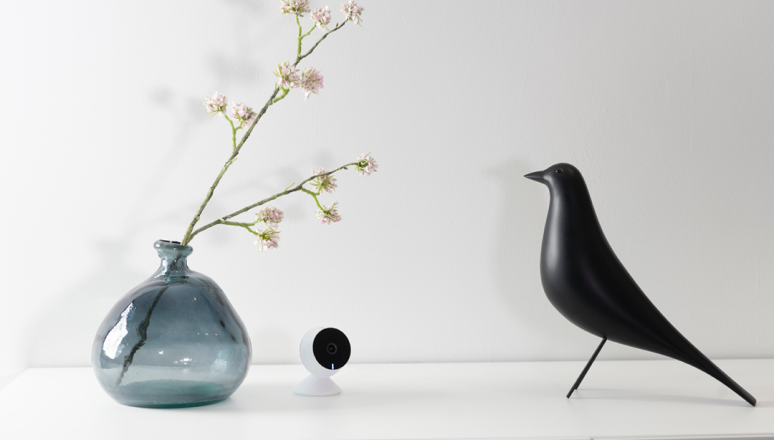 NEED HELP?
WE ARE HERE TO HELP YOU!
If you have any questions about our products or our services, do not hesitate to contact our customer service. Our employees are ready to help you and answer your questions.