Connect 720
Connect 720
HDMI switch 8K 60Hz - 4K 120Hz - HDMI 2.1 - 2 in / 1 out
Always included
HDMI switch

USB power cable | 100 cm
Connect 720
Connect 720
HDMI switch 8K 60Hz - 4K 120Hz - HDMI 2.1 - 2 in / 1 out
In stock
With this HDMI switch 8K, you can connect 2 devices (8K or 4K) with just one cable to the HDMI input on a TV or beamer. The Connect 720 is suitable for Ultra HD 8K60 (7680 x 4320/60Hz) & 4K120 (3840 x 2160/120Hz) resolution, HDR, Deep Colour and 4:4:4 chroma colours. Furthermore, this HDMI switch supports important gaming features such as VRR, ALLM, QMS and QFT. This makes the Connect 720 ideal for (simultaneously) connecting an Xbox Series X or Playstation 5.
Connect up to 2 HDMI devices
Supports 8K 60Hz, 4K 120Hz
HDMI 2.1 | VRR, ALMM, QMS, QFT
Receive a 5% discount on the accessory below
5% discount on this accessory(s)
Total amount of this bundle
€ 86,58
View full details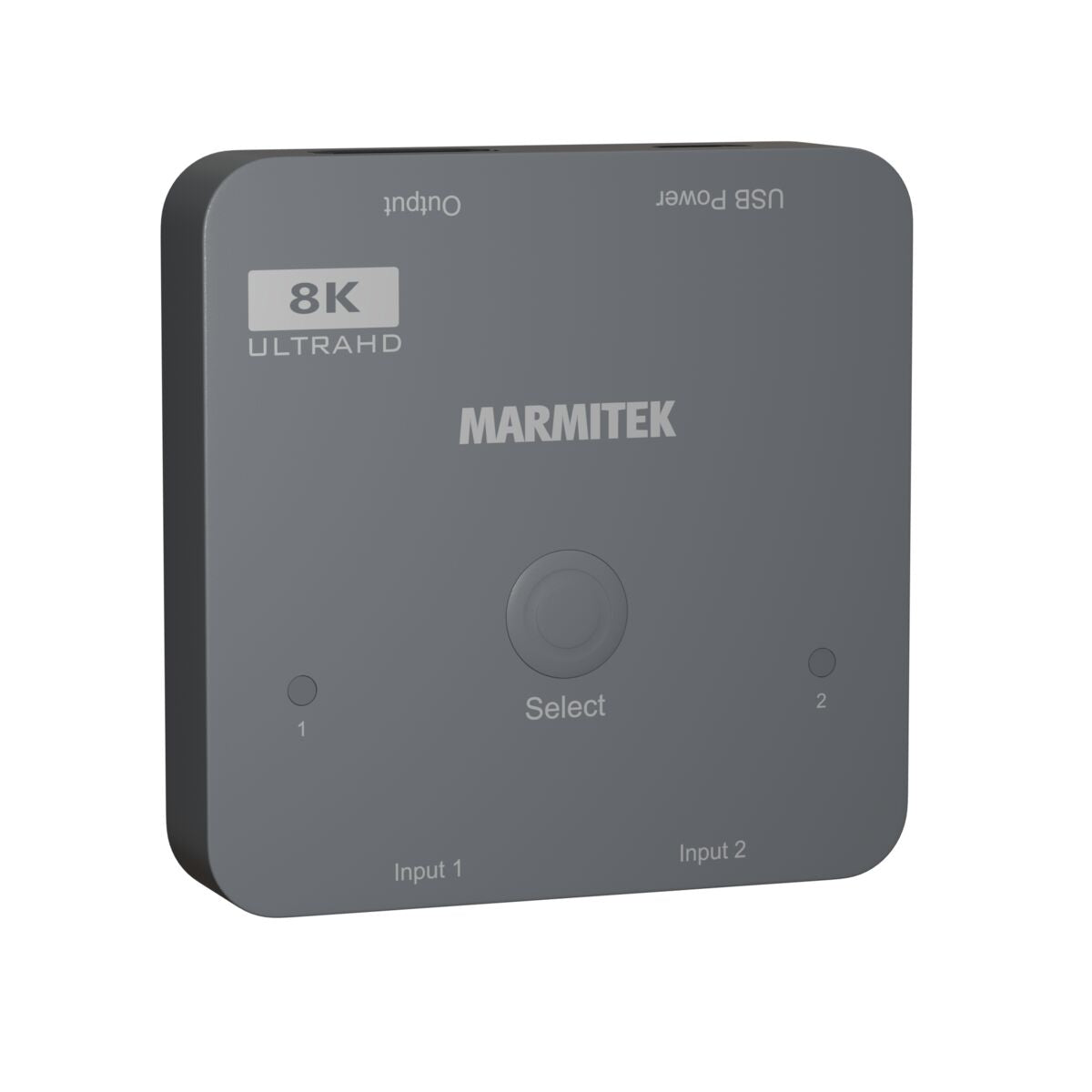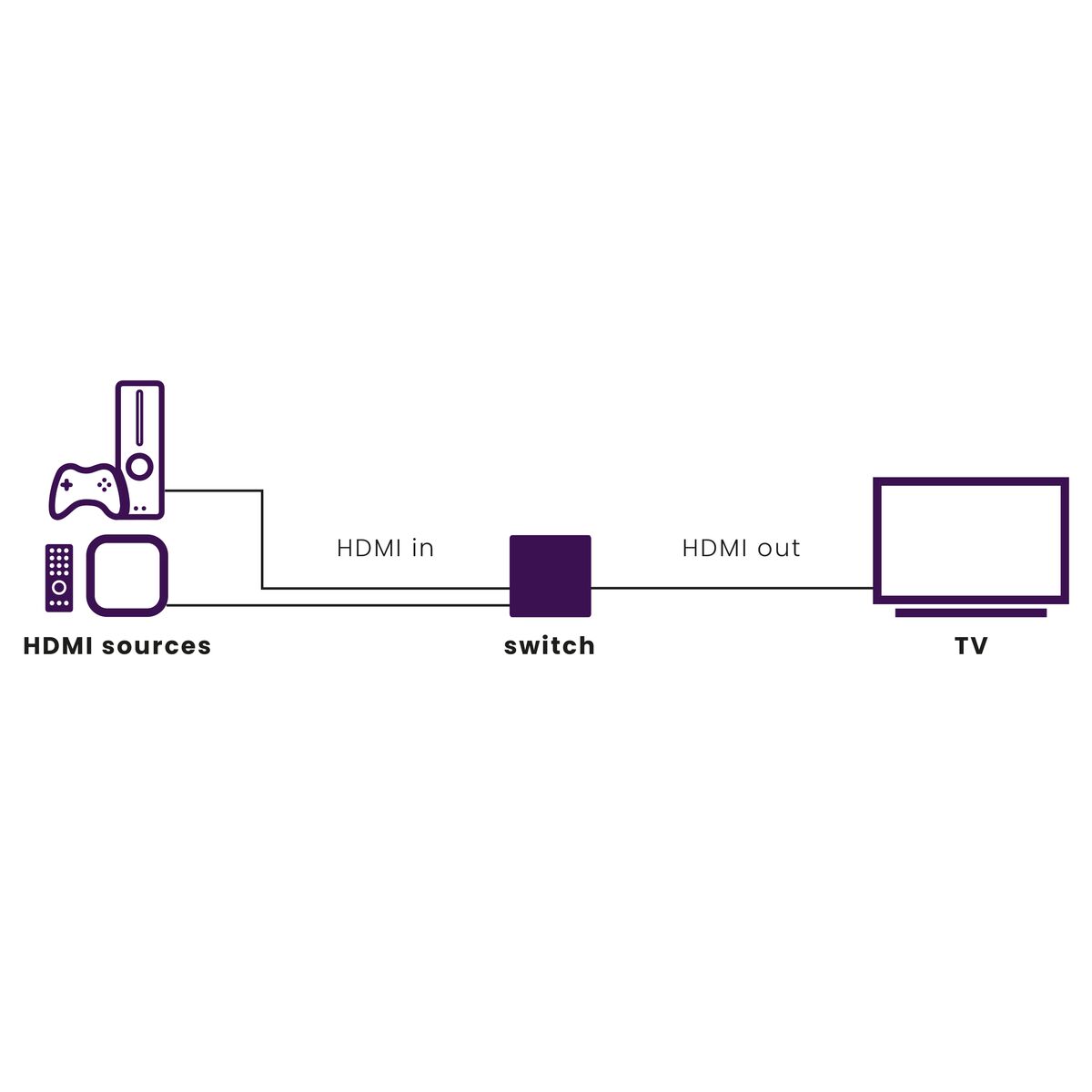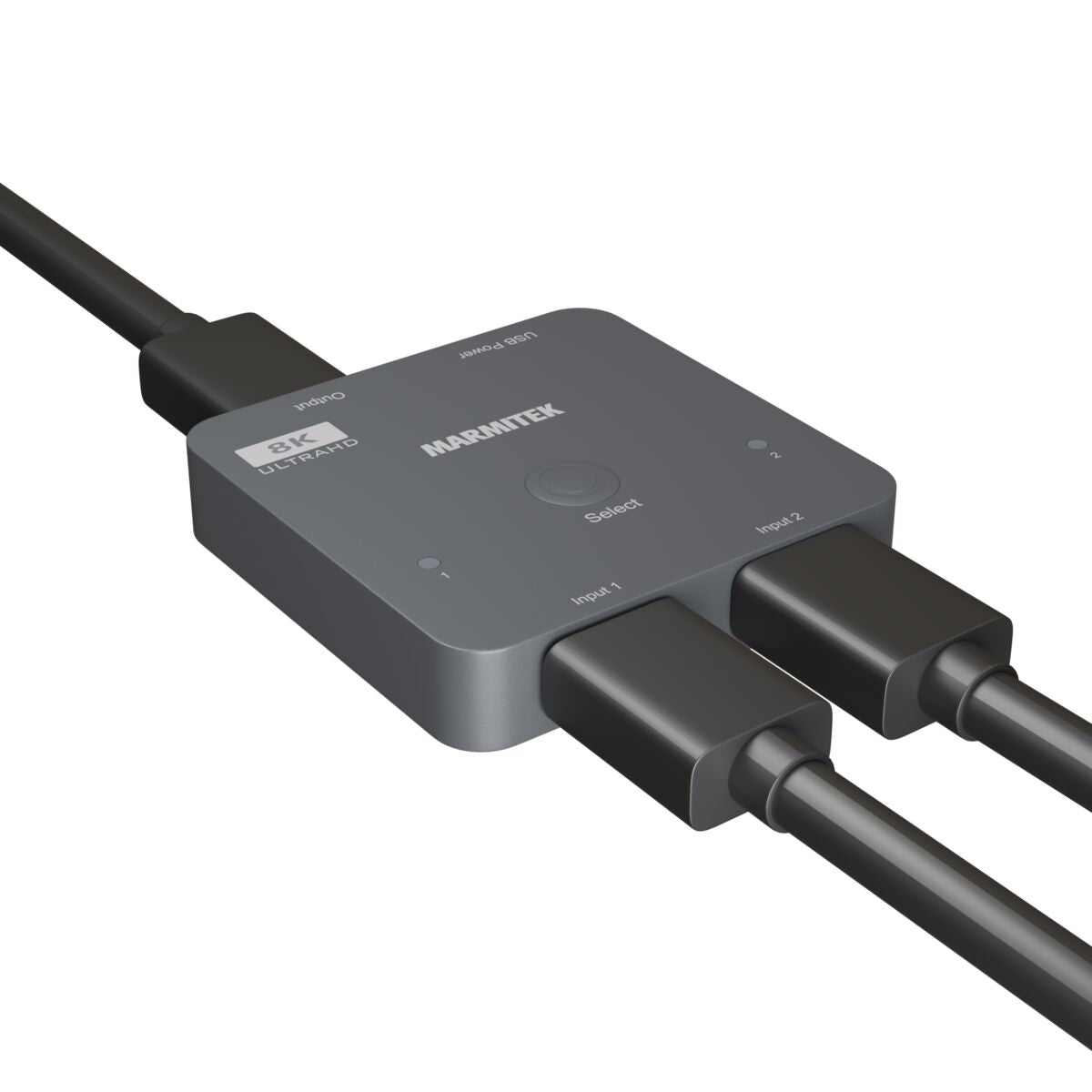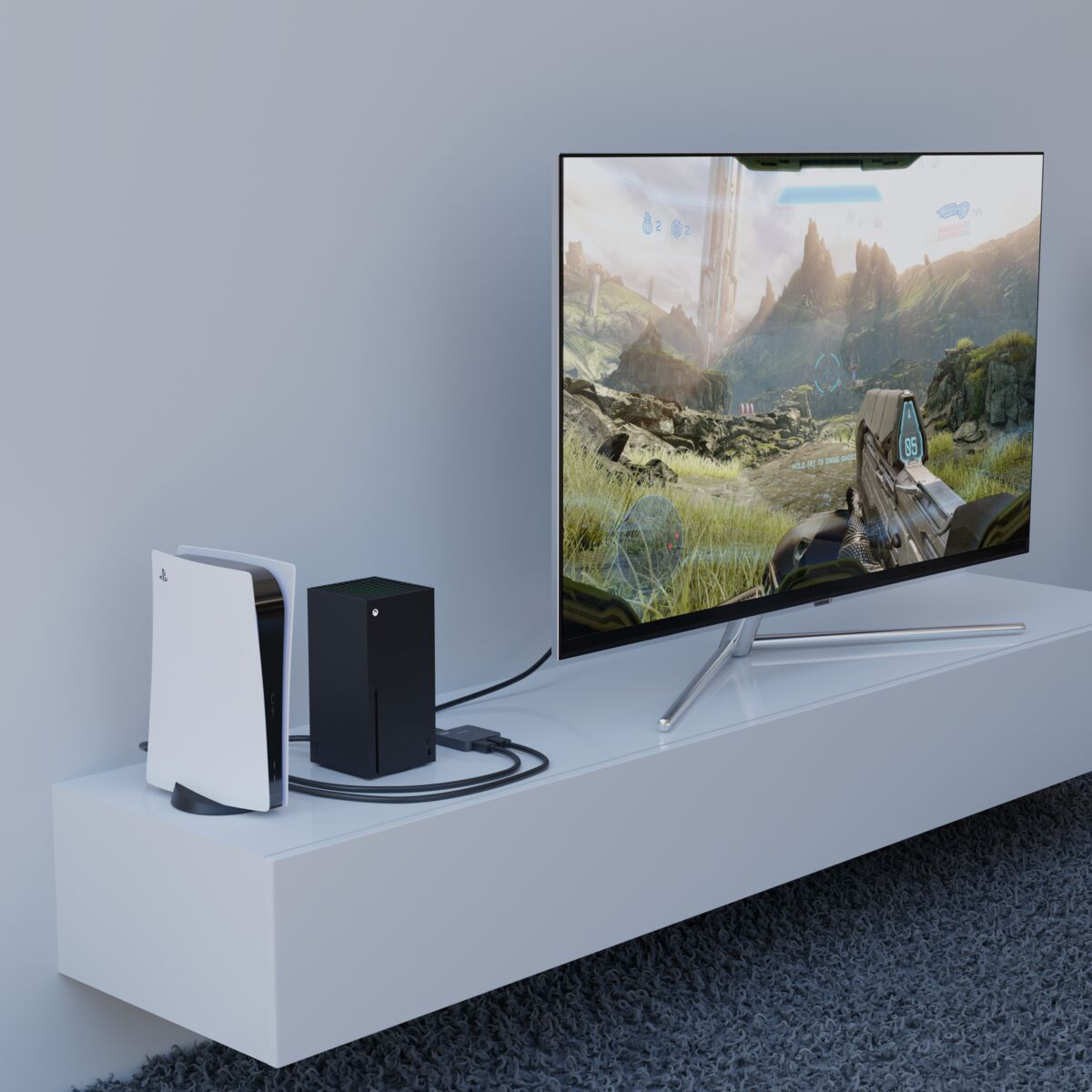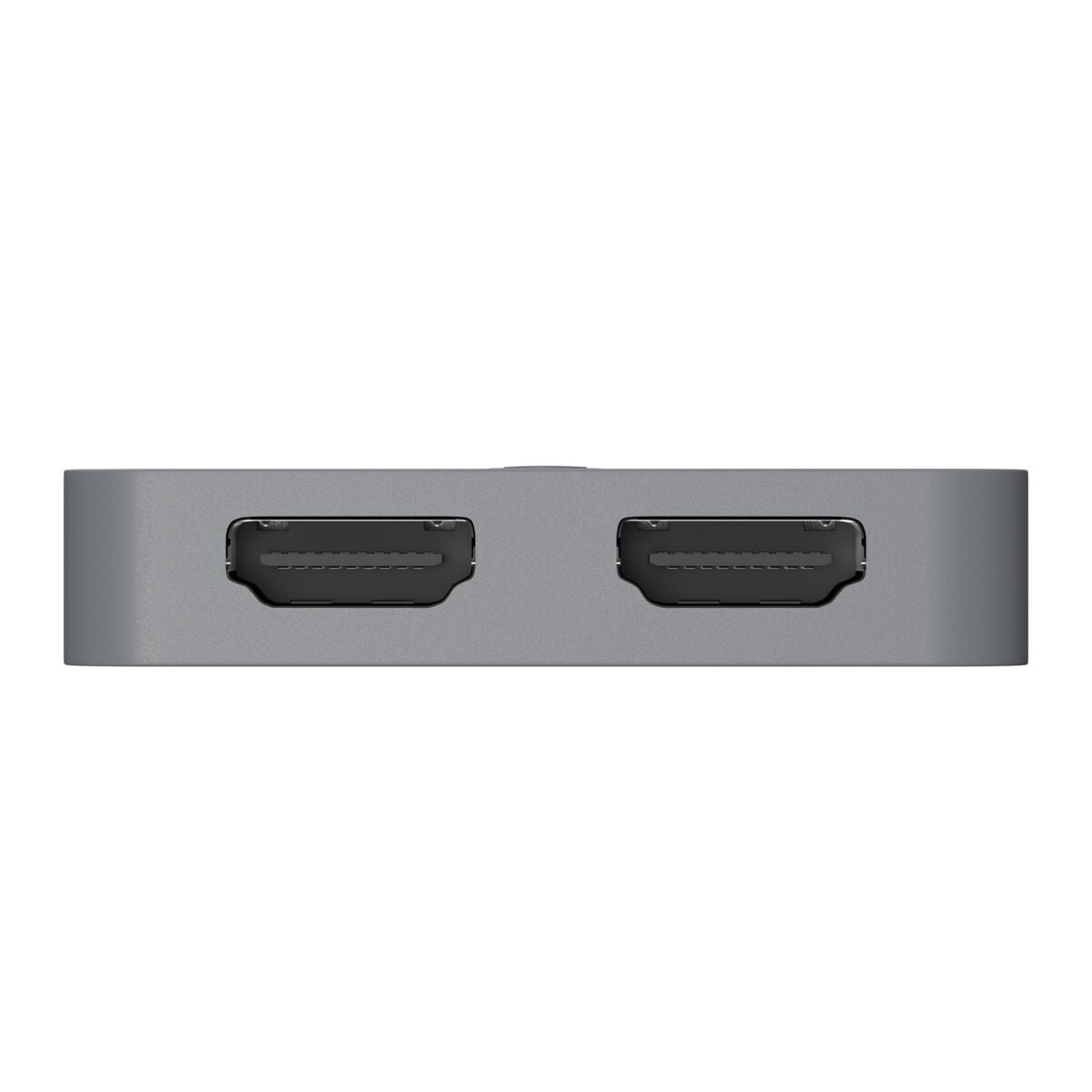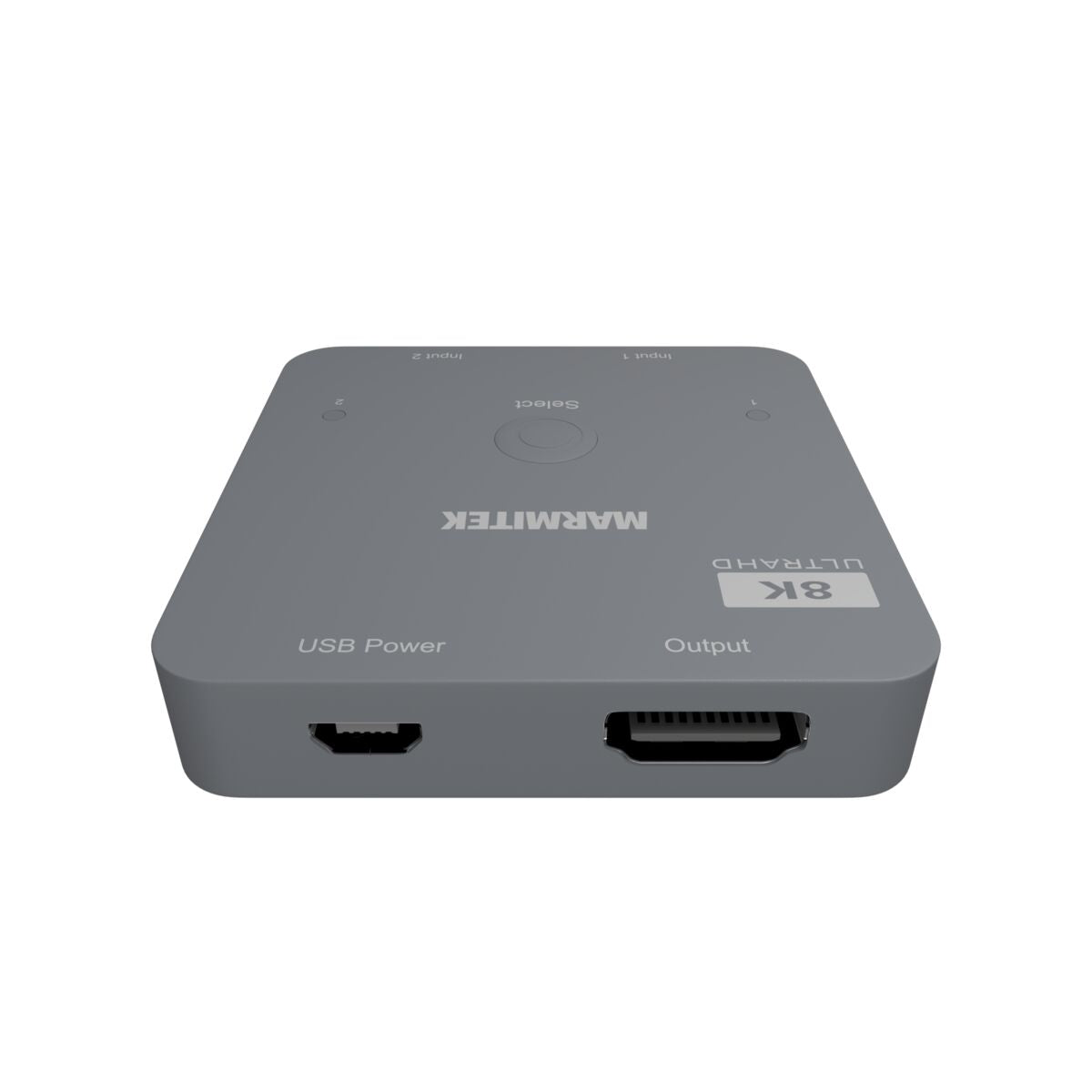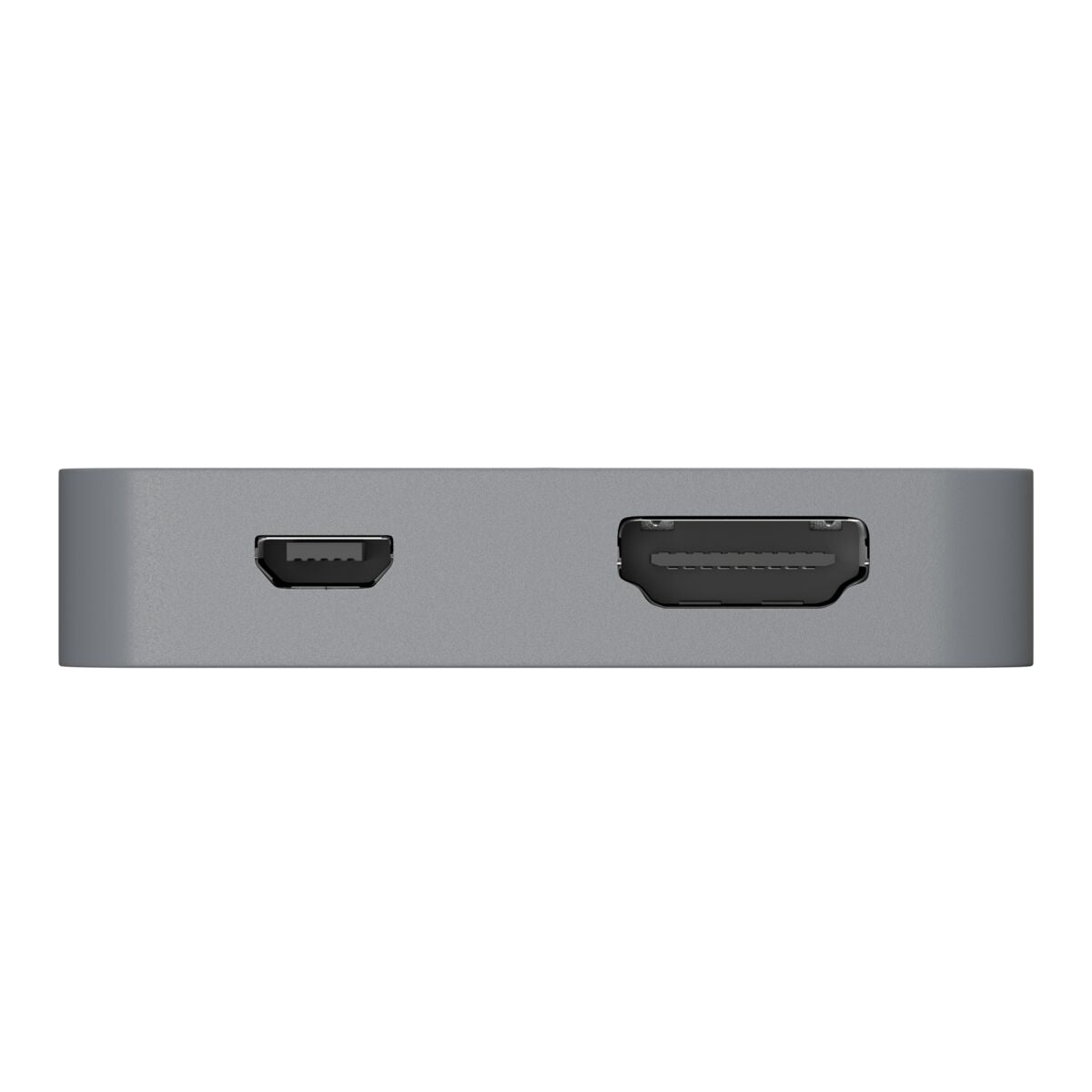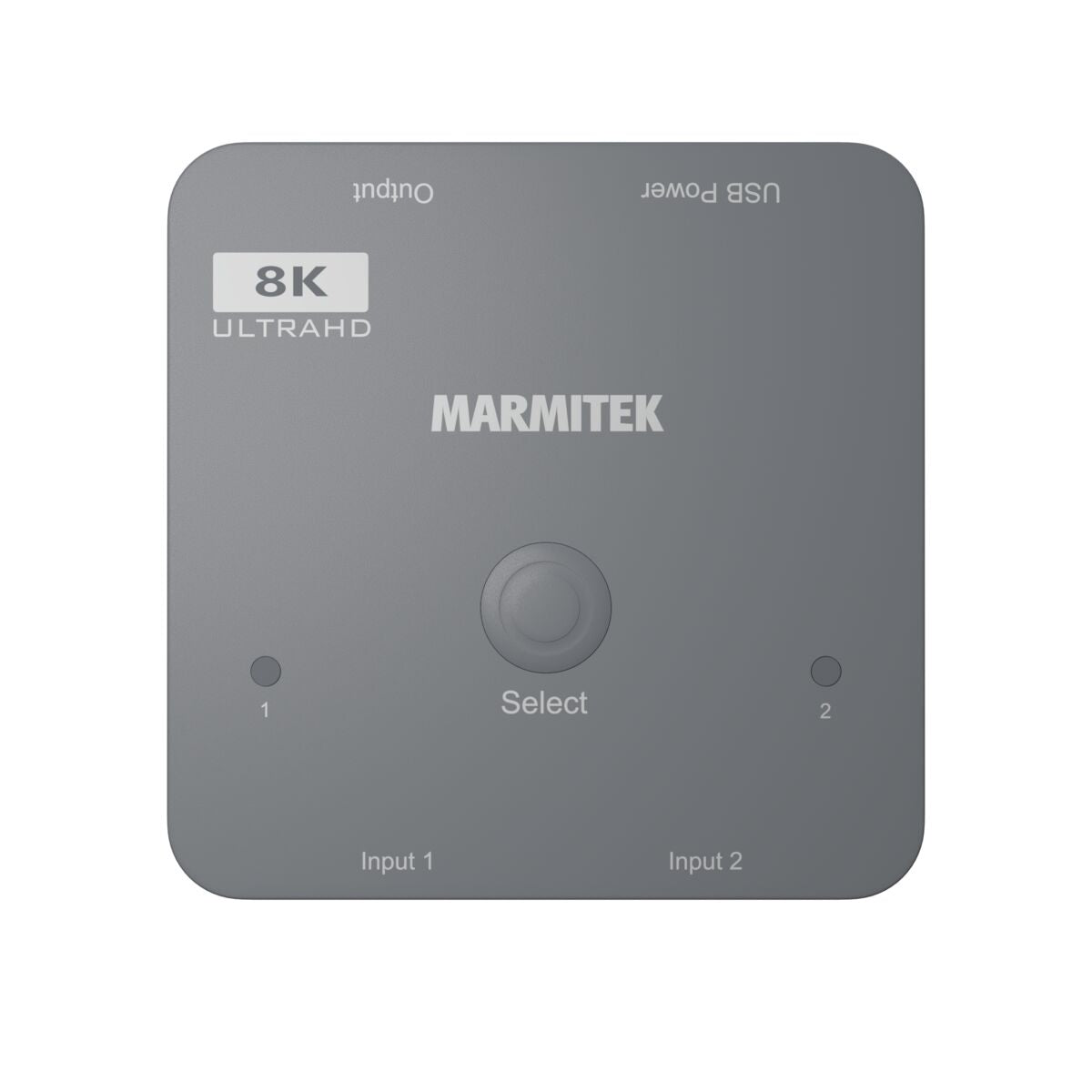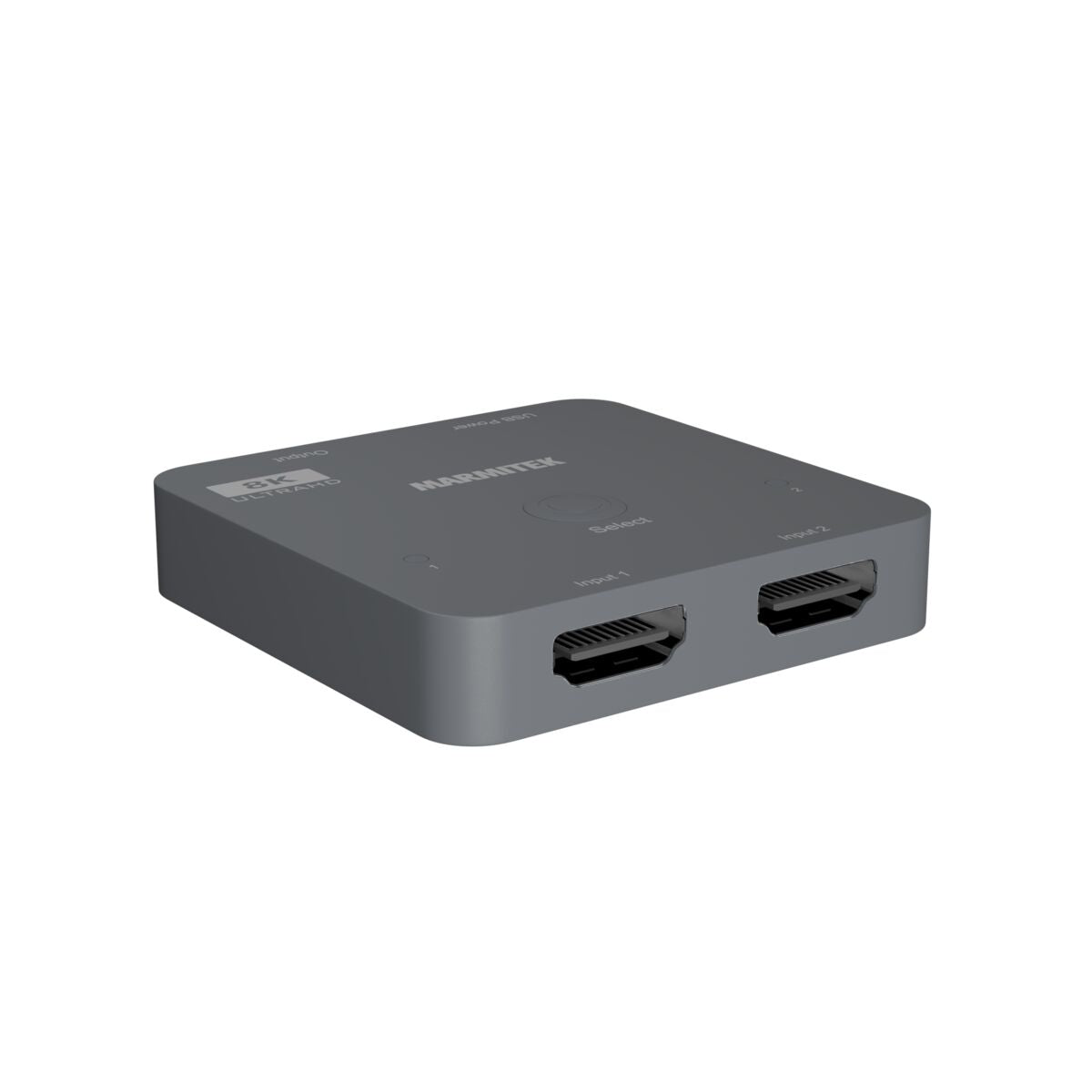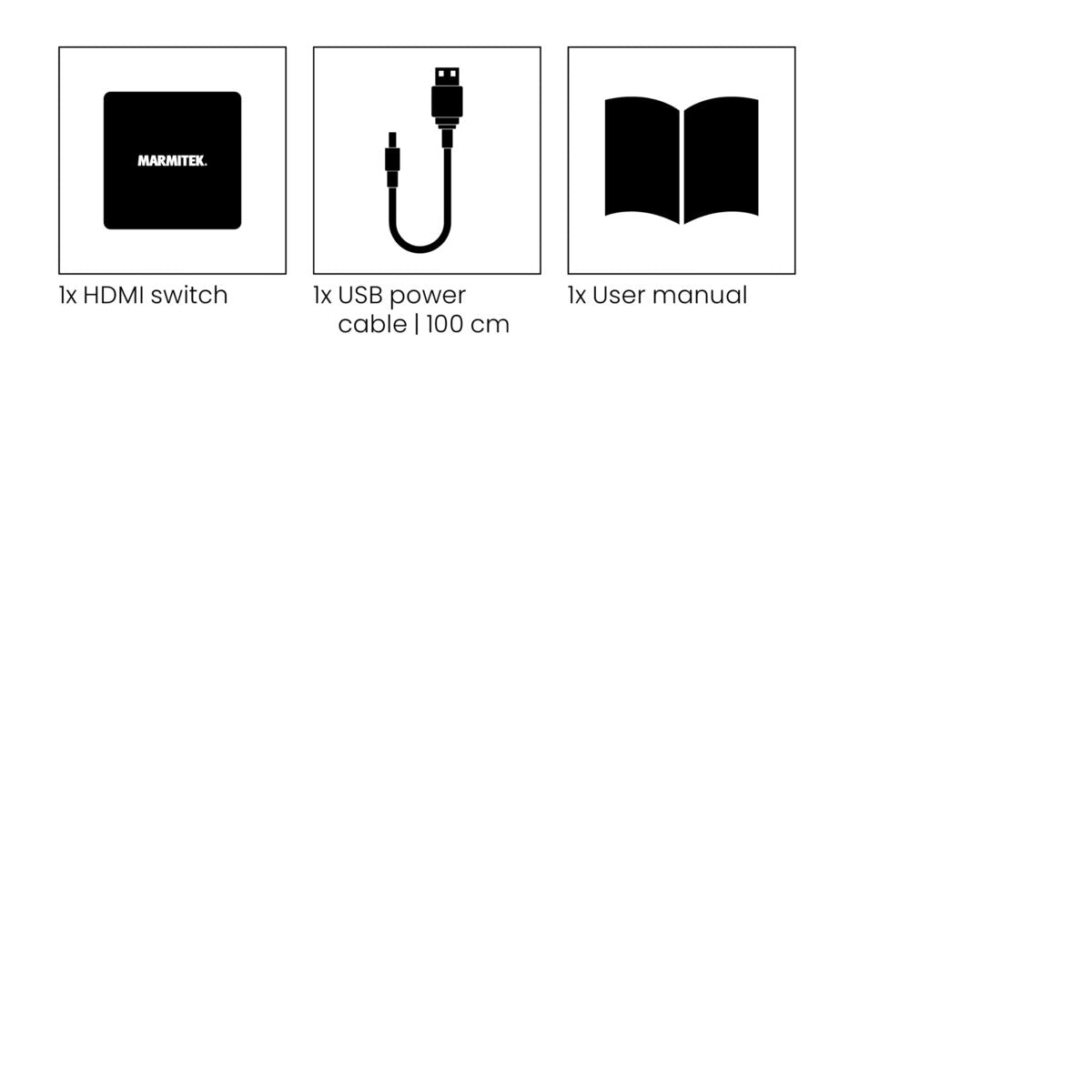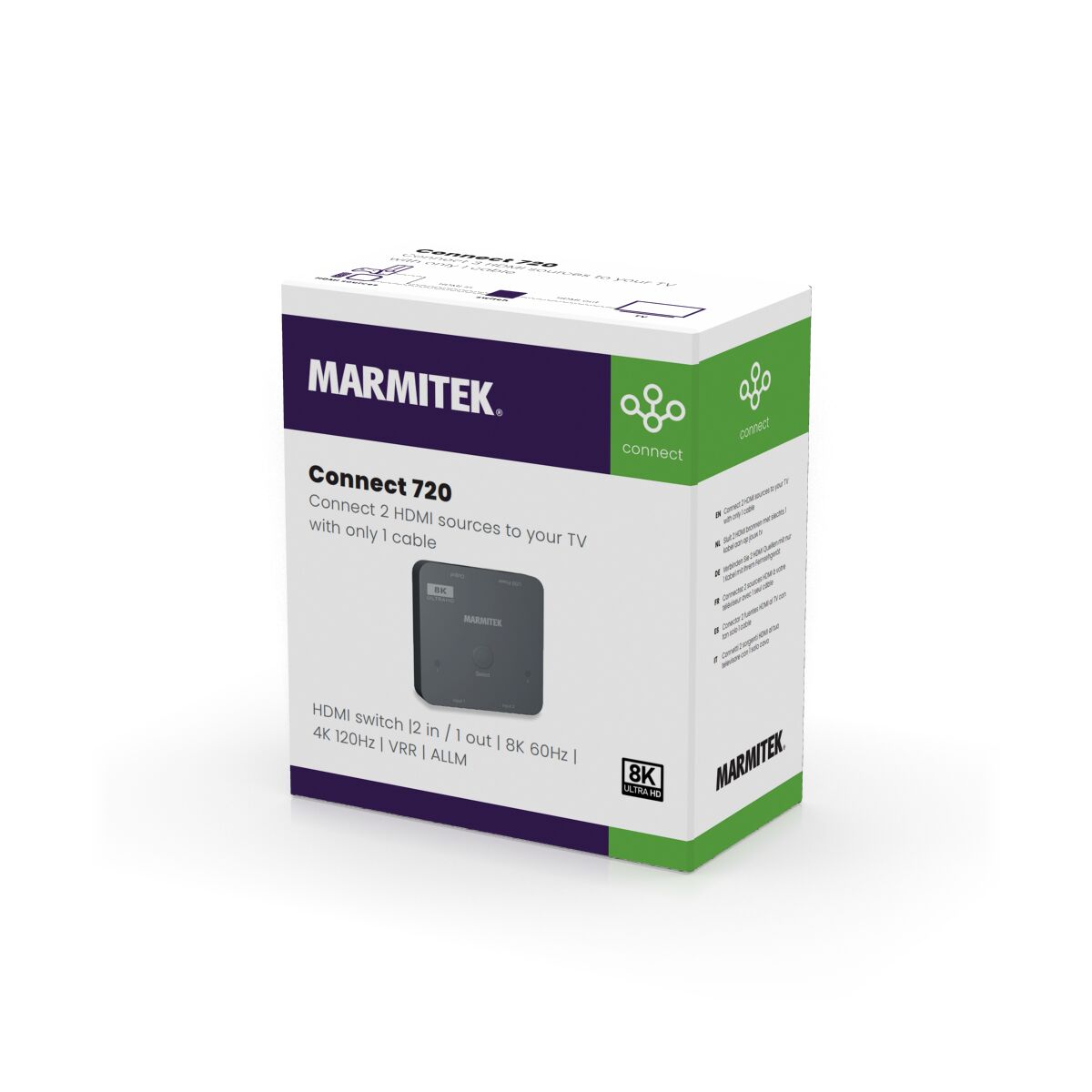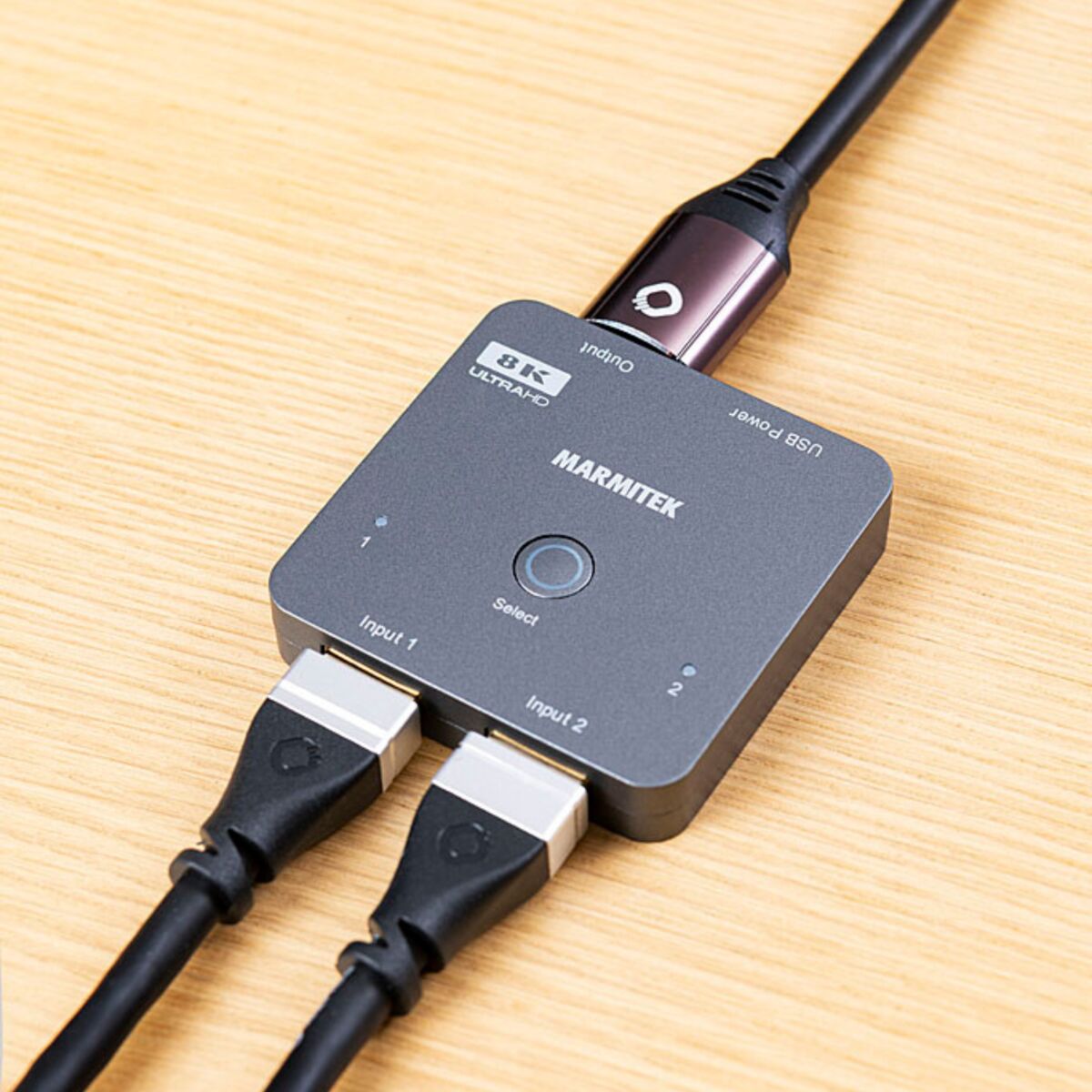 Connect 720
Product description
Connect 2 HDMI sources to your TV with only 1 cable
For connecting game consoles such as PlayStation 5 and Xbox X / S, Blu-ray players, digital TV decoders, media players and all other HDMI devices.
Suitable for the latest Ultra HD 8K60 resolution (7680 x 4320/60Hz), Dynamic HDR, Deep Color and 4:4:4 chroma colours.
Supports Dolby Atmos and DTS:X and all other common audio formats.
Supports 4K120Hz resolution for game consoles, incl. Variable Refresh Rate (VRR), Auto Low Latency Mode (ALLM), Quick Frame Transport (QFT) and Quick Media Switching (QMS).
Switches automatically between connected sources.
Technical specifications
Dimensions (h x w x d)
12 x 60 x 60 mm
HDMI audio
DTS-HD Master Audio, DTS:X, Dolby TrueHD, Dolby Atmos, Dolby Digital/AC3, LPCM7.1 and PCM 2.0CH
Video Resolution
Max. 8K 60Hz, 4K 120Hz
PC Resolution
Max. 7680 x 4320 Hz
HDMI Standard
HDMI 2.1, CEC, EDID, DVI, Deep Color 36 bit, x.v. Colour
HDMI 2.1 features
VRR, ALLM, QFT, QMS
HDCP Standard
HDCP 2.3, 2.2 and 1.4
Color Formats
RGB and YCbCr 4:4:4, 4:2:0 or 4:2:2
Rezensionen
Frequently asked questions
Wird die Bildqualität nicht schlechter, wenn ich den Connect 720 einfüge?

Nein, mit dem Connect 720 ist dieselbe Bild- und Tonqualität weiterhin gewährleistet.
Wenn ich eine HDMI-Quelle wie einen Decoder einschalte, muss ich dann die Switch-Taste verwenden, um diese als Quelle auszuwählen?

Nein, der Connect 720 verwendet Auto-Switching, sodass ein Gerät, das eingeschaltet wird, sofort auf dem Bildschirm wiedergegeben wird.
Welche Art von Geräten kann ich eigentlich an den Connect 720 anschließen?

Alle Geräte mit einem HDMI Ausgang wie Decoder, DVD Player, Harddisk Recorder, Blu-ray Player, Spielcomputer. Den Connect 720 empfehlen wir besonders für die Verwendung mit Spielkonsolen.
Kein (oder schlechtes) Bild und Ton.

Wenn Sie nach dem Anschließen kein, oder ein schlechtes Bild empfangen, versuchen Sie dann die Geräte Stück für Stück an Ihren Schirm anzuschließen (TV, Monitor oder Projektor), um zu sehen, wo das Problem liegt. Auf diese Art können Sie ermitteln ob es an den HDMI Quellen, den HDMI Kabeln, dem produkt oder dem Schirm liegt. Nicht von ATC (Authorized Test Centers) erprobte und geprüfte HDMI Geräte können Bild- und Tonprobleme verursachen.

Prüfen Sie, ob der Netzteil angeschlossen und mit der Steckdose verbunden ist.
Verwenden Sie zum Erhalt einer optimalen Bild- und Tonqualität ausschließlich Ulta High Speed HDMI zertifizierte Kabel.
Verwenden Sie keine HDMI Kabel, die länger sind als in den technischen Daten aufgeführt.
Sowohl die HDMI Quelle wie Ihr Bildschirm muss HDMI vollständig unterstützen.
Prüfen Sie, ob Ihre HDMI Quellen, Ihr DVI Gerät und Schirm den Kopierschutz HDCP (High bandwidth Digital Content Protection) unterstützen.
Need help?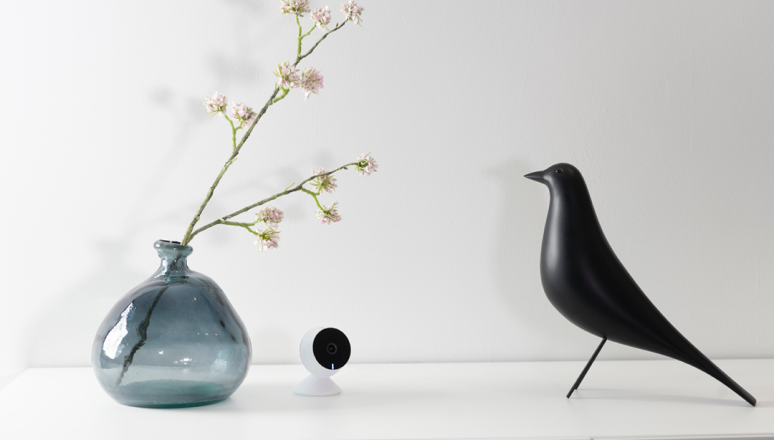 NEED HELP?
WE ARE HERE TO HELP YOU!
If you have any questions about our products or our services, do not hesitate to contact our customer service. Our employees are ready to help you and answer your questions.