Always included
HDMI to SCART adapter

Mini USB to USB cable | 80 cm

RCA (cinch) audio cable | 150 cm

SCART adapter
In stock
This HDMI to SCART adapter converts an HDMI signal to a SCART (RCA) signal. Use this HDMI adapter to connect your HDMI-equipped set-top box to your SCART (RCA) connection-only TV. This way, you can easily connect devices that do not have the same connections. Energy efficient and requires no external power adapter.
HDMI to SCART
Plug & play - no software required
No external power adapter required
Receive a 5% discount on the accessory below
25% discount on this accessory(s)
Total amount of this bundle
€ 75,98
View full details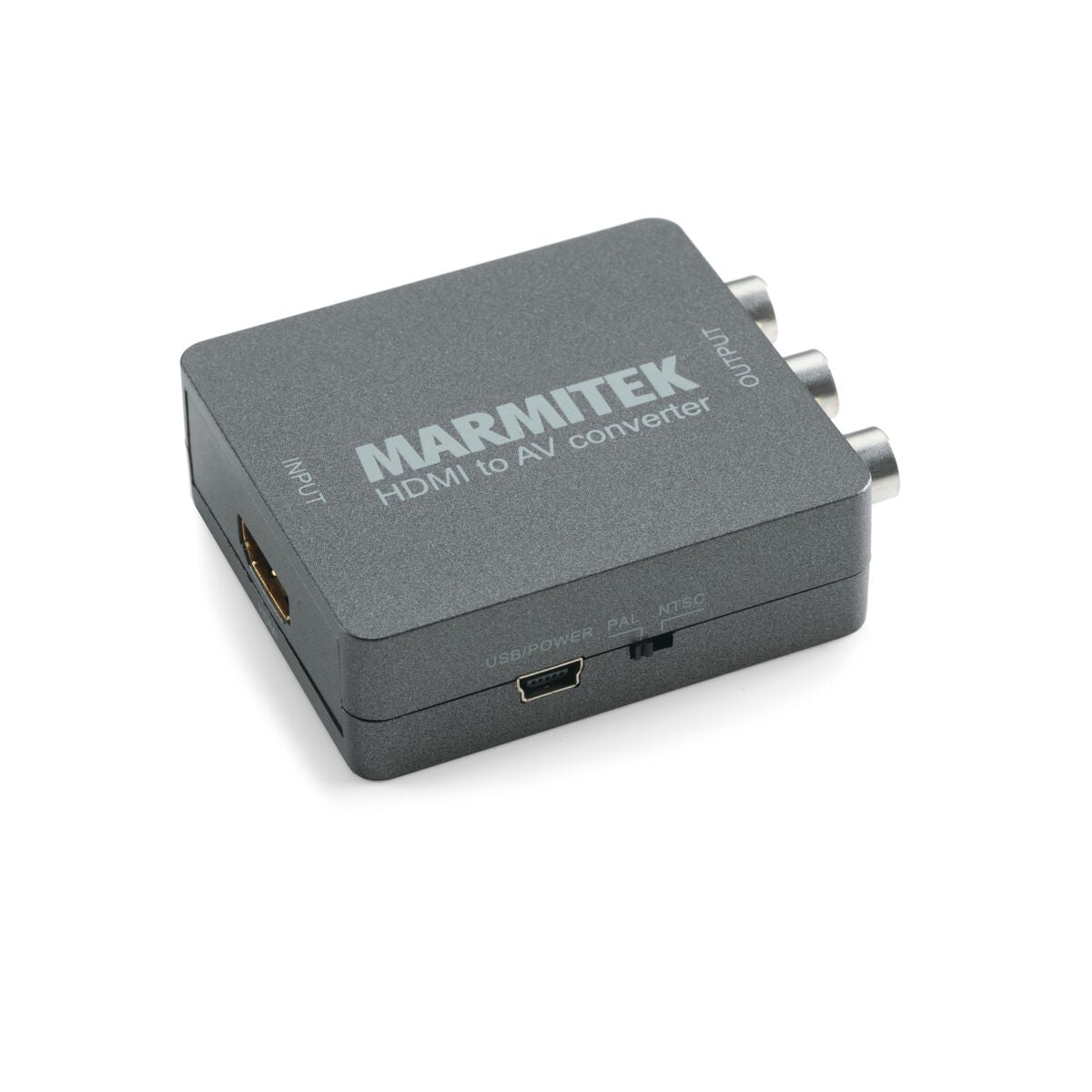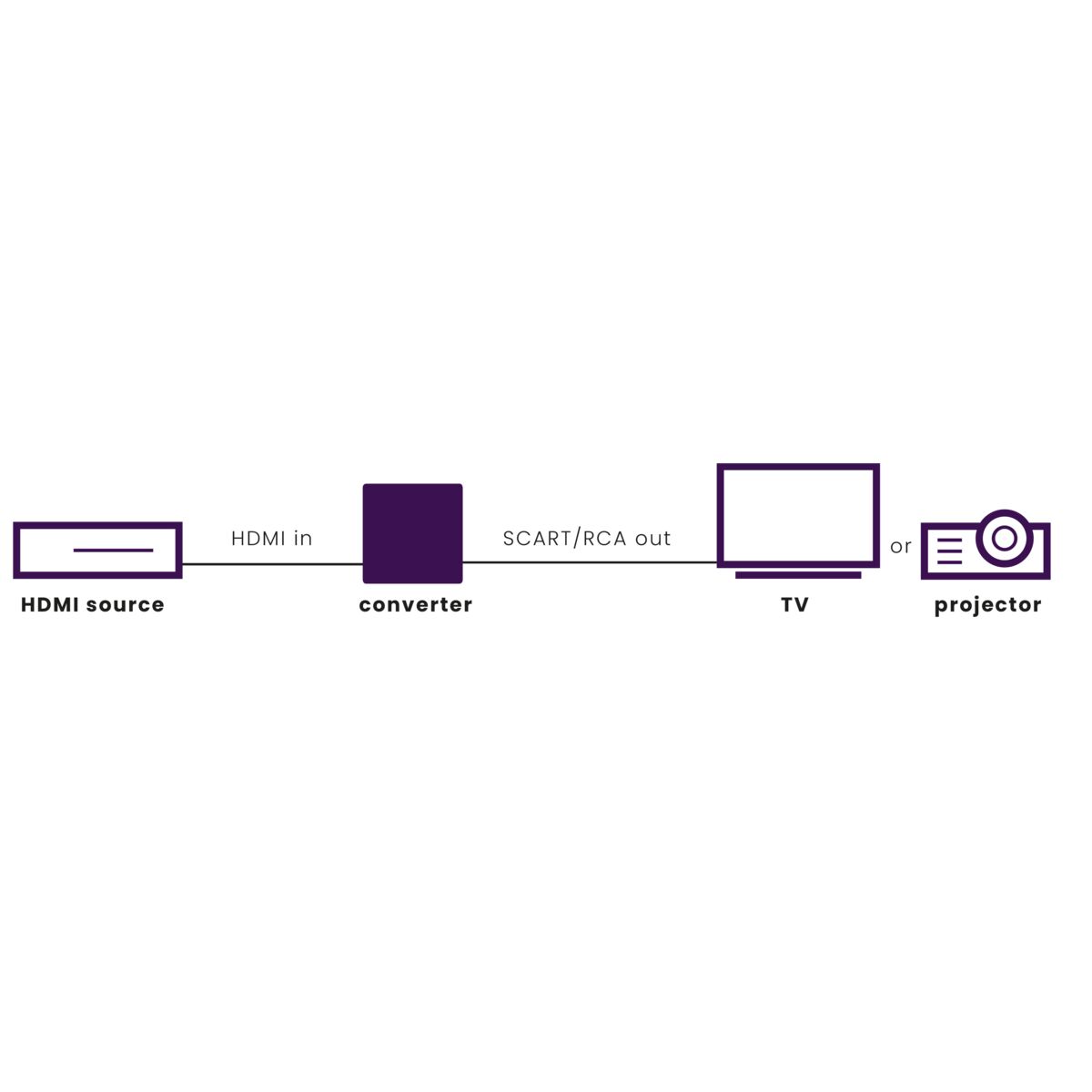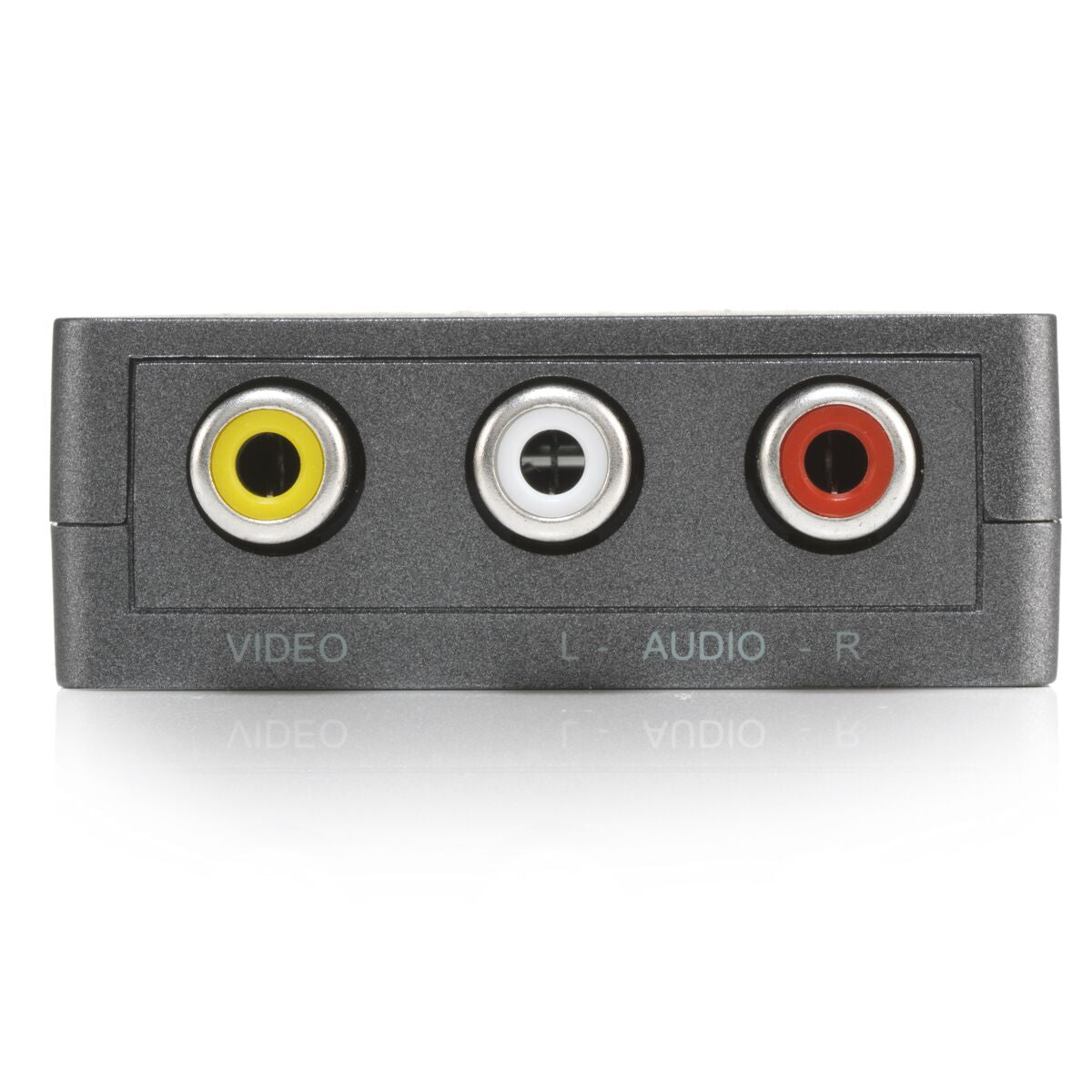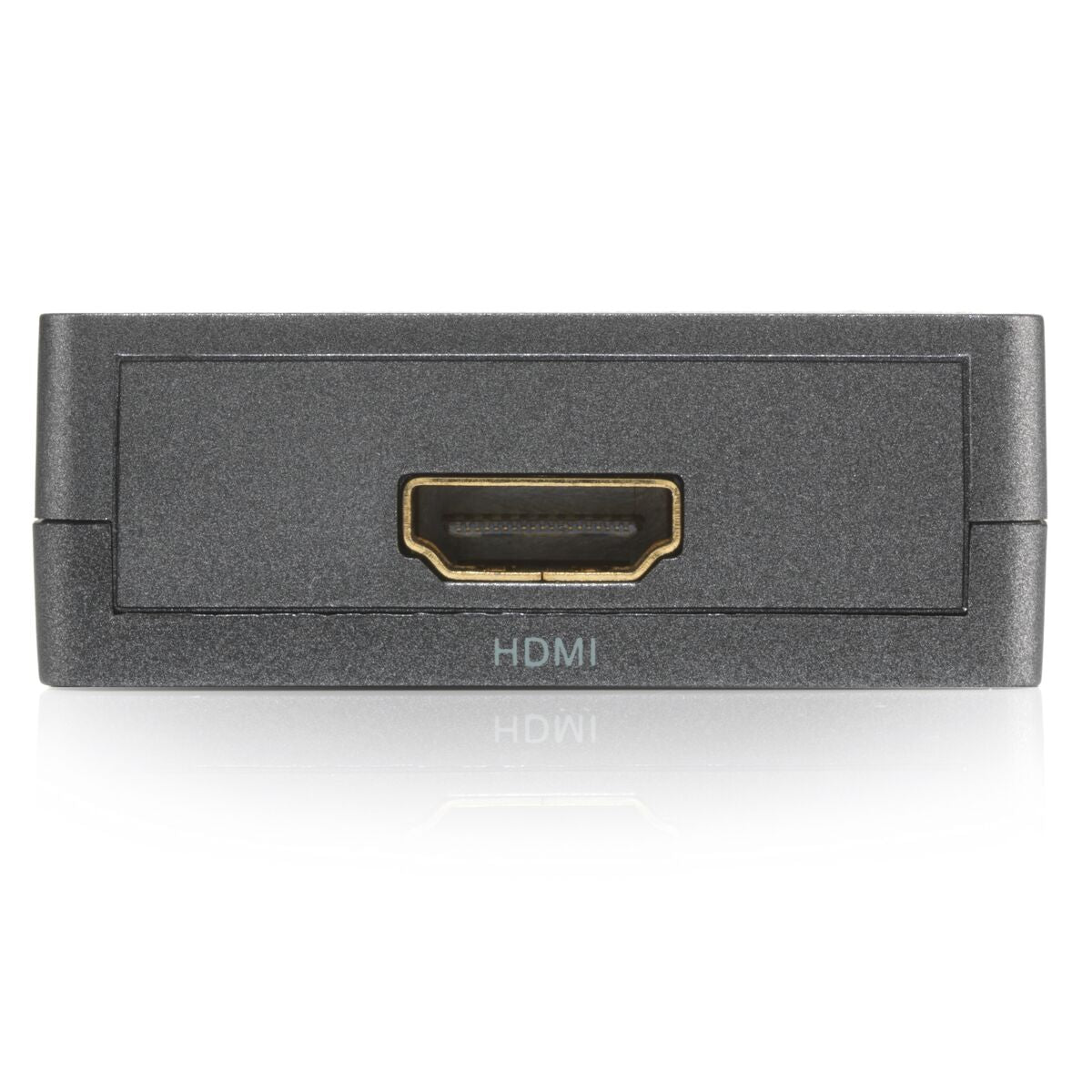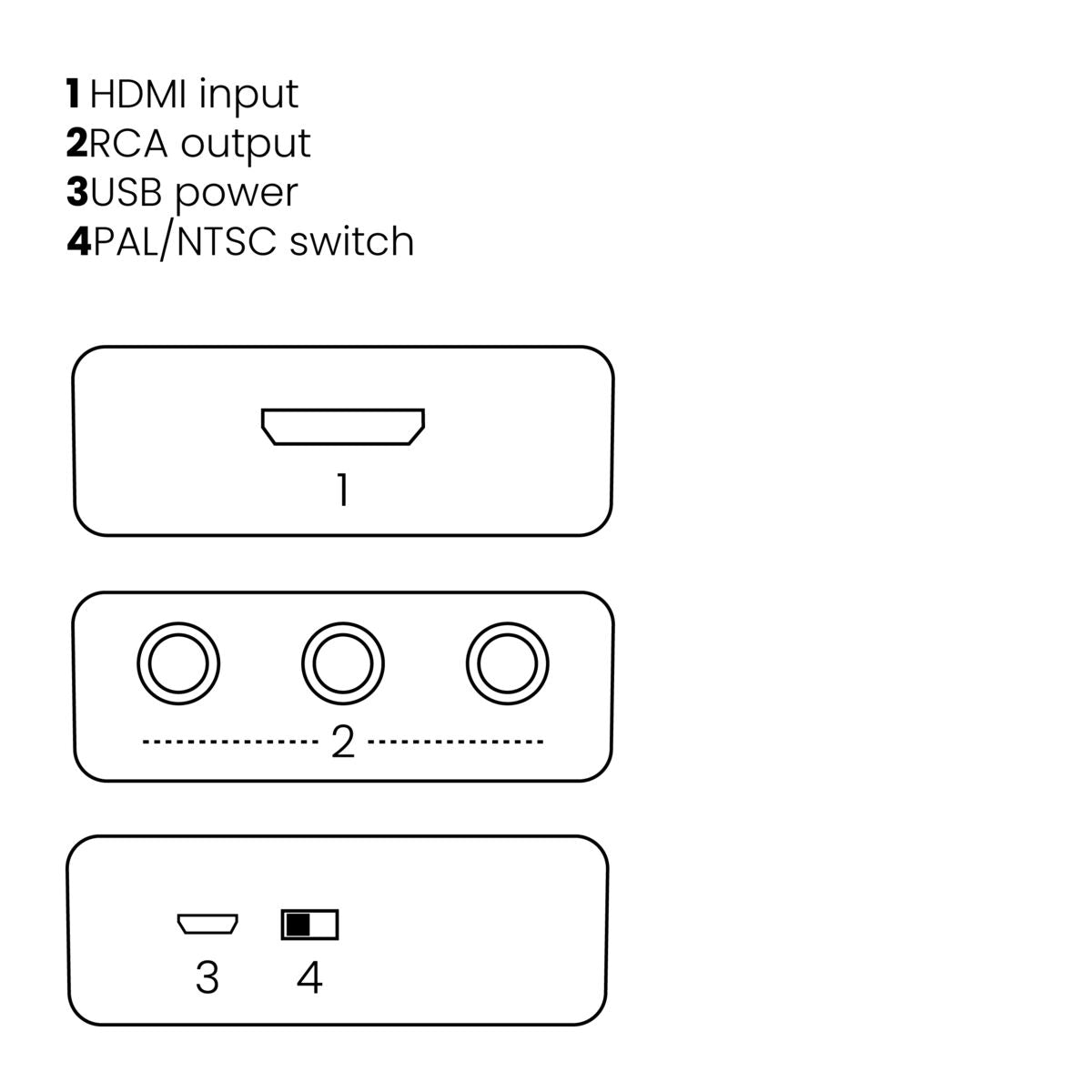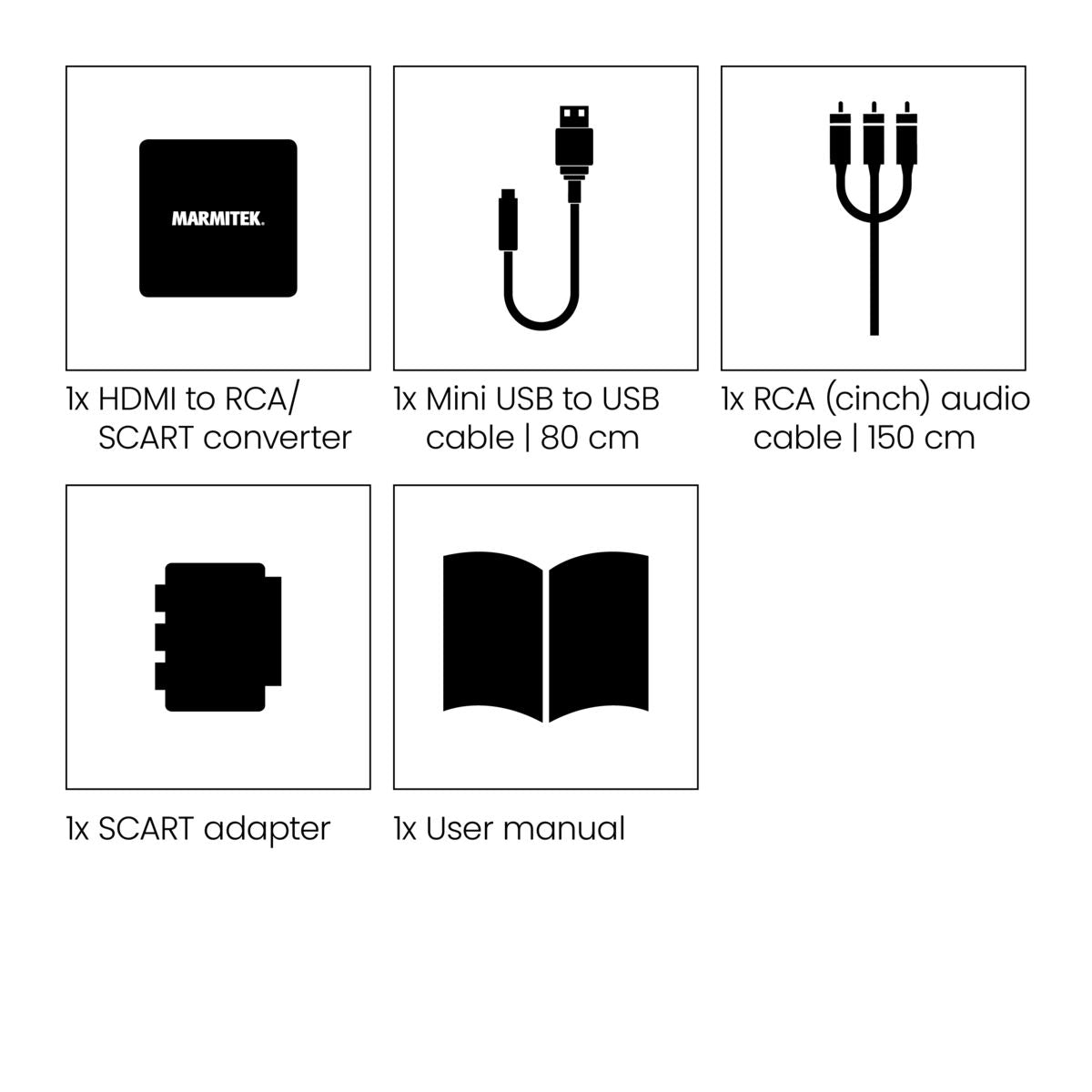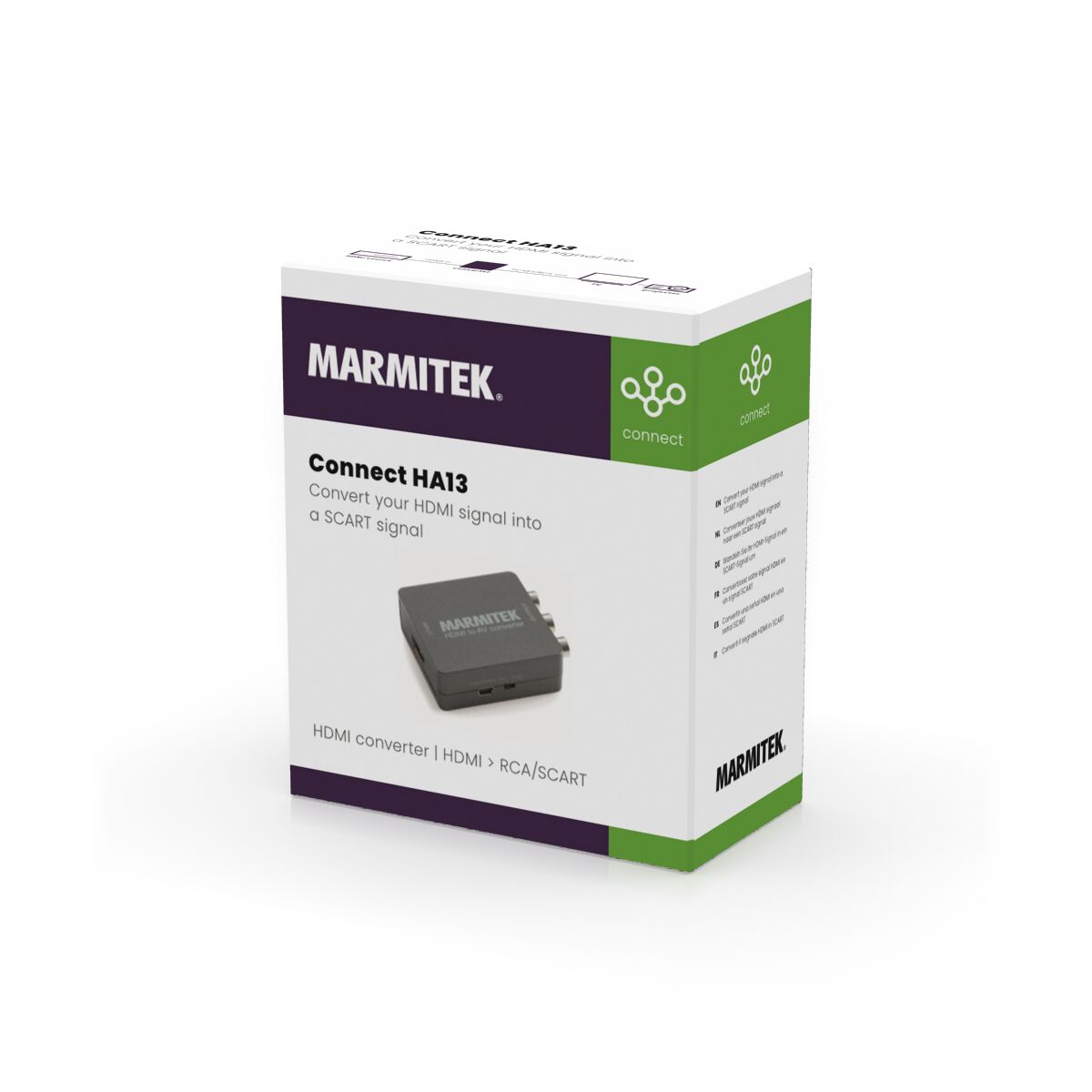 Connect HA13
Product description
Convert your HDMI signal into a SCART signal
No software installation required, making it quick and easy to use.
Energy efficient and no external power adapter required.
Connect an HD source (Apple TV, game console, digital TV box, Blu-ray player, etc.) with an HDMI output to a projector or TV via the SCART or RCA input.
Convert an HDMI signal (720p/1080p) to an analogue composite signal with stereo audio.
With built-in NTSC/PAL selector switch.
The Connect HA13 converts an HDMI signal to an RCA/SCART signal. This enables you to still connect devices that do not have the same connections. This HDMI converter can be used to connect, for example, your decoder (with an HDMI connection) to your TV (which only has an RCA/SCART socket).
Technical specifications
AV output
3x RC (video, L/R audio)
Dimensions (H x W x D)
20 x 55 x 66 mm
Ambient temperature
+0 to +70 °C
HDMI Input Resolution
480i@60 Hz, 480p@60 Hz, 576i@60 Hz, 576p@60 Hz, 720p@60 Hz, 1080i@60 Hz, 1080p@60 Hz
HDMI Output PC Resolution
640 x 480@60 Hz, 800 x 600@60 Hz, 1024 x 768@60 Hz, 1280 x 720@60 Hz, 1280 x 1024@60 Hz, 1360 x 768@60 Hz, 1600 x 1200@60 Hz, 1920 x 1080@60 Hz
AV output resolution
480i and 576i
Video systems
PAL and NTSC
Rezensionen
Frequently asked questions
No (or poor) image and sound.

Ensure you have set the RCA to SCART adapter to 'IN' (input) using the built-in selector switch.
Need help?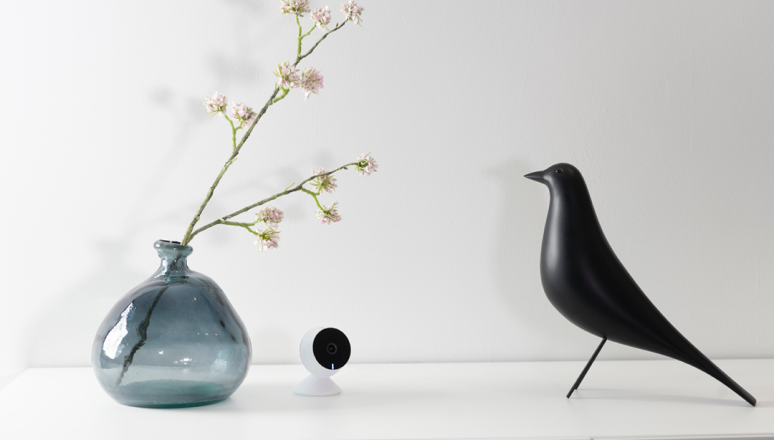 NEED HELP?
WE ARE HERE TO HELP YOU!
If you have any questions about our products or our services, do not hesitate to contact our customer service. Our employees are ready to help you and answer your questions.