Connect DA21
Connect DA21
Audio converter - digital to analog converter
Always included
Audio converter

RCA (cinch) audio cable | 90 cm

Power adapter | 80 cm
Connect DA21
Connect DA21
Audio converter - digital to analog converter
In stock
This DAC converter converts a digital audio signal (Toslink or coaxial) to an analogue stereo signal. If you want to listen to the sound of your TV over your speakers, make a connection between your TV's audio output and your amplifier's audio input. The audio output of your TV is often digital, while an amplifier often only has an analogue (red-white/left-right) input available. Use the Connect DA21 when your audio amplifier has no or too few digital audio inputs.
Convert digital audio signals into a stereo audio signal
192kHz sample rate
Receive a 5% discount on the accessory below
5% discount on this accessory(s)
Total amount of this bundle
€ 57,48
View full details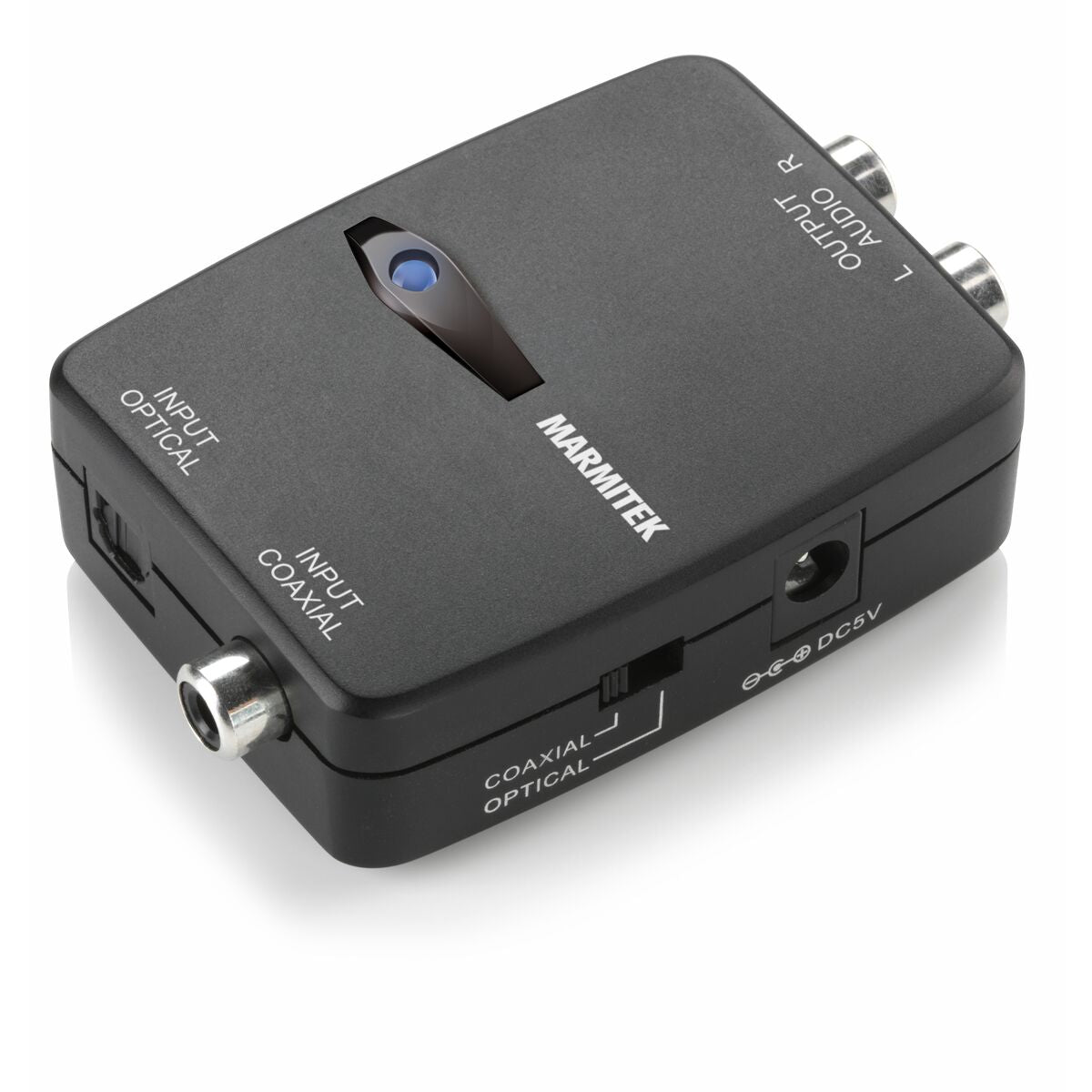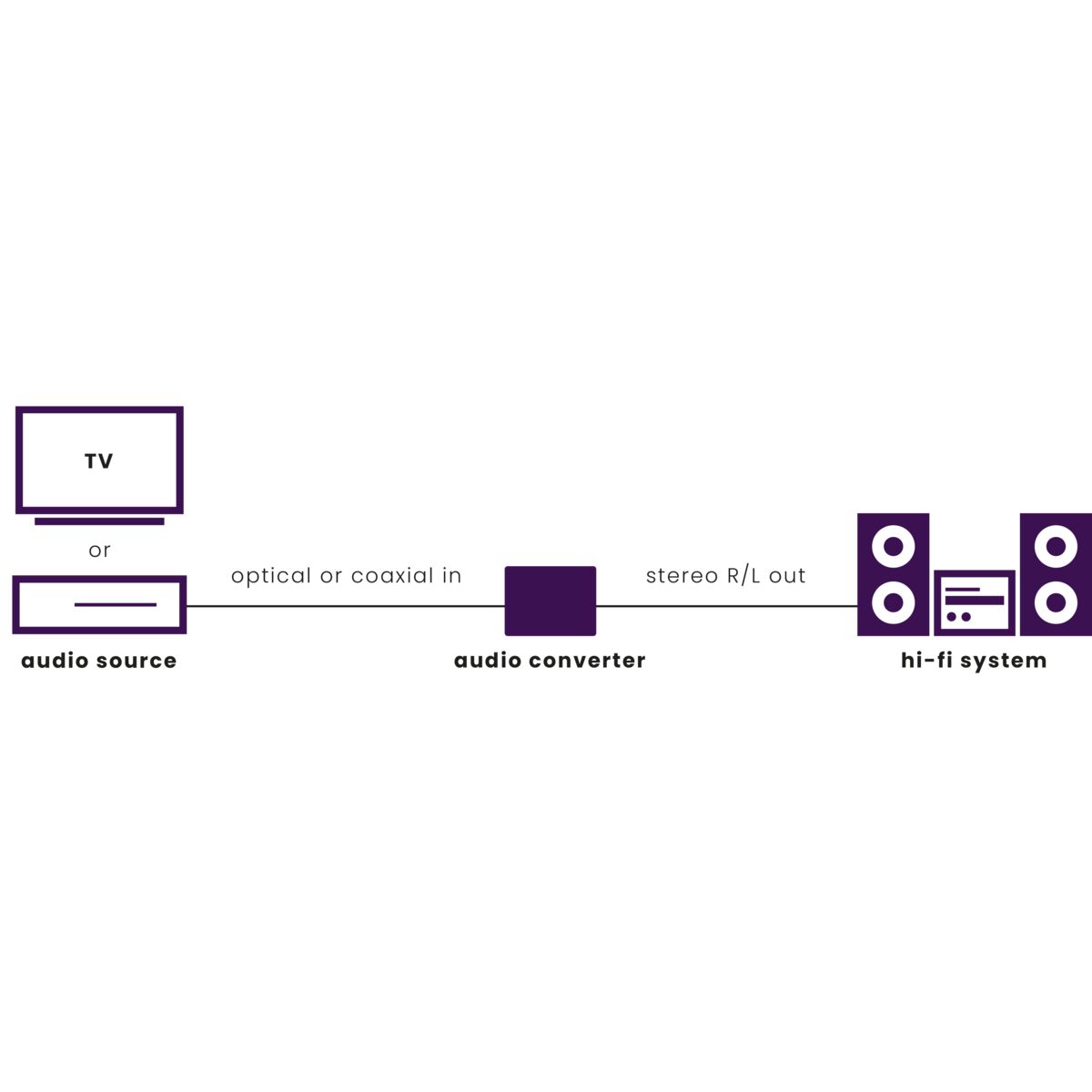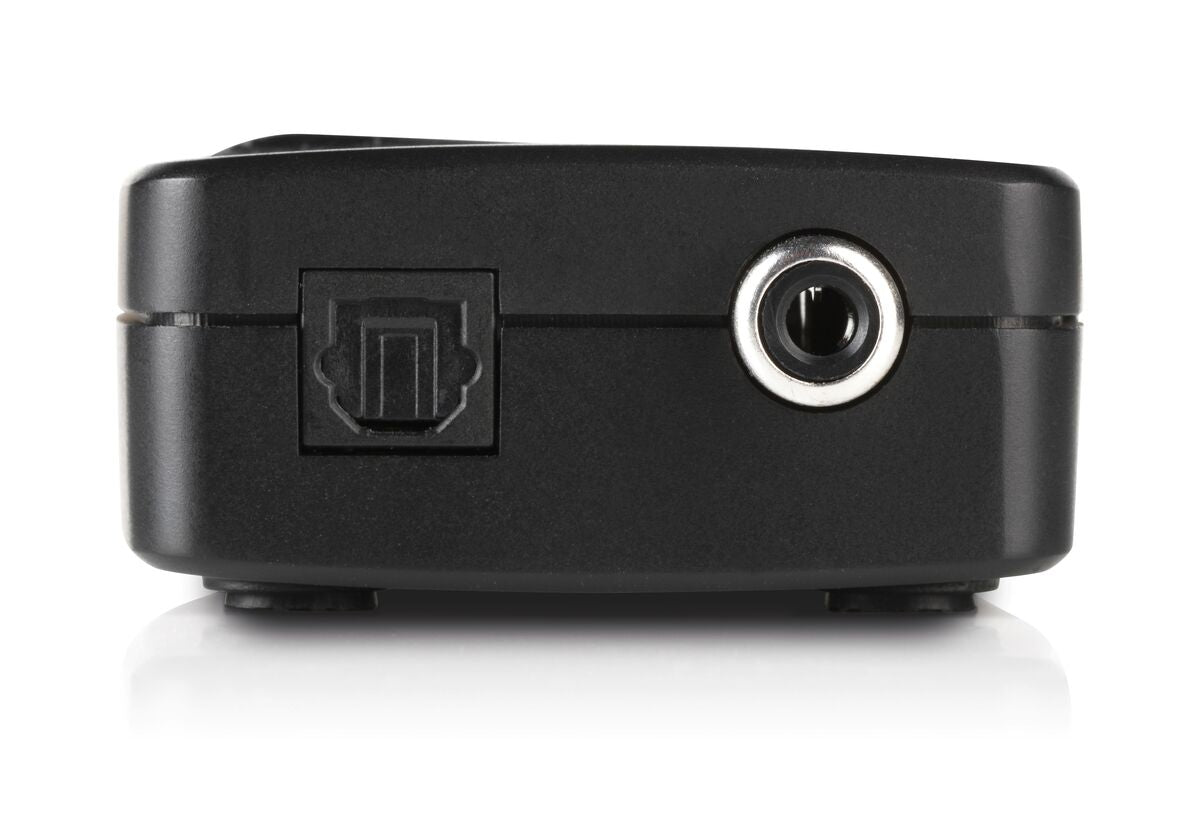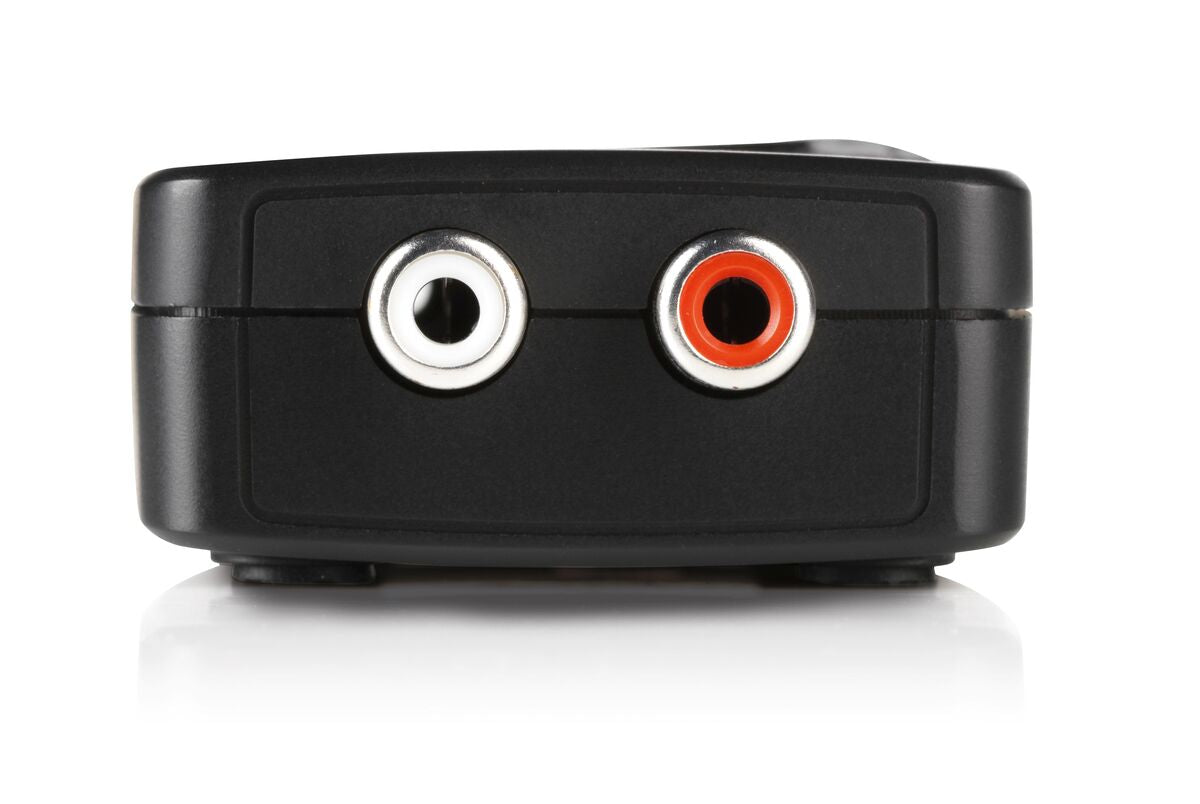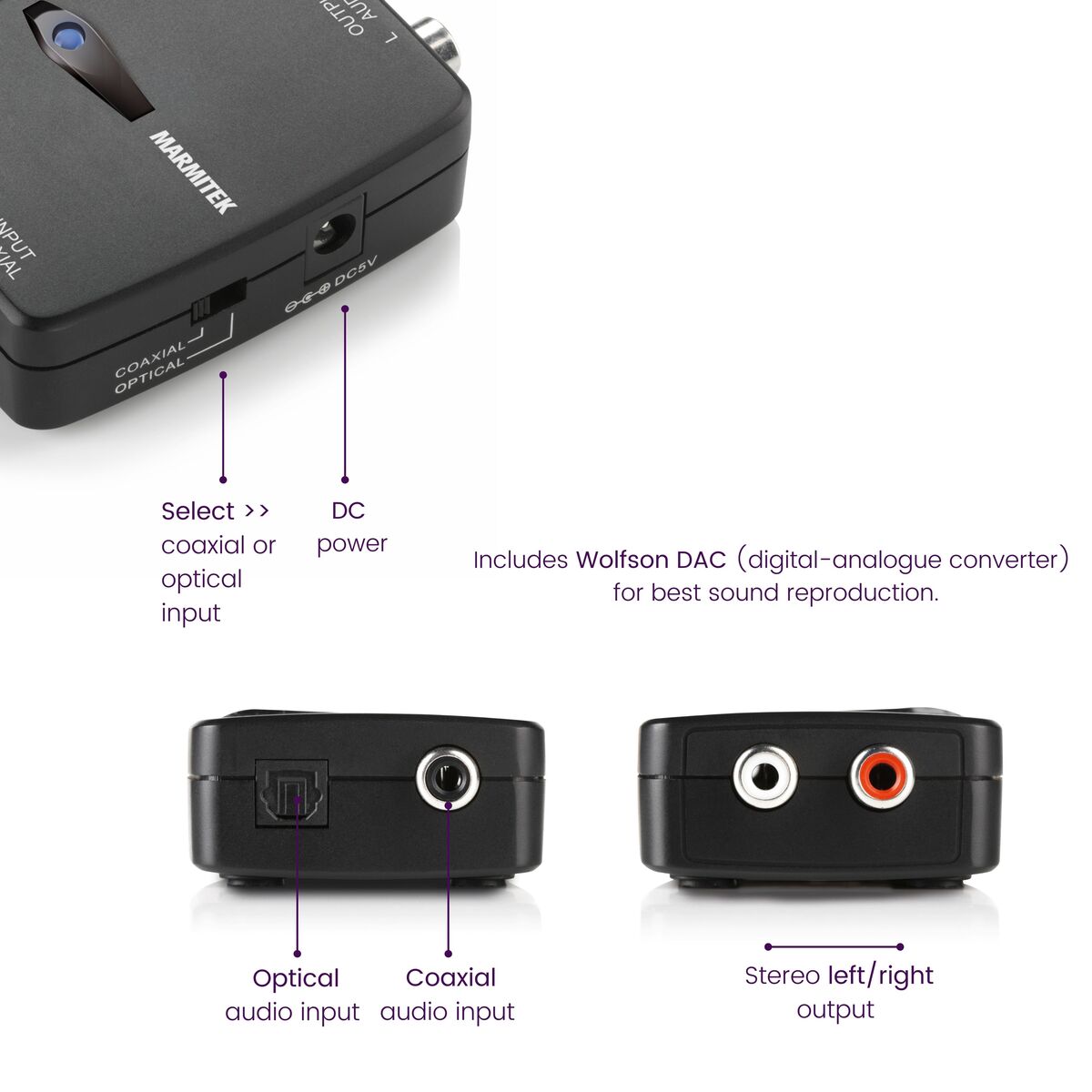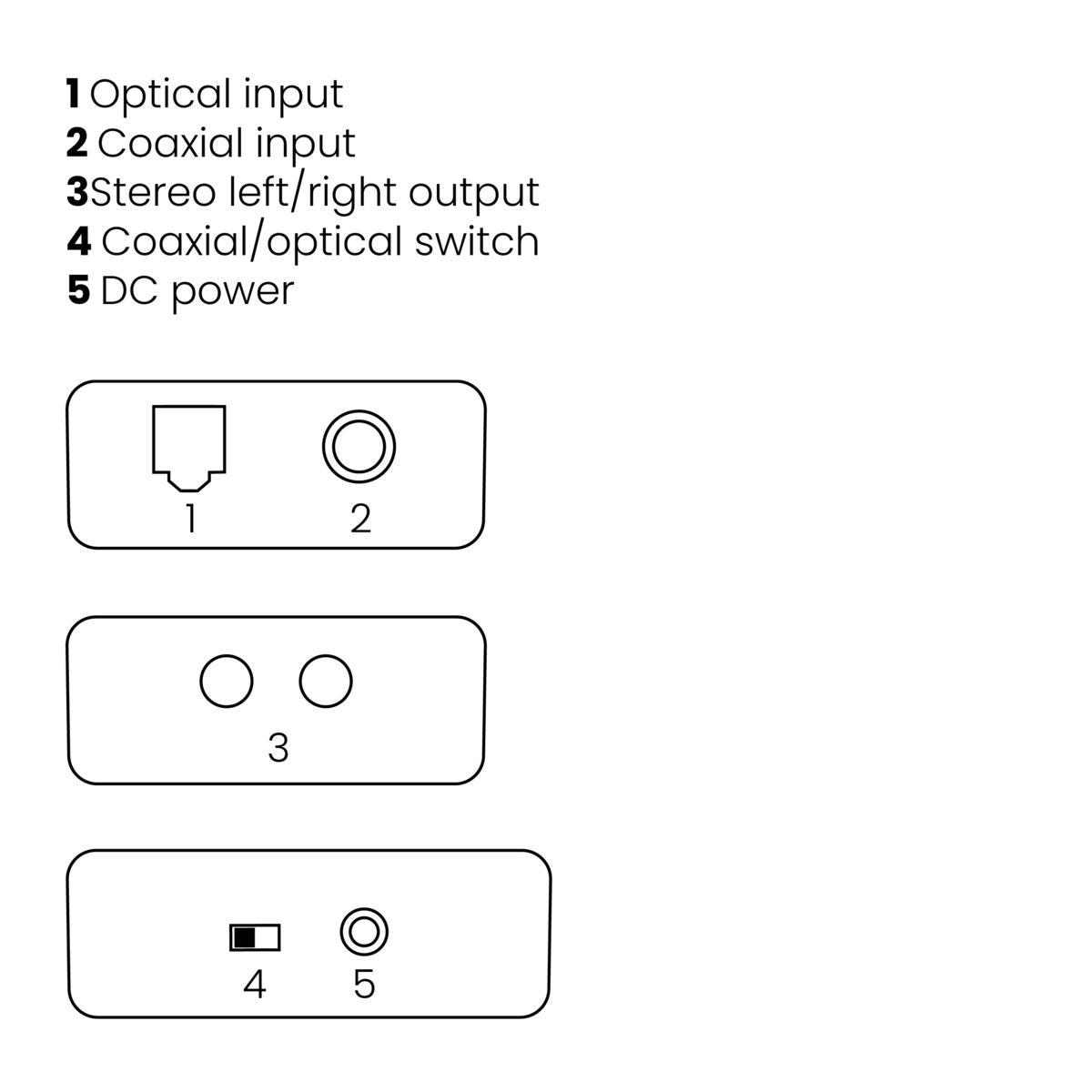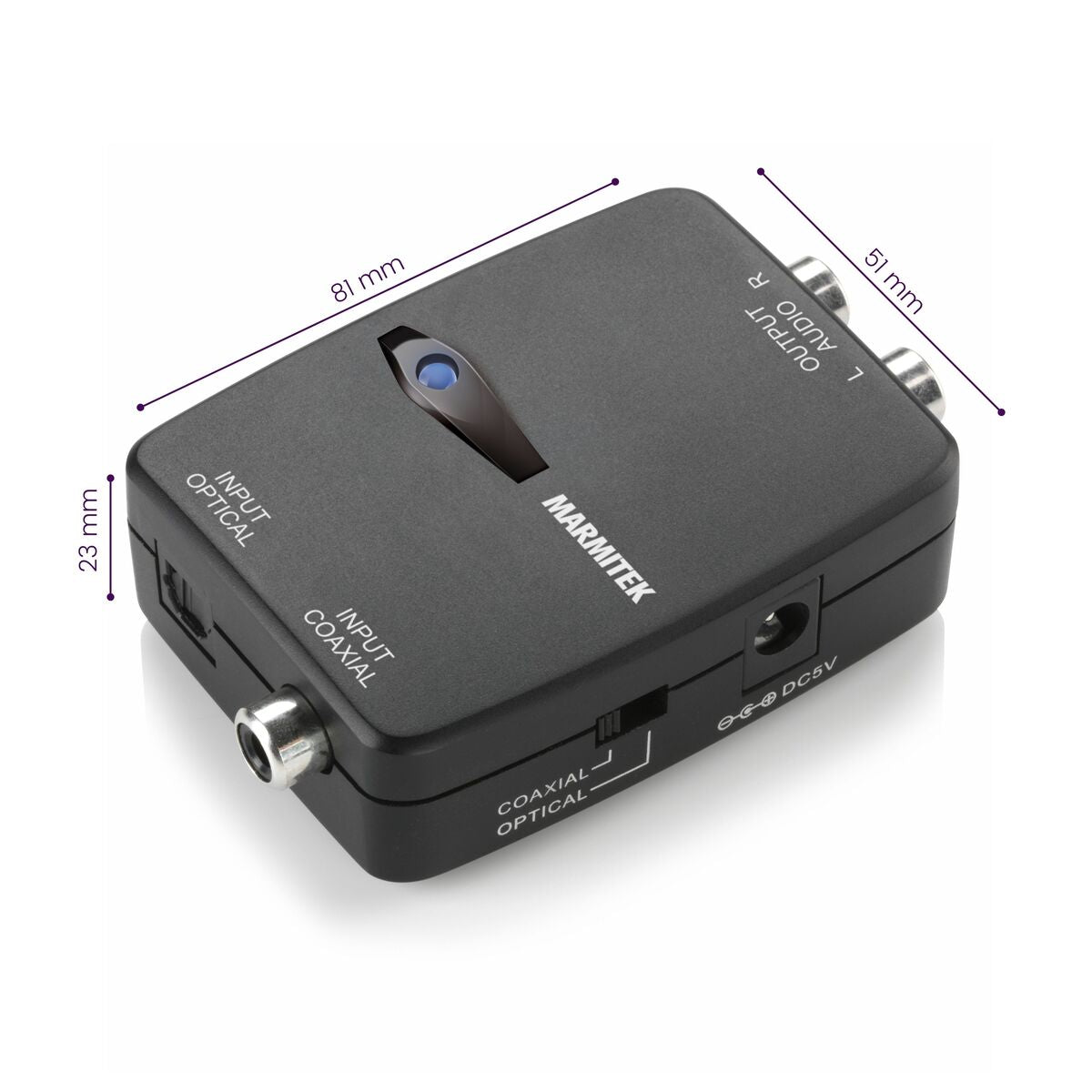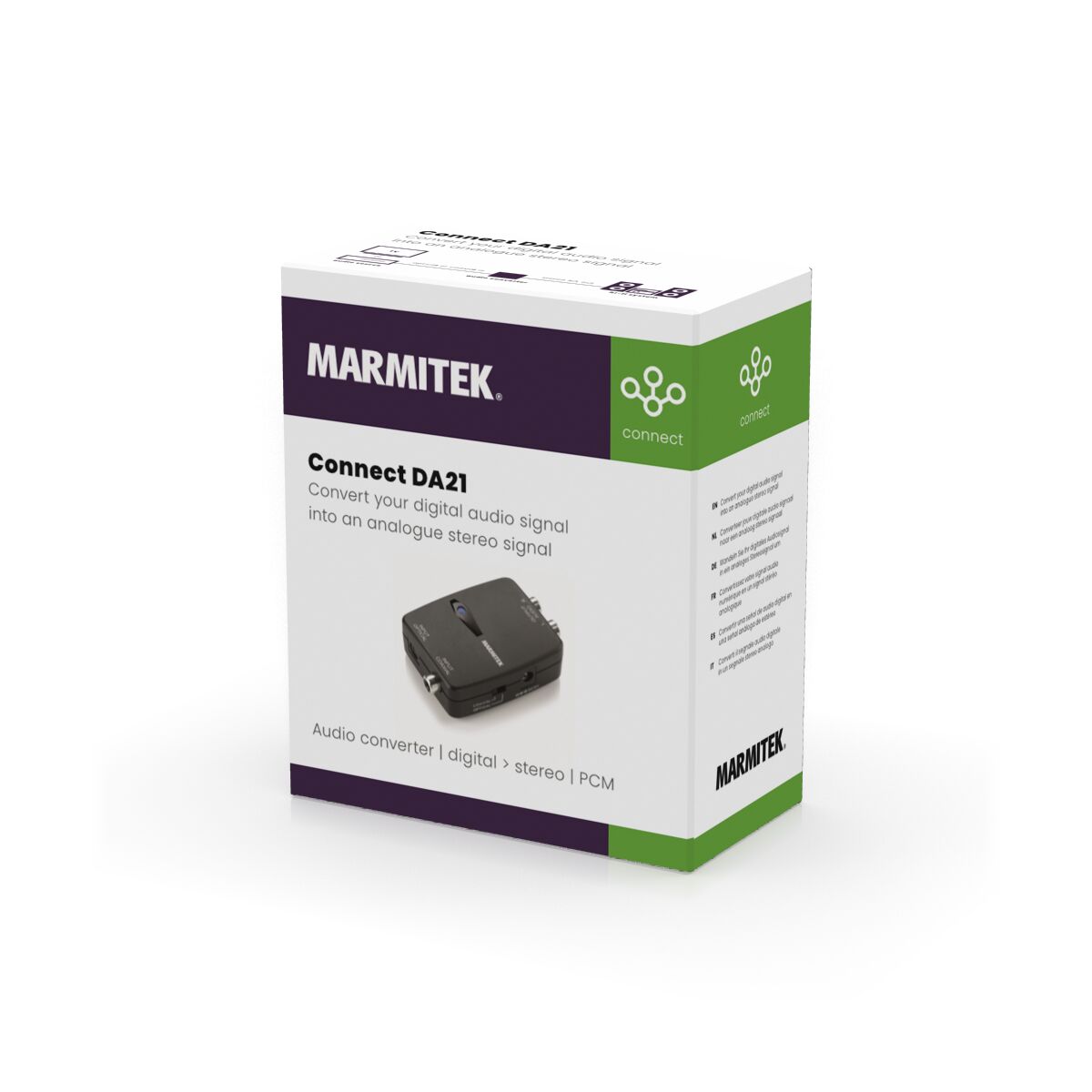 Connect DA21
Product description
Convert your digital audio signal into an analog stereo signal
Convert your digital audio signals (Toslink or coaxial) to a left/right stereo audio signal.
Perfect if your audio amplifier has too few or no digital audio inputs.
With improved 192 kHz sample rate for the best sound reproduction.
Supports uncompressed digital stereo signals.
Supports 16 or 24 bit
8, 32, 44.1, 48, 96, 176.4 and 192 kHz sample frequencies.
Includes Wolfson DAC (digital-analogue converter) for best sound reproduction.
In an attempt to have good sound coming from your latest TV through your speakers, you may run into the following problem. Your TV only has a digital Toslink or coaxial output, whereas you would like to use the red and white stereo analog input on an amplifier. Thanks to the 192Khz sampling rate, this converter enables you to continue listening to excellent sound quality.
Technical specifications
Audio input
1x Toslink (optical), 1x coaxial (RCA)
Audio output
2x RCA (L/R)
Dimensions (h x w x d)
23 x 51 x 80 mm
Power supply
100-240 VAC 50/60 Hz, 5 VDC adapter
Audio formats
2 CH PCM stereo
Sample rate
192 kHz, 24 bit
Signal to noise ratio
≥ 90 dB
Frequency response
20 Hz - 20 kHz ± 3 dB
Commentaires
Frequently asked questions
I can only hear crackling/degraded sound through my amp.

There are two methods for sending digital sound to an amplifier: using PCM or Bitstream. Presumably, the digital audio output of your A/V (audio/video) source is set to Bitstream (compressed digital signal). The Connect DA21 only supports PCM (uncompressed digital signal) or stereo. Please try to change this in your A/V source menu.
Need help?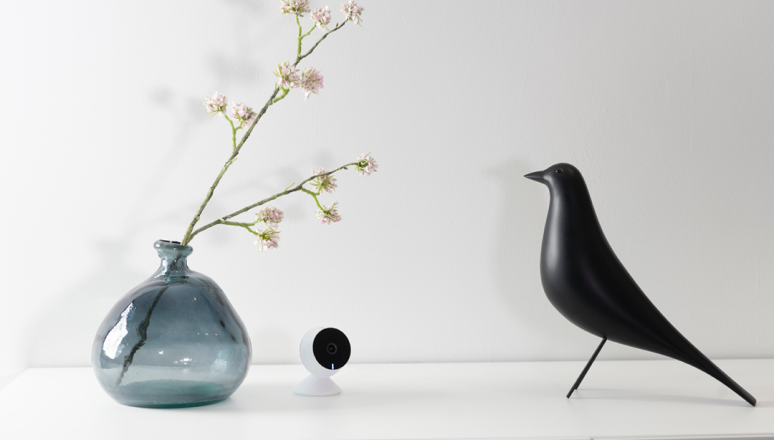 NEED HELP?
WE ARE HERE TO HELP YOU!
If you have any questions about our products or our services, do not hesitate to contact our customer service. Our employees are ready to help you and answer your questions.