25 years of success
Marmitek is a Dutch company that has been marketing smart solutions since 1996. Our solutions help consumers connect their audio and video equipment. We provide convenience and comfort so that AV equipment can be enjoyed at home optimally.

Marmitek Pro
We have a separate Pro division: Marmitek Professional. This selective range of distinctive, high-performance products serves installers and customers in professional markets, such as B2B/corporate, hospitality, education and retail.
Part of the Vogel's Group
Since 2017, Marmitek has been part of
the Vogel's Group; the market leader in the field of mounting and
suspension systems for TVs and other audio-visual equipment.

Marmitek products are available in more than 35 countries in Europe and APAC (including Asia-Pacific & Australia). We use a carefully selected network of distributors and resellers.
"Marmitek is based on four important core values: Solution oriented, reliable, convenience and fun."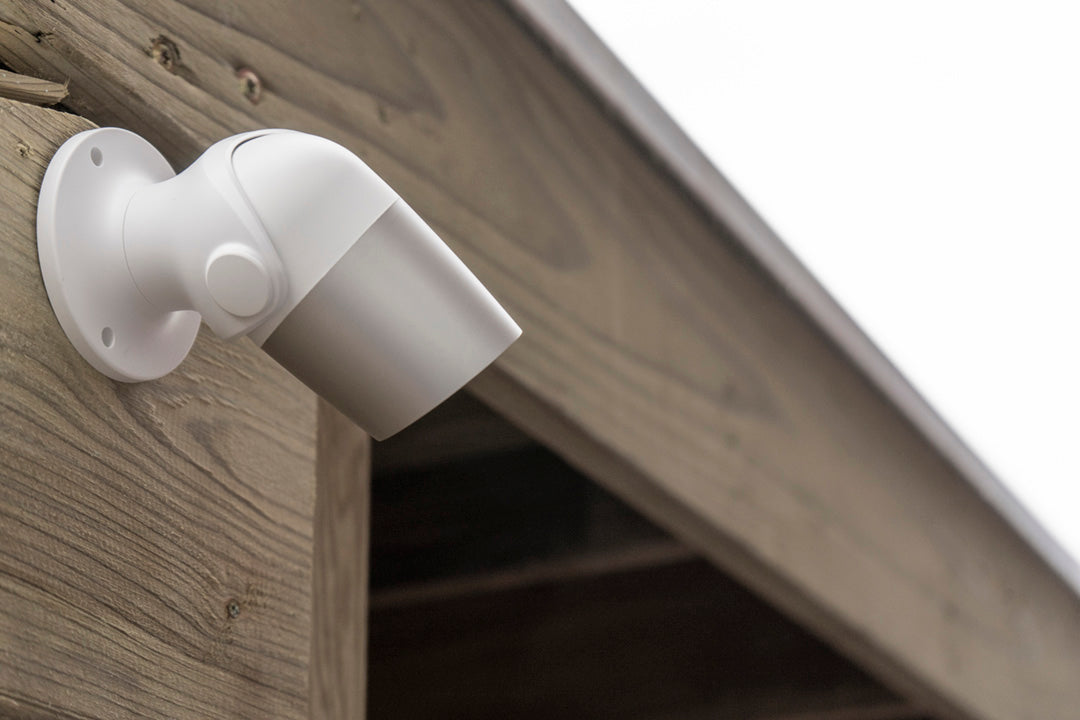 Smart home
In addition to a complete range of smart AV solutions, we also offer a wide range of smart home products. These include smart bulbs, plugs, security cameras, motion sensors and camera doorbells. These smart home products enable you to make your entire home smart, safe and energy efficient in a simple and affordable way.



Convenience

Plug and play is not just a term for us; it is an important pillar
during the development process of our products. We advocate easy installation. Then you don't have to worry about it anymore.

In our view, convenience begins with the comfort of your own
home. With our products, we do our bit to make your life easier. Our smart home products use the intuitive Marmitek Smart me app. It makes setting up and using these products child's play.

Even more convenient is the support for voice control. Use Google Assistant, Amazon Alexa or Siri to control lights or other devices using voice commands. The ability to set up scenarios (automations) increases the ease of operation. Have a lamp switch on automatically when a camera detects movement, receive a notification on your phone when a door opens or switch off all your lights automatically at a specific time.

Fun

It is important that you enjoy your equipment. We are committed to optimising the quality of your viewing and listening experience. So:

 The possibilities are endless. Enjoy, experience and have fun.