Our attractively priced wireless headphones work great with any smartphone or tablet with Bluetooth. Listen to music wirelessly from your smartphone. Use in combination with one of our Bluetooth transmitters and also stream the sound from your TV to these wireless headphones.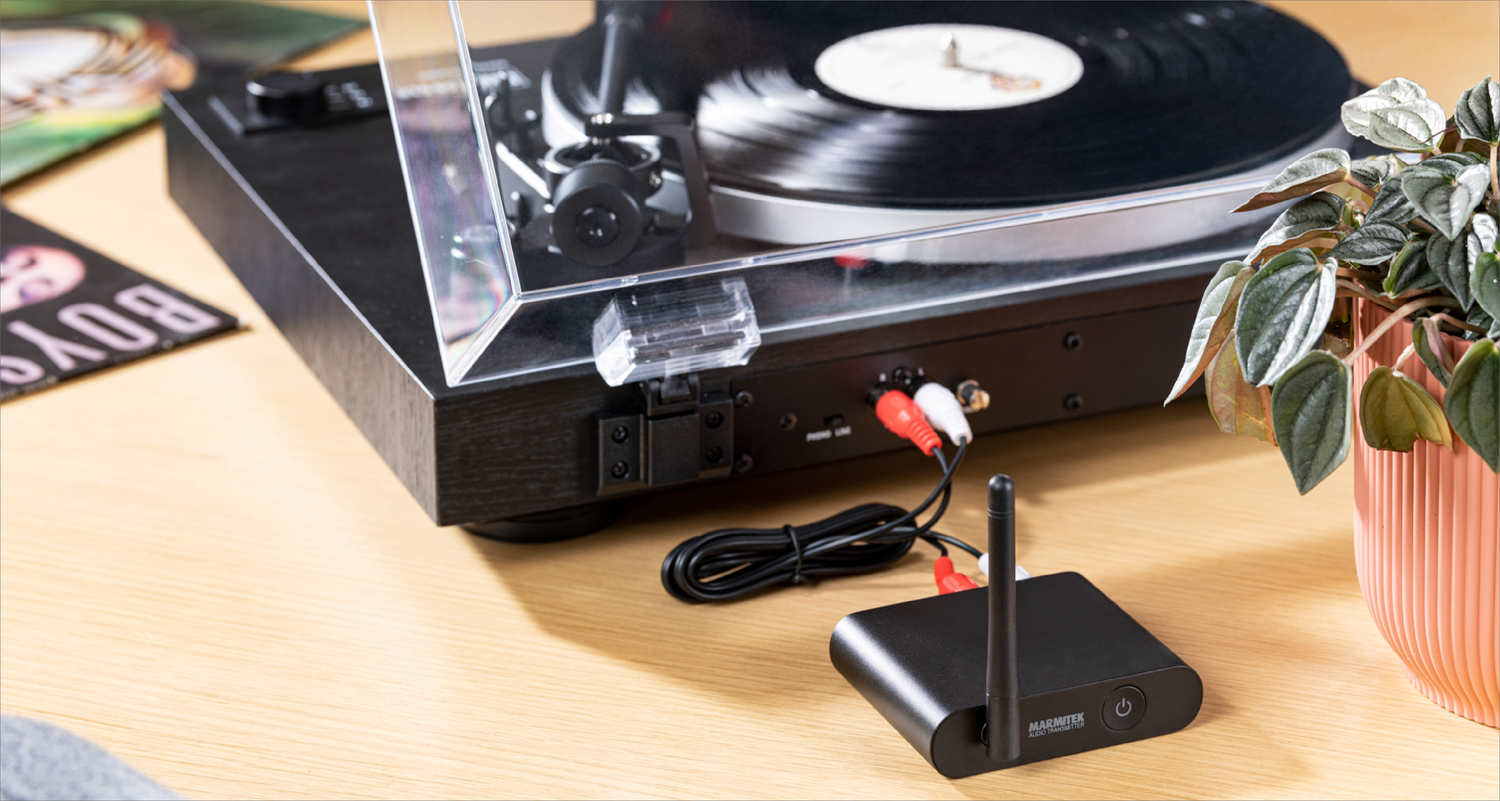 Can't figure it out?
We are happy to help you!
If you have any questions about our products or our services, do not hesitate to contact our customer service. Our employees are ready to help you and answer your questions.