Always included
USB-C to Ethernet Adapter
In stock
This USB-C to Ethernet adapter enables you to connect a USB-C device to a wired network (LAN). Connect a MacBook, Chromebook or laptop without an Ethernet connection directly to a router or switch for a more stable, secure and fast connection. Flexible 15 cm rubber cable for intensive use. Robust aluminium housing; prevents any interference from outside.
No Interference - Premium Aluminum Housing
Abrasion Resistant - 15cm Flexible Rubber Cable
10/100/1000 Mbps
View full details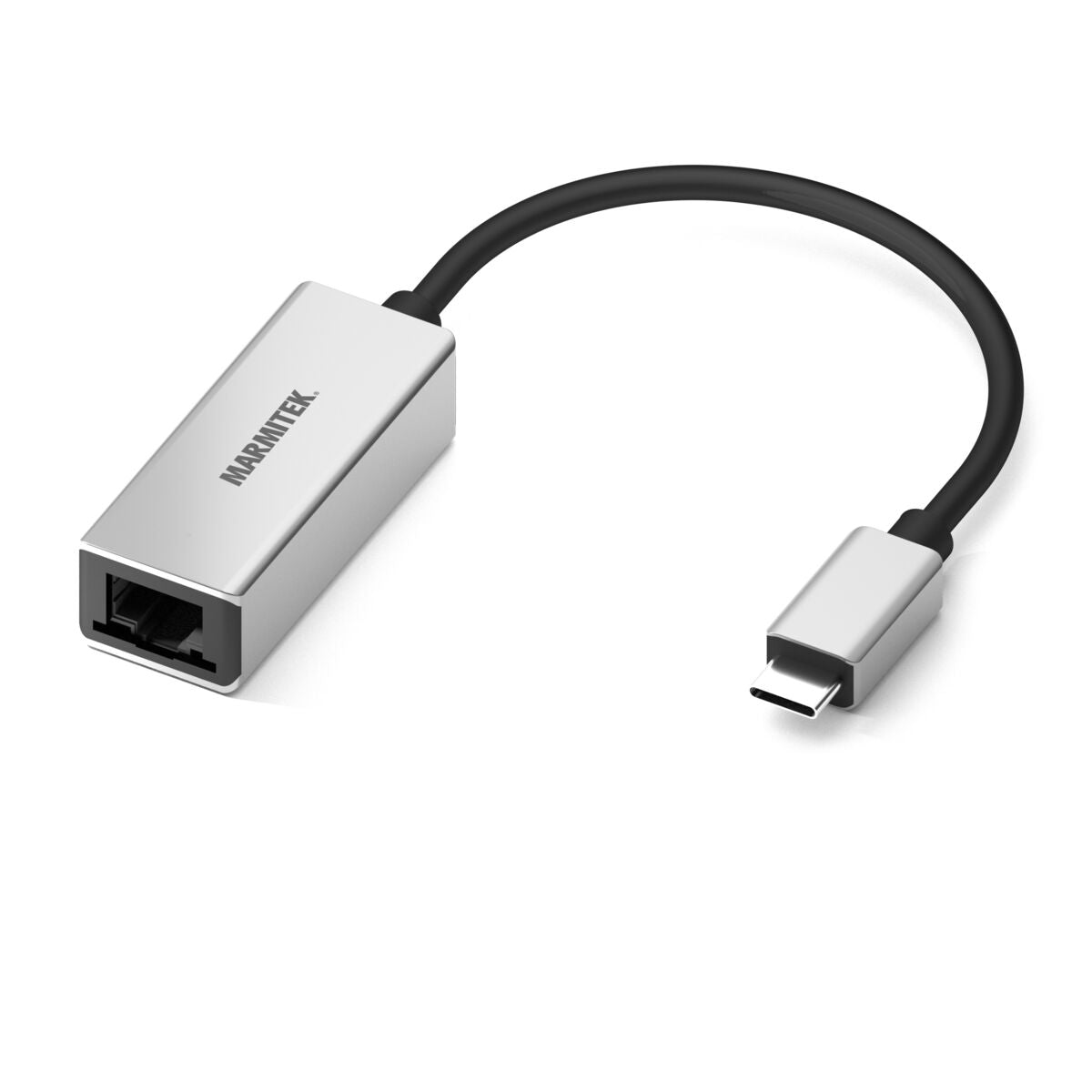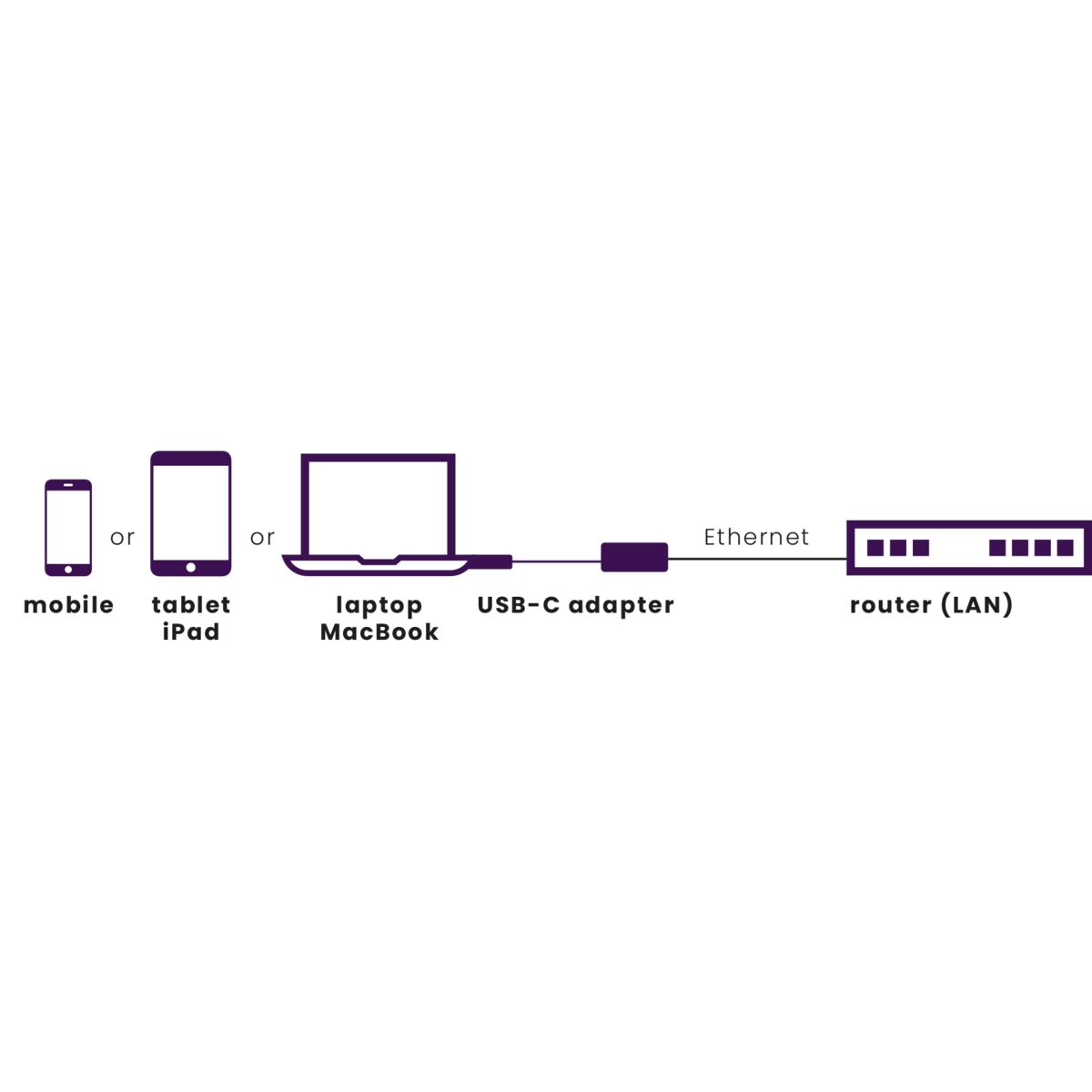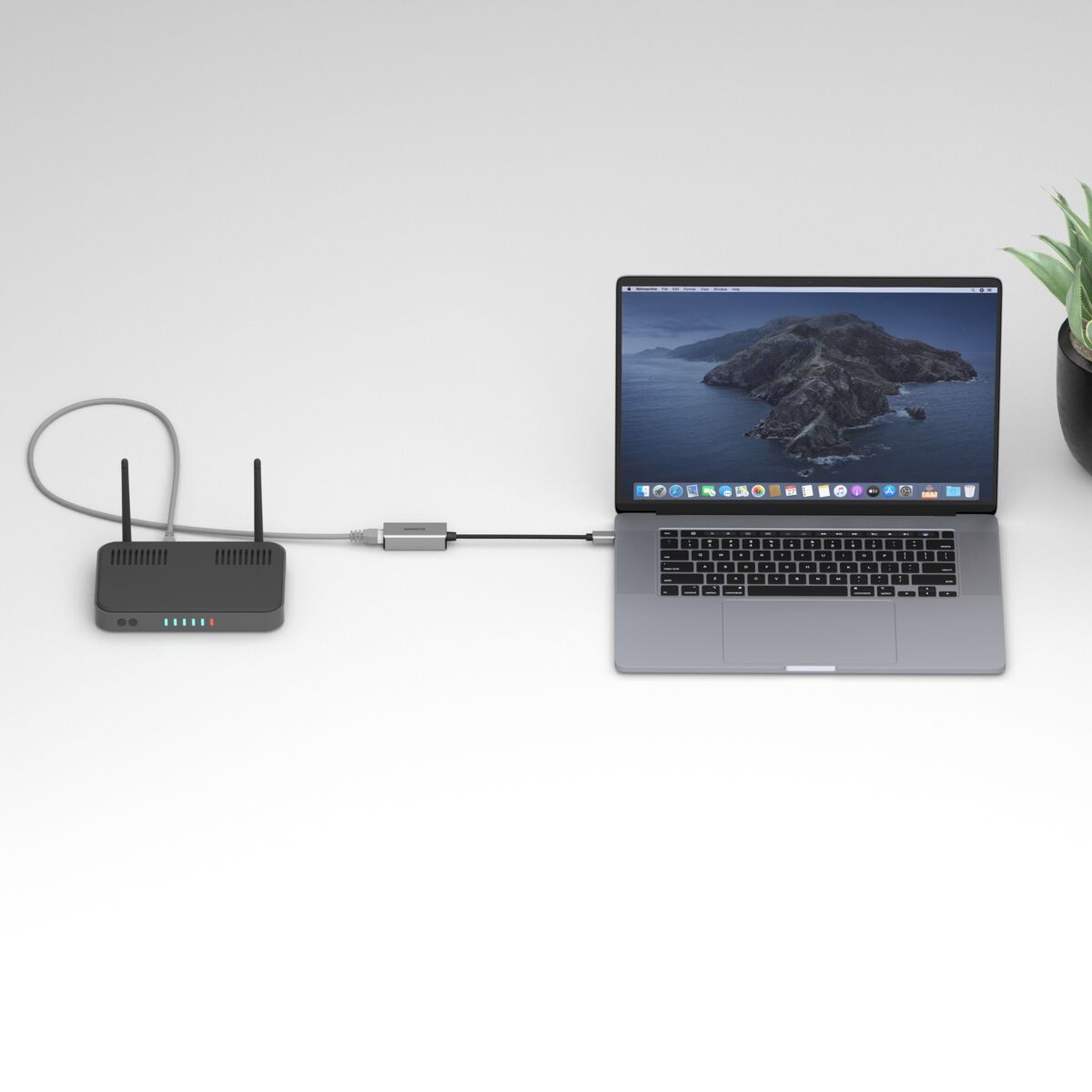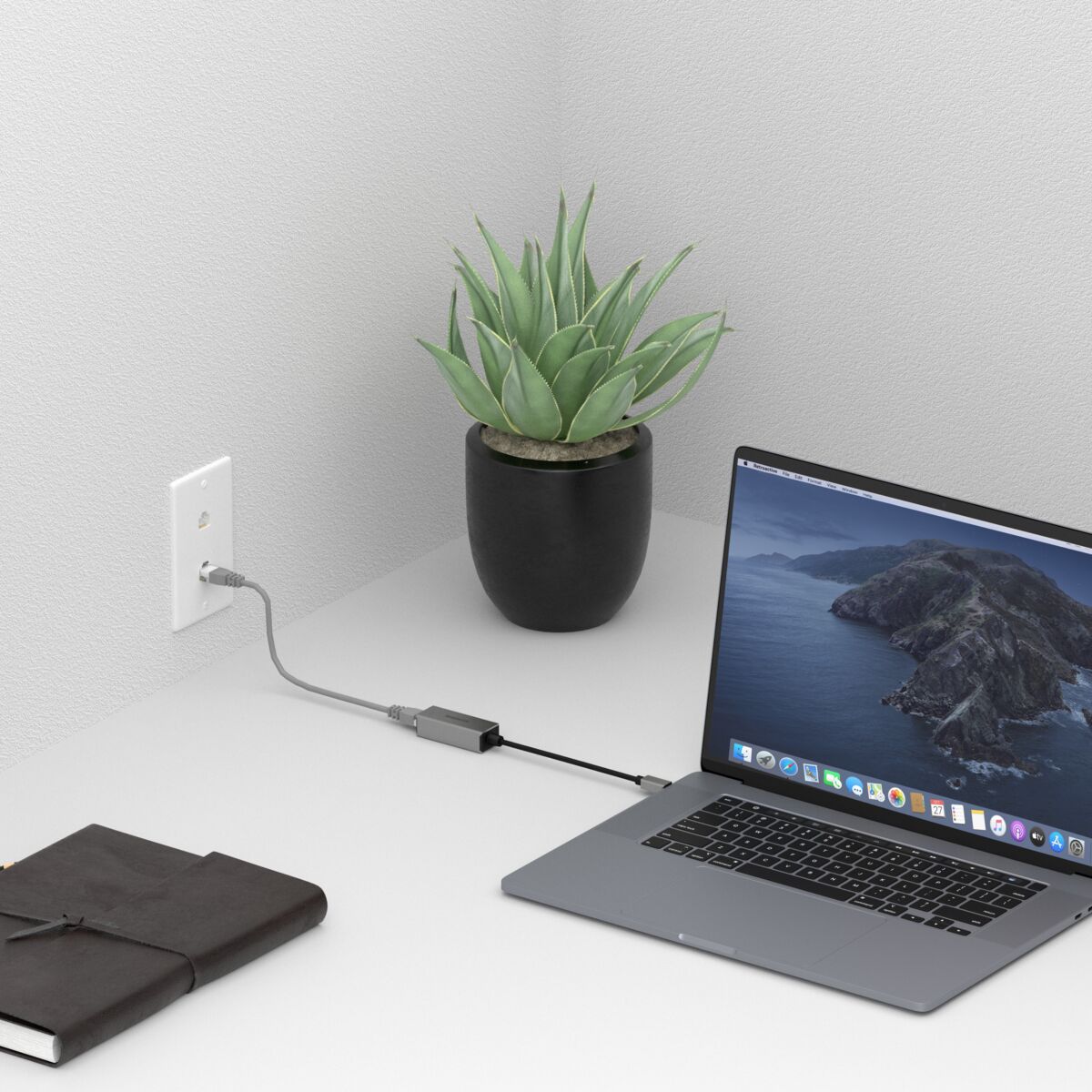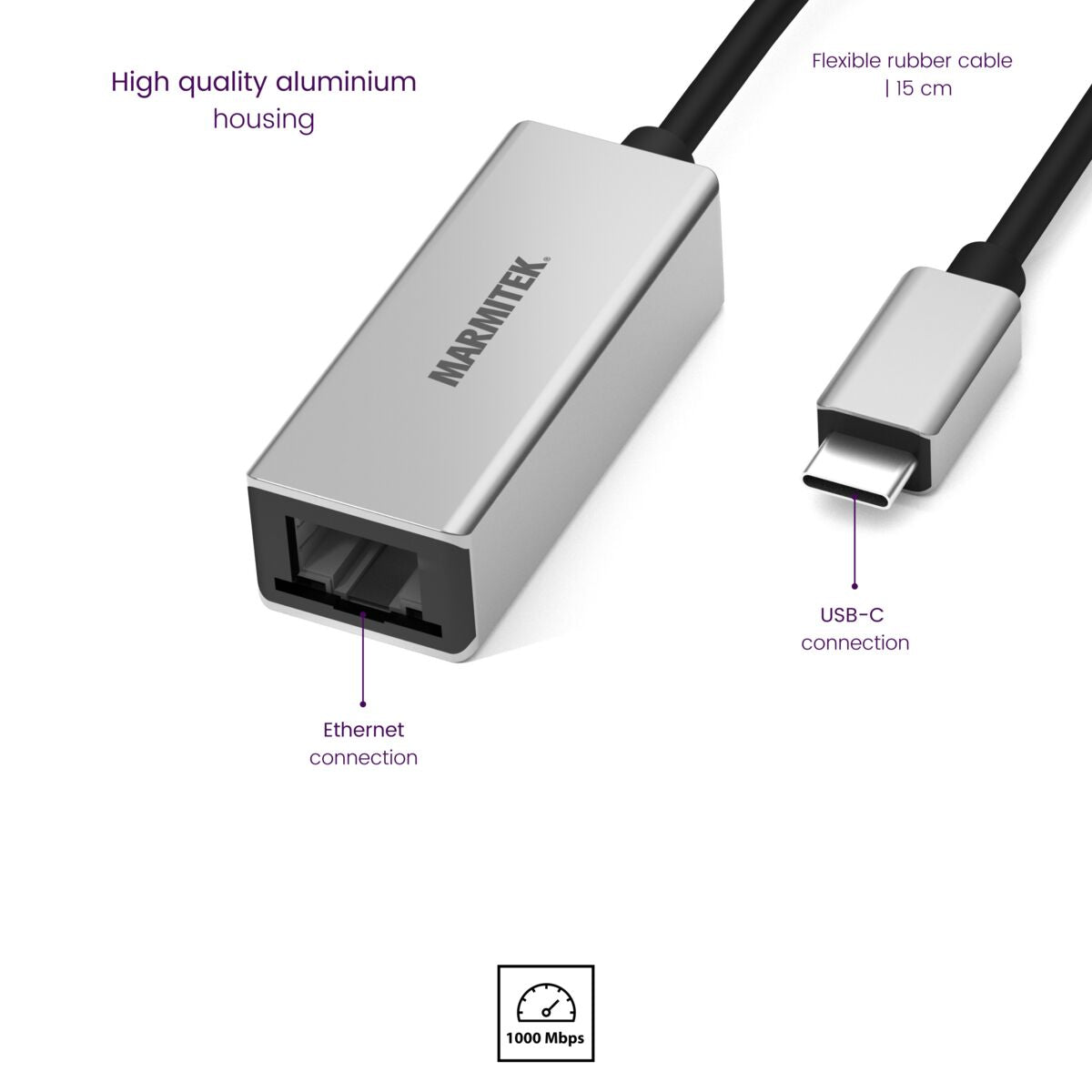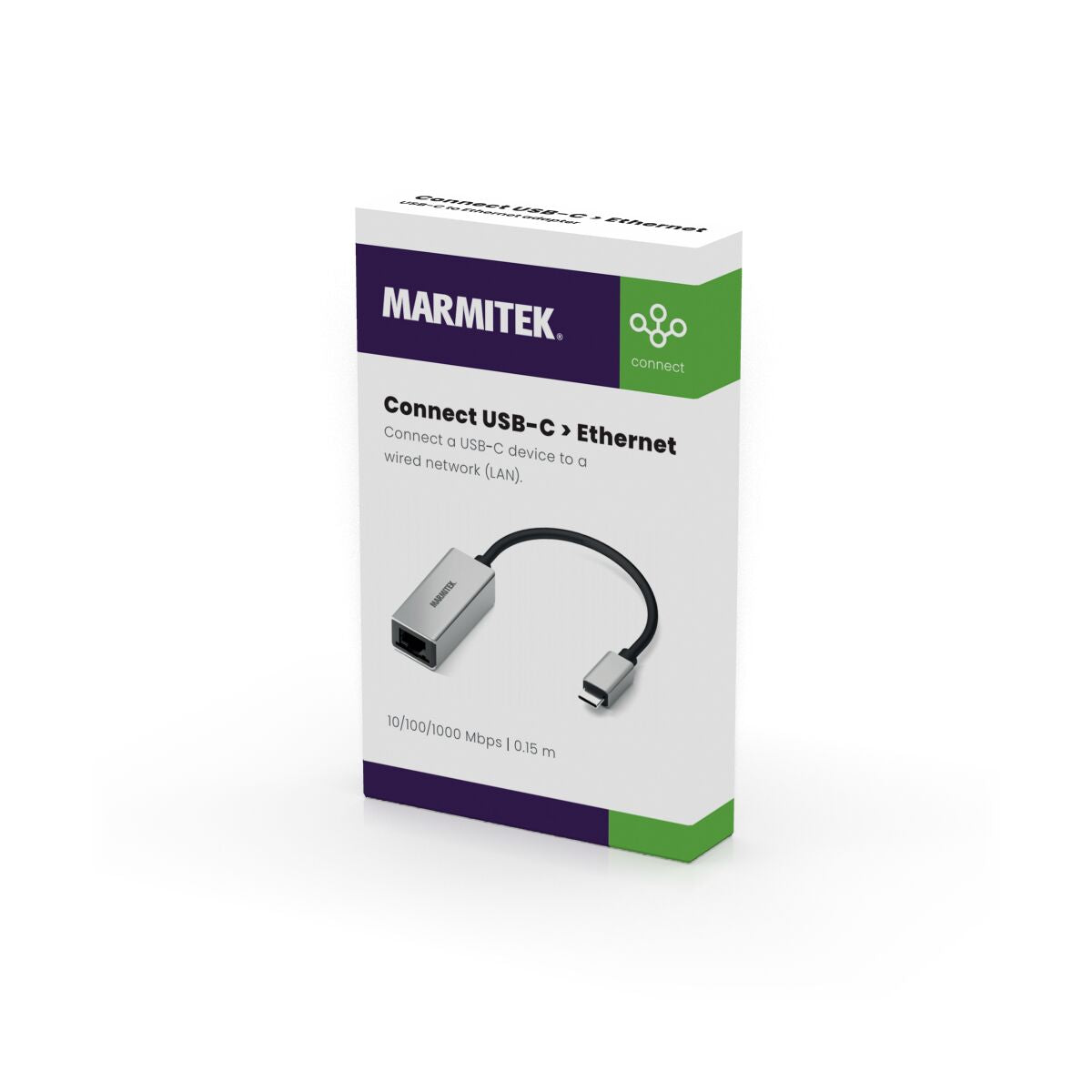 Connect USB C > Ethernet
Product description
Connect a USB-C device to a cabled network (LAN).
Flexible 15 cm rubber cable for intensive use.
High-quality aluminium housing >> robust and prevents any external interference.
Turn a USB-C port into a Gigabit Ethernet port to connect to a wired network, in case Wi-Fi is not available, out of range or performing slowly.
Compatible with USB version 3.1.
Connect your laptop or smartphone to a wired LAN if Wi-Fi is poor or unavailable (e.g. in hotels).
Technical specifications
Ambient temperature
0° C to 45° C
Reviews
Frequently asked questions
Does this adapter also work with a tablet or phone?

It is possible to connect the adapter to a tablet or phone, as long as this device supports it. This varies by make and model of phone. For more information, please refer to your device manual.
What type of CAT cable is recommended for this adapter?

For this adapter, the use of a Cat5e or Cat6 cable is recommended for best performance.
Do I need to install drivers before use?

No, it is not necessary to install separate drivers for the adapter to work.
Need help?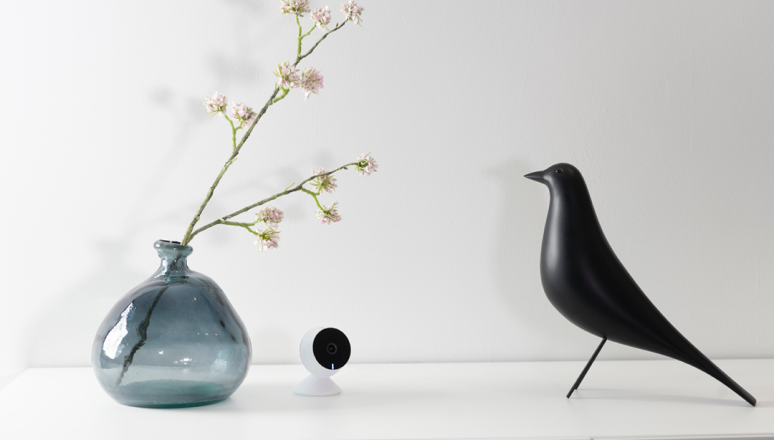 NEED HELP?
WE ARE HERE TO HELP YOU!
If you have any questions about our products or our services, do not hesitate to contact our customer service. Our employees are ready to help you and answer your questions.