Use a smart power strip to make your 'non-smart' devices 'smart'. With the help of the Smart me app, you can turn this smart socket into a timer. Devices connected to a smart socket then switch on or off automatically when you want. This way you can easily make 'non-smart' devices such as a fan, coffee maker or Christmas lights smart. Devices are never left on for too long, so you save a lot on your energy bill. A smart power strip can be combined with our Smart me Zigbee products. PLEASE NOTE: In combination with a Smart me Zigbee product, the
Link ME
(Zigbee gateway) is always required.
Read more>>
Use a smart power strip to make your 'non-smart' devices 'smart'. With the help of the Smart me app, you can turn this smart socket into a timer. Devices connected to a smart socket then switch on or off automatically when you want. This way you can easily make 'non-smart' devices such as a fan, coffee maker or Christmas lights smart. Devices are never left on for too long, so you save a lot on your energy bill. A smart power strip can be combined with our Smart me Zigbee products. PLEASE NOTE: In combination with a Smart me Zigbee product, the
Link ME
(Zigbee gateway) is always required.
Read more>>
Wireless technology

Wifi 2.4 Ghz

Number of sockets

4, 3 USB, 1 USB quick charge

Requires gateway

No

Works with Zigbee products

Yes, then gateway is required

Dimensions

380 x 70 x 45mm

In stock

Delivered between 2 to 5 days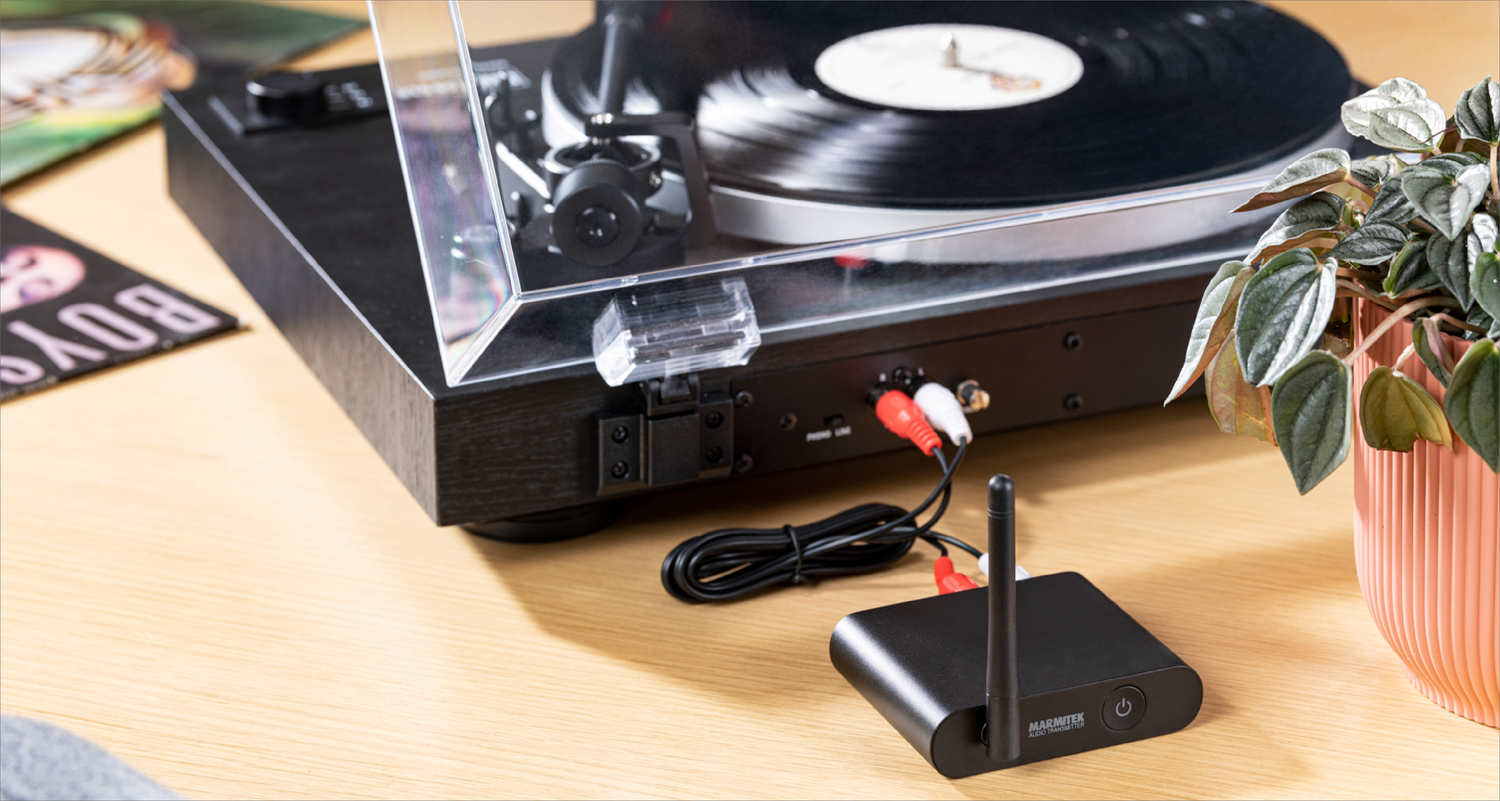 Can't figure it out?
We are happy to help you!
If you have any questions about our products or our services, do not hesitate to contact our customer service. Our employees are ready to help you and answer your questions.