PROFESSIONAL SOLUTIONS

For more than 25 years we have been advising companies on audiovisual solutions in, for example, meeting rooms, shops, lobbies, lecture halls or public areas. Whether you are looking for a solution to present wirelessly, to operate televisions from a great distance or to play content on multiple screens, we often have the solution for you. Be inspired by our practical examples or request a quote or sample. We are happy to advise!
CORPORATE SOLUTIONS

Discover the plug & play solutions to enable wireless presentation in your office or meeting rooms.

DISCOVER THE POSSIBILITIES

EDUCATIONAL SOLUTIONS

Connect your laptop wirelessly to an interactive whiteboard while retaining touchscreen functionality. No hassle with cables and plug & play.

DISCOVER THE POSSIBILITIES
CASE STUDIES
Founded as an attic room company in Eindhoven, Marmitek has continued to grow steadily in recent years. In 2017, the company became part of the Vogel's Group; the market leader...

Looking for a presentation system to wirelessly connect multiple laptops (max. 20) to a screen at the same time? Then look no further. With the Stream S2 Pro 'the wireless...

"Each lecture hall has a large screen that is used by (guest) lecturers to teach often large groups of students. For example, there are several (guest) lecturers presenting each day...
FREQUENTLY ASKED QUESTIONS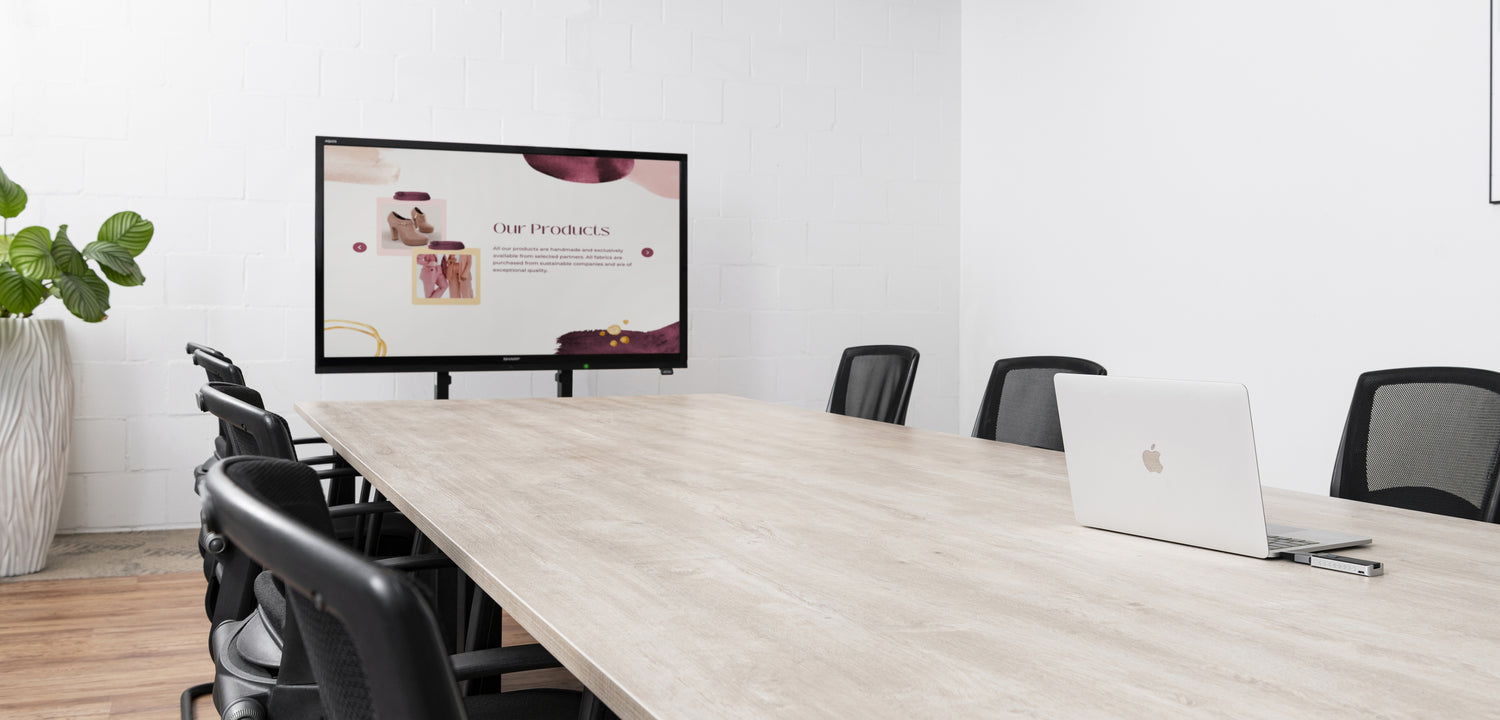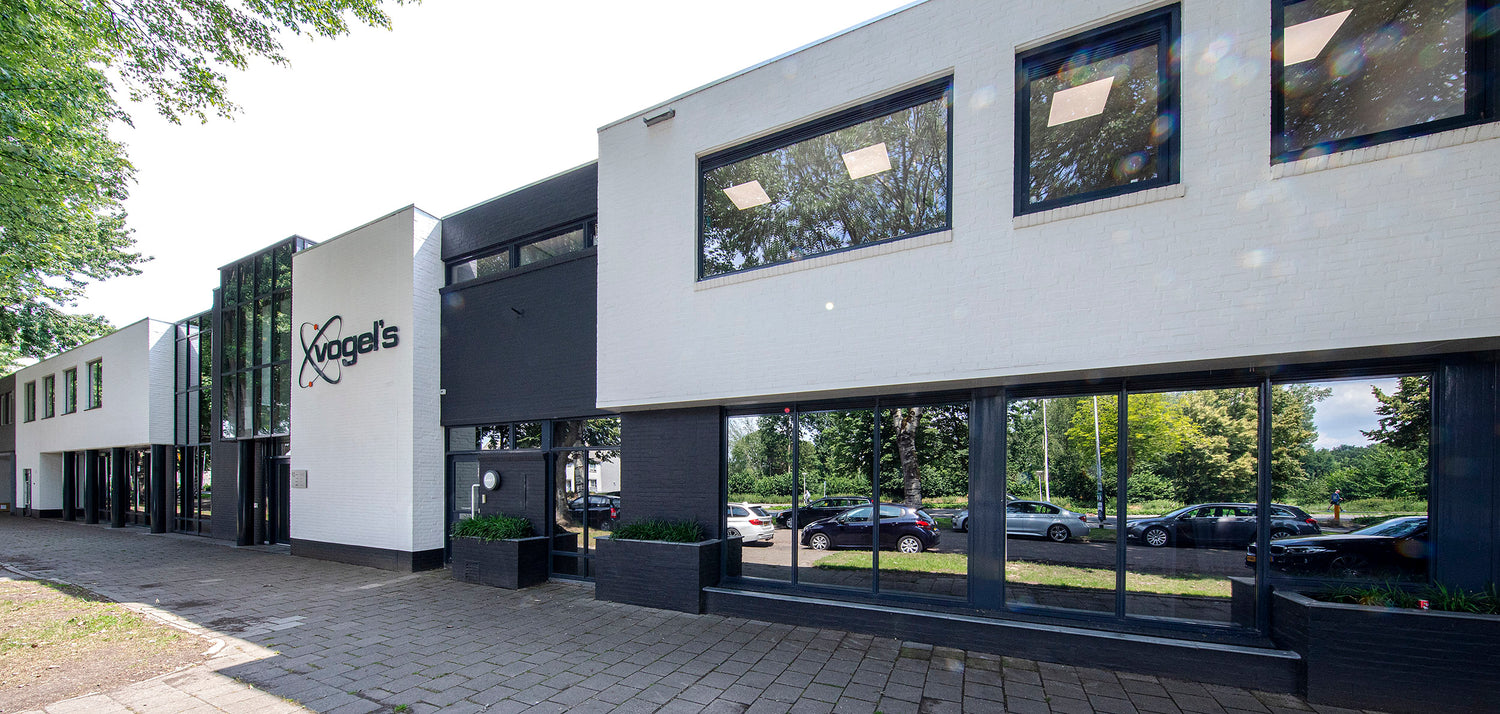 MEMBER OF THE VOGEL'S GROUP
Marmitek is part of the Vogel's Group; has been the market leader for 50 years in the field of mounting and suspension systems for TVs and other audiovisual equipment.
Marmitek products are available in more than 35 countries in Europe and APAC (including Asia-Pacific & Australia). We use a carefully selected network of distributors and resellers.