Connect
Connect an Xbox X Series and Playstation 5 simultaneously to the HDMI port of a gaming monitor, TV or projector. Do you want to make the most of your Xbox...
With a USB-C adapter especially suitable for connecting screens with HDMI, DVI, DisplayPort or VGA input to a laptop with USB-C output.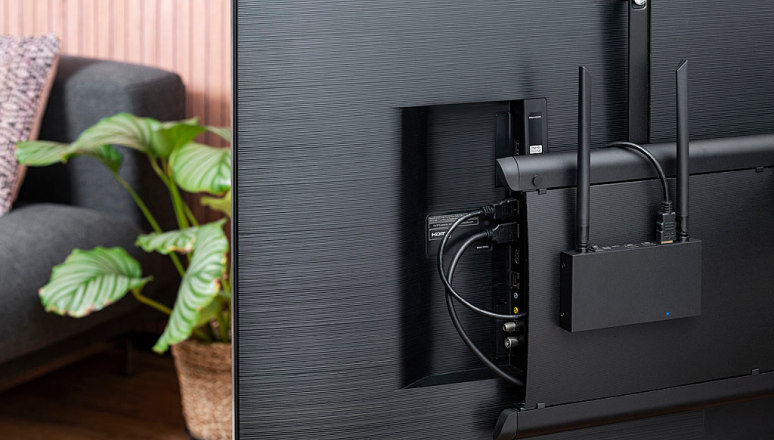 WATCH TV ANYWHERE IN THE HOUSE WITHOUT DRAWING CABLES. WIRELESS HDMI THROUGHOUT YOUR HOME.