Power SI
Power SI
Smart plug - Energy meter - 2x USB - 15A
Power SI
Power SI
Smart plug - Energy meter - 2x USB - 15A
In stock
With this smart plug, you can switch devices on/off using your phone or tablet. To use the Power SI, all you need is a Wi-Fi network and the Smart me app, which you can use to control it easily. Besides a socket, this plug also has 2 USB ports with which you can charge your phone, for example. In addition, this plug has a meter showing the energy consumption of your connected device. Works with all Smart me Zigbee products. PLEASE NOTE: In combination with a Zigbee product, the Link ME (Zigbee gateway) is always required.
Wifi 2.4 GHz
Geen gateway nodig
1 app
Spraakbesturing
Creëer scenario's
Receive a 15% discount on the accessories below
15% discount on this accessory(s)
Total amount of this bundle
€ 72,47
View full details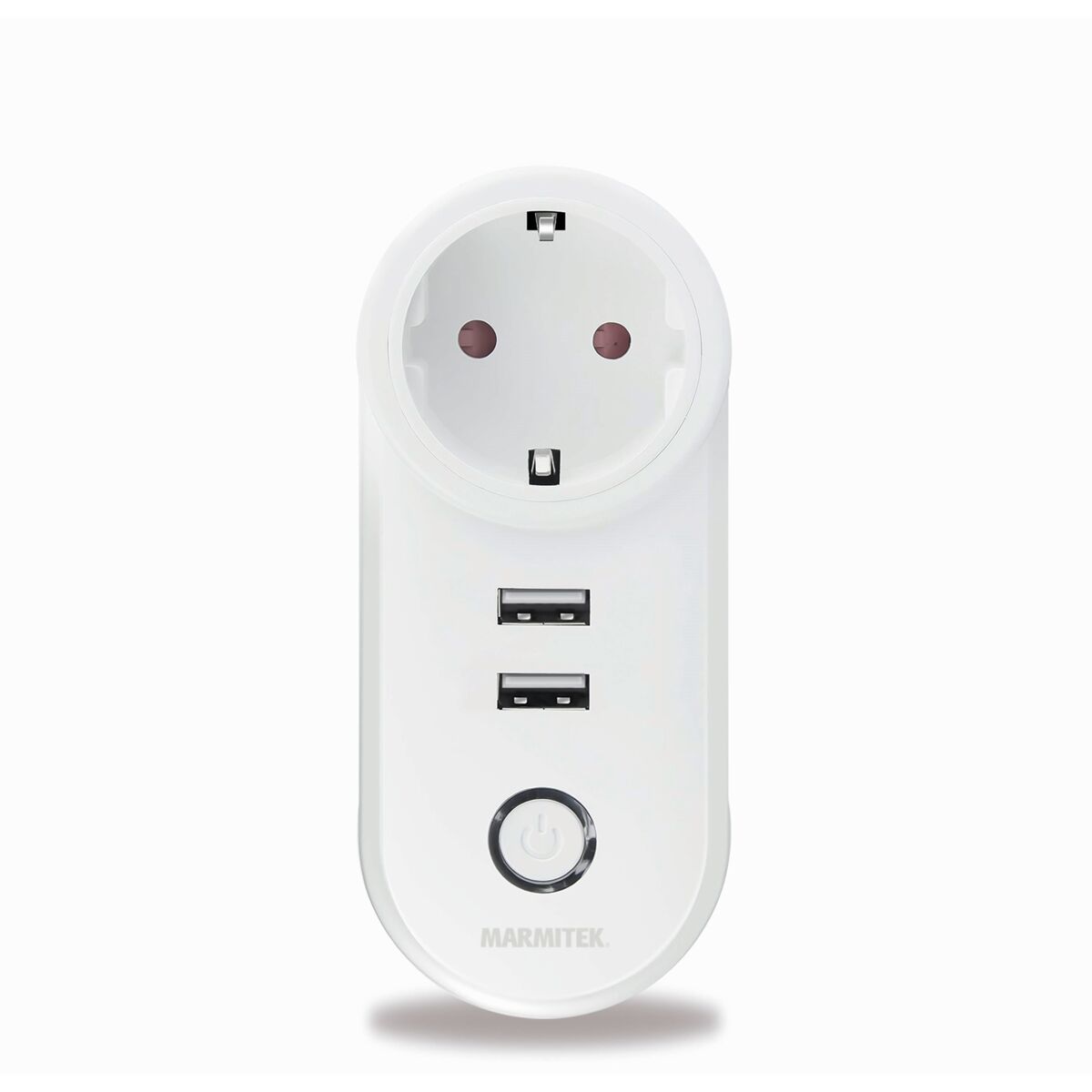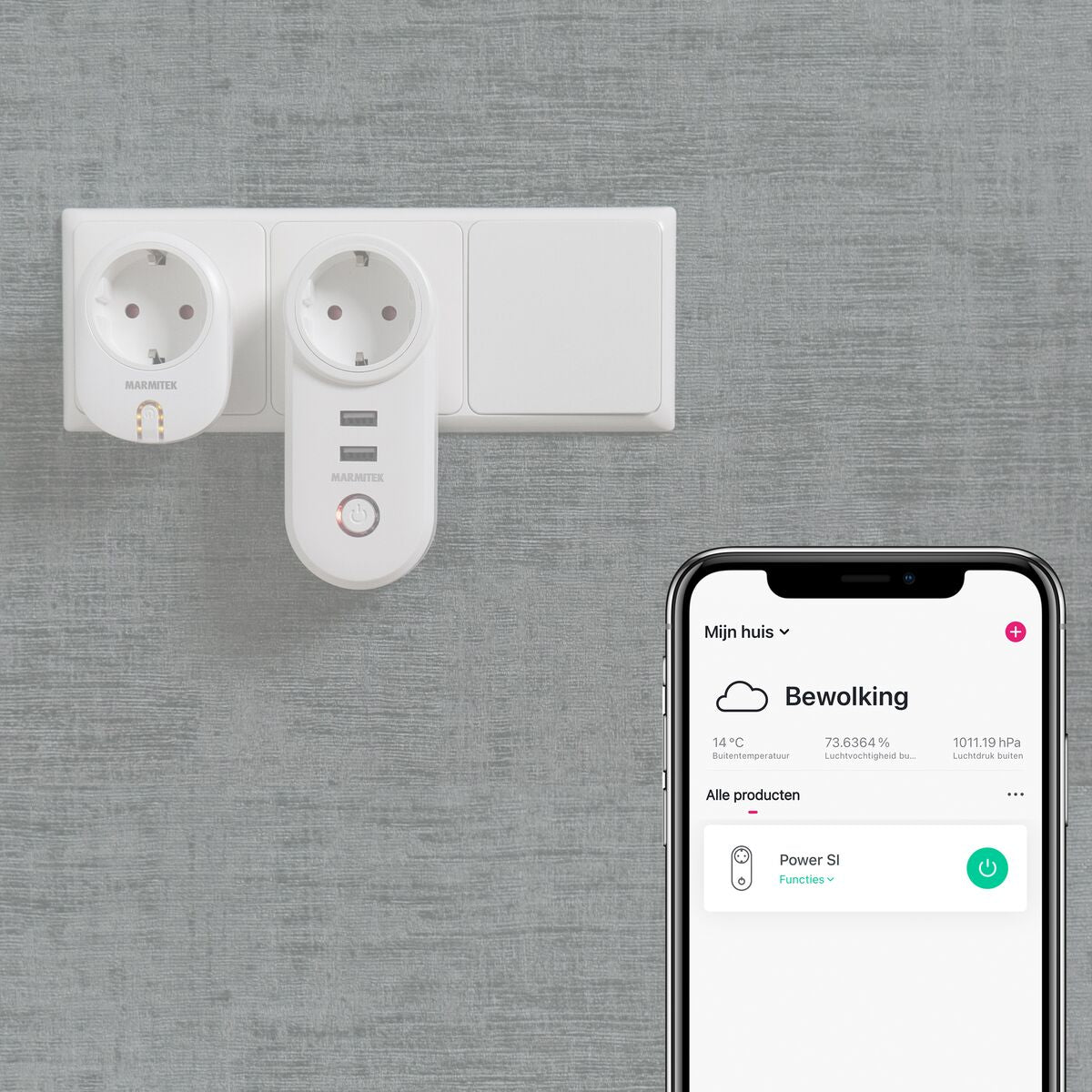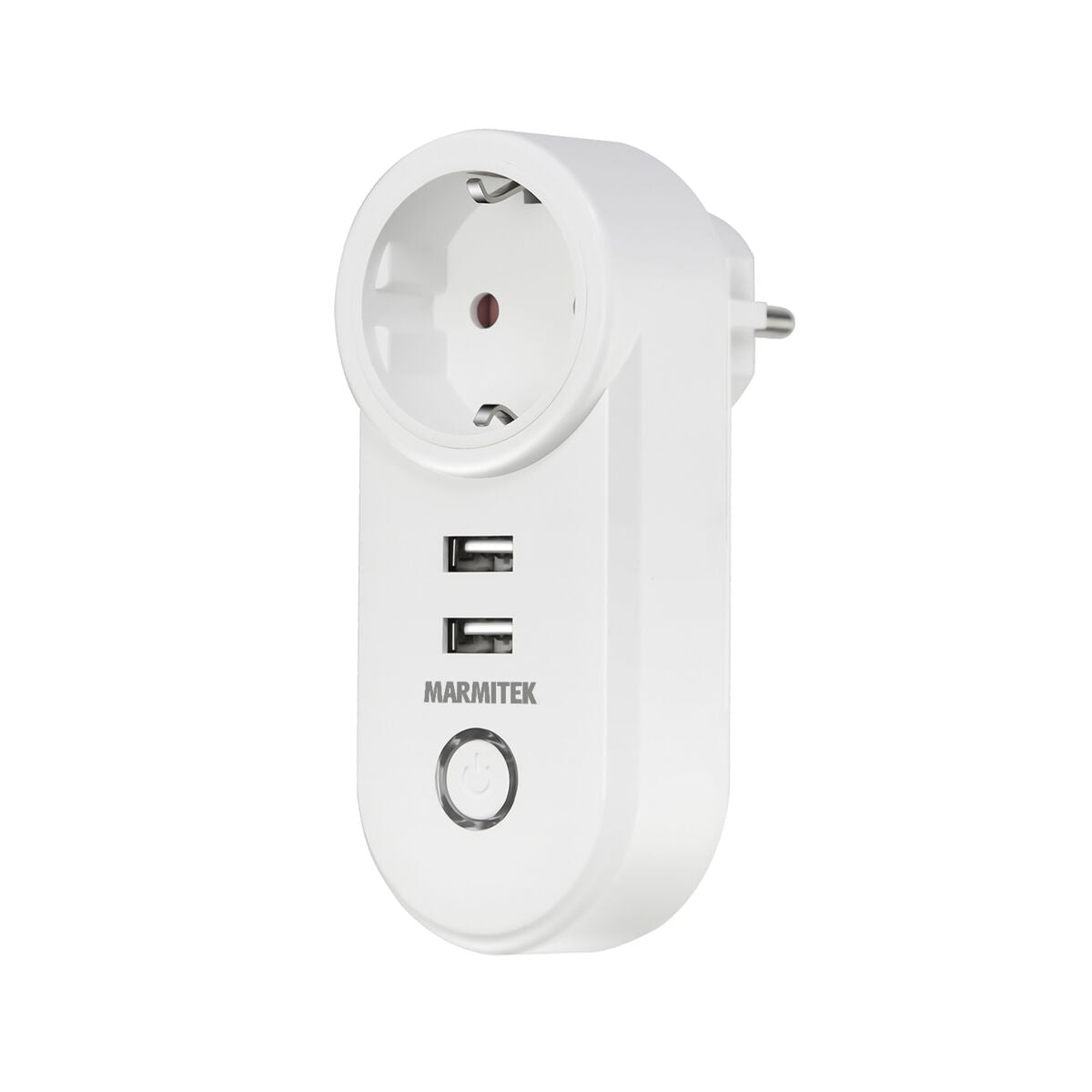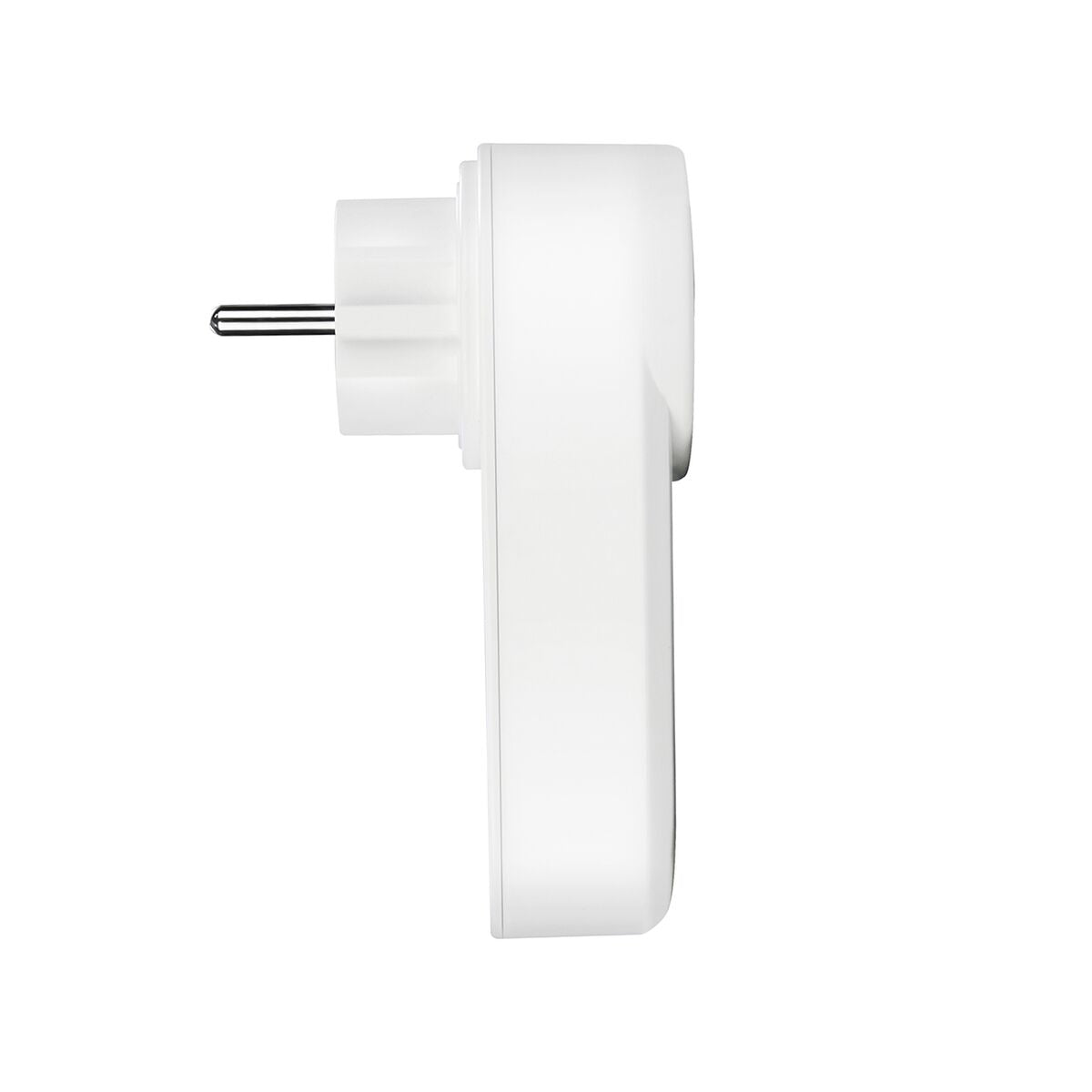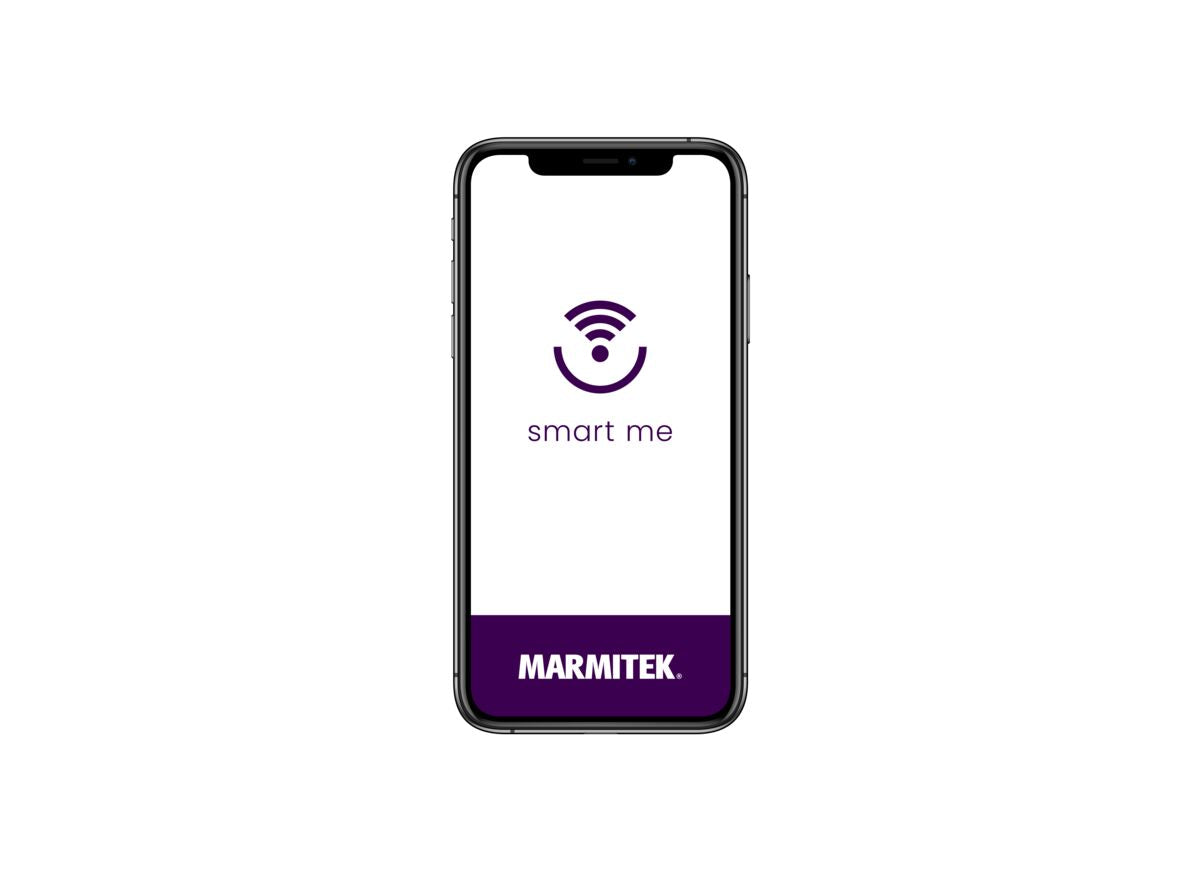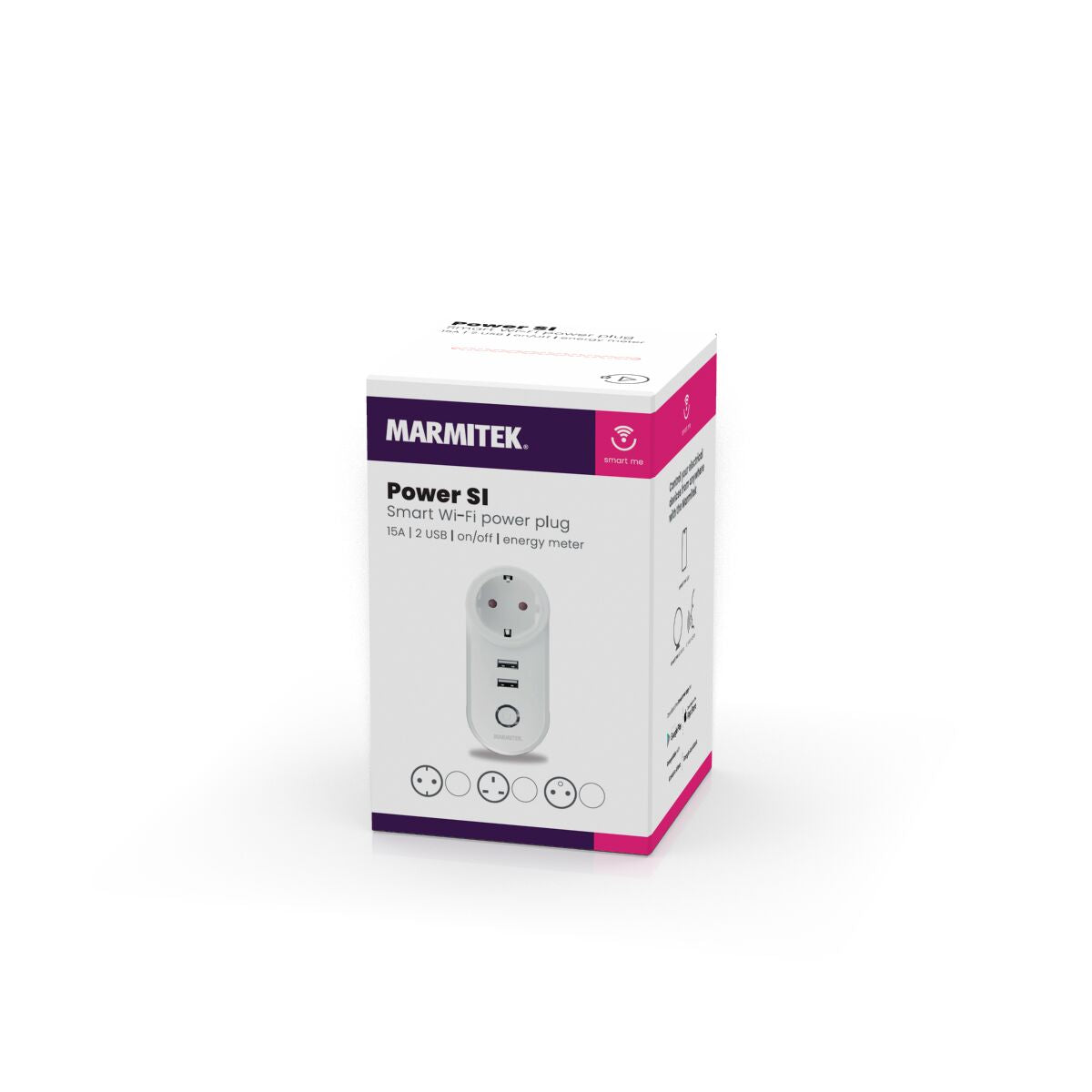 Power SI
Product description
Plug & play: no gateway or software required.
Use the Smart me app to set timings for switching on/off automatically.
Use the Smart me app to allow even more Marmitek smart products to communicate with each other.
Compatible with Amazon Alexa and Google Assistant.
Possible to turn on/off manually.
Switch on/off your electrical devices from anywhere with the Marmitek Smart me app or you voice.
Available in IEC type F (e.g. Germany, Netherlands), G (e.g. United Kingdom), E (France, Belgium).
Energy meter to monitor power consumption.
Including 2 USB ports to charge/power your (mobile) devices.
This smart Wi-Fi plug enables you to switch devices on/off with your smartphone/tablet. All you need is this power plug, the Smart me app and a stable Wi-Fi network to get started. The handy thing about this power plug is that it is equipped with 2 USB outputs. Thus, with 1 product, you get 2 additional sockets to charge, for example, your phone or laptop. This smart plug is equipped with an energy meter. In the Smart me app, you can see how much energy is consumed by the connected devices. All your connected devices can be switched on and off simultaneously at the push of one button, or via the Smart me app. In the Smart me app, link one of our cameras or sensors to this Power SI and you can automatically switch a device on or off when motion is detected. The app enables you to indicate whether a device should be switched on or off at a specific time. It's plug and play!
Technical specifications
Power socket
1x 100-240 V socket 2x 5 V USB out
Wireless technology
Wi-Fi 2.4 GHz
Power supply
100-240 VAC 50/60 Hz
Standby consumption
< 0.5 W
Dimensions
122 x 52 x 72 mm
Max. power
2300 Watts, IEC type
Max. current
10 A, IEC type J
Reviews
Frequently asked questions
How to install a smart plug (Power SI)?

Install Power SI.
How do I enable Google Assistant use with Smart me?

Enable and use Google Assistant.
Need help?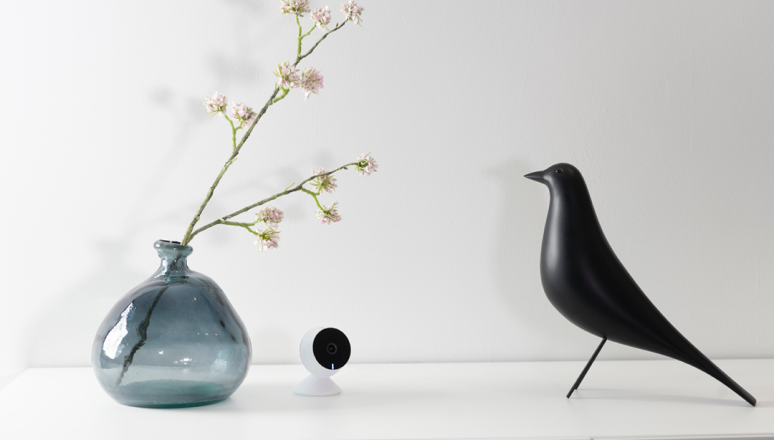 NEED HELP?
WE ARE HERE TO HELP YOU!
If you have any questions about our products or our services, do not hesitate to contact our customer service. Our employees are ready to help you and answer your questions.