Always included
2x HDMI transmitter

HDMI receiver

HDMI extension cable | 15 cm

2x HDMI adapter male / female

2x Micro USB cable | 10 cm

USB 2.4 Ghz cable

2x USB- C to HDMI Adapter

User Manual
In stock
Wireless presentation from multiple laptops to 1 TV is easy with this wireless HDMI presentation system. Use the Stream S2 Pro/KIT if you want to wirelessly connect multiple laptops to a TV, display or projector. Thanks to the extra HDMI transmitter in this set, you can wirelessly connect 2 laptops to 1 TV. With just one push of a button you can easily and quickly switch between the connected laptops. No app, software or Wi-Fi connection required. Also suitable for laptops, Chromebooks and MacBooks equipped with a USB-C connection (USB-C adapter included).
1080p Full HD wireless, up to 20 m
Wireless HDMI from (multiple) laptop(s) to TV/projector"
Supports AirPlay / Miracast
Bundle Stream S2 Pro with 1 extra HDMI transmitter
View full details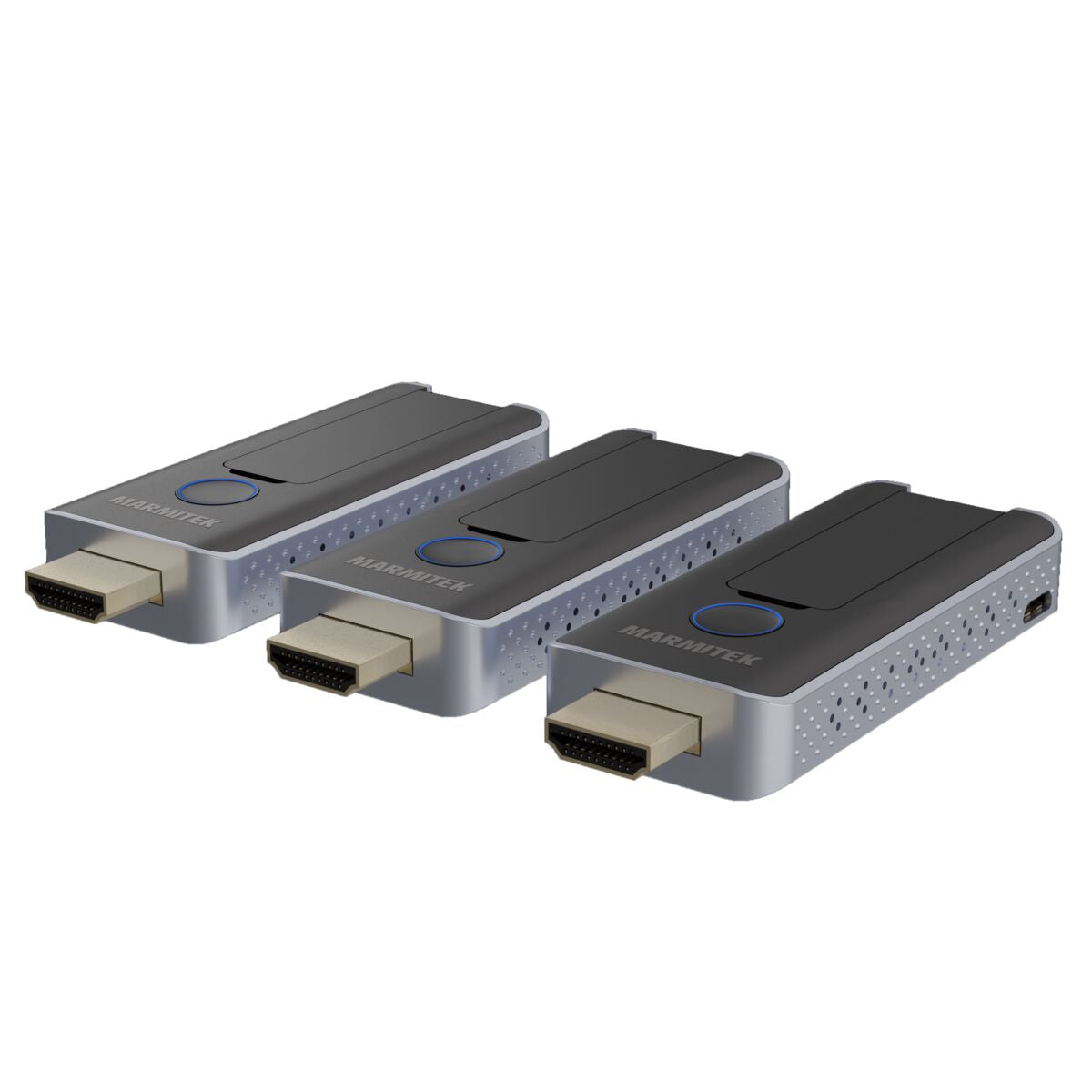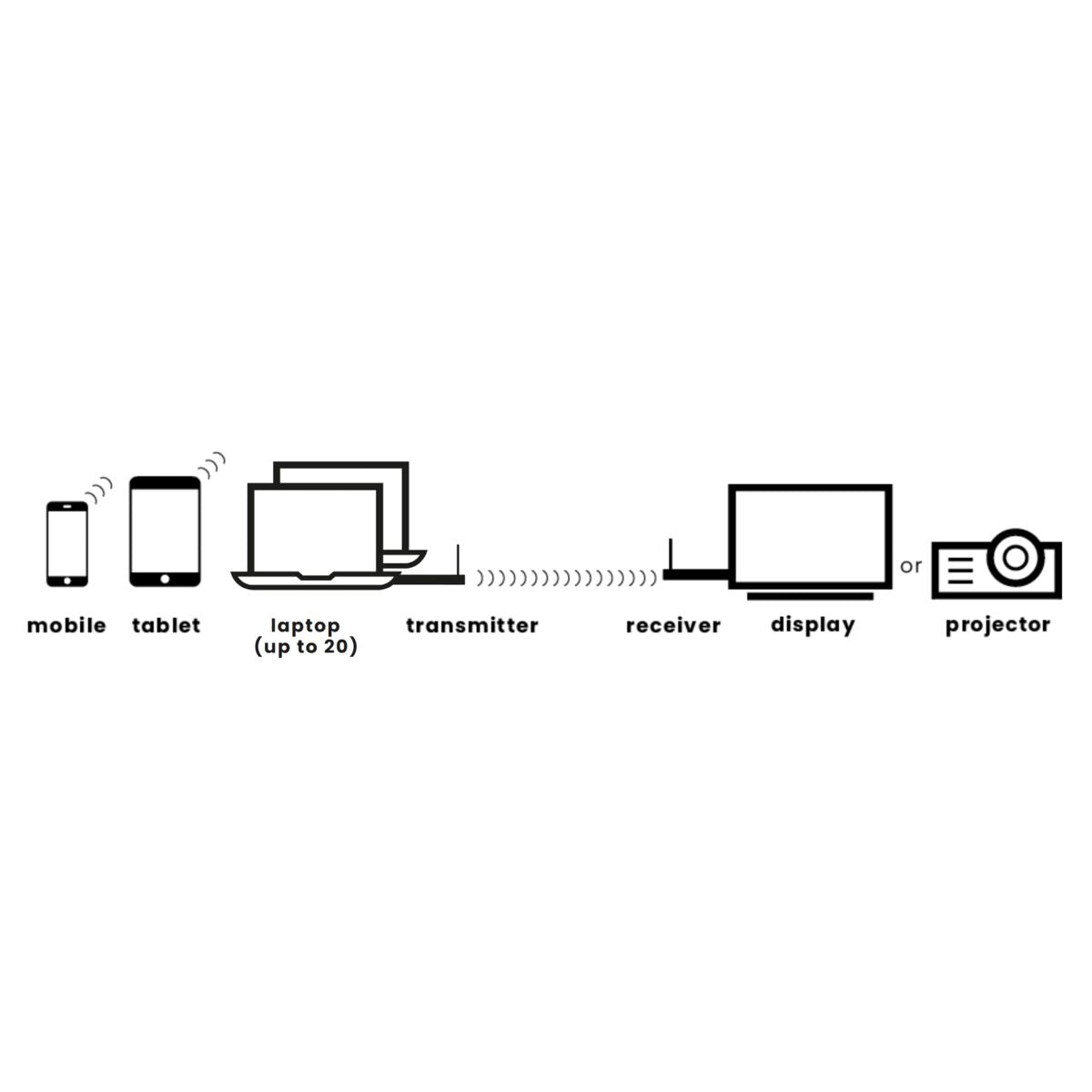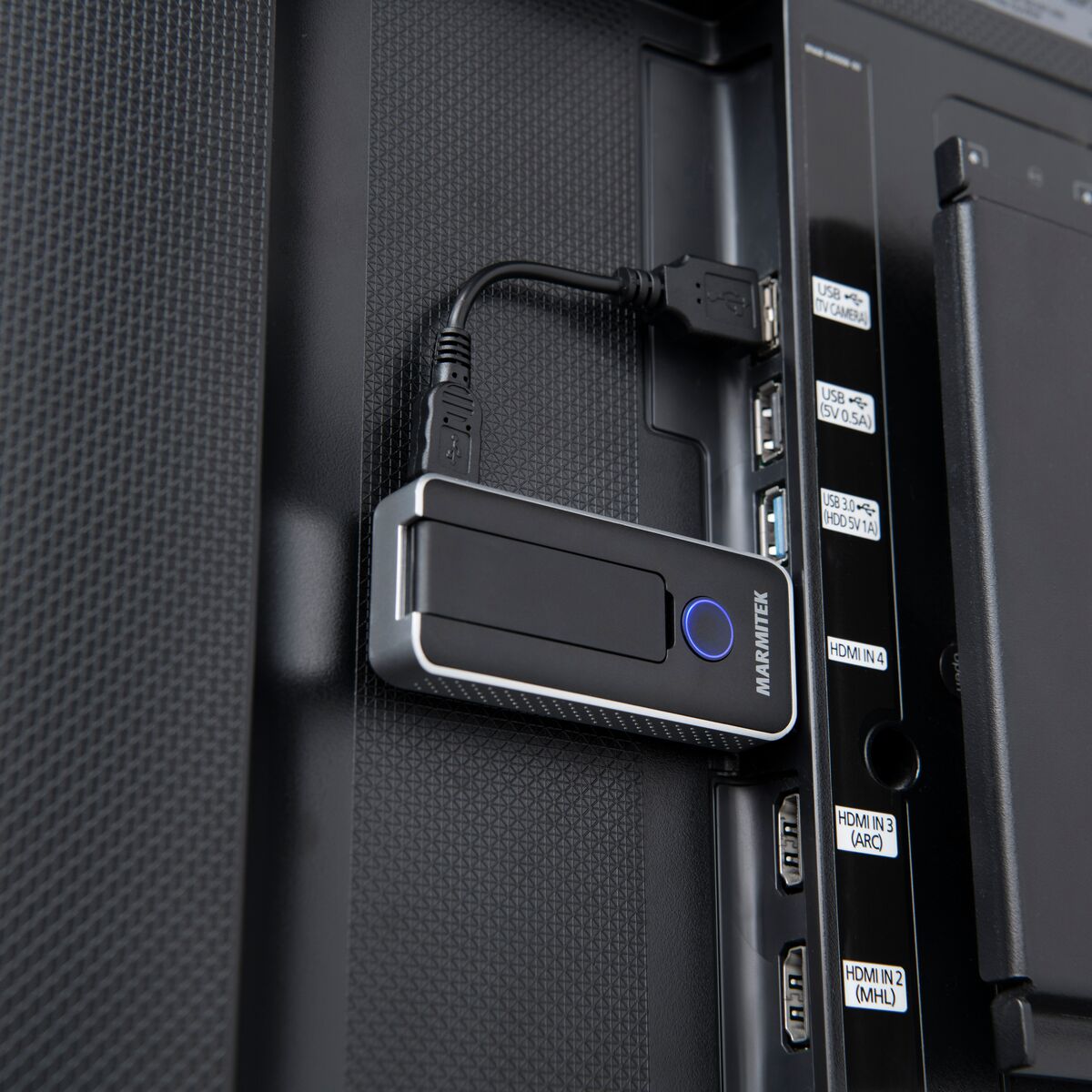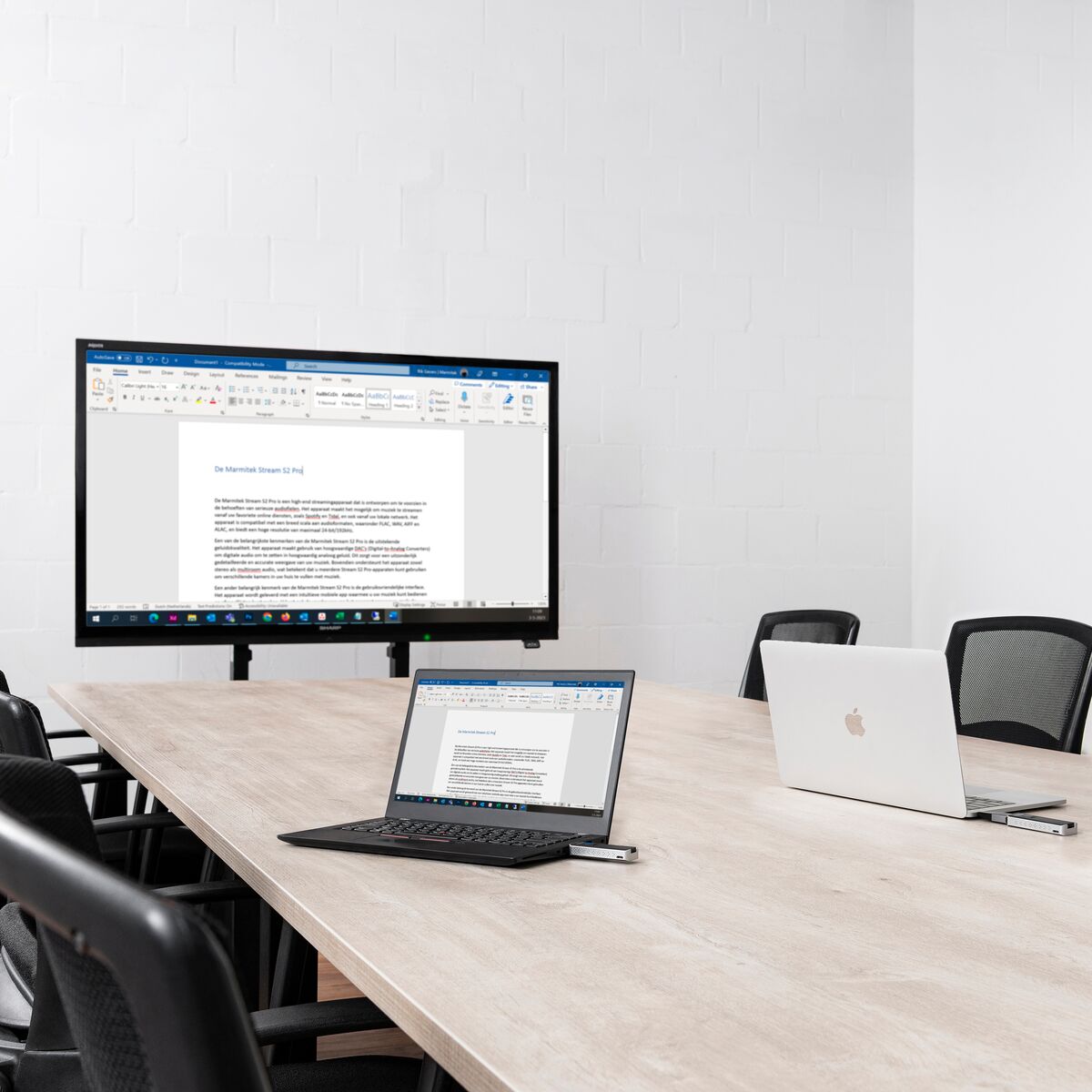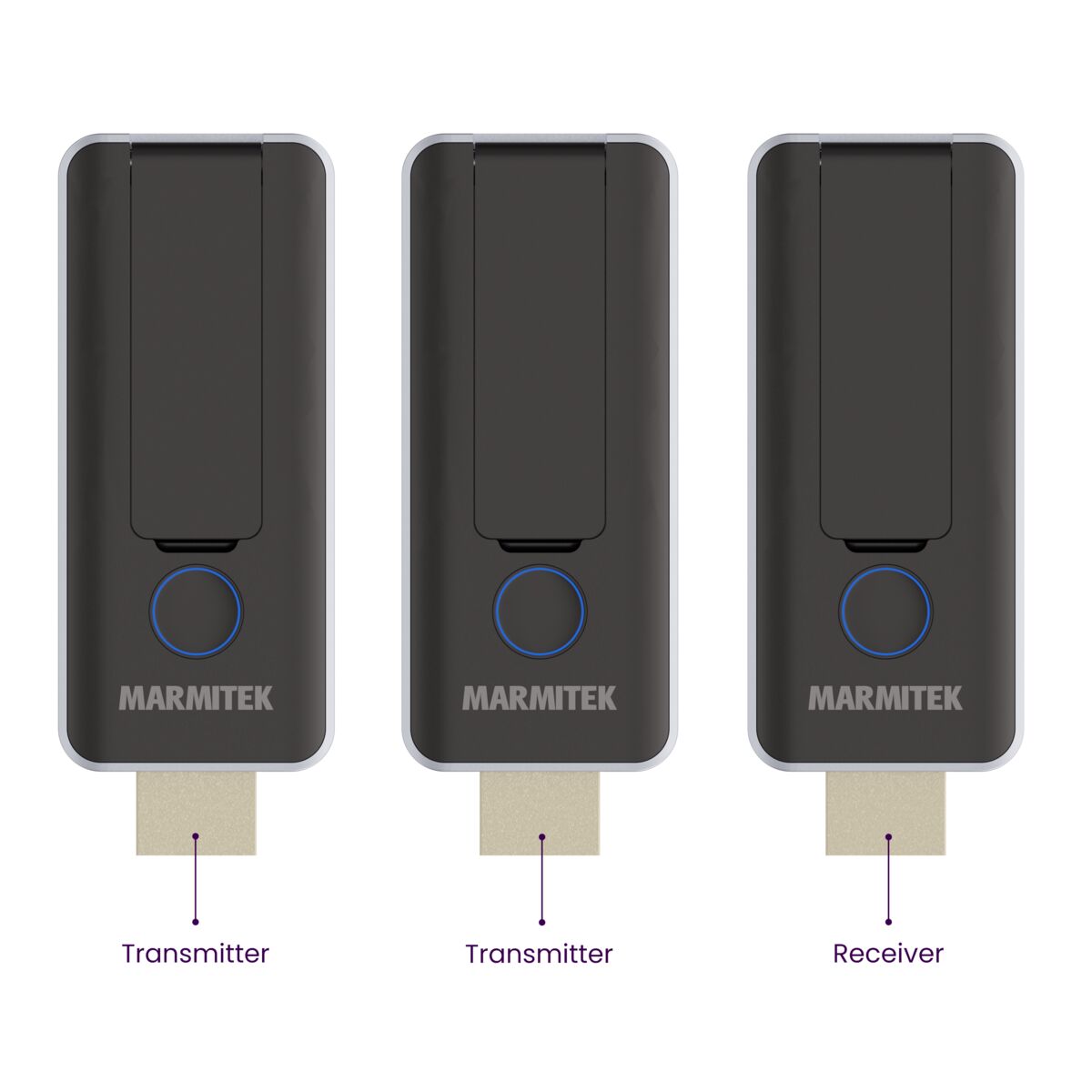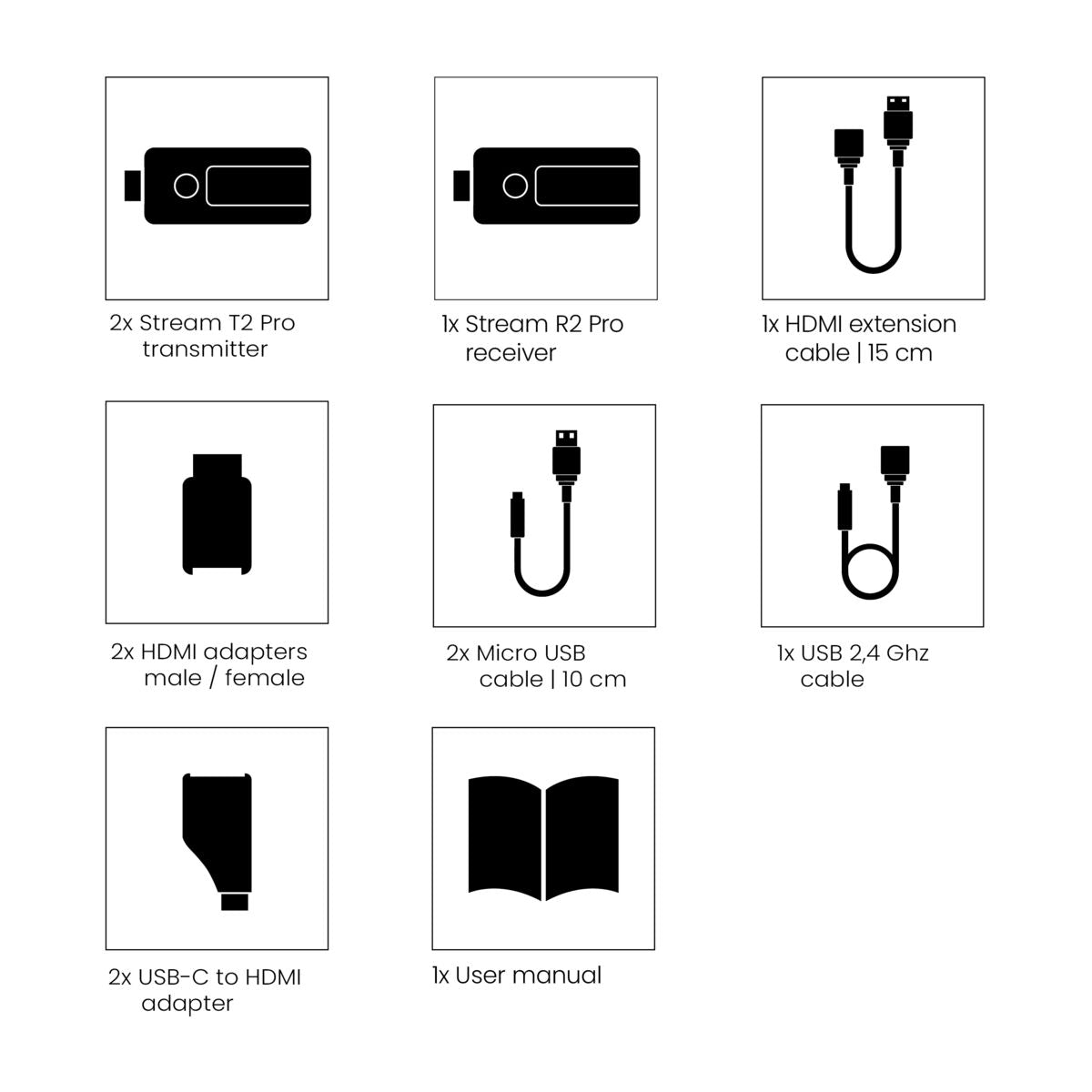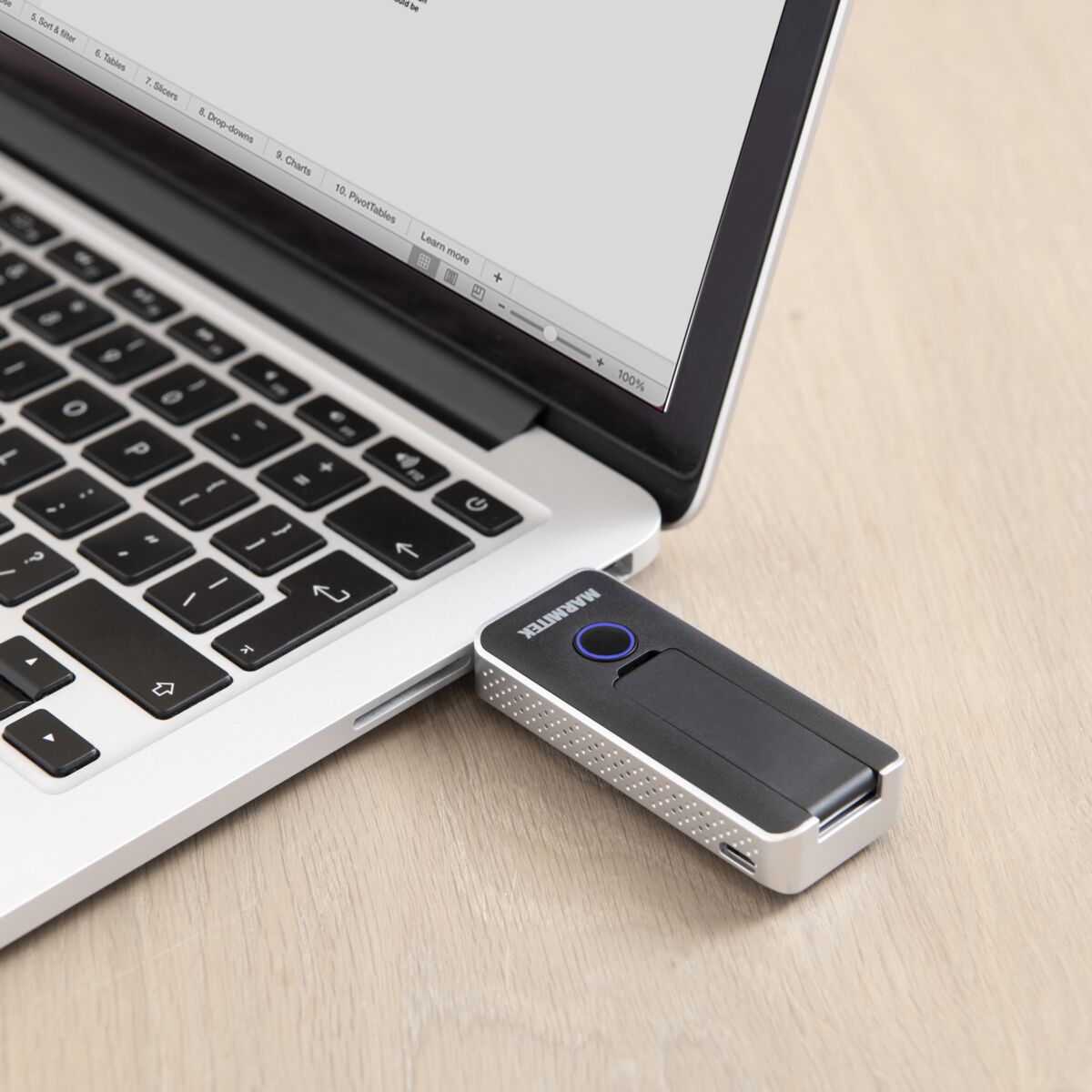 Stream S2 Pro/KIT – Wireless HDMI presentation system
Product description
Wireless presentation system for meeting rooms.
Connect up to 20 HDMI transmitters to a single HDMI receiver and easily switch between presenters with a press of a button.
Use your smart phone or tablet (Android or Apple) to stream content wirelessly to the receiver via the built-in AirPlay or Miracast function (screen mirroring).
Plug & play: no app or software required.
No need to connect to a (Wi-Fi) network.
Plug the HDMI receiver into the HDMI input on your display or projector and power via a USB port.
Plug the HDMI transmitter into the HDMI output or USB-C port on your laptop, MacBook or Chromebook without the use of an additional power cable.
Supports video resolutions up to Full HD 1080p/60Hz.
The Stream S2 Pro also supports AirPlay & Miracast. This makes it possible to wirelessly stream content to the screen from your iPhone, iPad or Android device.
Technical specifications
Wireless streaming
AirPlay, Miracast, DLNA
USB input
1x micro USB (power supply)
Dimensions (h x w x d)
83 x 32 x 13 mm
Operating frequency
5 GHz
Operating range
Up to 20 meters LOS (line of sight)
Wireless streaming
AirPlay, Miracast, DLNA
Additional HDMI transmitters to be connected
Max. 20 (Stream T2 Pro)
USB input
1x micro-USB (power supply)
Dimensions (h x w x d)
83 x 32 x 13 mm
Video Resolutions
1080p@60Hz
PC Resolutions
Max 1920 x 1080
HDMI Standards
HDMI 1.4 / HDCP 1.3
Reviews
Frequently asked questions
Need help?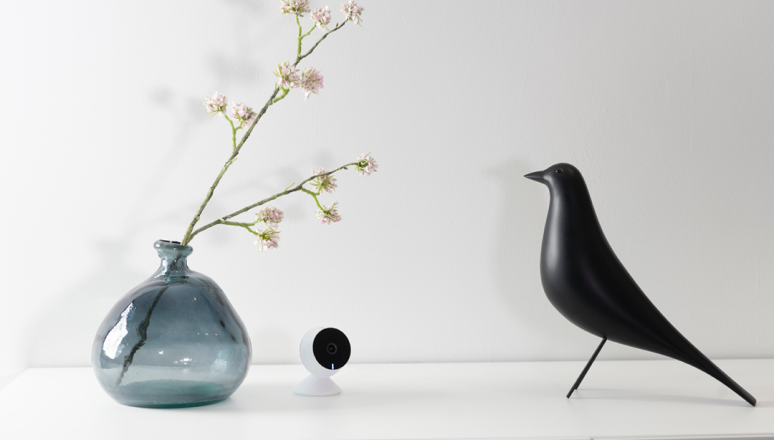 NEED HELP?
WE ARE HERE TO HELP YOU!
If you have any questions about our products or our services, do not hesitate to contact our customer service. Our employees are ready to help you and answer your questions.